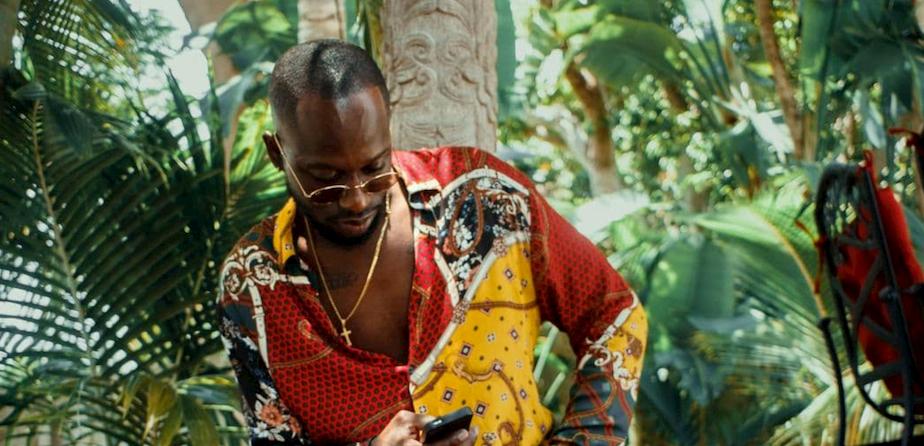 Afro-Caribbean artist Chrlii preps for his Debut EP Release
Young and eclectic Afro-Caribbean artist Chrlii is taking the stage, pushing the boundaries more than ever. He's getting ready to drop his newest EP.

By Justin Wallace

May 11 2020, Published 12:20 p.m. ET
Young and eclectic Afro-Caribbean artistChrlii is taking the stage, pushing the boundaries more than ever. Whether it's a combination of dancehall and soca, Chrlii is creating a new cross-section of cultural sounds and rhythms. It has become a celebration of identity and inclusivity that brings people together to self-express and dance.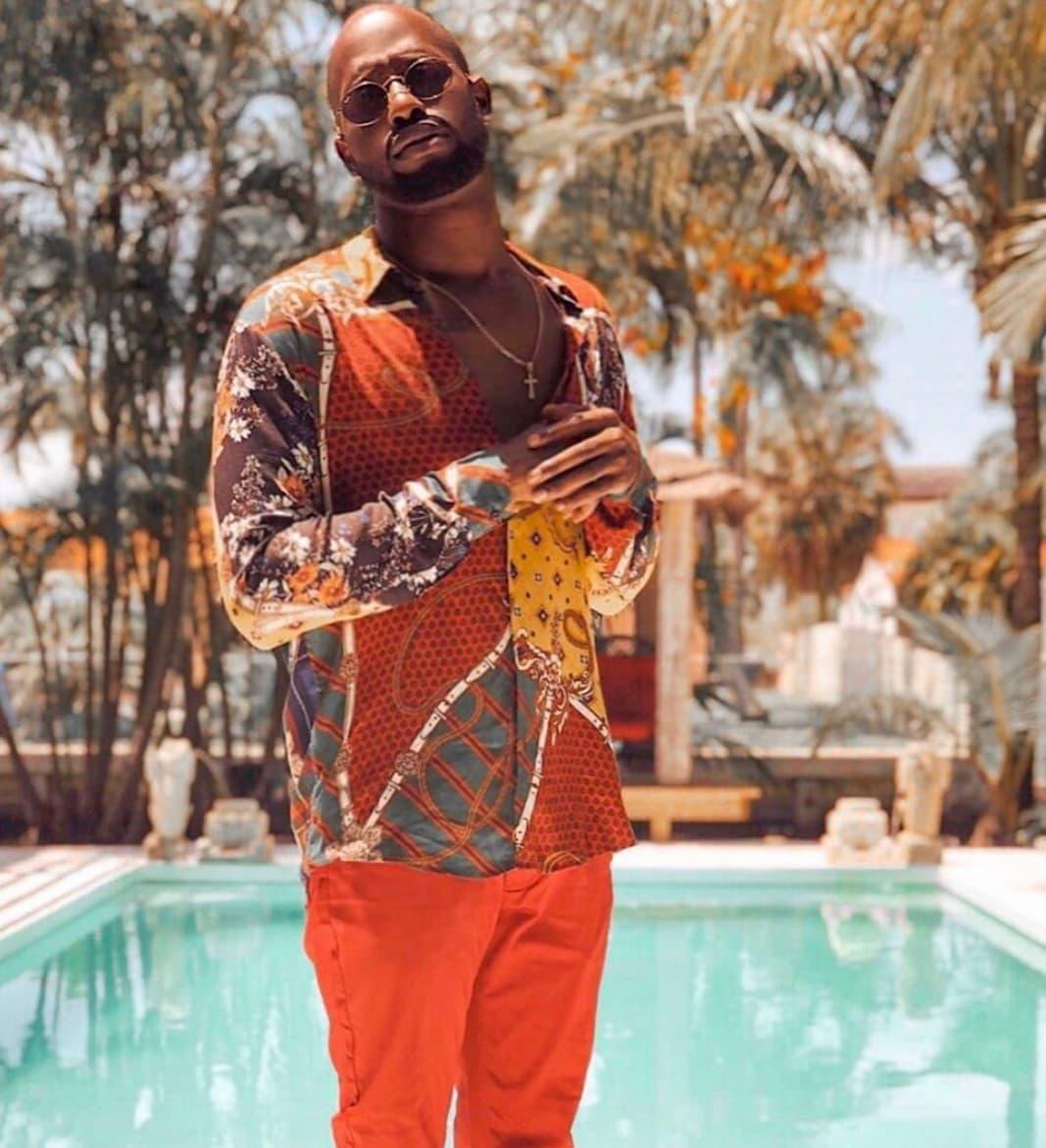 Growing up in Lake Worth, Florida, Chrlii's childhood experience was far from glamorous. He highlights his adolescents through music but connects his audience across various genres as they listen to the perfect blend of Afro-Caribbean with a modern twist. Being Haitian-Jamaican, his music integrates the sounds of Haitian-Kompa, Zouk, and Reggae with Hip-Hop, Pop, and R&B.
At the age of 12, Chrlii started to make music. "When I was younger, I interned for two producers who made music for famous people. Through my experience as an intern, I learned the basics of writing music and producing." Due to a troubling past, two producers took Chrlii under their wing. "The experience was life-changing," he added.
Article continues below advertisement
Chrlii is a producer, songwriter, instrumentalist, and artist. "I'm a man of all traits," he said. "I'm an artist that does a lot, it helps me become more creative… Whenever I'm in the studio, I become more creative having control of everything." Before deciding to make music, Chrlii was a producer and writer for many acts. His musical portfolio includes working with singers such as Breeze, Cree, and charting the Billboards with Surf Gang and Victor Cornelius.
In the summer of 2018, Chrlii released his first single "Animal." "Indulging in the Caribbean culture is something I always wanted to do on my own. That's when I started to blend in dancehall and kompa since Haitian music represents Afro-Beats it made sense to blend the two." His third single "Juice" was co-produced with a Nigerian producer named Sarmy Fire.
Article continues below advertisement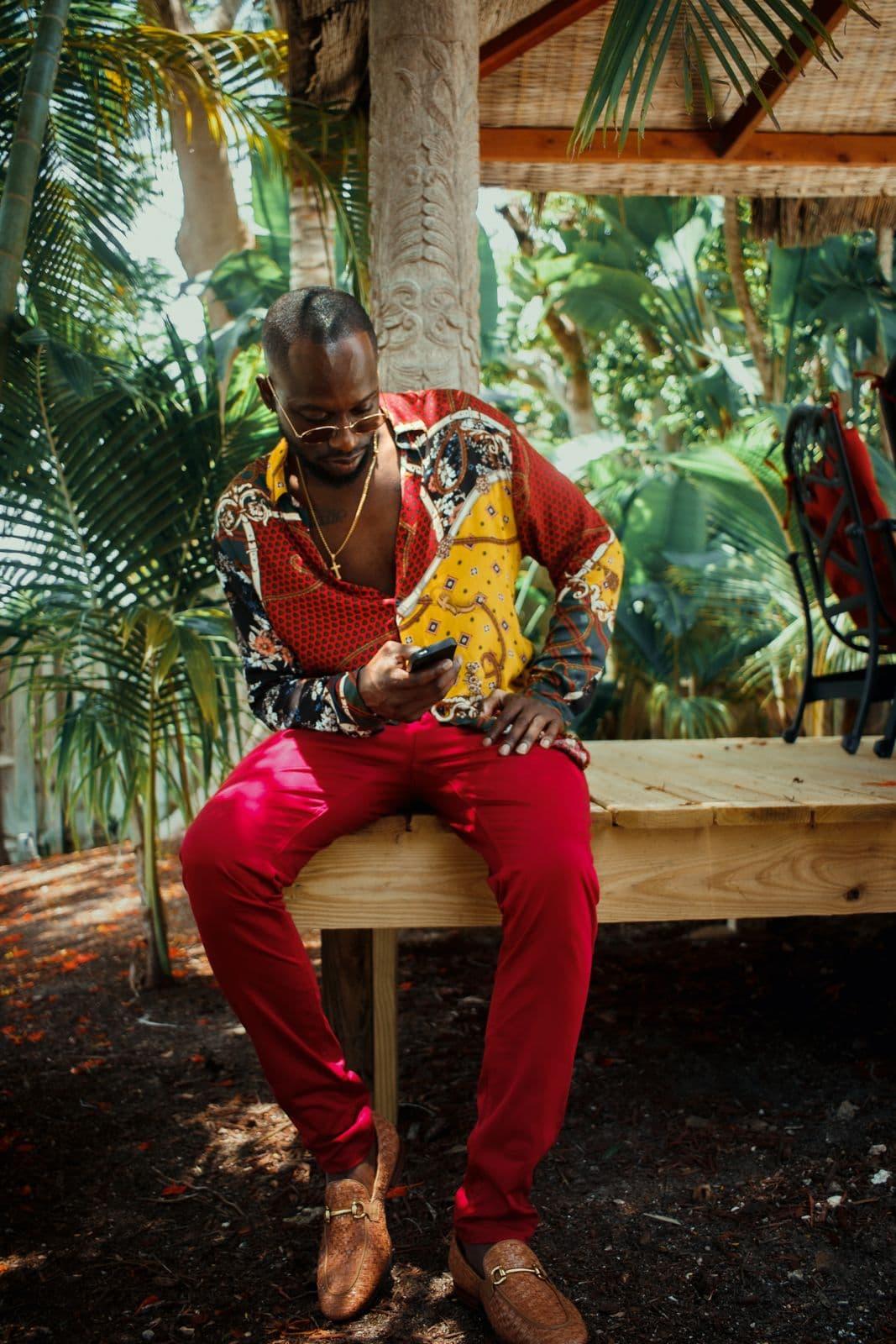 As of right now, Chrliiis preparing to release his first EP sometime this year. On the preparation of his first project, Chrlii said: "I been doing in my studio all day, talking to different producers, pretty much being in my creative mindset all day long, finding features that I want and more."
Chrlii's unique sound and talent has created a fan base around him. As we await the release of his EP, we can go stream his three singles, "Animal," "Bite," and "Juice" available now on all streaming platforms.