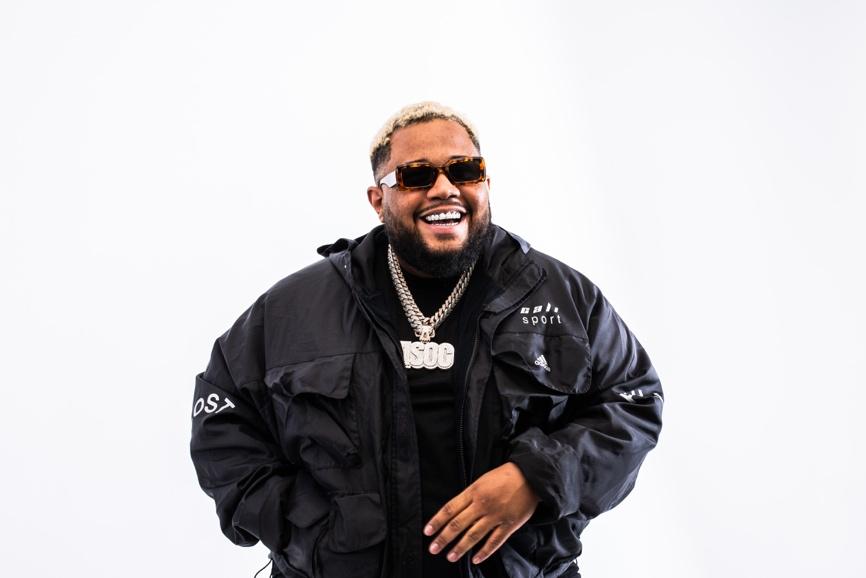 Carnage to Host the First Ever Road Rave
The Road Rave is the only event of its kind combining the safety and charm of a drive-in movie theater with the elation of a main-stage festival set up

By Jamie Rollo

May 19 2020, Published 1:11 p.m. ET
Concert-goers have come to the unfortunate realization that live events will be drastically changed if they occur at all during the pandemic. That's why Carnage and Medium Rare teamed up with Relentless Beats, Disco Donnie Presents and HTG Presents to throw the first ever drive-in raves. Taking place in Phoenix and Orlando on May 30 and June 6,The Road Rave is the only event of its kind combining the safety and charm of a drive-in movie theater with the elation of a main-stage festival set up. Tickets are on sale now, starting at just $45 per car. A portion of the proceeds will be donated to the ANF Covid-19 Relief Fund.
Carnage has always been a trend setter in the world of EDM not just in the music he creates, but in the way he pushes the limits when it comes to live entertainment. So who better than Papi Gordo to host the first ever drive-in rave? Carnage first announced the Road Rave on his Instagram sharing the lineup that will gather at the Florida Fairgrounds June 6. The tickets quickly sold out, leading to Carnage and Medium Rare to announce a second show in Phoenix.
Starting off in Phoenix, Carnage came together with Hulk Gang (4B and Valentino Khan), SayMyName, Dr Fresch b2b Bijou and Paz to create the lineup for the first Road Rave event. This particular venue can hold up to 450 cars, each car with a minimum of two passengers and a maximum of eight. Tickets start at just $45 per car and vary depending on the parking spots' proximity to the stage. Concessions will be available for online order at the event and will be delivered straight to the cars to ensure that social distancing and safety guidelines are met.
Article continues below advertisement
Following the Phoenix show is the event at the Florida Fairgrounds, which hosted Carnage's RARE Orlando Festival from 2016 to 2018. The lineup for this festival includes Riot Ten, Blunts & Blondes, Nitti Gritti, Gravedgr and Carnage. Tickets for the Florida Road Rave start at $50 per car and there will be roaming golf carts and food trucks for concessions.
Tickets for both the Phoenix show and the Orlando show are available on the Road Rave site now. To ensure everyone's safety, masks are heavily encouraged at both events and social distancing will be enforced with guidelines as to when attendees can leave their cars.
The events' proceeds, along with proceeds from Carnage's newly released documentary, The Price of Greatness, will be donated to the ANF Covid-19 Relief Fund, which helps vulnerable communities in Nicaragua during the pandemic.