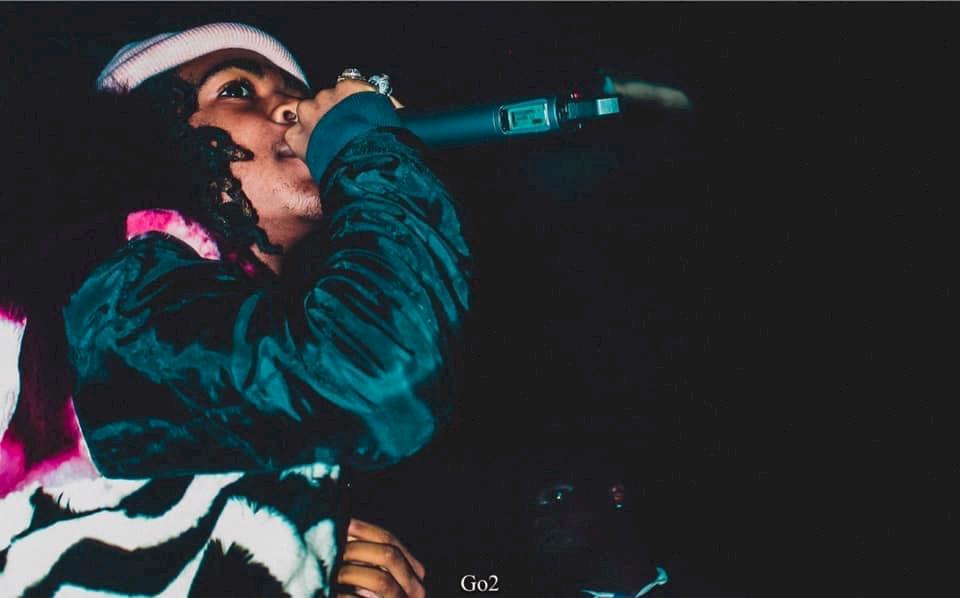 Florida's JGreen Makes Waves with the Release of '510'
As he comes off the release of his most anticipated project yet, "510", JGreen has become one of the most versatile and slept on rappers from Florida.

By Tommy Rodriguez

May 22 2020, Published 7:10 p.m. ET
In just a couple of years, JGreen has become one of the most versatile and slept on rappers coming out of Florida. He chooses not to say too much and let the music speak for itself, and has quietly developed his sound as well as an incredibly solid fanbase. Coming off the release of his most anticipated project yet, 510, it's scary to think that he's just getting started.
The hip-hop artist was raised in Wabasso, Florida, a place to which he attributes much of success today. "Everything that goes on around there molded me into the person that I am… Whether it was good, whether it was bad, I learned from it." Formerly associated with hip-hop collective YNW, JGreen was introduced to music at a young age and grew up with the likes of YNWMelly and other YNW artists. He was introduced to the process of music making by his uncle, who he spent a lot of time with in his home studio as a kid.
Despite being in a musical environment early on in his life, music wasn't always in JGreen's sights. "From around where we from, bro, rapping is one thing that somebody never gonna be. We were the first ones from that area to really do something, to really blow up." At the age of just fifteen, JGreen began uploading some of his tracks to SoundCloud and began recognizing his musical talent as he performed alongside YNWMelly.
Article continues below advertisement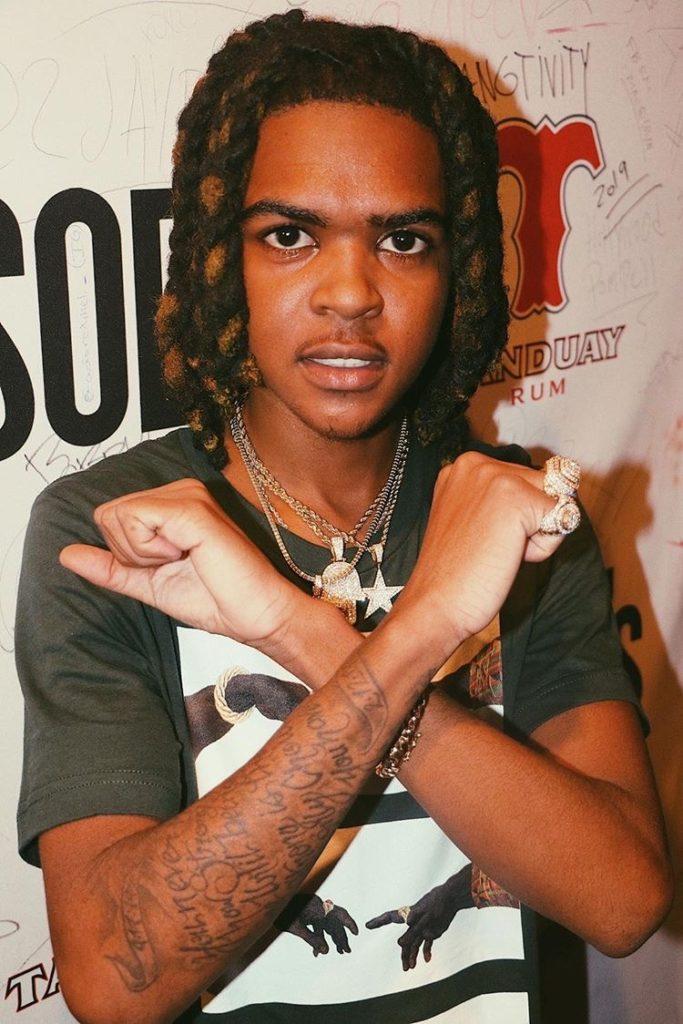 After taking a break from the music scene, JGreen released "Rugged" in 2018. The track is the artist's most popular record to date, racking up over 20millionviews on YouTube. "I made it for my friend who had passed. My dawg who got killed. 'Rugged' is one take, and I didn't even put it on the original mixtape at first." Since then, he's released a flurry of music from tracks like "LoveScars" to "Samurai" off of his critically acclaimed mixtape, SoulOnIce.
Article continues below advertisement
On May 8th, JGreen dropped 510, a project which makes one thing clear: JGreen is more than you expected. "When people hear 'Rugged', they try to put you in a box… That's the main thing, I don't want them to put me in a box. I want my fans to see that I'm capable. Whatever they think I can do, I can do." From rapping about the streets to melodizing about his past, 510 has a little bit of everything and is a testament to the artist's versatility. The project is named after a road in his hometown of Wabasso.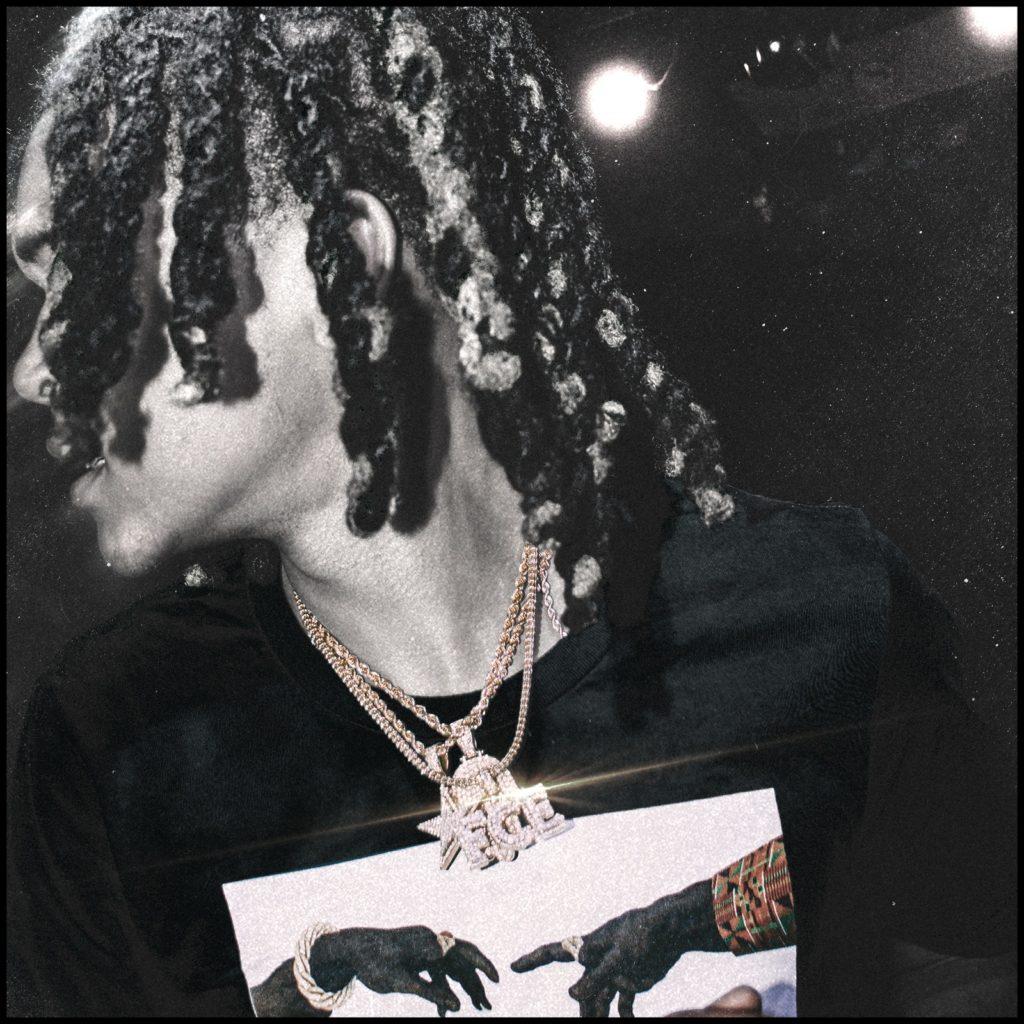 Article continues below advertisement
"It's only one road that runs through my whole hood and the road is 510. It's a one-way [road]… What I tell people is that it's one way with us. It could go good, it could go bad."
The up and coming artist has big plans and aspirations for his next few years in the industry, including touring (once this pandemic allows it) and most importantly, building up 510MusicGroup. "In a year? I promise, everything from 510 is gonna be up." The group's most notable artists currently include himself and OZSparx, a rising star from Philadelphia. "We tryna be on Billboard and everything, so we ain't stopping. This is just the beginning."
The future is bright for the young artist, and we're excited to see how he continues to grow and elevate the rap scene in Florida. Make sure to watch JGreen's all-new music video for "TeachEmSomething" on YouTube, as well as stream 510 on all major streaming platforms!