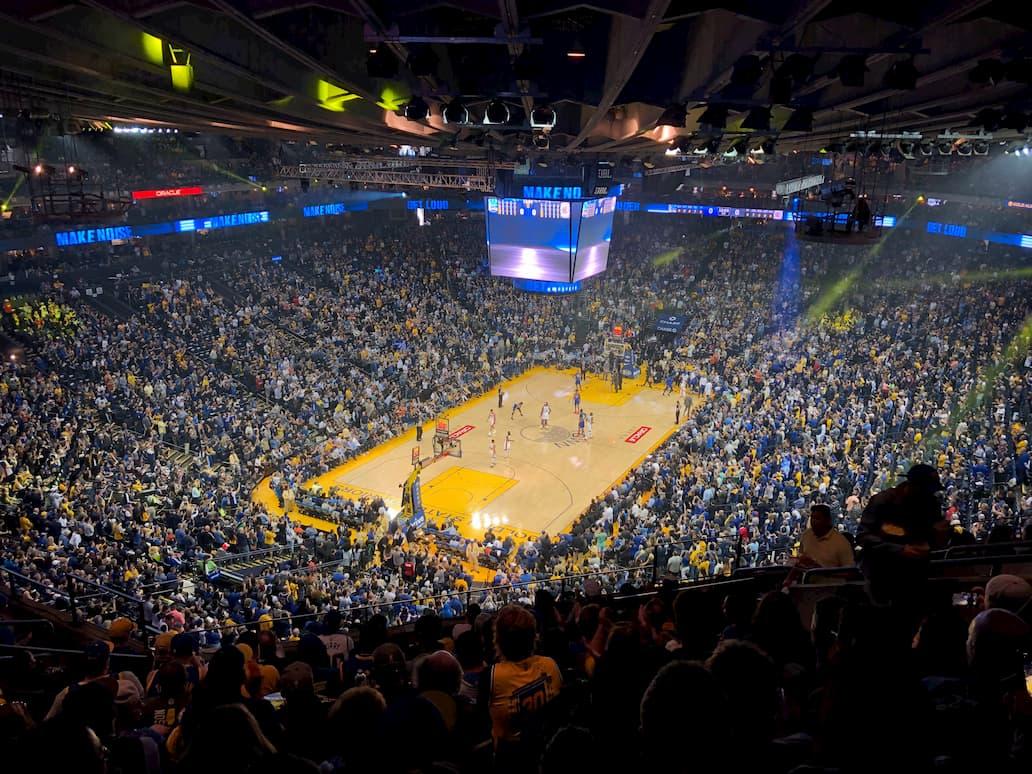 NBA Officials aim for a Season Return in Mid-July
At this time of the year, the NBA would've been airing the conference finals. Unfortunately, the NBA has suspended its season due to COVID-19.

By Justin Wallace

May 27 2020, Published 12:33 p.m. ET
At this time of the year, the NBA would've been airing the conference finals. Unfortunately, the NBA has suspended its season due to COVID-19. But great news, Commissioner Adam Silver and NBA officials are in talks to continue the season in mid-July. The season will resume in Orlando, Florida, using Disney's ESPN Wide World of Sports Complex.
Laker's forward Lebron James expressed his feelings on continuing the season. On After Party via Uninterrupted James said, "Not only myself and my teammates, the Lakers organization, we want to play. There's a lot of players that I know personally that want to play. And obviously, we don't ever want to jeopardize the health of any of our players or any of the players' families."
Earlier this month, local government officials gave the authority for multiple practice facilities to be reopened. New York's own Governor Cuomo said, "Starting May 25, all the New York professional sports league will be able to begin training camp." Opening the practice facility comes with restrictions, however. The NBA has given teams specific guidelines to follow to ensure players' safety.
With the possibility of the season continuing, Portland Trailblazers guard Damian Lillard had voiced his opinion on this subject matter. With his teams currently fighting for a playoff spot, the all-star guard told Yahoo sports, "If we don't have an opportunity to get into the playoffs… I'm not going to be participating." Before the season was put on hold, the Portland Trailblazers were three and a half games behind the Memphis Grizzlies for the final playoff spot.
As we wait for the decision, we can speculate on how this decision can change the NBA. With the season usually starting in October, will the NBA change the usual start date in years to come?