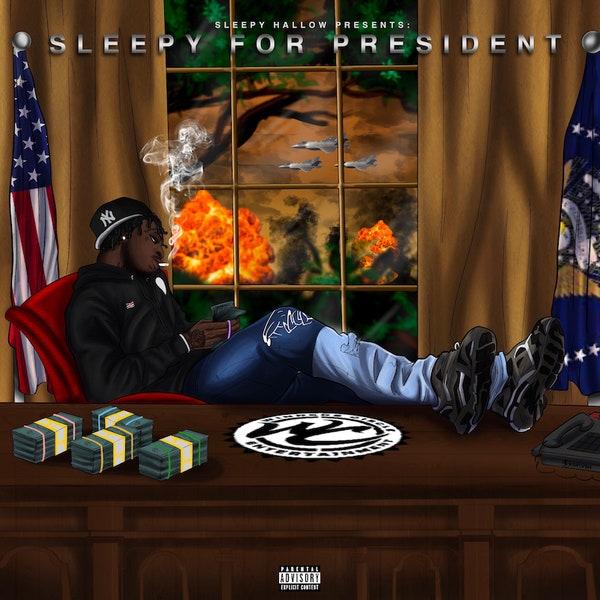 New Music From Sammie, Flatbush Zombies, and Sleepy Hallow
Let us see what the month has in store for us music-wise. Here are some new releases from Sleepy Hallow, Sammie, and Flatbush Zombies.

By Justin Wallace

Jun. 5 2020, Published 3:14 p.m. ET
As we start the month of June, let's see what the month has in store for us music-wise. Here are some new releases from Sleepy Hallow, Sammie, and Flatbush Zombies.
Sammie, Such Is Life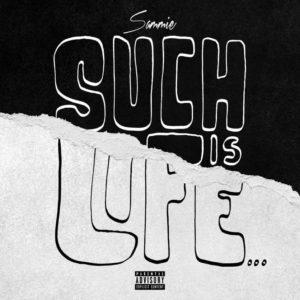 R&B singerSammie is releasing his 5th studio album entitled Such Is Life. The 12 track album features guest appearances from Rotimi, Dj Luke Nasty, and more. Sammie has been on fire this 2020, starting the year on the Millennium Tour 2020 as a headliner and releasing his fifth studio album; fans can smell a comeback. Amid everything going on, Sammie said:
"Before I say thanks to all involved, let me make it clear that I had the option to push this album back until the perfect time. Truth is we've been in a race war for 400 years now, so I don't think a perfect time will ever be, but I'm hopeful, so at midnight EST my fifth studio album will be out in hopes to provide some solace, I'm tired, my anxiety is out of control, I can't even hurt and cope in peace like I need to. Haven't slept peacefully in quite some time, from the tour, to Covid-19 to my brothers and queens who look like me getting slaughtered smh. It's so weird looking at this artwork now, it's an illustration to the segregation we're still experiencing smh, and that wasn't the PLAN. To my #SammieLovers, I only saw this album all the way thru for y'all, the love y'all pour into me I'm pouring back out into y'all." Via Instagram
Article continues below advertisement
Such Is Life is available now on all streaming platforms.
Flatbush Zombies, Now More Than Ever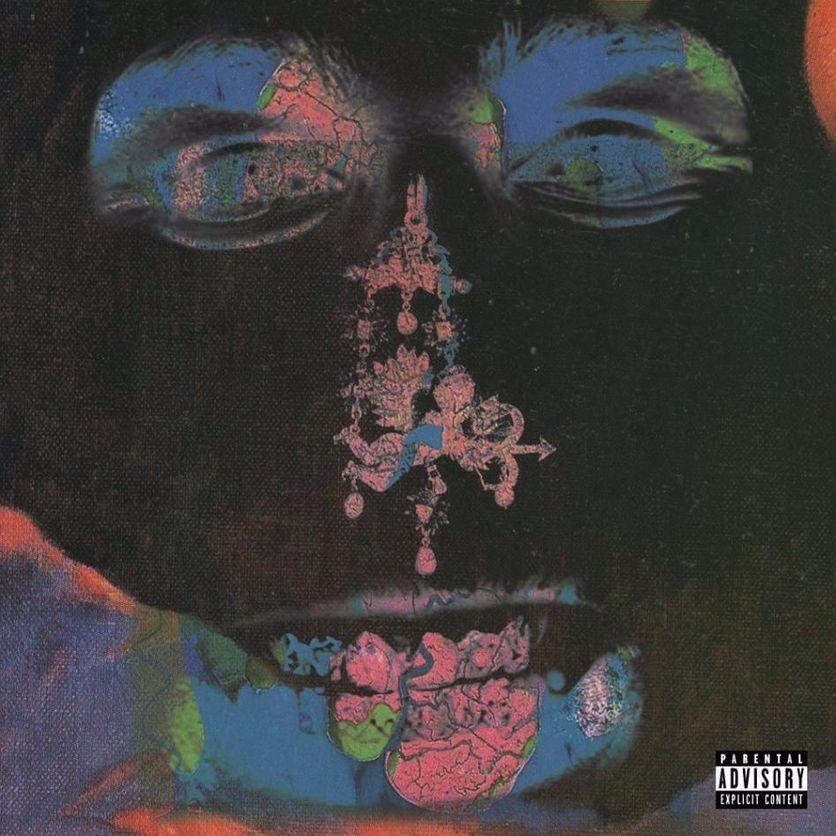 Straight out of Flatbush, Brooklyn, Flatbush Zombie is releasing an Ep entitled Now More Than Ever. 2018's Vacation in Hell, the last album released by the group. In 2019, the group song Headstone featured on Madden 2019 tracklist. The six-track Ep features a guest appearance from U.K. singer Sophie Faith.
Article continues below advertisement
Now More Than Ever is available on all streaming platforms.
Sleepy Hallow, Sleepy For President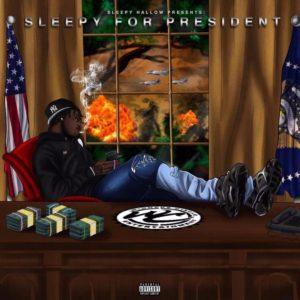 Sleepy Hallow, Sheff G right-hand, and artist of Winner Circle Entertainment is releasing a mixtape entitled Sleepy For President. As you guys may know, Sleepy and Sheff always release their projects a few weeks apart for each other. Just three weeks ago, Sheff G released his mixtape entitled One and Only. Sleepy For President features 12 tracks with guest appearances from Jay Critch, Sheff G, and Fivio Foreign.
Sleepy For President is out now on all streaming platforms.