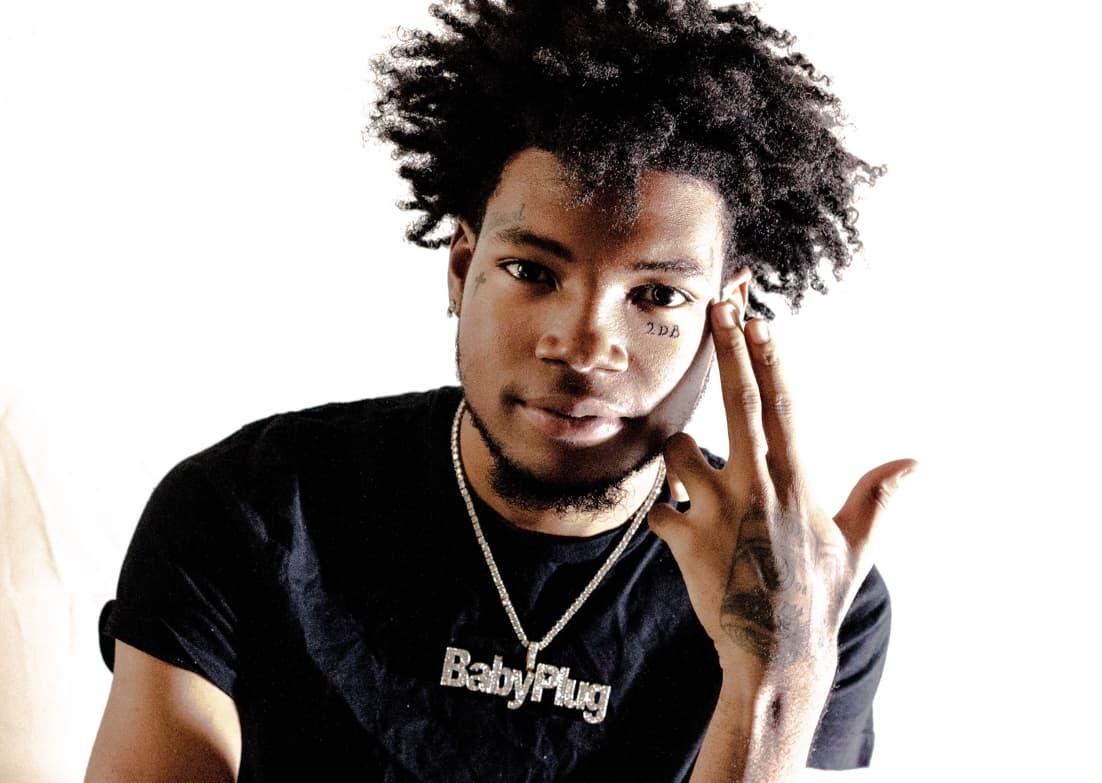 Baby Plug talks 'Topic' and 'Lemme Pop My Shxt' Follow Up
Baby Plug found himself in the center of critical acclaim. Early on in his career, his mixtapes and singles drew the attention of numerous publications.

By Jamie Rollo

Jun. 12 2020, Published 10:33 a.m. ET
19-year-old Baby Plug found himself in the center of critical acclaim. Early on in his career, his mixtapes and singles, including his famed Lemme Pop My Shxt, drew the attention of numerous publications for his raw talent. Recently, he dropped his label debut EP, Topic, which includes hit tracks "Topic," "Gang Rules" and "After Dark," and is now gearing up to drop Lemme Pop My Shxt Part Two.
For Topic, Baby Plug worked closely with Indianapolis producer BlackMayo. "I probably did like 10 or 15 songs with his beats," the rapper said in an interview with Bleu. "We really just looked at them and put them together because that was a really good sound with both of us together… Every time I go to the studio, I try to hit BlackMayo up."
BlackMayo's uniquely chilled beats pair seamlessly with Baby Plug's bold lyricism. It's this type of singularity that set him apart from other new rappers, which gained him praise from The Fader and Lyrical Lemonadeon his earlier releases, the latter of which claimed the rapper to be "one of those rare talents who was put on this Earth to rap." Interestingly enough, Baby Plug never expected that much notoriety.
Article continues below advertisement
"When I first started rapping, I didn't think everybody was gonna like it," the rapper explained. "My folks, you know, my brothers tell me I really am talking, I don't just rap, I really talk."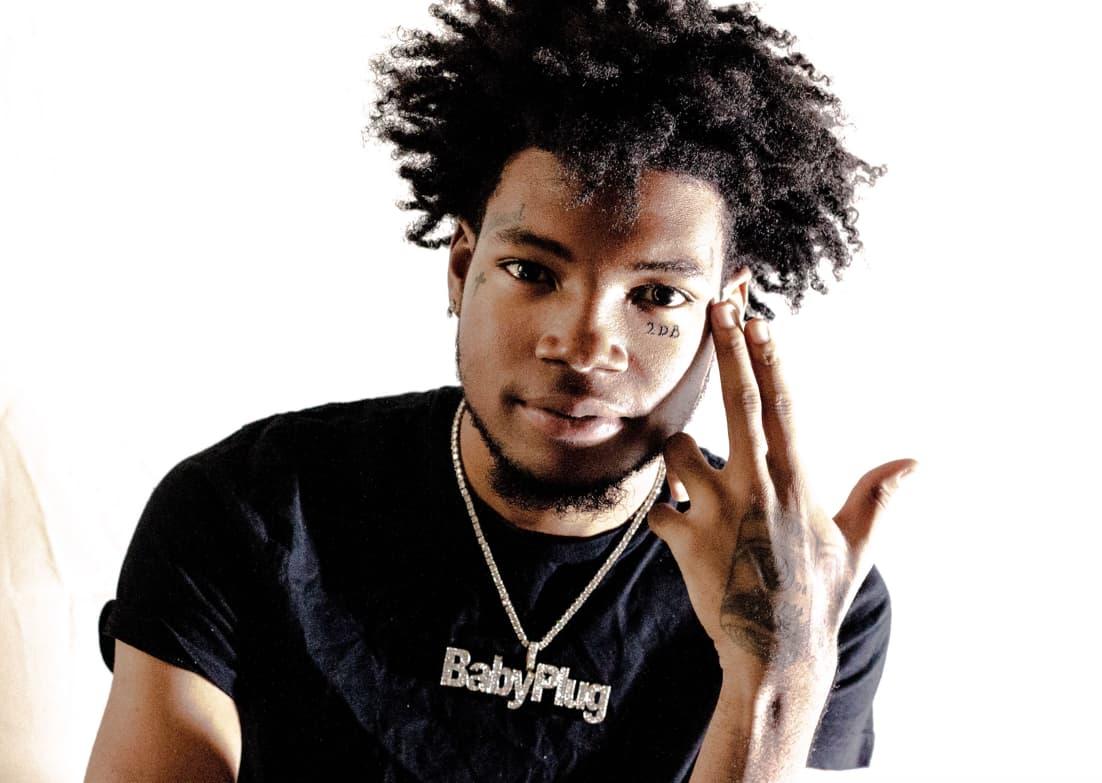 Article continues below advertisement
Baby Plug started his music career in full force a few years back and has been grinding ever since. "I really started doing music, for real for real, when I got out of jail in 2018. I wanted to record a lot because I didn't want to be on the block," he retold. "I'd be on the block for like half my day and then the rest of the night, I would go to the studio and make music. I just kept going. My big brother told me, 'keep going, keep going, keep going.'" After spending ample time in the studio, he learned how to create his own music.
Given the success of his mixtape Lemme Pop My Shxt, Baby Plug revealed that he is currently working on a part two. "I'm gonna have a lot more songs on it. I'm gonna drop a part two and I'm gonna have a couple producers on there," he said. "I'm gonna have bonus tracks with a couple of artists." Of course, the rapper had to spare us the details to keep an element of surprise, but with the original mixtape serving as an indicator, we can expect utter greatness from the follow up.
Topic is currently available for streaming and download. The rapper has also released visuals for the tracks "After Dark" and "Topic." Keep up with Baby Plug on social media for updates on Lemme Pop My Shxt Part Two.