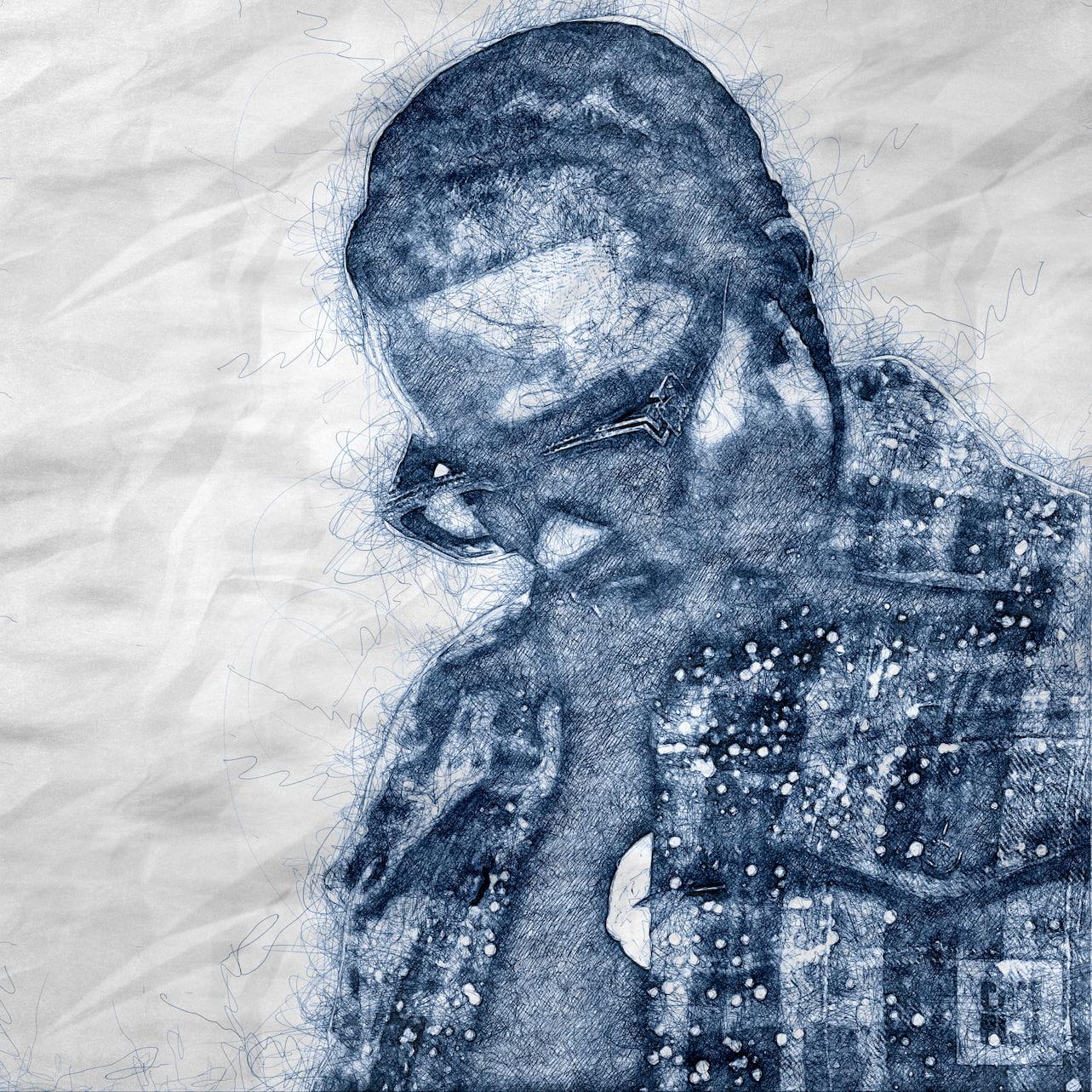 Pop Smoke Changed The Rap Game From Ground Zero
Reflecting on the disruptive career and untimely death of the one of a kind hip-hop artist, Pop Smoke."Sometimes you just gotta get raw," he shared.

By Shalisa Alba

Jun. 15 2020, Published 11:22 a.m. ET
Reflecting on the disruptive career and untimely death of the one of a kind hip-hop artist, Pop Smoke.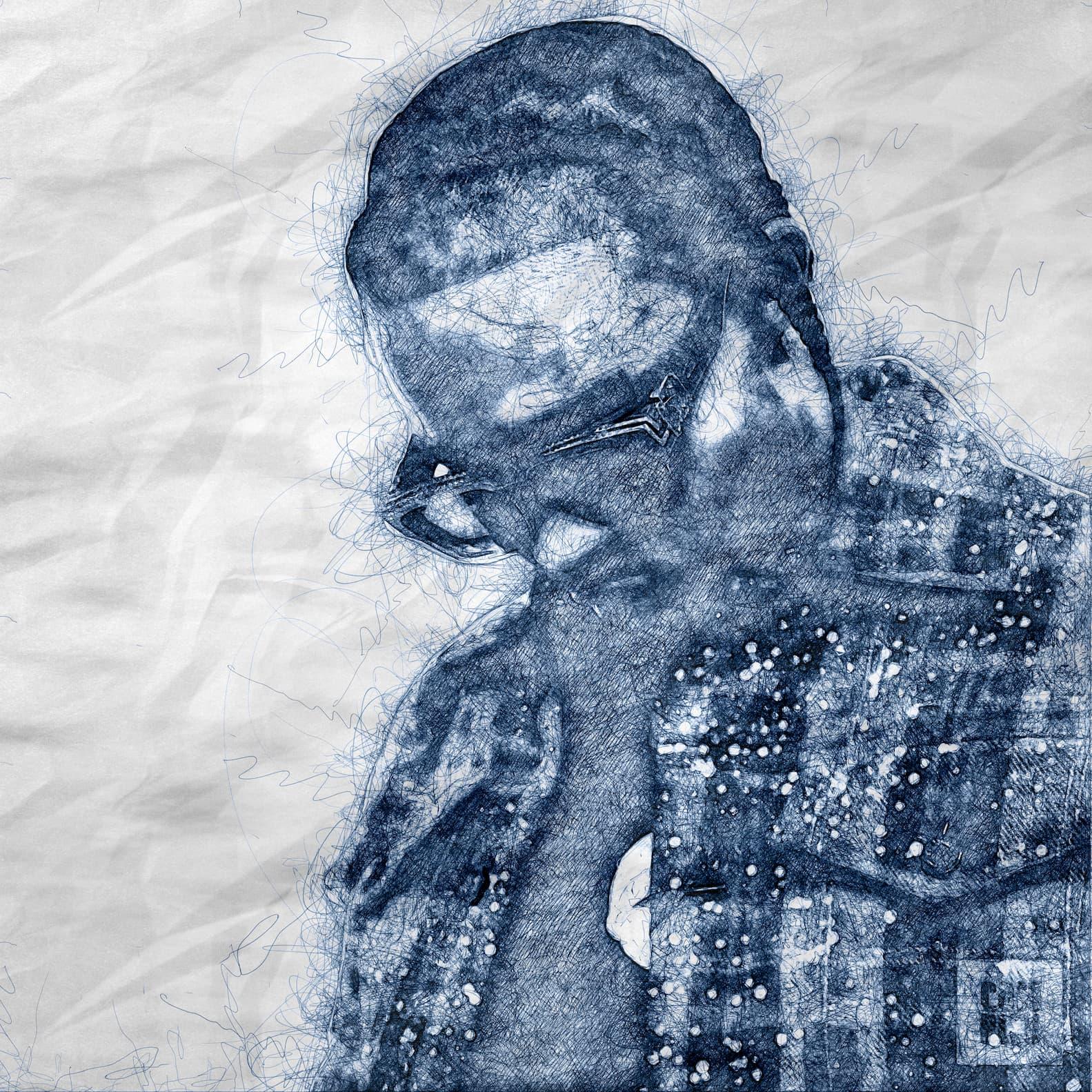 "Sometimes you just gotta get raw," shared Pop Smoke, referencing his music's divergent sound in one of his final interviews with Angie Martinez in early February 2020 mere weeks before being gunned down in his Beverly Hills home. Speaking from his heart in his distinctly deep and raspy tone, the Brooklyn native understood the true impact his music had on the listeners who dared to plug into his grimy aesthetic. Influenced by the Chicago and U.K. Drill rap scenes, Pop was ushering in his city's take on the style of marrying ominous production with gritty lyricism and sharing the not so glamorous parts of living a fulfilling life while immersed in the depths of street culture. No matter how controversial or arresting, he would speak his truth the only way he knew how.
Article continues below advertisement
"I make music for that kid in the hood that's gotta share a bedroom with like four kids – the young kids growing up in poverty. I make music for that kid who got beef, thinking about how, when they go to school, these people might try to kill me but I still gotta get my diploma for my mom. I make music for kids like that who know they just gotta keep going, that there's a better way. That's who I really make it for…The people who really need some inspiration," Pop told The Face in December 2019.
It was his unassailable confidence, innate style, and effortless flow that set this burgeoning sensation apart from his peers. Between the upload of his very first song to his untimely death on February 19, 2020, Pop Smoke's 14-month career was a time where the world was taking notice. From the explosive energy displayed on "Dior" to the viral nature of his summer 2019 hit "Welcome To The Party," the unique narrative he shared was a collision between pain and rapture, easily felt across airwaves but very difficult to imitate. His debut album, Meet the Woo 2, landing at the number seven spot on the Billboard Top 200 only reinforced this influence, leaving many fans wondering where an artist with such talent could have gone had different events unfolded.
Article continues below advertisement
Despite never really getting a chance to perform in his city due to controversial performance cancellations because authorities were concerned that his music may attract violence – Pop was fully accepted and adored by his fellow New Yorkers. Seen as the next star to continue the legacy of New York rap with a tour which was scheduled for March 2020 and a role in a film project led by NY celebrity chef Eddie Huang, his death has been viewed as a devastating loss for New York City and for Hip-Hop. Notable NYC natives including 50 Cent and Nicki Minaj weighed in on the tragedy of losing a genuinely good person with a promising career, it's clear that the Pop Smoke's efforts will leave an indelible mark not only on Hip-Hop's history but also on the city that birthed the genre.