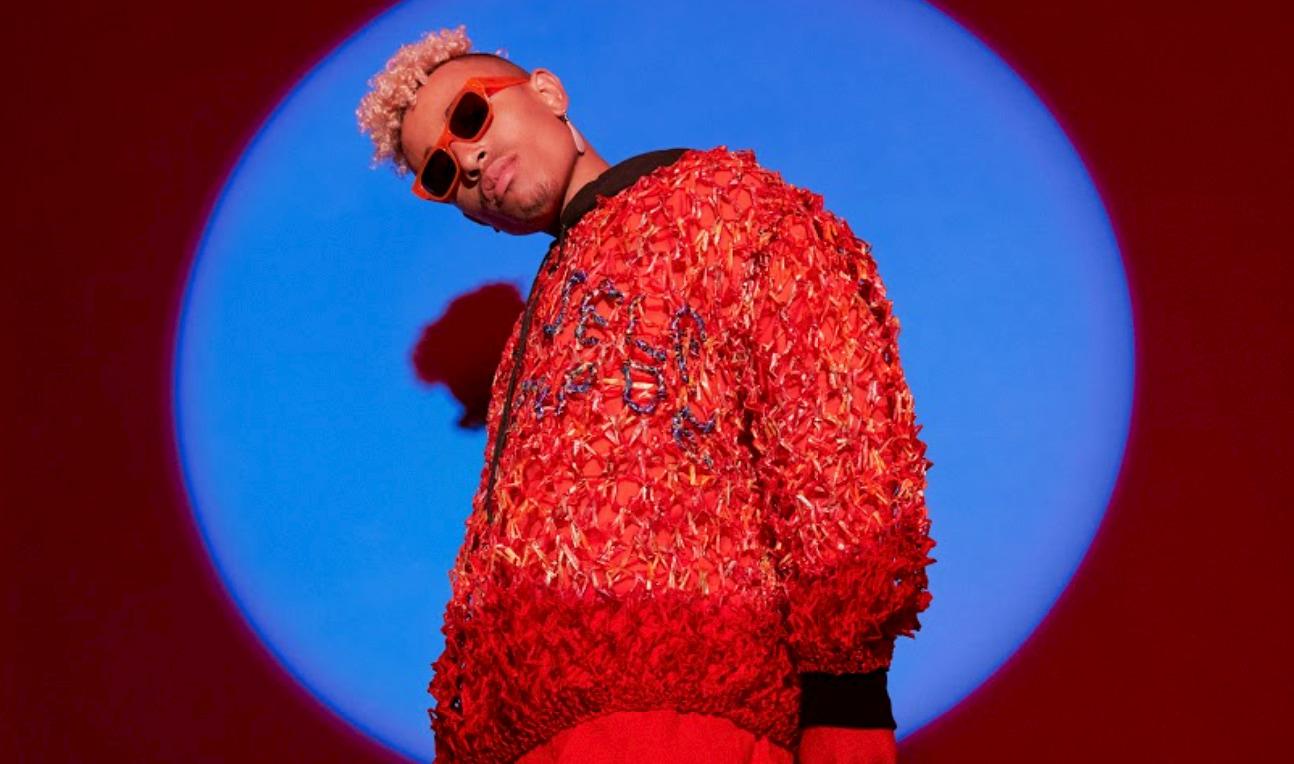 Q&A with Rising Artist Leven Kali
With a sound completely of his own, Leven Kali is gearing up to release his latest project High Tide. Check out our q&a with this rising artist.

By Jamie Rollo

Jun. 16 2020, Published 6:00 a.m. ET
With a sound completely of his own, Leven Kali is gearing up to release his latest project High Tide. The album serves as a follow up to his 2019 project Low Tide and has already pre-released the single "12345 (Get Real)." With musical inspirations stemming from a wide range of genres, it's no wonder why he has over a million monthly listeners on Spotify.
Bleu: Can you talk about your latest release "12345 (Get Real)"?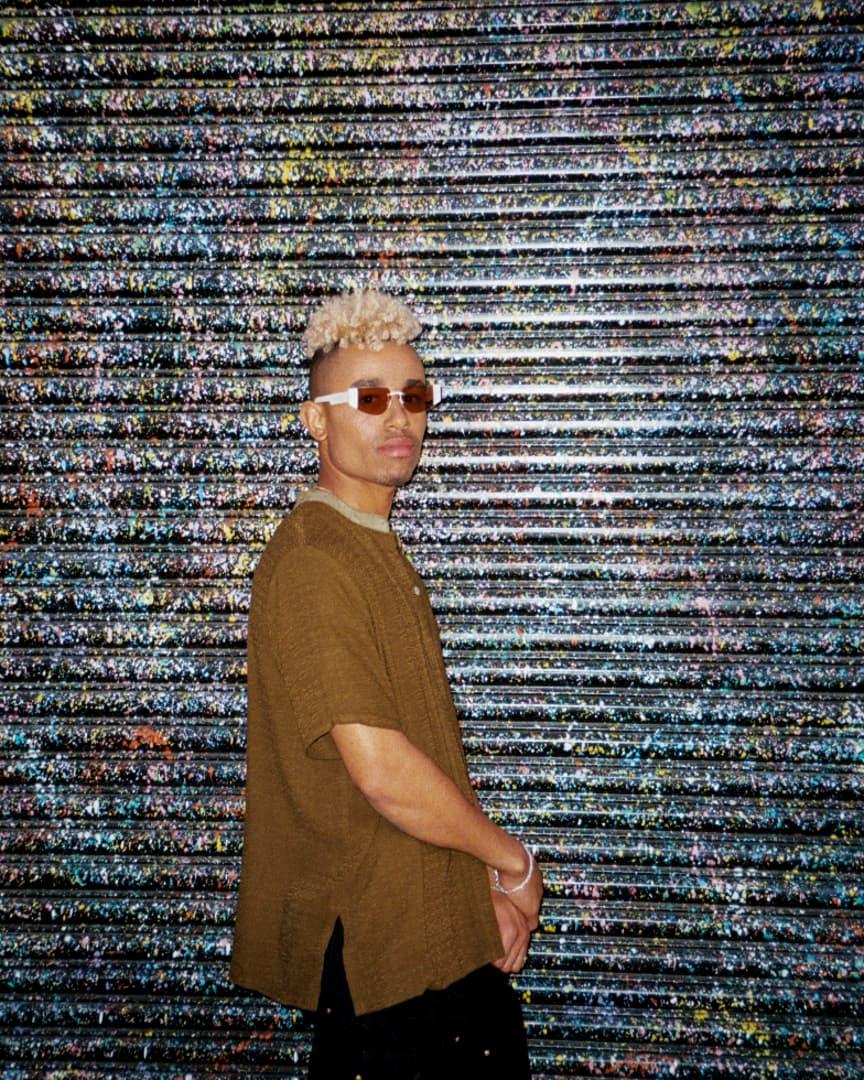 Leven: "'12345' is a song produced by myself and Sol Was, and written by us and Trey Thomson, and our friend Daniel Memmi helped out. All those guys are friends from high school, and they're friends with my band. So we made that song as a fun, danceable vibe to kind of like, you know, get that out there for the people. It's a single for the project High Tide coming out."
B: What can we expect from High Tide?
Leven: "You can expect a lot from High Tide. I'm really bummed that this shit is going on right now because it was supposed to come out on March 27, and in the midst of everything as you know, we're dealing with it, so certain things got pushed back and we're just gonna have to see what happens. I'm trying to get it out as soon as possible because people are gonna love it and they're gonna be at home with nothing to do but to feel good about new music. So I wanna get that shit out in the next few weeks if I can… Some of the songs feel like, you know, they healed me so much when I made it, that I know people are gonna feel it, you know?"
Article continues below advertisement
B: In the past, you've worked with Smino and Syd, what was it like working with them and do you plan on having any big features coming up on the new album? 
Leven: "I've tried to make it a point my whole career so far to only work with people that I've actually developed some sort of relationship with. And, those two artists – Smino and Syd – are two people that I consider friends now. We've done songs and videos, we see each other all time, and it's cool to see the young music community coming together… We're all homies now, which is great, and everybody else on the project is like a friend from high school and some special features. I don't want to spoil the surprise, but expect some cool shit for sure."
B: You have such a refreshingly unique sound that's very reminiscent of that 70s groove sound, how did you establish that sound for yourself and what are some of your inspirations, musically, that you looked to when creating your own music? 
Leven: "I always try to create stuff that feels like something that reminds you of something, but also something that you've never experienced before. So, I'm nostalgically futuristic in a way. I grew up around music, so my parents are both musical and they played stuff around me my entire life. It's like a wide variety from everything from Stevie Wonder and Earth, Wind, and Fire to Rage Against the Machine and Primus, different stuff that made me have an appreciation for the way music makes you feel, not the way it sounds… In High Tide you'll hear more of the rock influences blending still with the R&B, the hip-hop, the pop and all that."
Article continues below advertisement
B: You have a big hand in the production side of your music, how long have you been making music in general? 
Leven: "I've been a musical person my whole life… I didn't really consciously start creating my own music until the end of high school. I got a laptop when I graduated and i was able to take music on the go everywhere I went, so before that my parents were musical, so I could create music with my parents, you know, if we were all jamming in the living room… But when I got the laptop, it was kind of in my own hands."
B: You've had huge streaming success so far, did you ever expect to have this much success early on?
Leven: "No, I didn't know what to expect with streaming because it's such a new frontier. It wasn't clear what was poppin' on SoundCloud in 2013 verses in 2014. You know how the demographic changes and if there are more people using the platform, tons of people are getting streams. For me, I'm just grateful that people like my music and Spotify and Apple are full of people who love music and they love consuming music and they love mine. I'm grateful for the fans and that's all I can say. I wanna get my music out to the world because I really do make stuff that I feel like is uplifting and for the people."