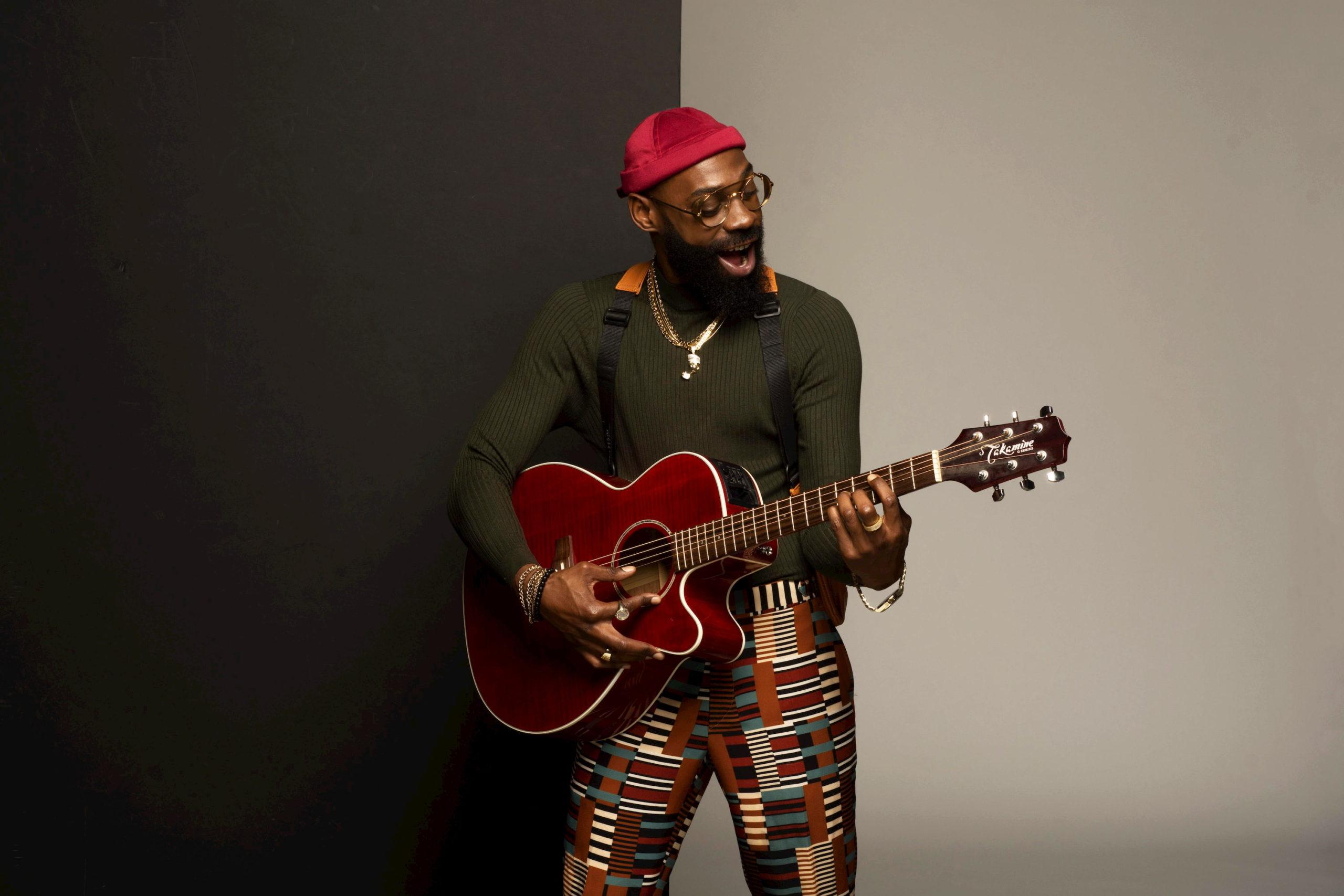 The Gospel of Mali Music
Mali Music found his power through music by creating a sound that attracts the ears of saints and sinners. Check out his q&a with Bleu Magazine.

By Ebony Allison

Jun. 16 2020, Published 6:00 a.m. ET
"I heard too many melodies, all l wanted to do was make a two hundred in chorus or anything that was musical because there wasn't enough music in my life." Mali, popularly known as Mali Music, has been talking about his upbringing for nearly a full minute. It's the middle of answering a question about who he was before reaching any level of success. Recollecting the time when his family couldn't afford instruments and beats were made by tapping chopsticks on footballs.
Music was embedded in his DNA. And as a young Black boy growing up in a tight-knit Christian family in Savannah, Georgia, his church home set the stage for all of his early acts.
Bleu: What was life like for you growing up in the south with such a close family unit?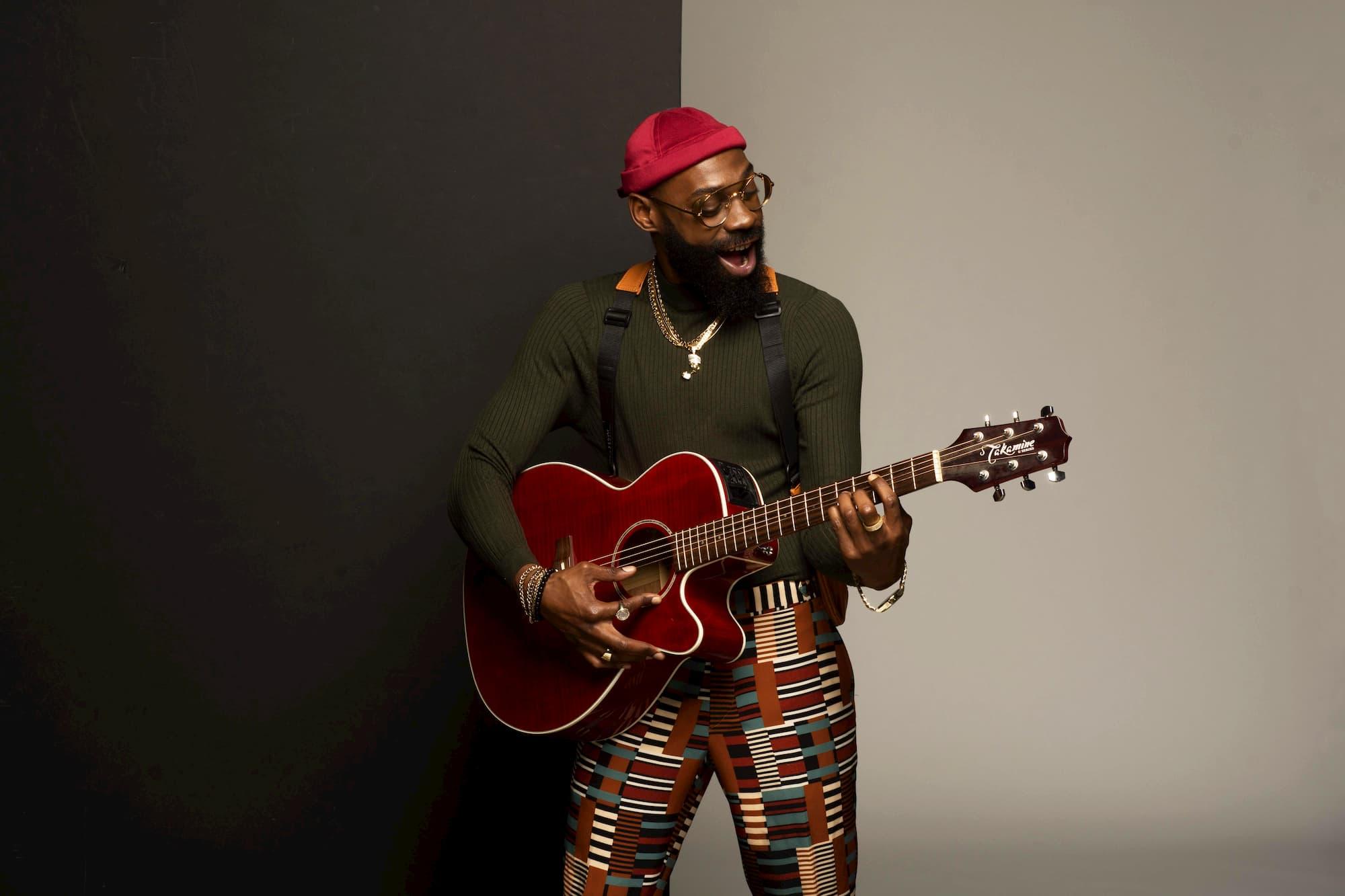 Mali Music: Sheltered to the point where my mom put me in school late. She wasn't trusting too many people and that made us a family unit.
B: Growing up in such a tight-knit family, where do you think your passion for entertainment originated from?
M: That incubated state with poverty didn't bring a lot of entertainment. So stories, movies, singing, and nightly talent shows were kind of what it was and where it all started.
Article continues below advertisement
B: So performing amongst your family is really where it started?
M: Yea, I began to sense early that there was an opportunity sitting in front of my family to actually impact them. So over time, I started to challenge myself to affect the people that I loved. That gave me a desire early to want to affect the hearts of people that I love. Which always isn't easy. You have to be very special for people to see that there is something more.
B: Did you start with Gospel music?
M: Yes, well you can't be young black and in Savannah, Georgia, and sing about anything else. And in the age and time that I was growing up all the songs on the radio were suggestively about sex. And my mom wasn't having it. But what I did pick up on early was that she was completely okay with me embedding my music with swag, as long as I was acknowledging Christ as my King throughout. And that set the foundation for how I would create my music moving forward.
Article continues below advertisement
B: Your single "Let Go" which released earlier this year, has a powerful message about struggles that many people deal with internally. Where were you mentally when creating this song?
M: I was challenged mentally. David "D1" [producer] sent the beat to my phone and said I should address addiction on it. So writing this I wanted to come in with hope. Address the issue directly. Extract it immediately. And get them on a healing process, quick. Addiction is so subjective. So instead of making it about addiction, I addressed the attraction. So I just wanted to talk about something that anyone could be struggling with without limiting the song to addiction.
B: Prior to achieving all the success you've had as an artist, you were a songwriter and producer.  At what point did you make the switch from being a producer to a recording artist?
M: I never wanted to be or thought I would be a recording artist. I always just wanted to make the music and I just saw the greatness in every one I was with. But there would be a disconnect when the artist would perform the song. They wouldn't be as free on stage as they were in the studio with me. So I would give examples of how it should be performed, and those examples turned into me performing the songs.
B: Your next album, The Book of Mali, is expected to release this summer. What can your fans expect from you with this project?
M: I'm giving them today. And they haven't had that. A lot of people haven't even accepted a "Today Mali" in any phase. People can expect it coming straight from me. And on top of that, it's already prepared for them. I've been a consumer of everything that I'm about to give. I've seen how it can work on your spirit, how it can manifest your mind and change your life. When I release this to the people, they're going to meet me on my level if they consume it.
Originally published in Bleu Magazine Issue 66#.