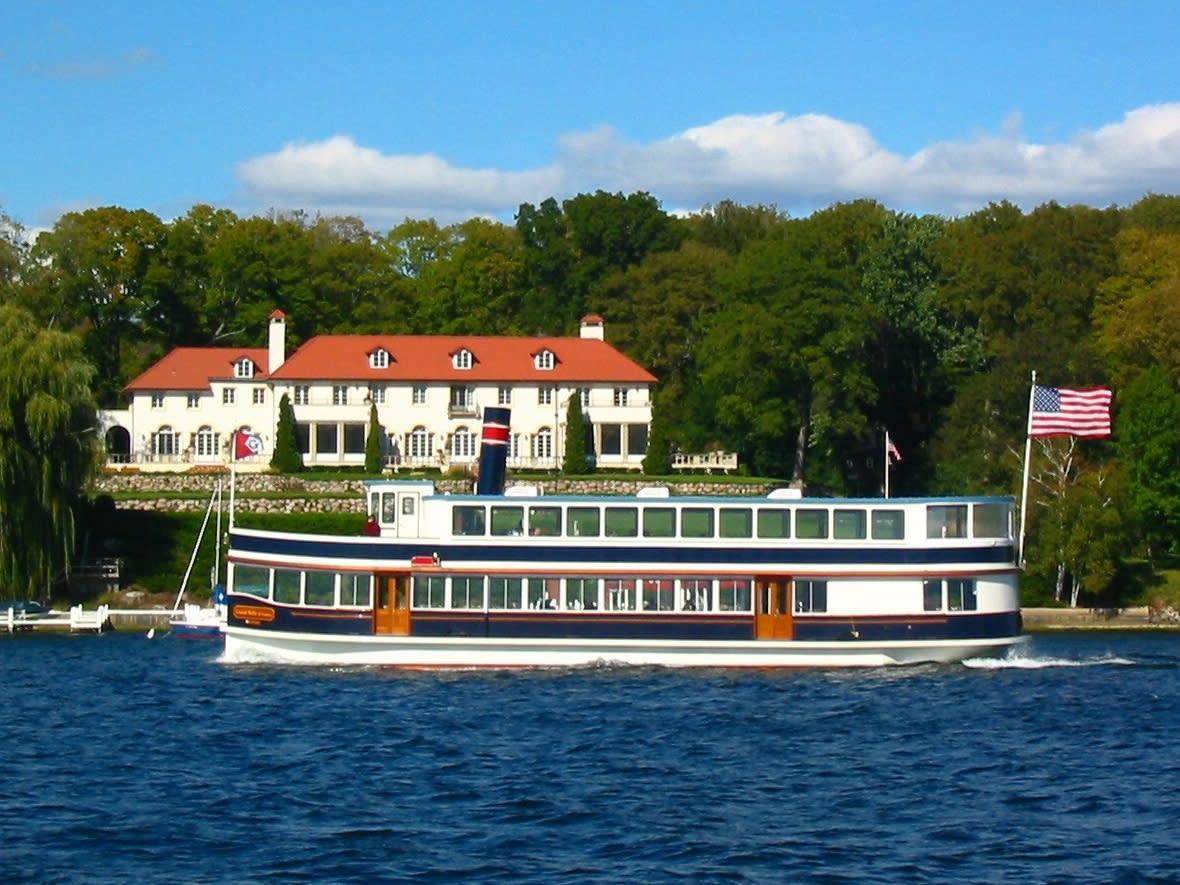 Charming Lake Geneva, Wisconsin
Once home to the wealthiest robber barons and entrepreneurs, Lake Geneva exudes both historical and natural charm. It is the perfect year-round get away.

By Jamie Rollo

Jun. 18 2020, Published 3:56 p.m. ET
Once home to the wealthiest robber barons and entrepreneurs, Lake Geneva exudes both historical and natural charm. Today the resort town has become a bustling tourist destination with luxury accommodations and attractions for both the adventurous and refined. And while many believe Lake Geneva to be an exclusively summer-time retreat, there is plenty to do in this Midwest destination all year-round.
Article continues below advertisement
On my first night in Lake Geneva, I was lucky enough to have dinner at the illustrious Hunt Club. Situated in an original 1915 colonial home, the warm atmosphere perfectly matched the American-style cuisine served. The head chef is dedicated to ensuring that all ingredients are sourced from local, sustainable farms. While enjoying their meal, guests have a full view of the Gary Player Golf Course and the western shore of Lake Como, which neighbors Lake Geneva.
The following morning, I set out on a cruise of the lake with Lake Geneva Cruise Lines. Passing the colossal shoreline mansions, the cruise guide delved into the resort town's deep history of old money. And of course, these vacation homes come with a huge price tag, as the guide explained each square footage of shoreline can sell for $1,000 per just for the land itself. To add to the historic allure, these cruise liners are some of the only remaining boats that still deliver mail to those who reside along the lake.
Along the lake's coastline sits numerous eateries. Among the most established are Popeye's Galley and Grog and Oakfire. Popeyes serves traditional American cuisine. Its small menu features the best-rated burgers, homemade coleslaw and chili, and beer. Oakfire serves up a variety of traditional Napoletana-style pizza, all of which are made in a traditional brick oven.
The quaint, lake side town has much more to offer aside from waterfront attractions. Its historic, Norman Rockwell-esque downtown includes tons of shops, bars, dessert spots and more. Travel more inland and you'll find even more Wisconsin splendor including a quaint, rock-n-roll themed winery, Studio Winery. Along with its made onsite wines, Studio Winery also serves as an art gallery and a fully functioning recording studio. Each of the wines, which are made from locally sourced grapes, have unique names that pay homage to some of rock's most memorable legends. The Coltrane, Zappa, and Joplin wines were among my favorites.
As the sunset, I headed over to the Tristan Crist Magic Theater. Ranked as the top "Thing to Do" on Trip Advisor, Tristan Crist's show brings Vegas-level illusions to the heart of Wisconsin. This magic show puts most illusionists to shame. Crist, unbeknownst to the crowd, was somehow able to make an entire helicopter appear on stage in seconds. I won't give too much away about the show, but I will say it was unlike anything I've ever seen before. And Crist makes sure to refresh the show with new illusions every month. The theater, which was recently built, is just minutes away from all the action making it the perfect rainy day or nighttime activity.
The next morning I toured the Kishwauketoe Nature Conservancy. Hiking through this spectacular conservatory is one of the many outdoor activities available in the surrounding Lake Geneva area. What makes Kishwauketoe truly special is that it does not use a single tax dollar. The four miles of public trails are maintained by a group of passionate volunteers and most of the funding comes from donors. Community support is also what makes the conservatory strong. Part of the larger mission of the conservatory is keeping the wetlands, which lead to Lake Geneva, in pristine condition. Being that the land is very valuable, Chairman Harold Friestad said 10 acres of the property could sell for up to $30 million, but in his opinion, you can't put a price on Kishwauketoe's community value and educational opportunities. "It's priceless to me and it's priceless to many, many people," he explained.
For some adrenaline-pumping, outdoor fun I headed to Lake Geneva Canopy Tours for a one-of-a-kind zip lining experience. While it may seem dangerous and scary, the bubbly and comedic staff ensures that safety is their number one priority. Before heading on the official tour, you're trained on how to jump off, glide, and stop properly to prevent injury. The entire tour includes eight different zip linesand five bridges to take in the beauty of the forestry. The adventure ends with a 1,200-foot zip line where you can race your friends to the bottom. Lake Geneva Canopy Tours has year-round tours and is Travel Green Wisconsin certified, meaning they've met specific standards for sustainability.
This wouldn't be a true trip to Lake Geneva without the mention of the historic Grand Geneva Resort & Spa. What was initially the first U.S Playboy Club Hotel opened in 1968 has become a multi-functional, family-friendly resort. The Grand Geneva has so much modern luxury to offer with newly designed suites featuring top-of-the-line amenities, including a television built into the bathroom mirror. Onsite is an indoor pool that connects to the outdoor pool, a ski lounge, two golf courses, ballrooms, conference rooms, a fully functioning spa, a gym, racketball courses, and an indoor waterpark. To add to the charm, the Grand Geneva resort provides an old-school trolly for guests to get around the resort grounds. The attention to detail and hospitality and the appreciation for nature at the Grand Geneva perfectly encompasses all of what Lake Geneva has to offer.
Where to Eat: 
Hunt Club Steakhouse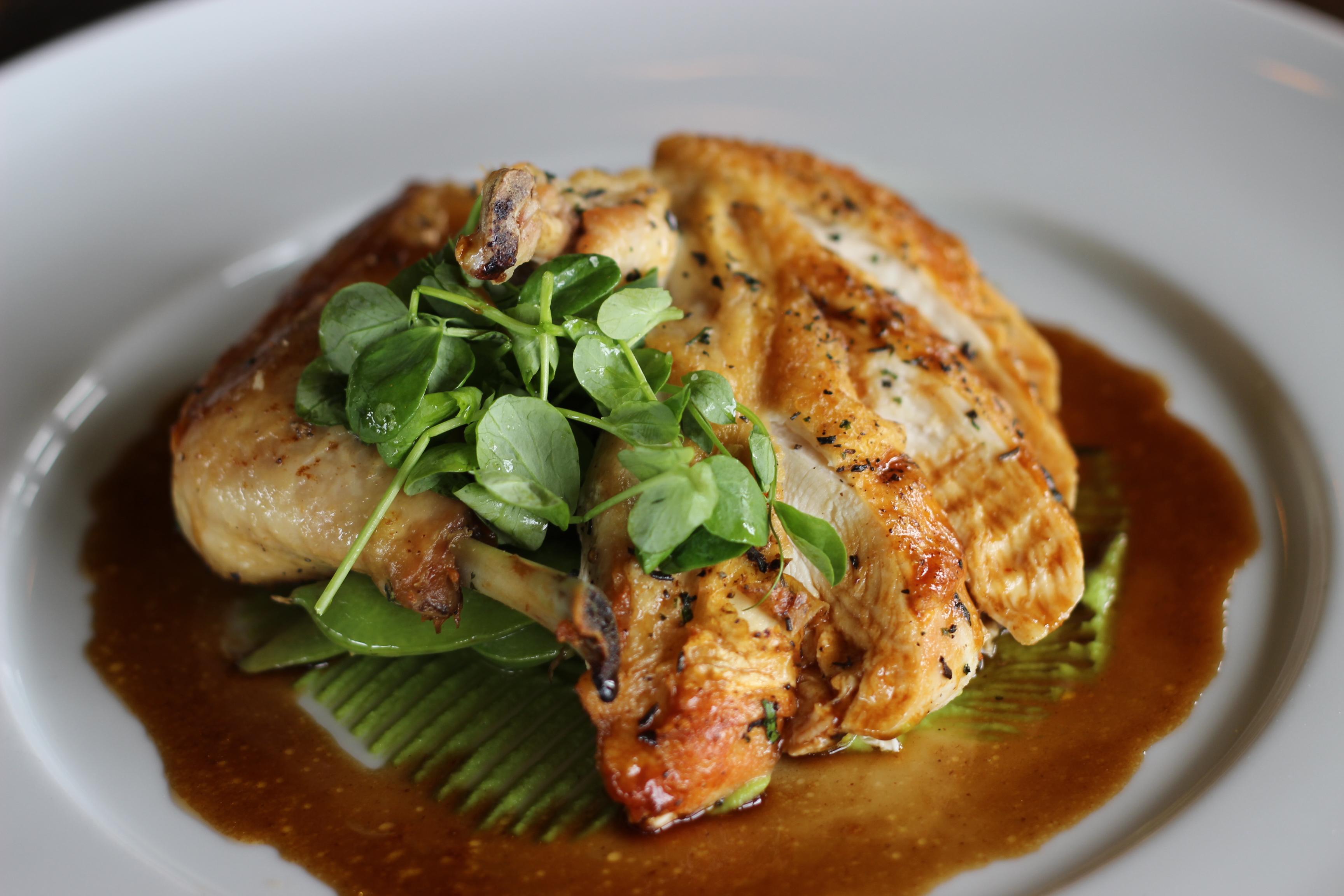 555 Hunt Club Court, Lake Geneva, WI 53147
Article continues below advertisement
Article continues below advertisement
Popeye's Galley and Grog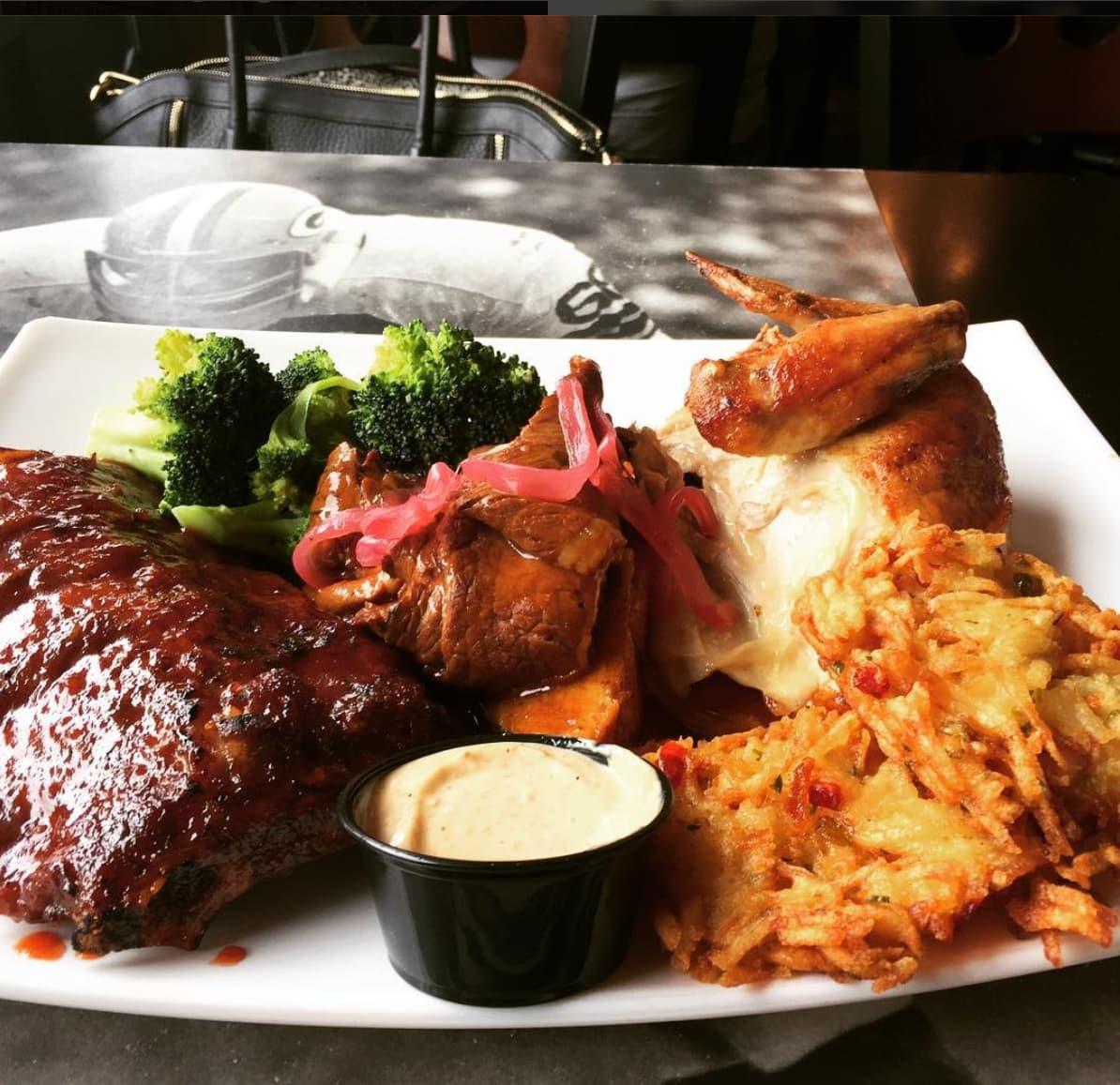 811 Wrigley Drive, Lake Geneva, WI 53147
Article continues below advertisement
Article continues below advertisement
Oakfire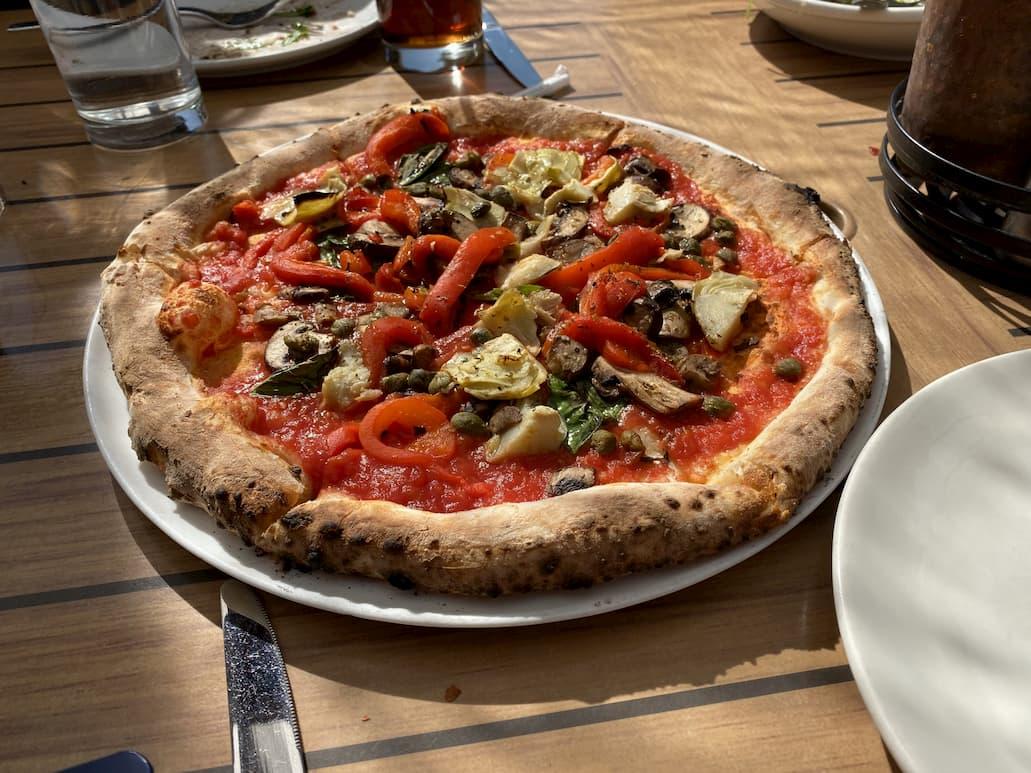 831 Wrigley Drive, Lake Geneva, WI 53147
Article continues below advertisement
Article continues below advertisement
What to Do:
Article continues below advertisement
Lake Geneva Cruise Line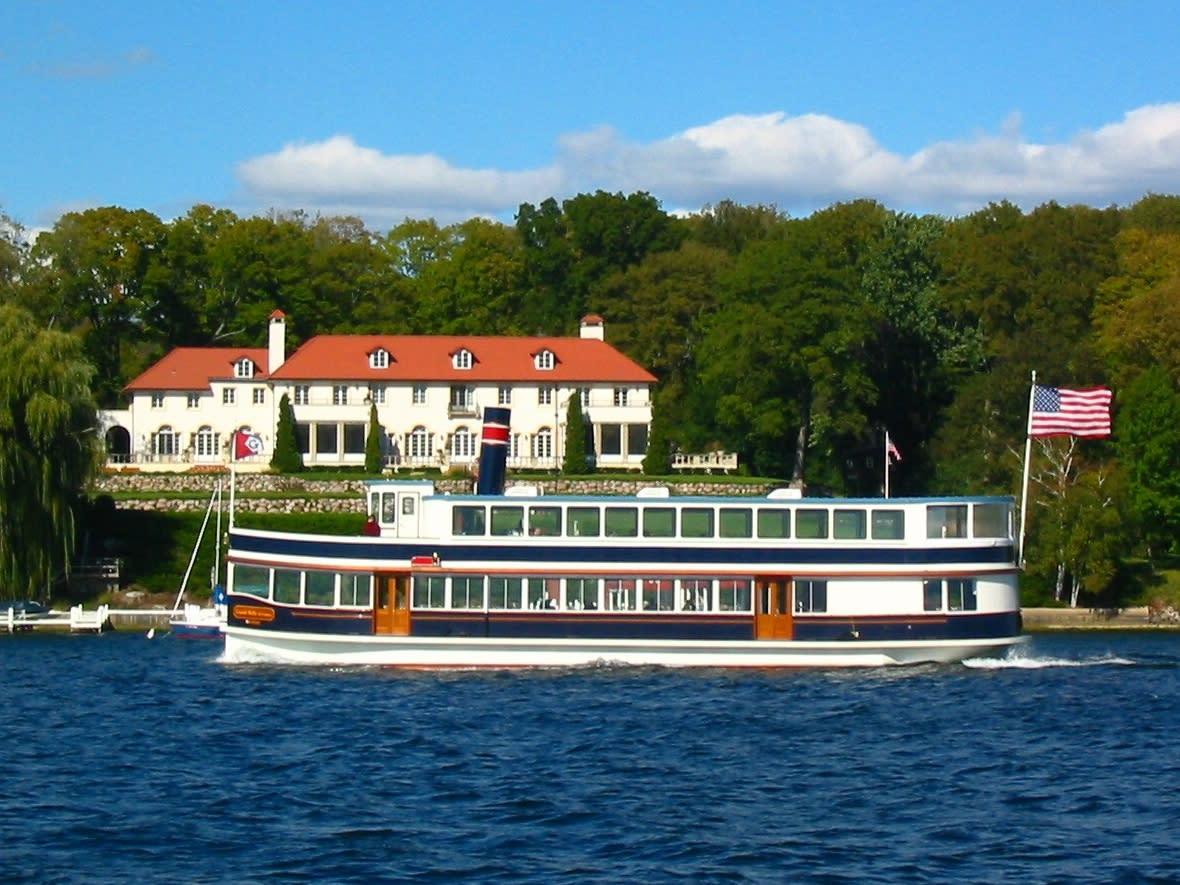 812 Wrigley Drive, Lake Geneva, WI 53147
Article continues below advertisement
Article continues below advertisement
Tristan Crist Magic Theater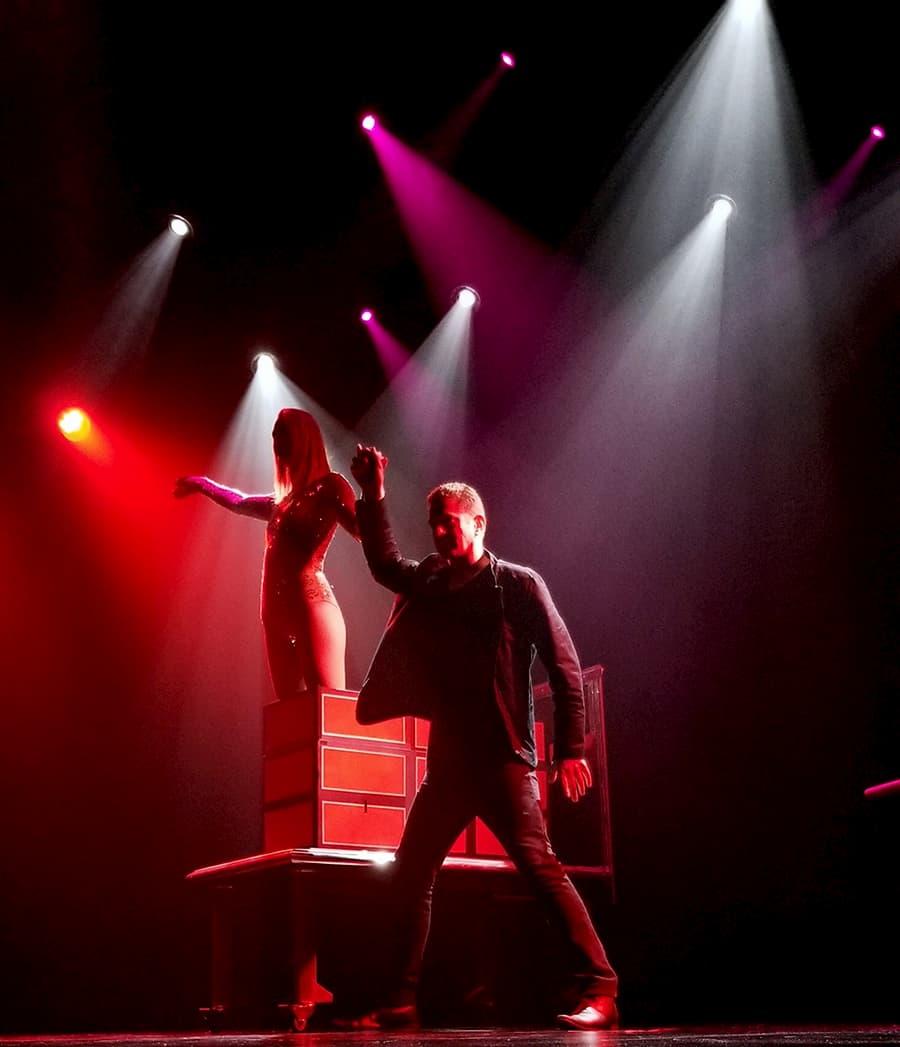 100 N Edwards Boulevard, Lake Geneva, WI 53147
Article continues below advertisement
Article continues below advertisement
Lake Geneva Canopy Tours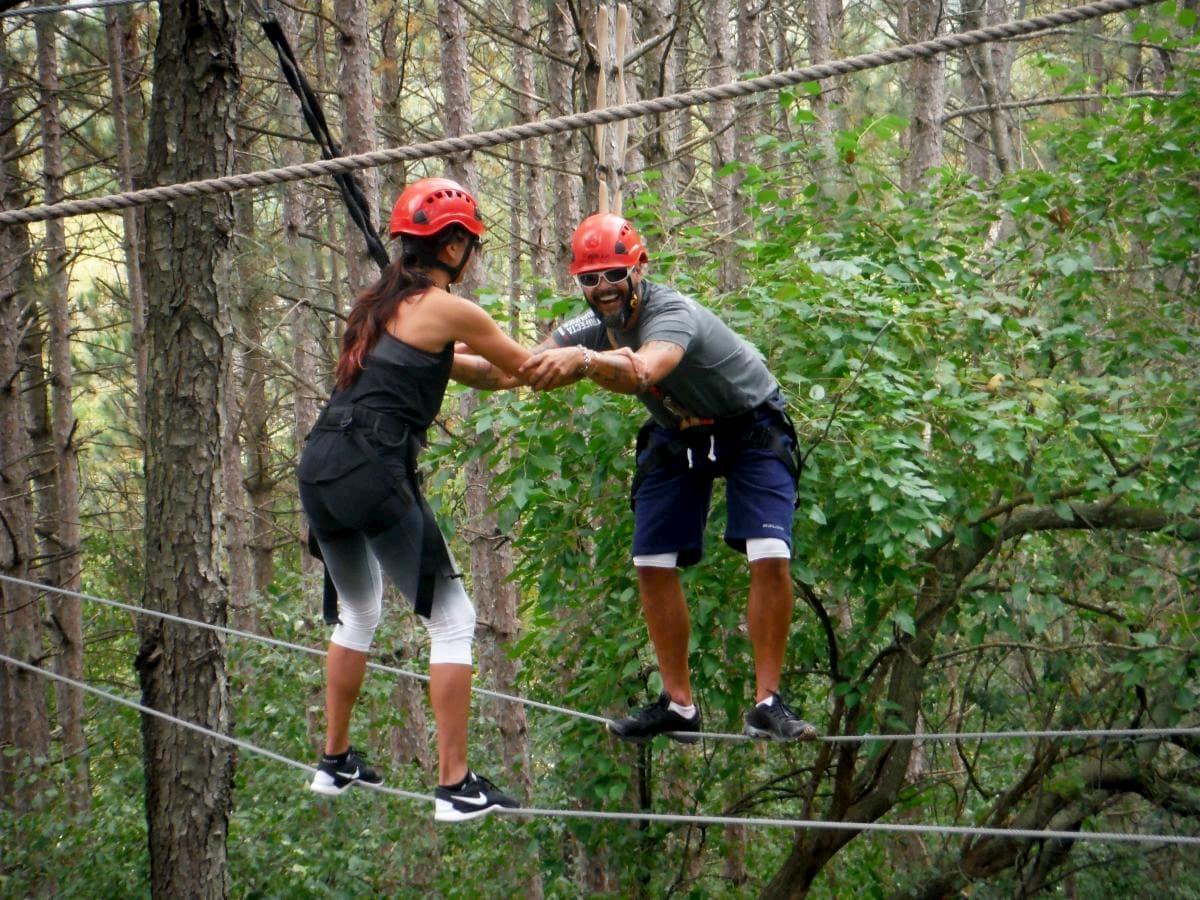 N3232 Co Rd H, Lake Geneva, WI 53147
Article continues below advertisement
Article continues below advertisement
Where to Stay:
Article continues below advertisement
The Ridge Hotel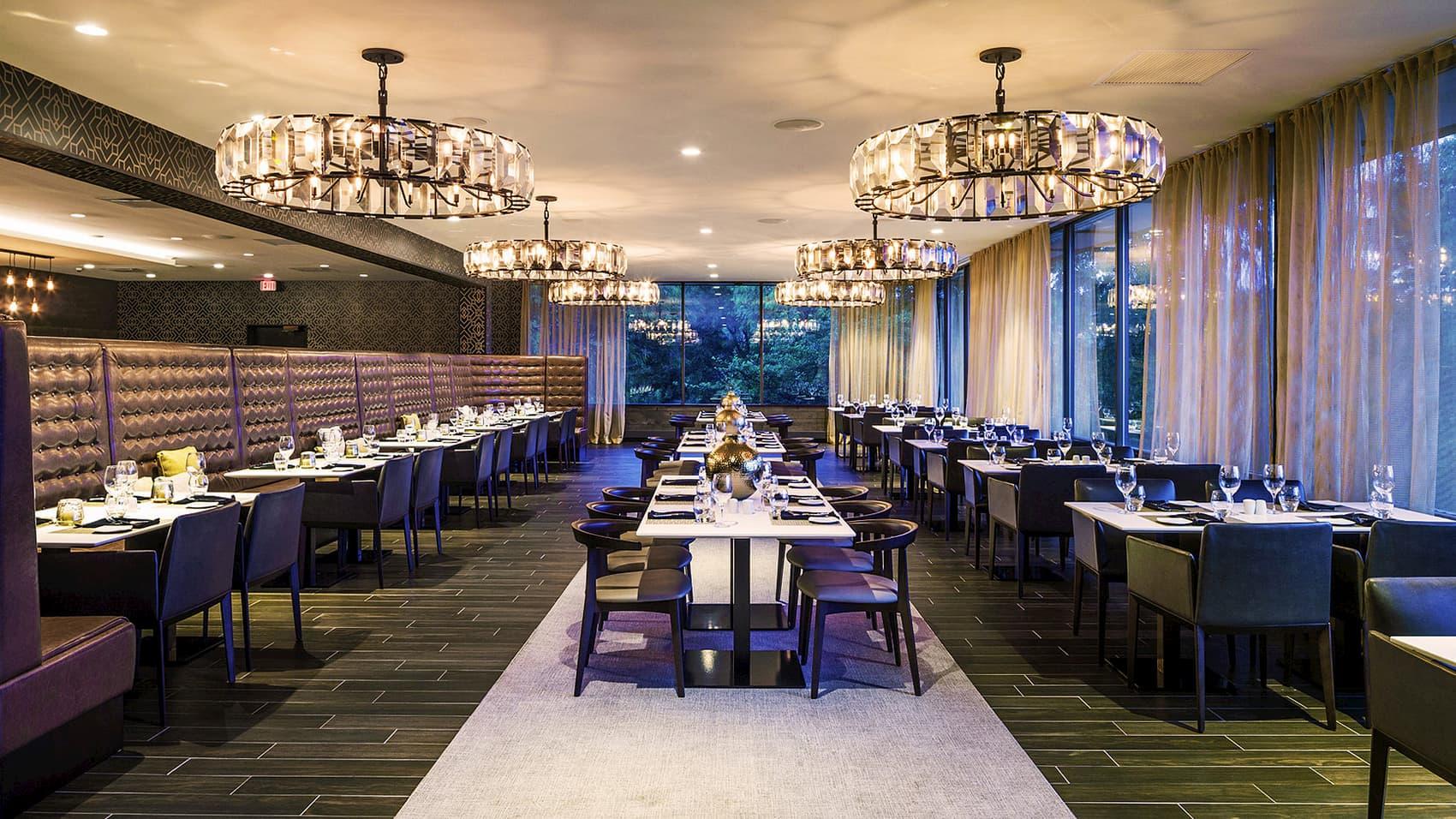 W4240 WI-50, Lake Geneva, WI 53147
Article continues below advertisement
Article continues below advertisement
Lake Lawn Resort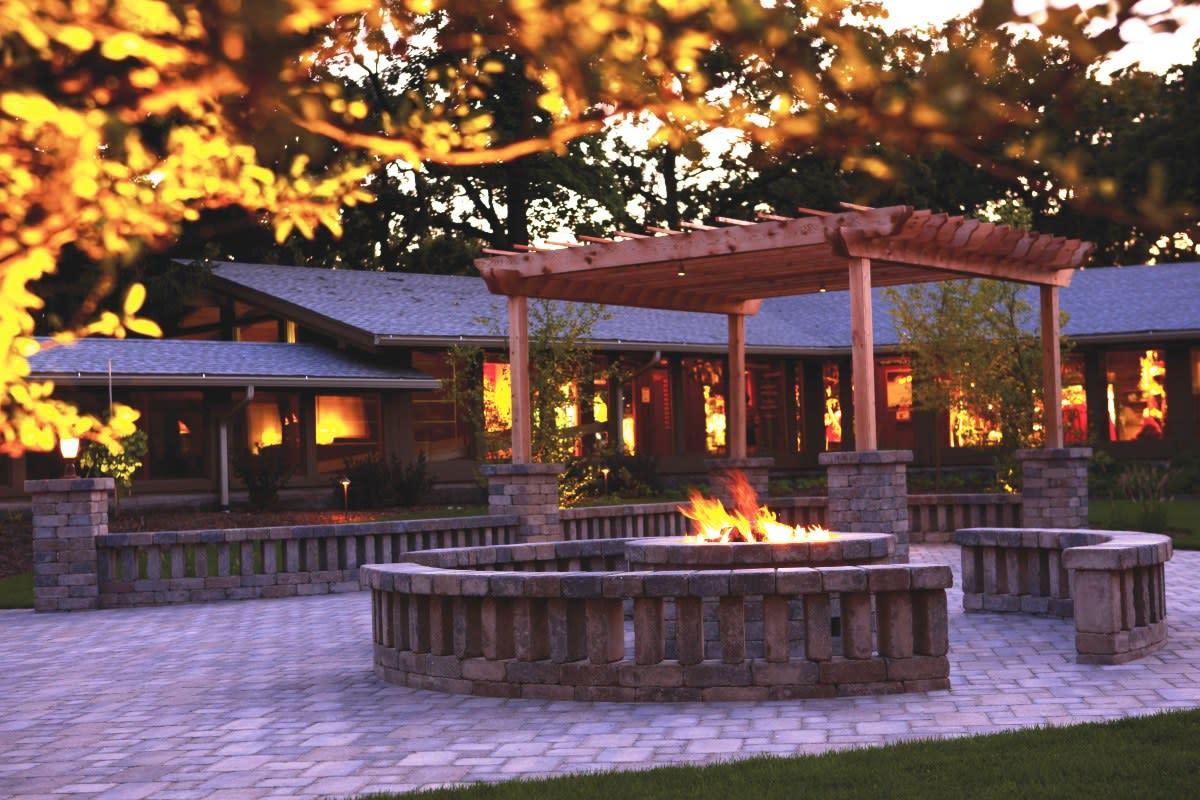 2400 Geneva Street, Lake Geneva, WI 53147
Article continues below advertisement
Article continues below advertisement
The Abbey Resort 

269 Fontana Boulevard, Fontana-On-Geneva Lake, WI 53125
Article continues below advertisement