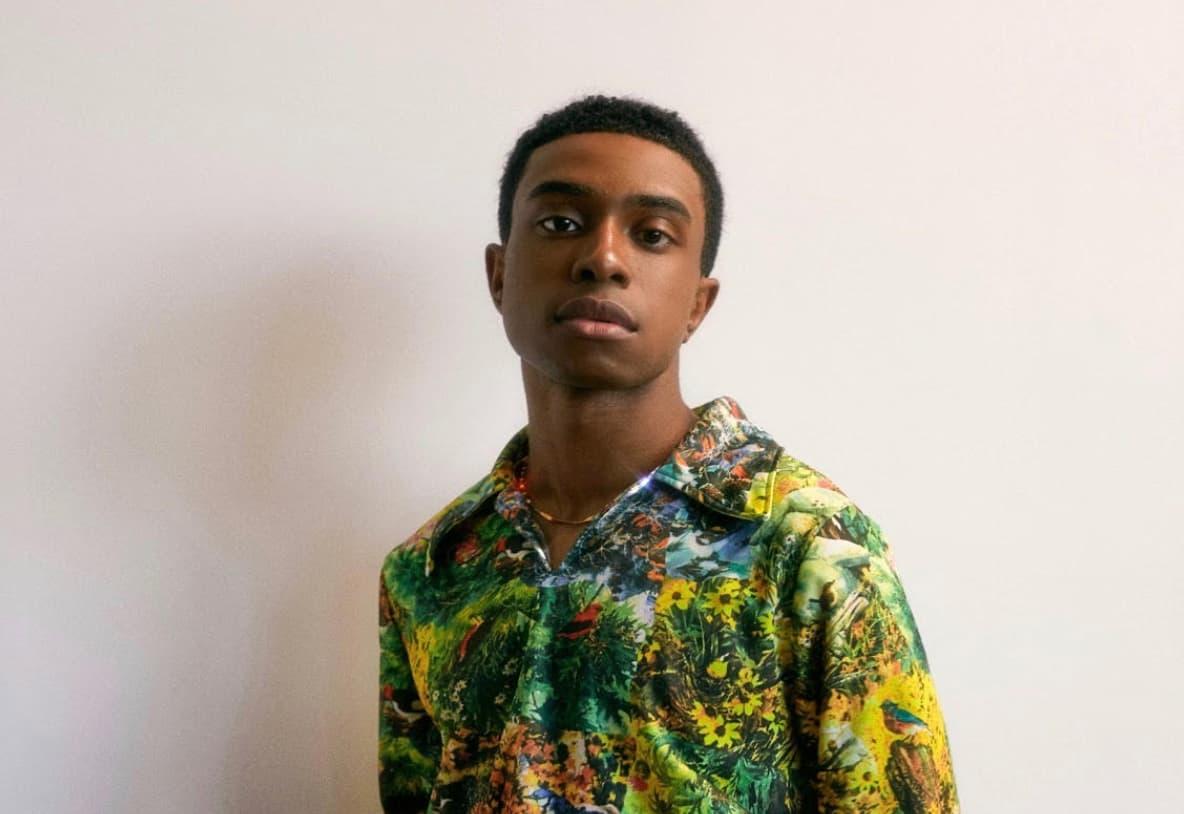 Bren Joy Talks New Song and More
Nashville's own Bren Joy unique style of music. Mixing multiple beats from different genres, Bren has found the way to be modified in his way.

By Justin Wallace

Jun. 19 2020, Published 10:44 a.m. ET
Nashville's own Bren Joy has a unique style of music that has broken barriers in the city's music scene. Mixing multiple beats from different genres, Bren has found the way to be modified.
"The music scene over here in Nashville is very prevalent, as you know we call it the Music City, where country music started." At the beginning of 2020, Bren Joy was named one of Tennessean's "Nashville Artist To Watch 2020." The scene is slowly expanding, Bren said.
Growing up, Bren was inspired but the acts of John Legend, Kirk Franklin, and more. "I love the way John Legend writes and how he's able to sing his songs in front of a crowd. Kirk Franklin is a brilliant musician, but the way he took gospel music and made it enjoyable for a younger audience is something I'm intrigued by ."
Bren went to Belmont University in Nashville, where he majored in Vocal Performance. "In my junior/senior year, I went to my professor, and I told him 'I kind of hate music, I don't think it's for me anymore,' and he recommended that I start writing my music." The first eight songs Bren ever wrote are featured on his debut EP Twenties. The rest is history, he added.
When making music, Bren integrates the sounds of R&B, jazz, gospel, and pop. On his process of using all those sounds, Bren said, "I always said it's something you can't be taught, you have to grow upon it. I grew up with my parents listening to Freddy Jackson, Gap Band, old Robin Thicke, so it's embedded in me. Regardless of what I do, I will always have some jazz, pop, or R&B formatted into my music."
In 2019, Bren had the chance to open for Jhene Aiko and Megan the Stallion on tour. The moment was very surreal for him. "I'm just blessed to be on the same stage as them, that's where I wanna be in a few years." The experience made Bren think about his future as a performer.
Bren's newest single "Freezing" is out now. Gardening on new inspiration, Bren said, "Jamie Moore wrote the chorus and the crazy thing is, it got denied by four artists, and I heard it, and from there we wrote it in two hours." The song shows the perspective of a man going hard for his girl, taking a leap of faith and diving headfirst. The song has a west coast vibe.