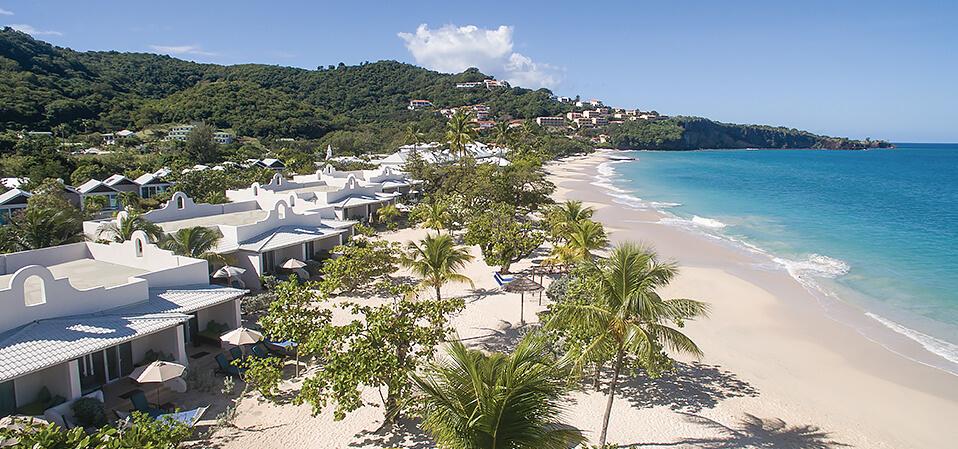 Book a Black Owned Resort for your Post-Corona Vacation
Both at home and abroad, there are numerous Black owned resort and spas, hotels and B&Bs that are sure to charm. Plan your vacay now!

By Jamie Rollo

Jun. 23 2020, Published 12:00 p.m. ET
While the fate of travel for 2020 is still undetermined due to COVID-19, there are many people getting ready to plan their vacations for 2021. Why not center travel plans around supporting Black business owners? Both at home and abroad, there are numerous Black-owned resorts and spas, hotels and B&Bs that are sure to charm. Check out these five different accommodations all owned and operated by Black men and women.
La Maison in Midtown (Houston, Texas)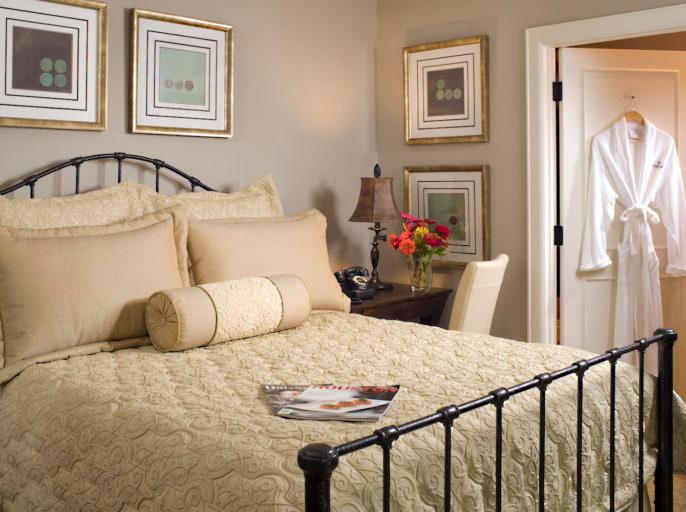 Built in 2010, this luxurious bed and breakfast is a mere walking distance to all the action Houston has to offer. La Maison has seven guest rooms each with unique decor and private bathrooms. You can choose from classic twin, queen and king guest bedrooms or full-sized suites complete with private verandas. Their breakfast offerings include Southern-inspired meals and traditional continental breakfasts. Currently, La Maison in Midtown is doing everything in their power to ensure the safety and comfort of their guests at this time. They are fully adhering to the recommended CDC COVID-19 guidelines, especially making sure their guest suites are kept clean and completely sanitized.
Spice Island Beach Resort (Grand Anse, Grenada) 
This beautiful beach getaway serves as a continuation of the owner's deep family tradition and history in hospitality. The top-of-the-line, AAA Five-Diamond rated all-inclusive resort is beloved by all who go there. For one, it's situated in Grenada, home to some of the most majestically beautiful beaches in the world. The Spice Island Beach Resort sits adjacent to crystal blue waters and offers luxury accommodations including a full functioning spa. Unfortunately, the resort announced it will remain closed until November 2020 to ensure the safety of its guests at this time.
Article continues below advertisement
Paradise Cove (Anguilla)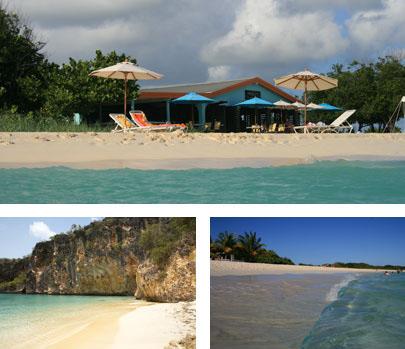 With 29 guests rooms situated just 500 yards from the beach, Paradise Cove has become a beloved tourist destination. While 2017's Hurricane Irma caused major damage to the island, the resort recuperated and is back and better than ever. With numerous pools, jacuzzi's, a fitness center and more, Paradise Cove is the perfect place for a private retreat or a family getaway.
Salamander Resort and Spa (Middleburg, Virginia)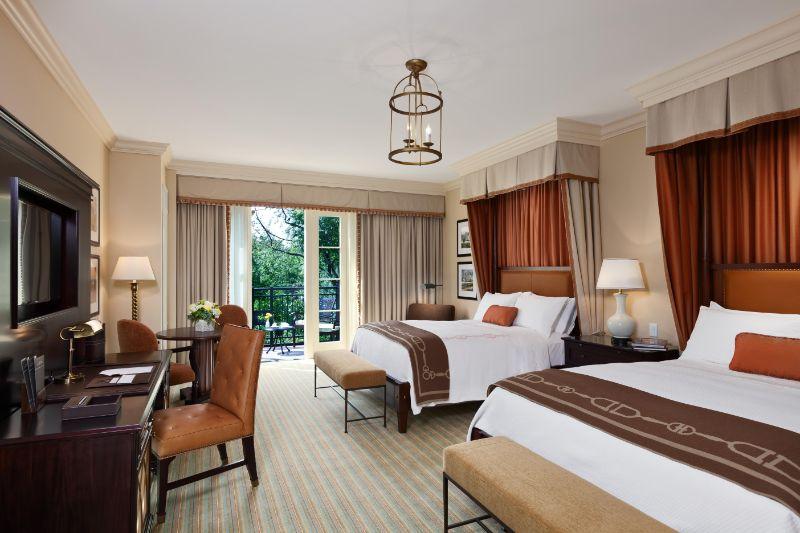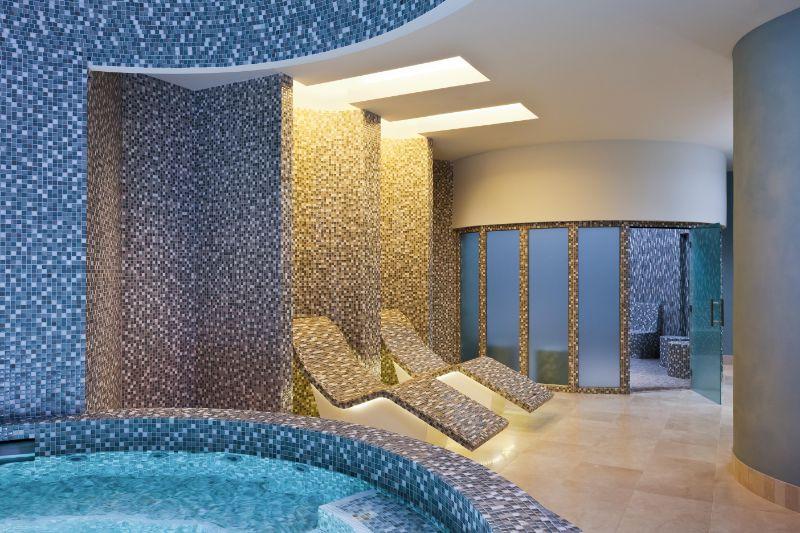 If you're looking for a more local, laid-back retreatcheck out Virginia'sSalamander Resort and Spa. The ultra-luxurious suites are decorated with stunning finishes and cozy furnishings, which serve as the perfect backdrop for all of the spa services and outdoor activities available. While Middleburg, Virginia may not sound as sexy as Miami or other mainstream vacation spots, this resort and spa offers unmatched, maximum relaxation. The top-rated spa serves every single guest to their particular needs to reach optimum wellness. Outside of the resort are a plethora of outdoor activities including biking, horseback riding, photo tours and so much more.
Jnane Tamsna (Marrakech, Morocco)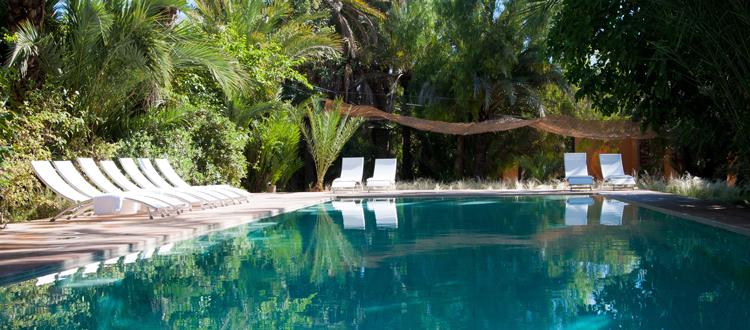 With luxury guest suites designed by the famous interior designer Meryanne Loum-Martin, Jnane Tamsna is an opulent oasis situated in Marrakech, Morocco. The site has a full sized pool and beautifully decorated guest suites. Off the resort, there is much outdoor, desert fun to have. You can ride camels, take tours, go biking and even take some classes. Jnane Tamsna is also perfect for weddings and other celebrations.