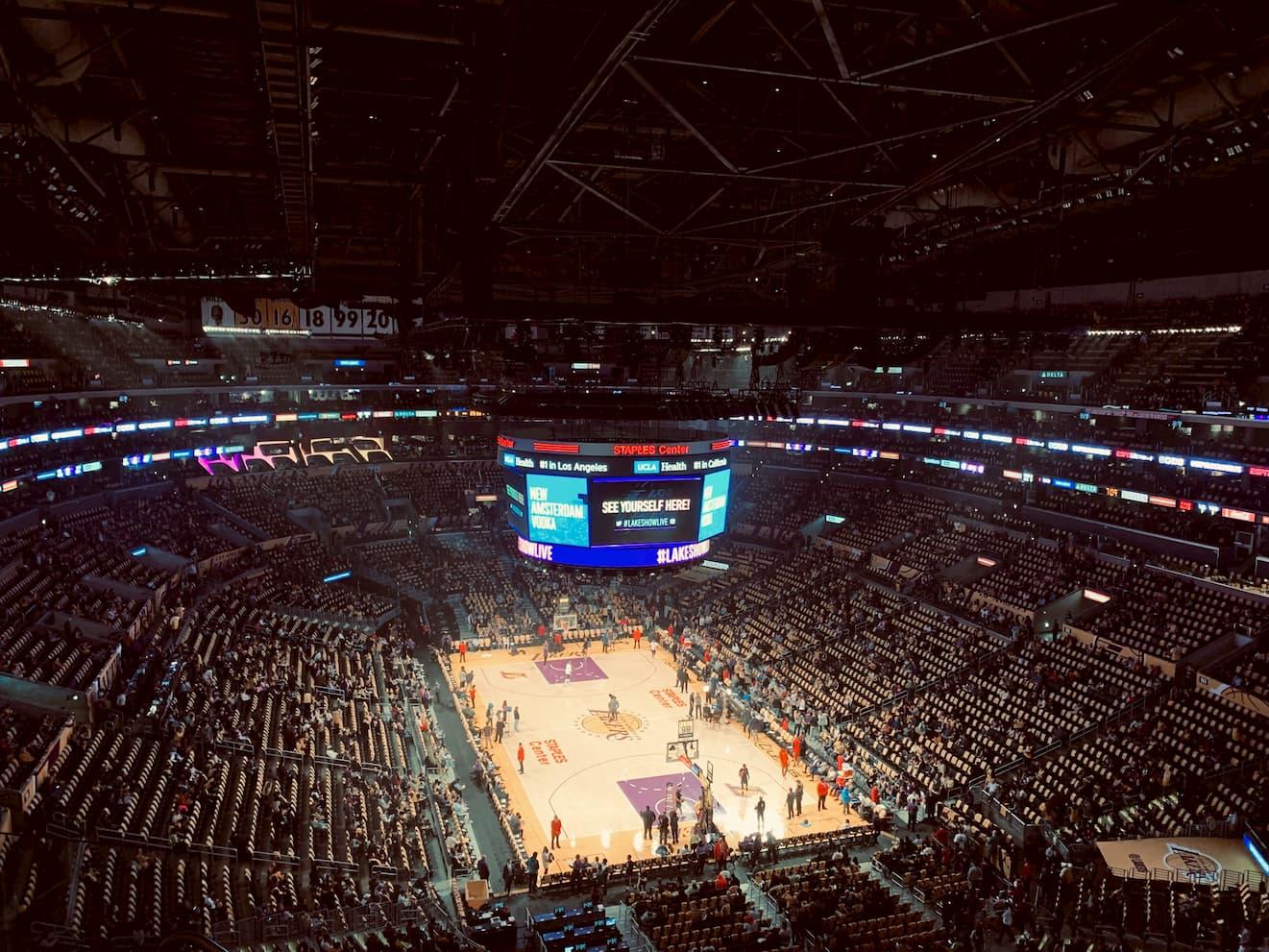 Should This NBA Season Go Down as an "Asterisk Year"?
Should this year's champion be embraced as every other champion was, or should this NBA season forever have an asterisk beside it?

By Tommy Rodriguez

Jun. 24 2020, Published 7:22 p.m. ET
Yesterday, Lakers Guard Avery Bradley announced that he will not be participating in the NBA's return. He joins TrailBlazers Forward Trevor Ariza and Wizards Forward Davis Bertans in players opting out of this NBA season, and he may not be the last. Players have until the end of today to notify league officials if they decide to sit out.
There's been chatter about whether or not this season should be given as much value and importance as other seasons. Should this year's NBA champion be embraced as every other champion was, or should they forever have an asterisk beside their names?
On July 31, we will watch an NBA season like none other unfold. All players will reside and play in one location for the first time in history, taking travel out of the equation. We will also witness fan-less games for the first time, drastically changing a sport that heavily relies on home court advantage and crowd energy. Officials have opted for a new, 22-team format to finish out the season, adding to the list of oddities of this return.
Despite all of these factors, this season should NOT have an asterisk beside and should NOT be valued as less than others. While we've never seen anything quite like this, we have witnessed NBA seasons cut short. Both the 1998-99 and 2011-12 seasons were shortened as a result of a lockout, and neither of those champions were held to a different standard. We celebrate the San Antonio Spurs and Miami Heat as we would celebrate any other champion.
This season may be very different from others, but there is no one team that will benefit from this format more than others. The playing field is level. The last team standing will have proven their ability to persevere and succeed in what will surely be a difficult stretch. That team deserves to be celebrated as a champion, no matter the circumstances.
The ONLY reason that may justify dubbing the 2020-21 season an "asterisk year" would be if players continue to drop out. I don't see many more players choosing to opt out of the season, but if a significant number of star players decide that they will not play, then we should look at this season differently. Certain players dropping out would drastically impact the outcome of this season.