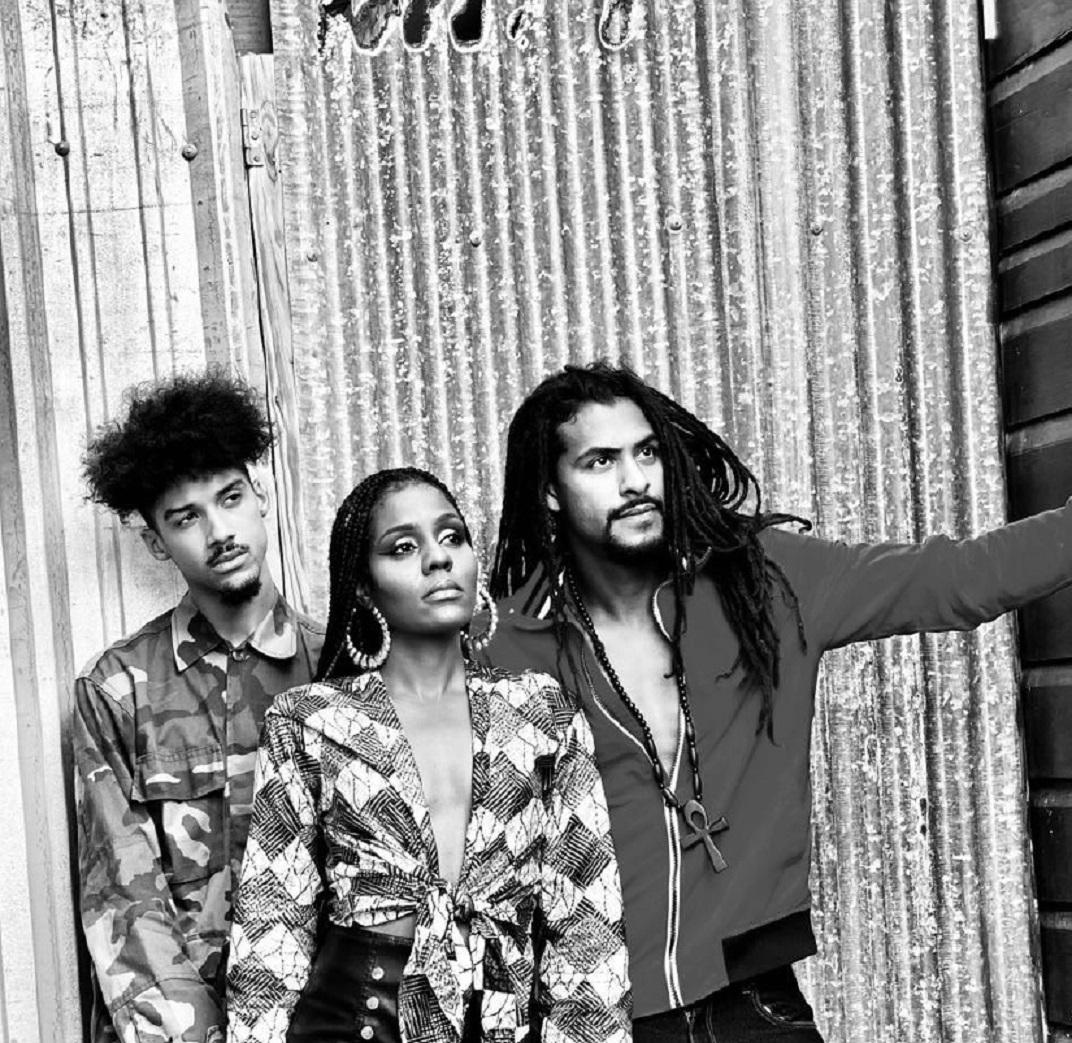 Q&A with Navy from Taste of Pluto
With a sound completely of their own, the Caribbean hip hop collection Taste of Pluto has released their debut single "Scorpio's Letter."

By Bleu Magazine

Jun. 29 2020, Published 11:35 a.m. ET
With a sound completely of their own, the Caribbean hip hop collective Taste of Pluto has released their debut single "Scorpio's Letter." The smooth, sultry track was released ahead of their planned debut EP release this fall. Bleu was lucky enough to chat with Taste of Pluto's lead singer Navy about the new single, future plans and so much more.
Bleu: How did the collective come together?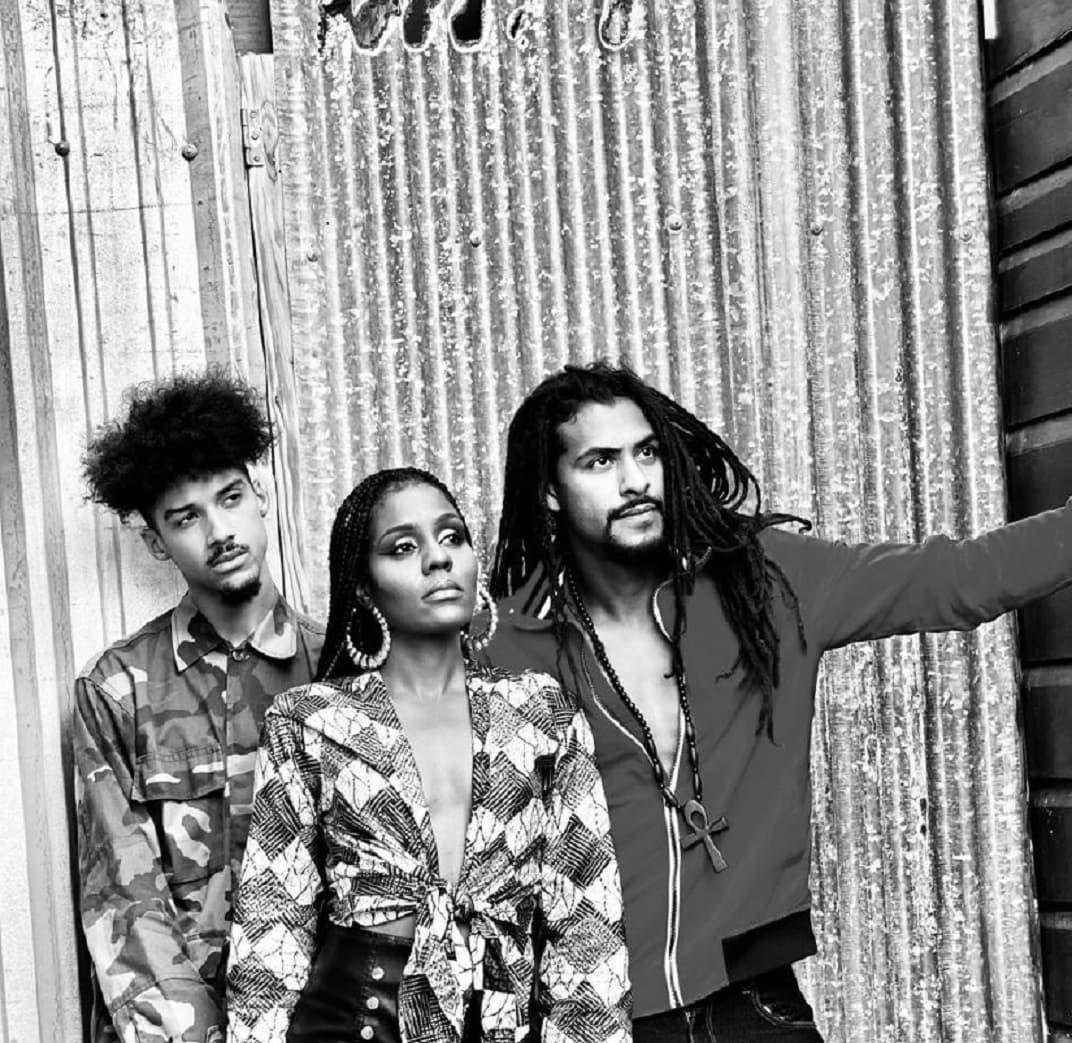 Navy: "The collective was formed at a Pretty Boy writing camp in Barbados. Tyler and Marwin were in the studio working on a song. Trevor asked me to go in to vibe with them, then we came out with three songs."
Bleu: How was the name picked?
Navy: "The name came about because of the fact that we were about to serve something that we felt was new, as we were bridging the gap between old school and new school. Secondly, because we are all Sagittarians, and Pluto is one of our ruling planets, the one that we identify with the most. By combining both ideas, Taste Of Pluto was born."
Article continues below advertisement
Bleu: Plans post quarantine?
Navy: "During quarantine, we were able to complete our solo projects. Post quarantine, there will be a promotional tour supporting both our individual works and as Taste Of Pluto."
Bleu: Any plans to tour this summer?
Navy: "We are aiming for 'Fall' for the promotional tour, we definitely have some things in the works as far as touring. Much to be announced."
Article continues below advertisement
Bleu: How did the concept for the video come about?
Navy: "The concept for the video was by Trevor who is the label president and A&R. He then collaborated with Pierre Jermaine to bring the ideas to life, and the result is what was presented."
Bleu: How did you end up signing to Pretty Boy?
Navy: "I liked the vision that Trevor has to bring the Caribbean to the world. A company that not only creates opportunities for up and coming artists but creatives on a whole from the Caribbean. It is a movement that I could not afford to not be a part of. We are building our very own Motown."
'Scorpio's Letter' by Taste of Pluto is available for streaming and digital download. Check out the visuals below: