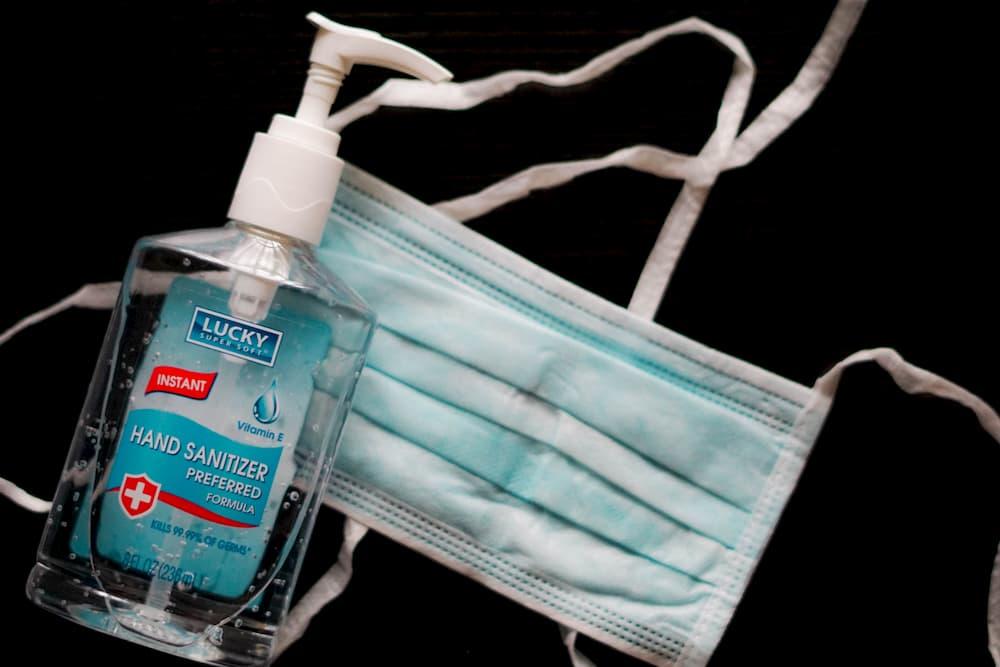 Emergency Relief Funds helping Workers During COVID-19
During the Covid-19 pandemic, many unions and foundations have come together to providing emergency relief funds to compensate for their loss of income.

By Justin Wallace

Jul. 7 2020, Published 2:07 p.m. ET
During the COVID-19 pandemic, many unions and foundations have come together to provide emergency relief funds to compensate workers for their loss of income. If you have been laid off or are experiencing financial hardships due to the pandemic here are four grants that can help!
The One Fair Wage Emergency Fund is helping restaurant workers, gig workers, and other hourly workers who are dealing with economic and financial struggles. Many hourly and gig workers rely upon tips as well as their salary. Tipped workers will be receiving $500 cash to help aid them.
The Robin Hood Relief Fund is helping New Yorkers by aiding to provide emergency support with food and while ensuring New Yorkers maintain job stability after many have lost their jobs completely or been furloughed.
Article continues below advertisement
The Freelancers Relief Fund is offering up to $1000 per freelance household to cover lost income. In addition, it offers financial assistance to cover essential expenses such as food supplies and utility payments.
National Domestic Workers Alliance established emergency assistance for home care workers, nannies, and house cleaners. This coronavirus care fund will also help essential workers get emergency supplies.