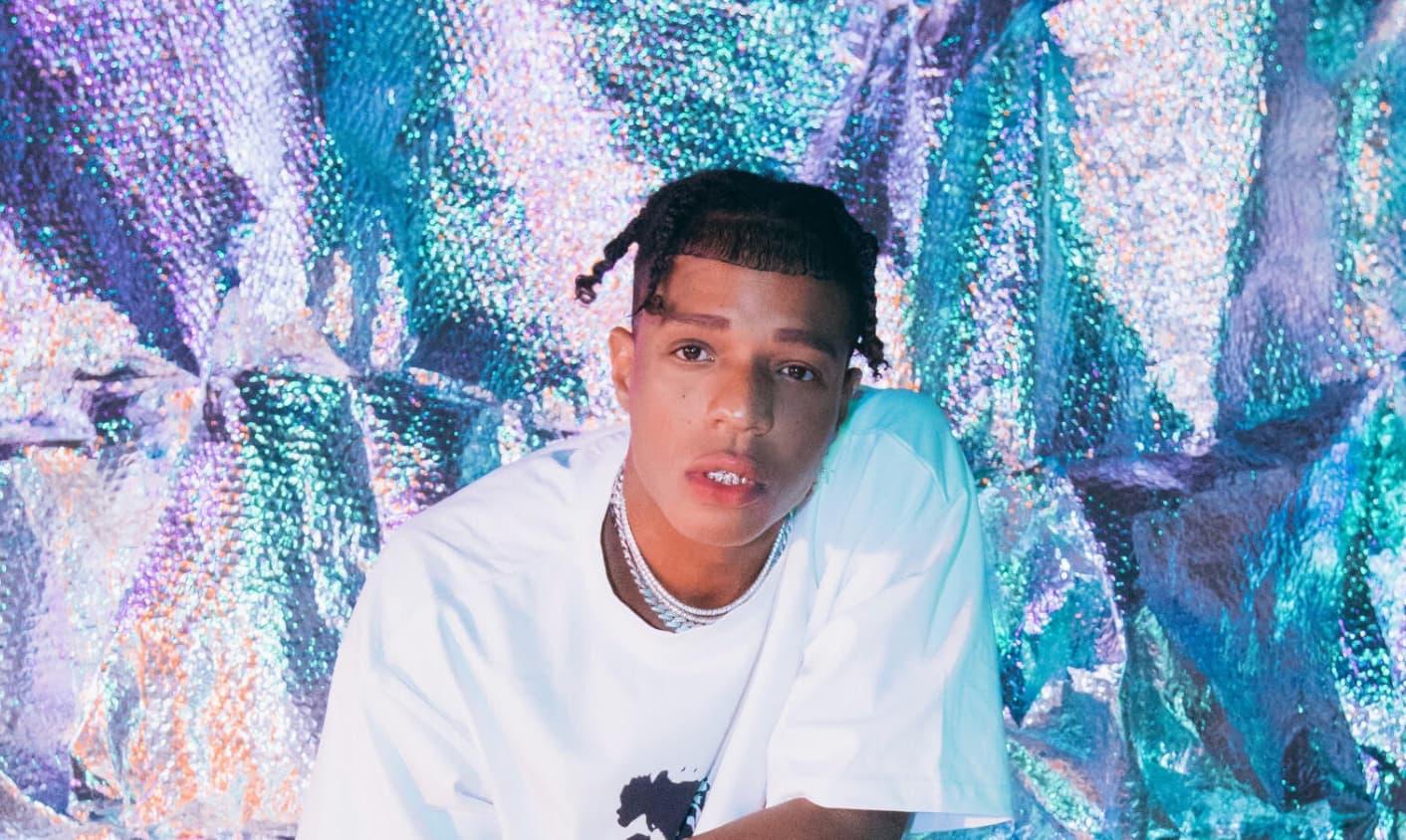 Davo Drops Official Video for 'Say Something'
One Umbrella recording artist Davo has a newly released music video entitled Say Something directed by the one and only Tory Lanez.

By Justin Wallace

Jul. 10 2020, Published 2:08 a.m. ET
One Umbrella recording artist Davo has a newly released music video entitled Say Something directed by the one and only Tory Lanez. We all know Tory for directing great videos; he kept us entertained on Instagram live and his music visuals during the quarantine.
Jamaican artist Davo is the first signee to Tory Lanez record label One Umbrella. Since childhood, the two have developed a healthy relationship. They would often freestyle with each other and give advice on each other's music.
"Say Something" is the leading single for Davo's upcoming album. The single is a tribute in subject and tone to the pessimistic affection tune of the 90s Goddess Sade. Over a quilted bed of acoustic guitars, "Say Something" is hypnotizing mid-rhythm head gesture cut, which is an affection melody. The song gives a long-drive vibe with a significant other.
"It's the greatest music I have heard in a long time! A refreshing sound that I never knew an artist could attain. Unique in its own right, but still gives you that comfortable feeling of surreal music," Tory said.