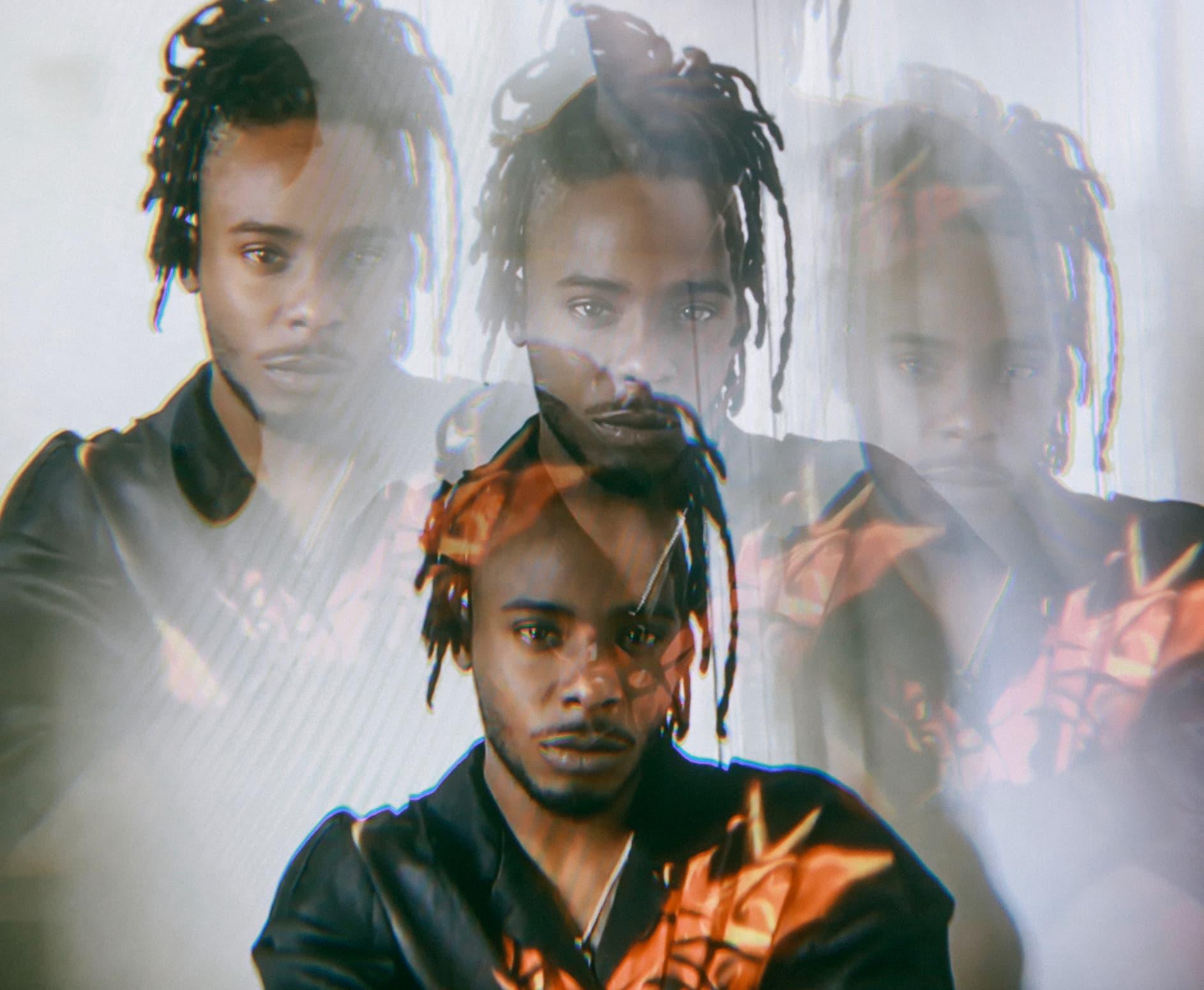 Bam Marley talks Self-Produced Project, 'M.E.S.A'
Bam Marley doesn't take his blessings for granted. Creating music, as he describes it, is "a gift that you get, and there's ways to pay respects."

By Bleu Magazine

Jul. 22 2020, Published 1:12 p.m. ET
Bam Marley doesn't take his blessings for granted. Creating music, as he describes it, is "a gift that you get, and there's ways to pay respects." Respect manifests itself in various ways but perhaps the most significant one is reading signs the universe puts in your path.
The M.E.S.A project is an ambitious, self-produced body of work; 18 songs that feel timeless and contemporary. Bam took his time reading the signs, and this is the result.
Be in tune with your life and what it throws at you; observe with patience and react accordingly – Bam absorbed this lesson early. As a young man, he spent significant time with his uncle Stephen and uncle Damien, learning how to conduct himself. "I was around my uncles most of my teenage years, at the studio," Bam says. "I'd take notes, but it's not like notes were given." This wasn't a classroom; there was no hand-holding. That, in fact, was part of the lesson.
As a child, Bam'srelationship to music began with the urgent, lifeblood energy of percussion. Through the drums he became interested in the MPC and hip-hop production. As his skillset came into being, he decided he wanted to write, in order to better express himself – make his music feel more singular, more like him. "I picked up the guitar," he recalls. "Took my time with it, practicing every day. I started finding even more of my voice, and it opened up a whole new avenue for creativity." In addition to playing guitar and drums on the project, he always plays bass and keys.
Article continues below advertisement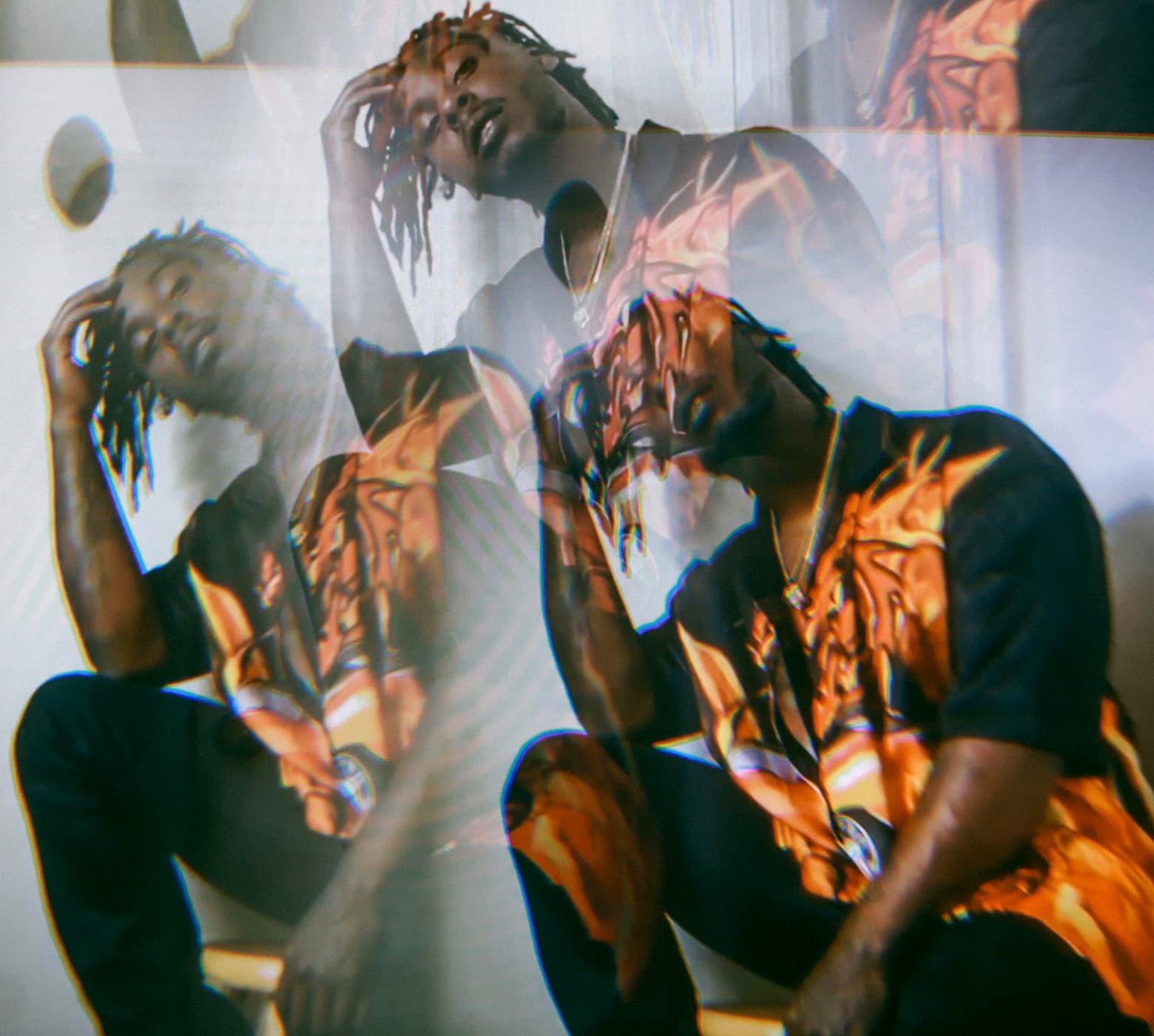 M.E.S.A is an acronym for make everyone smile again. "Spiritual smiling," he clarifies. "Being happy within yourself." This is one thing music can accomplish. You can feel that excitement to make the most of the time he spent learning on the album''s opener, "Lord of the Sky." "Now that I started, there will be no delay," he raps, relishing his moment.
Article continues below advertisement
Across the 18 songs on M.E.S.A, the vibe moves from rowdy to contemplative, fierce to gentle. He gets energized imagining a live audience's reaction to the boisterous tunes. Listening to "See Dem Coming," a stand-out built around a sped-up sample of Bam's own voice and intertwined guitars, will have the listener on their feet, amped. On "Song Bleed," Bam wants the listener to feel the depth of his emotions, singing "I never want what was lost" over plaintive strings. "When I'm singing with less instruments, I'm more vulnerable," he says. But "Eclipse," a metaphor-laden ballad, is about blissing out with someone you love. It's a vibey song, reminiscent of OutKast, that'll have you singing the chorus by the second verse. "Sing it to your girl, bruh," Bam advises.
As a songwriter, Bam channels inspiration from the lessons he learned throughout his musical career, weaving his perspective on what the world needs into his words. He expresses his feelings for himself and everyone who can relate. "When I started the project I was down," he says. "When I finished it, it got me out of that place. That's how I knew that the spirit was in it." For anyone who's been going through it, who feels like they might've lost touch with their confidence and strength, M.E.S.A is the balm. A record to wrap yourself in. Like an embrace. Like an armor.