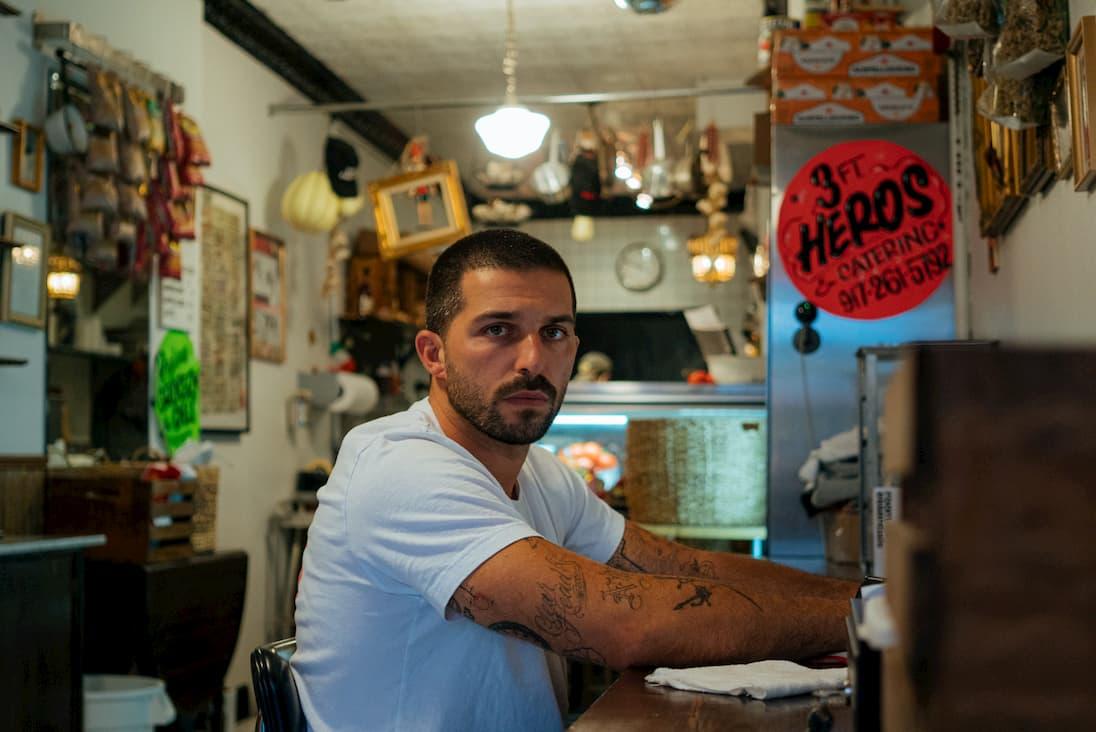 Q&A with Regina's Grocery Founder Roman Grandinetti
Welcome to Regina's Grocery! A family-owned and operated deli and pork store serving the Lower East Side community serving up Italian-style sandwiches.

By Justin Wallace

Jul. 23 2020, Published 12:04 p.m. ET
Welcome to Regina's Grocery! A family-owned and operated deli and pork store serving the Lower East Side community. Started by a mother and son duo, Regina's serves home-cooked Italian specials and delicious sandwiches. The deli serves more than just food; it's a place where commuters can come, laugh, eat, love, and build memories. The people are what makes the memories at Regina's Grocery. Originally from Brooklyn, the Regina's have brought their Brooklyn traditions to Lower East Side residents. The Bleu family had a chance to catch up with owner Roman Grandinetti to discuss the famous grocery store and future endeavors.
Bleu: Where are you from and what's your career background?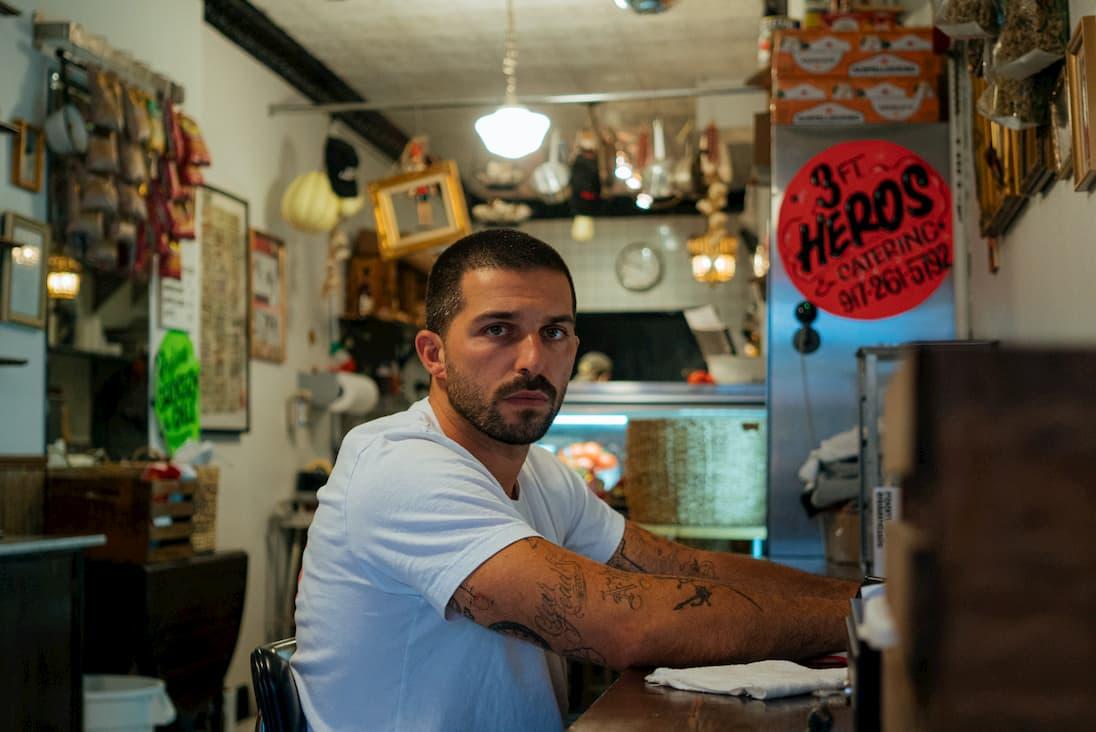 Roman: "I'm from Bensonhurst, Brooklyn. My career is a mix of all I've done, a lot of family, music, and getting myself out of a problem."
B: Why did you choose to be a part of the restaurant industry?
R: "I built businesses around what I love; I don't have my finger on any industry but they are all very connected."
Article continues below advertisement
B: Being centered in the heart of the Lower East Side, how does that empower your business and mindset?
R: "It felt like it was one of the real neighborhoods in NYC. I'm from an old school neighborhood and that was what I was looking for in where I built something and the heart of the area is what keeps it all going."
B: What are some highlights of your career/business?
R: "In my career there are many, but I think the whole world is spinning differently right now so while I'm spending most of my time at Regina's, it's being able to help out, feed the hood and be the backbone of the neighborhood."
Article continues below advertisement
B: For those who are looking to start their own business, what are some key tips to give them that jump start?
R: "Get used to fixing problems and once you're used to them, learn to love them."
B: What's next for you?
R: "Hard question to answer, but I think the last few months put a lot into perspective and all I've ever wanted was more work. I'm extremely happy with what I have built and will continue to perfect that but looking to build another side of my life."