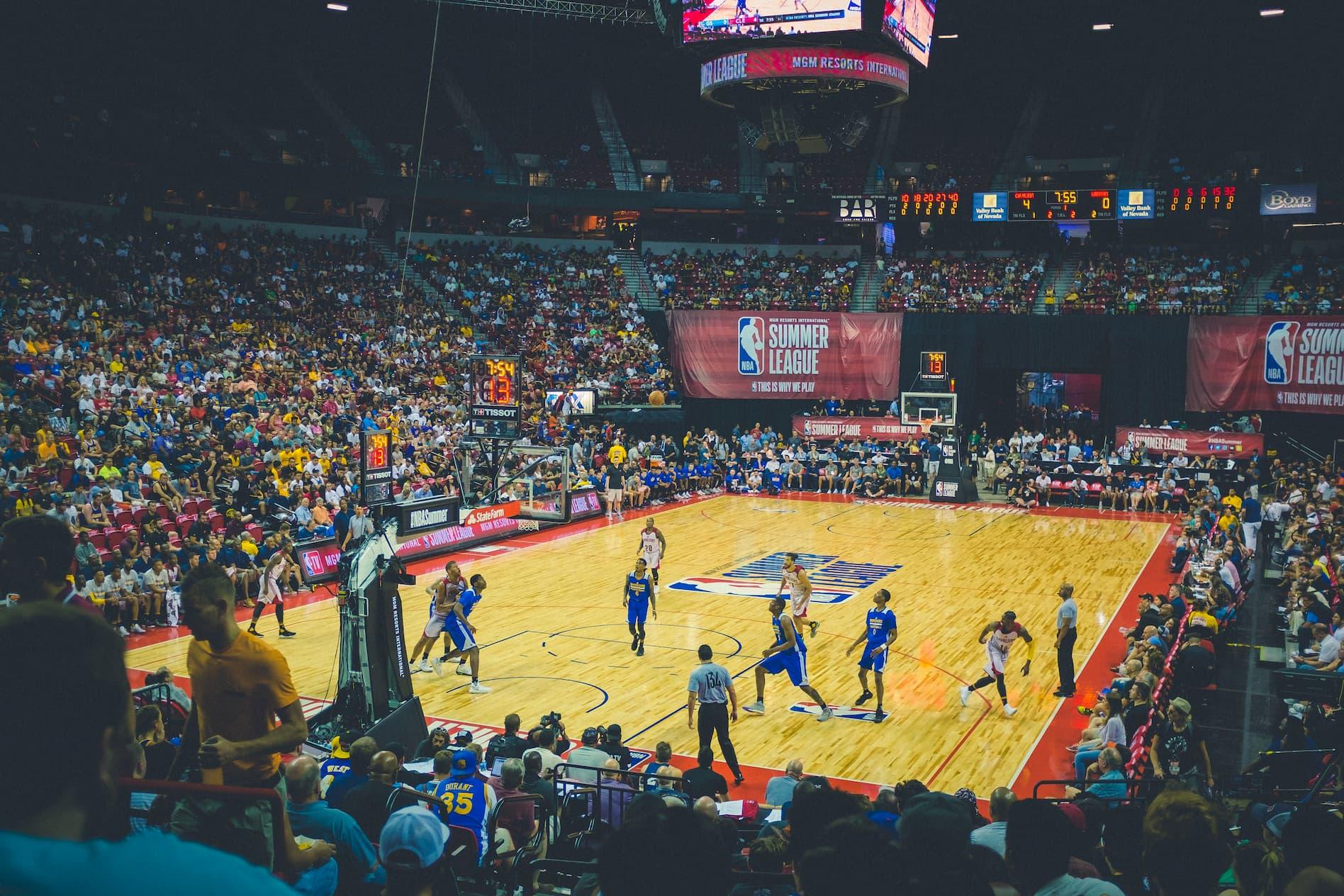 The Countdown to the NBA's Return Season: What to Expect
Finally, after a four-month hiatus, the NBA regular season officially kicks off on July 30th. Get ready for a season unlike any before.

By Tommy Rodriguez

Jul. 29 2020, Published 10:19 a.m. ET
The day we've spent months yearning for is just around the corner. Finally, after a four-month hiatus, the NBA regular season officially kicks off on July 30. Get ready for a season unlike any before.
On March 11, 2020, the NBA season was officially suspended on what was one of the strangest and most sobering days in league history. As the world prepared for the beginning of our fight against the coronavirus, professional sports leagues had no choice but to come to a halt. After months of doubt, uncertainty, and sheer boredom, basketball is back.
Of course, the season restart will look a little different from its usual form. For starters, all games will be played out in the ESPN Wide World of Sports Complex at the Walt Disney World Resort. The Association hopes to maintain a "bubble" in order to prevent the spread of the virus among players, meaning no fans in attendance at any games. As terrible as that initially sounds, fans have already reacted positively to scrimmage games being held without fans. People are happy to have sports back, no matter the circumstances.
Before the start of the NBA Playoffs on August 17, the 22 returning teams will play 8 regular season games to finalize playoff seeding. The playoff format has not changed, but this year, there is potential for play-in tournaments for the eighth seed in both conferences. "If the team with the eighth-best record in its conference is four games or fewer ahead of the team with the ninth-best record in the same conference," the two teams will face off in a best-of-two series.
Article continues below advertisement
The NBA Finals is scheduled to begin on September 30, assuring us that we'll have basketball well into October. The postponement of the 2019-2020 season will lead to a later start of the 2020-2021 season, as expected. According to their official website, the following season will likely begin on December1, 2020. This might be the only upside of the suspension of the season. Personally, I'd love to see basketball to run into the summer, but why not hold opening day on Christmas Day?
If everything goes according to plan, this season will be a unique yet great one. We are witnessing history, and may witness the play out of some historical storylines. Months after the tragic passing of Laker legend KobeBryant, will LeBron James and the Lakers prevail on their quest for their first championship in a decade? Can Kawhi Leonard and the Clippers survive the battle for Los Angeles and earn the Klaw his third ring? Is this the year Giannis Antetokounmpo finally comes out on top, cementing his 2019-2020 season as one of the greatest ever?