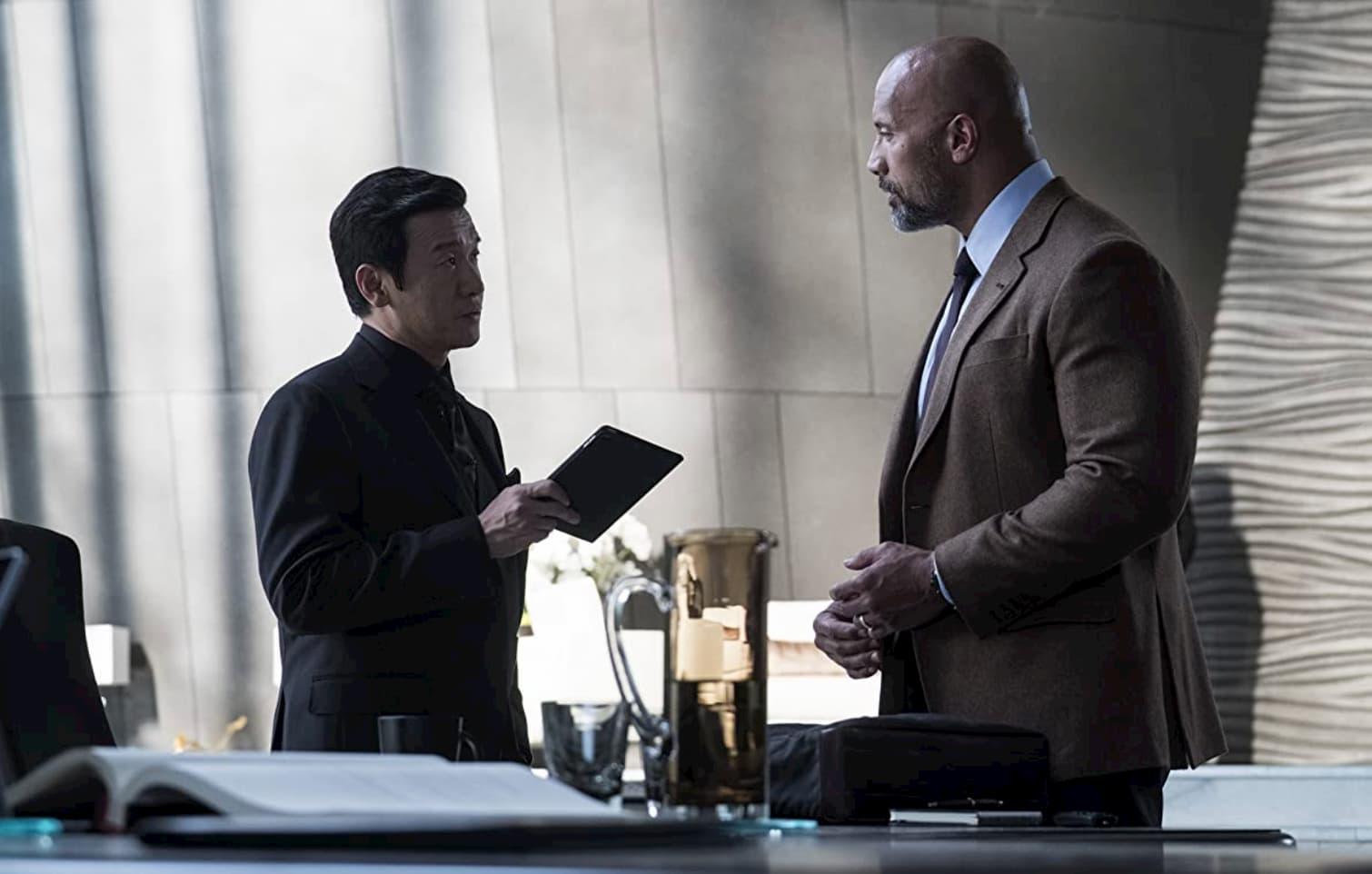 Dwayne Johnson Now Part Owner of XFL
Actor and former wrestler Dwayne "The Rock Johnson" has become part owner of the XFL. Johnson teamed up with RedBird Capital to make the purchase.

By Elysia Tanswell

Aug. 3 2020, Published 4:29 p.m. ET
Actor and former wrestler Dwayne "The Rock" Johnson has become part owner of the XFL.
Johnson teamed up with Gerry Cardinale's private investment firm, RedBird Capital, to make the purchase. Johnson and RedBird made the purchase for $15 million which they both paid half of. The investment firm has a history of sports industry projects and has pre-existing ties to the NFL. Johnson's business partner and ex-wife Dany Garcia will also be involved. She is set to hold an equal share with Johnson.
Johnson said of the purchase: "The acquisition of the XFL with my talented partners, Dany Garcia and Gerry Cardinale, is an investment for me that's rooted deeply in two things – my passion for the game and my desire to always take care of the fans. With pride and gratitude for all that I've built with my own two hands, I plan to apply these callouses to the XFL, and look forward to creating something special for the players, fans, and everyone involved for the love of football."
The purchase has not yet been finalized. The XFL is up for sale because it filed for bankruptcy back in April. The league was founded in 2018 and only began play in 2020. However the young league struggled to stay afloat when coronavirus hit and its first televised season was cancelled. Because of this, the XFL will only officially change hands after approval from bankruptcy court. The hearing is set for Friday, August 7. The proceedings could take up to two weeks.
XFL president Jeffrey Pollack expressed his approval of the new owners stating, "I could not imagine a better outcome for the XFL. Dany, Dwayne and Gerry are the best possible ownership group for the exciting journey ahead. Their collective track-record of success in entertainment, sports and media is stellar, and I think our fans, players, coaches, and partners are in for something special."