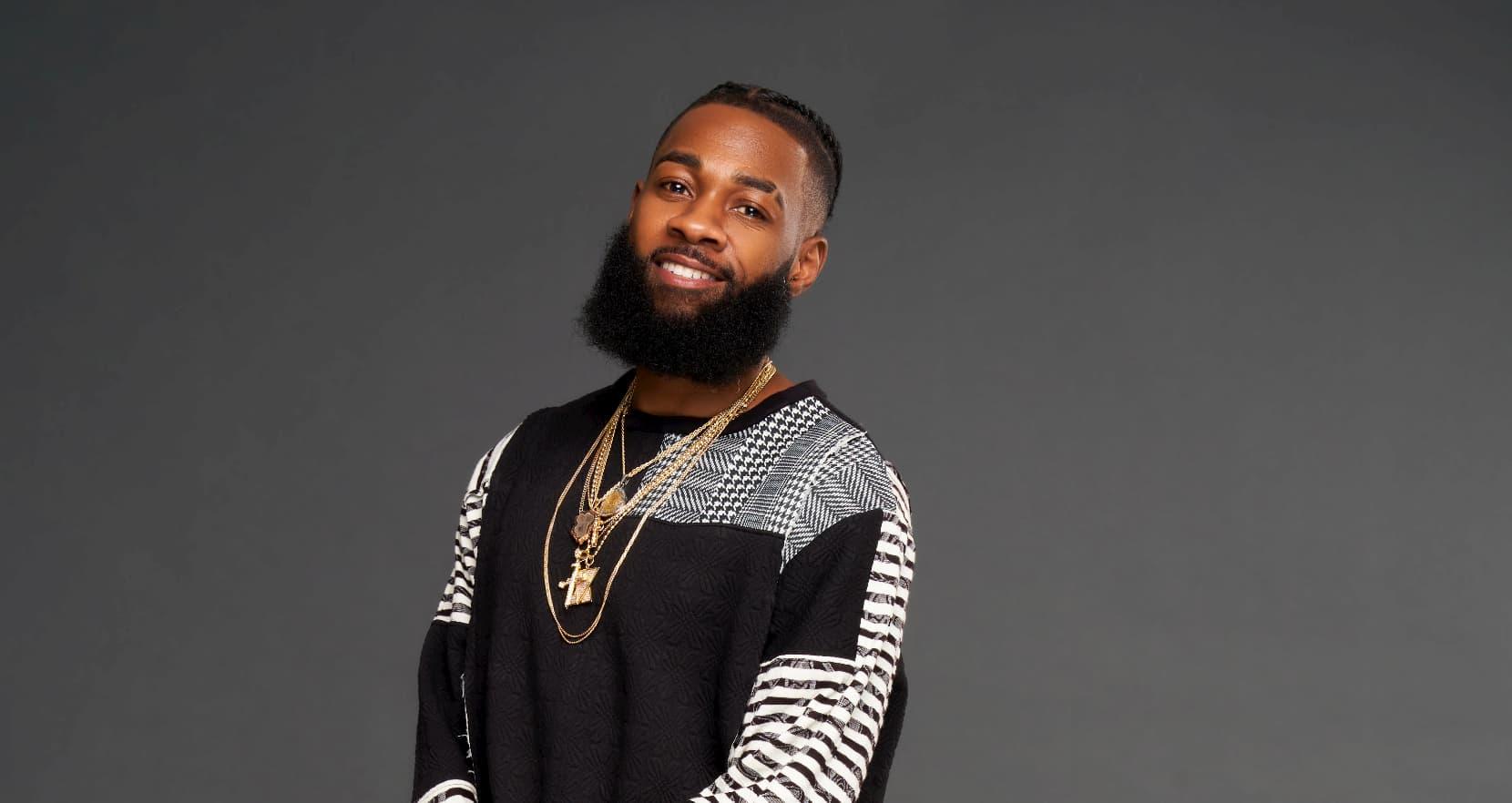 R&B Legend Sammie is Back More Than Ever
R&B singer Sammie discusses his new single "Friend Zone," the Millenium Tour and his plans for the future. From Bleu Magazine Issue 67.

By Justin Wallace

Aug. 3 2020, Published 4:22 p.m. ET
Entering the game at such a young age, R&B singer Sammie has found a way to keep his name relevant in an industry where longevity isn't promised. With over 20 years in the music business, Sammie's name has been recognized in each decade from his 1999 hit singles "I Like It," and "Crazy Things I Do For Love." With a new album dropping this summer, we caught up with the R&B vet to discuss his new single "Friend Zone," growth in the music industry, and the Millenium Tour 2020.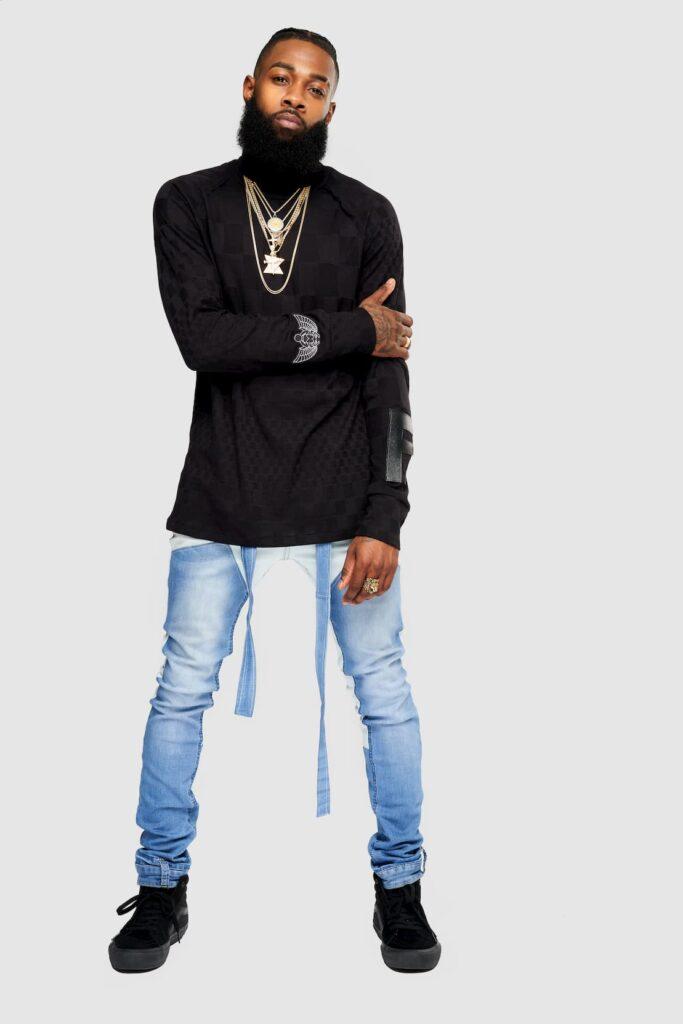 Bleu: Can you talk about your latest single 'Friend Zone' and the inspiration behind it?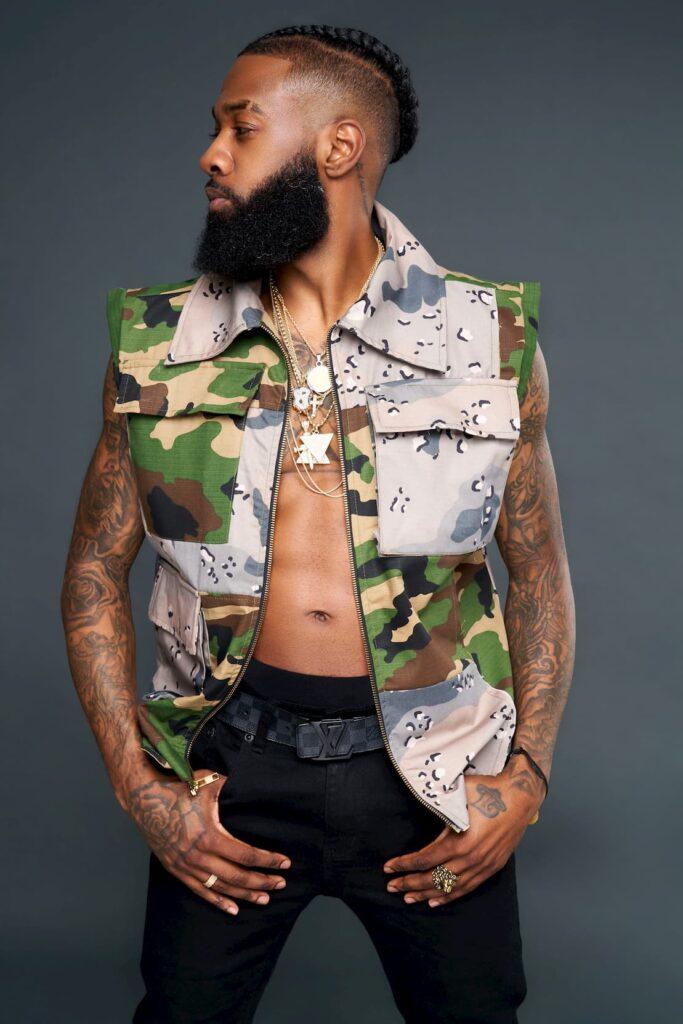 Sammie: Based on a true story, I'm best friends with the female that I've known since 2009, and a lot of people see this chemistry in us and love for one another that surpasses the bestie 'terminology.' But I think at this time, we both have accepted the fact that we won't go romantic because god forbid if things don't go right, you will never get that friendship back. And it is so pure, we never crossed any barriers. I always have been down for her when she's going through her ups and downs, and vice versa. Before I released the song, she listened to it, and I had her blessing to release it. Every man and woman have been friend-zoned, sometimes because the feelings are mutual and you don't want to risk it, or the feelings aren't mutual, and things become a little bit odd between the two.
Article continues below advertisement
I know you have an LP coming out this summer, can you talk a little bit about it and what can fans expect from that album?
It is a 12 song LP entitled Such Is Life, a mantra I live by, which pretty much symbolizes the mindset of 'it is what it is' or 'roll with the punches.' I've been a great boyfriend in a relationship and it still hasn't worked out, I've been in a toxic one and had to analyze myself. All these trials and tribulations in life, in general, molds you into the person you are today. I learned that it's not about what happens to you, it's how you react to it. I turned out pretty awesome, I took those losses and lessons, and I applied it to my life. Its an album designed to heal, and I touch on love, monogamy, infidelity, pain, sex, and pleasure. Those are roller-coaster emotions that people deal with. I just wanted to be the sound for that, especially during this season, where we all need some peace, some type of getaway. I think this album will be utilized for that reason.
Do you have any collaborations on the album or is it solely your work?
I have a record with my brother Rotimi that I'm very excited about. We're releasing the single next month in June. My big brother Tank is on the album, and DJ Luke Nasty as well is on the album. This is the most collabs I've ever had on a project.
Article continues below advertisement
Obviously you're working on this LP from home, what does that look like for you, and what are the challenges of getting an album out while being quarantined?
The fifth studio album, I completed right before we left for the Millennium tour. But I've been very inspired since I have so much time on my hands to garden new inspirations and I tell people, 'every day is a new song,' we have to seek it. So I'm simultaneously working on my sixth studio album while rolling out the Such Is Life project. The process has been magnificent, from a marketing standpoint, this time is making all of us creators and innovators.
What was your experience like on the Millennium Tour?
It felt like a homecoming, that's the best way I can say it. I was very instrumental and verbalized how I wanted to be a part of it simply because I was the first child star of the Millenium. My fans were very vocal, and it became a subject matter during that time. But I earned my stripes. I came out during Lloyd's set in Atlanta as a guest appearance. Performing in front of the fans was incredible, I felt the energy coming from the crowd. The first six shows during the Millennium 2020 tour were something I never experienced before; watching my fans sing songs from 1999 to the present was special.
Article continues below advertisement
Being famous at such a young age, did it help your music career and music growth or did it hinder you and come with some challenges?
Being so young, it helped mold me into being someone very self-sufficient. I can write a song in 25 minutes from a music standpoint because I've been around Dallas Austin, Corner Boys, to name a few. When you're around greatness at such a young age, you can't help but become great. I don't need anyone in the studio but an engineer since I've mastered the craft of music.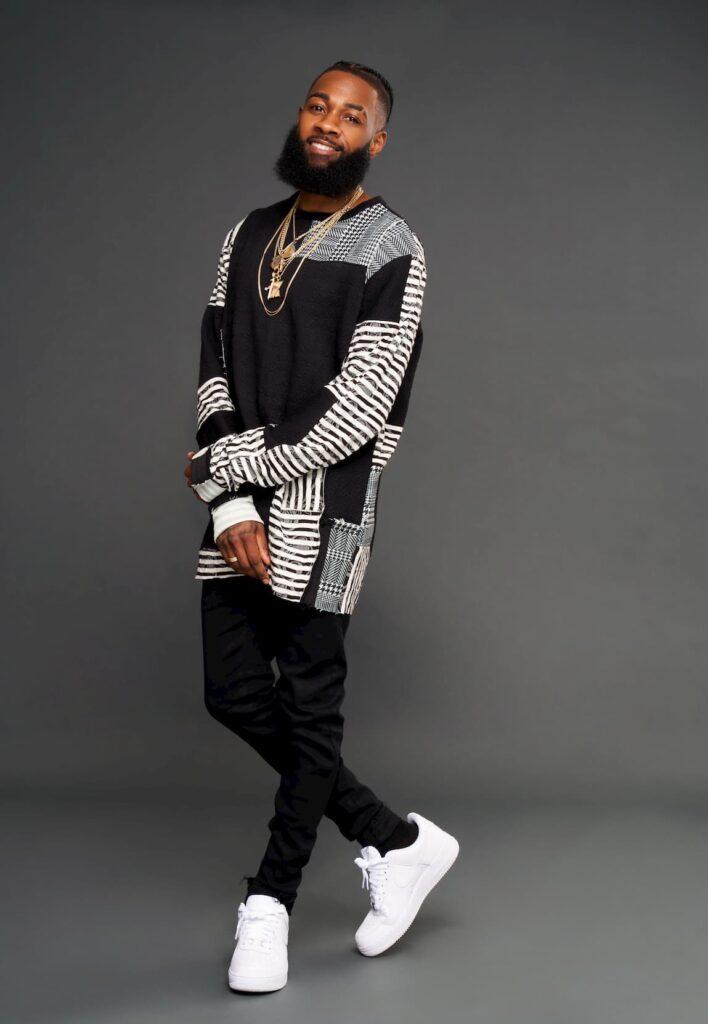 I heard you have a candle line, can you talk to us about that and what's the process behind it?
A business partner of mine, Troy, is part owner for a candle line called Pop and Pearl in Georgia. He wanted me to be a part of the grand opening, and in this establishment, you get to come and create your candle. They educate you about different waxes, oils, scents, etc. I thought it was pretty dope; it sounds like a chill date night. I'm a candle lover. I have candles all over my home, so I decided to create a scent or two. The process led to a few meetings, a few lawyers, and now I'm in business with them. I have a scent entitled Pure Love as well as Pure Honey. You can go to popandpearl.com to purchase these candles.
You also mentioned you were writing a book, is that still coming along, do you have plans to release it?
I have been working on the book for seven years. I started writing around the time when there was a big controversy over the book Think Like A Man by Steve Harvey. It struck an idea in my head that I don't want my woman to think like a man, and as a man, I don't want to think like a woman. Genetically, it is impossible to do those two things. We thrive and move differently, emotionally, and more. The book is entitled Good To Know, it is about letting women inside of our heads and letting them see why we're so different. Let us not focus on who's right, let us find a median to these problems.