Bentley Innovates the Hybrid with their Plug-In Hybrid SUV
The new Bentley Bentayga Luxury Hybrid SUV is redefining green luxury with the new Bentayga for those who want to help save the planet.

By Tanya Hayles

Aug. 5 2020, Published 11:54 a.m. ET
Hybrid vehicles have come a long way from when they were first mass-produced in 1997. Hybrids often held a reputation for only being for eccentric types and avowed environmentalists, but today Bentley is poised to elevate the hybrid to a new level with their first luxury hybrid SUV.
The Bentayga gets its name from the Roque Bentayga mountain peak in the Canary Islands, and like its namesake, it rises above all, which is synonymous with the Bentley name and brand.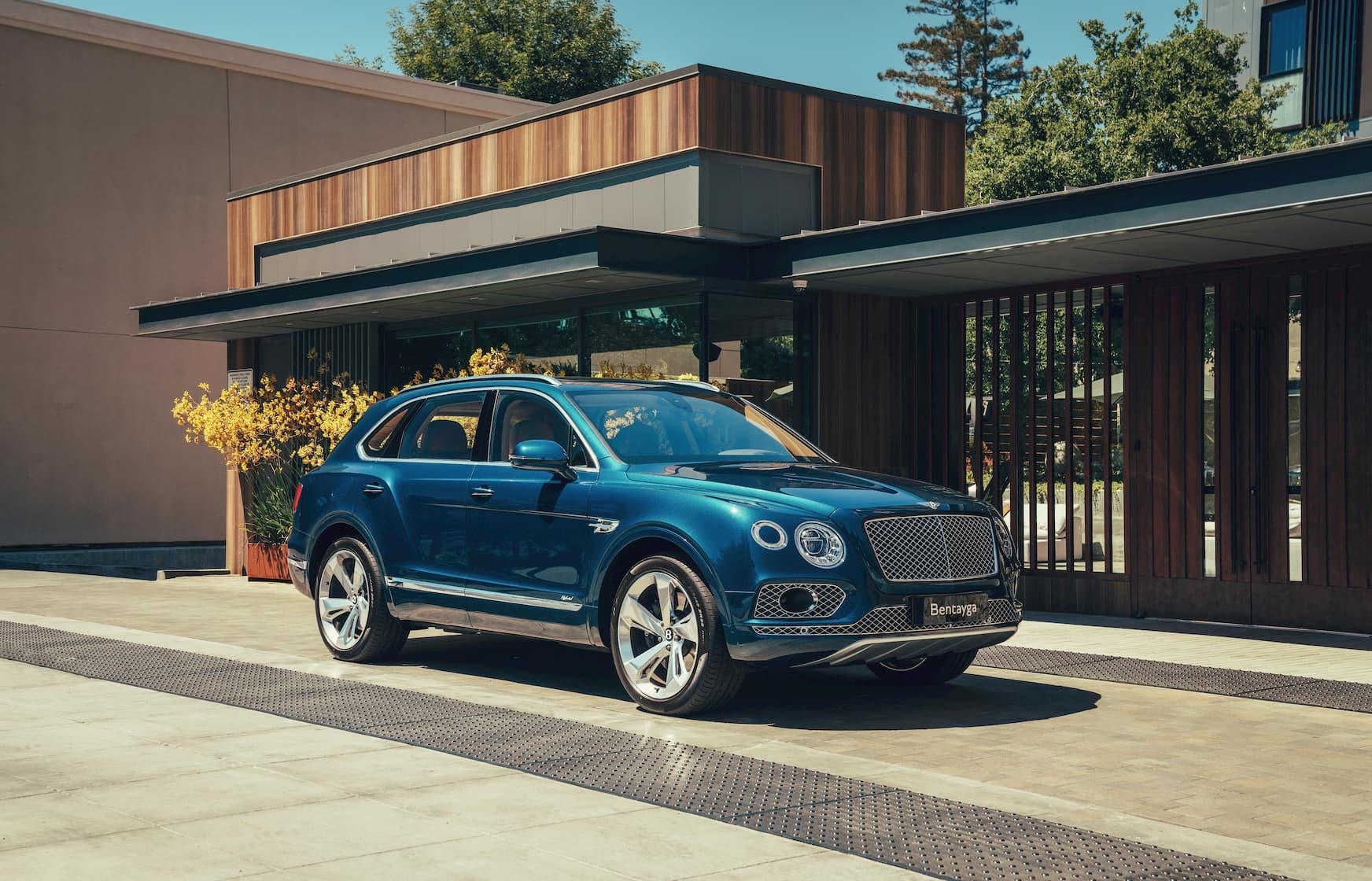 This Bentley grabs your attention with painted 21-inch, five twin-spoke alloy wheels, hand-crossed stitching, an exclusive 22-inch black polished wheel, bright chromed matrix-style grille, and around 100 paint options.
For those who want to help save the planet, but do it in style and luxury, the interior is loaded with high-quality features.. the upper cabin trimmed in the contemporary fabric, Eliade, which provides a stunning but pleasant contrast to the lacquered veneers throughout the cabin. The fluted seats are luxuriously comfortable and designed to perfectly provide access to the tactile diamond knurling finished driver controls.
Article continues below advertisement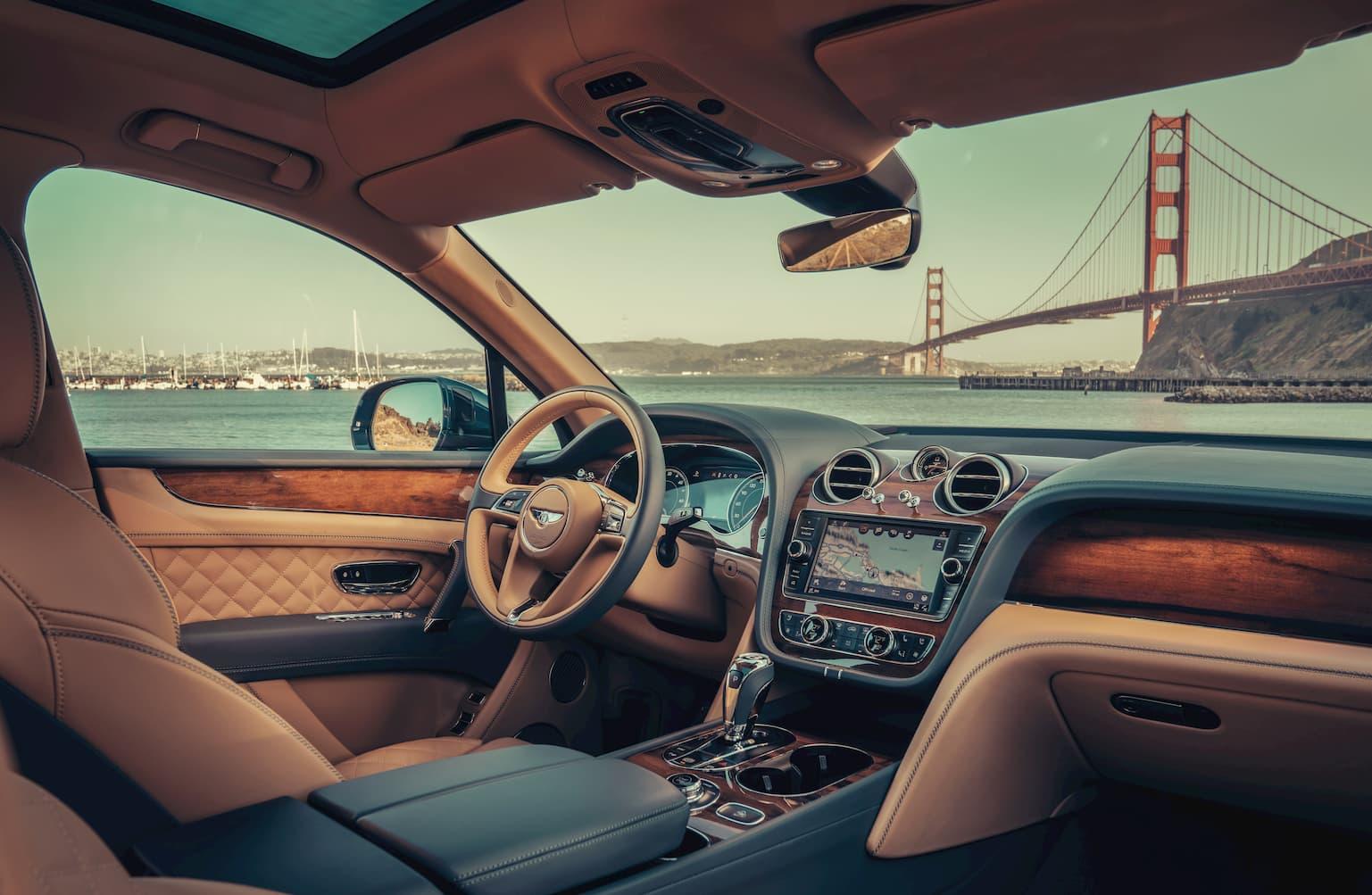 The three modes, Hybrid, Hold, and the all-electric EV Drive, the Bentayga allows for the cool, calm, and quiet ride one has come to expect from any hybrid. Bentley has pushed the boundaries with this series, with the lowest CO2 emissions of the Bentayga range and the tandem of the engine and electric motor make for an excellent partnership for 700 Nm of torque.
The quality of Bentley was not sacrificed in the making of this vehicle. Power and speed are still the names of the game with its class-leading V6 petrol engine making it both quick and efficient allowing for the Bentayga to go from 0 to 60 mph in 5.2 seconds, and 0 to 100 km/h in 5.5 seconds.
Article continues below advertisement
It is said, "it's not easy being green," but by combining the class and luxury synonymous with the Bentley name, the Bentayga makes the eco-friendly shift look easy and stunning.
SPECS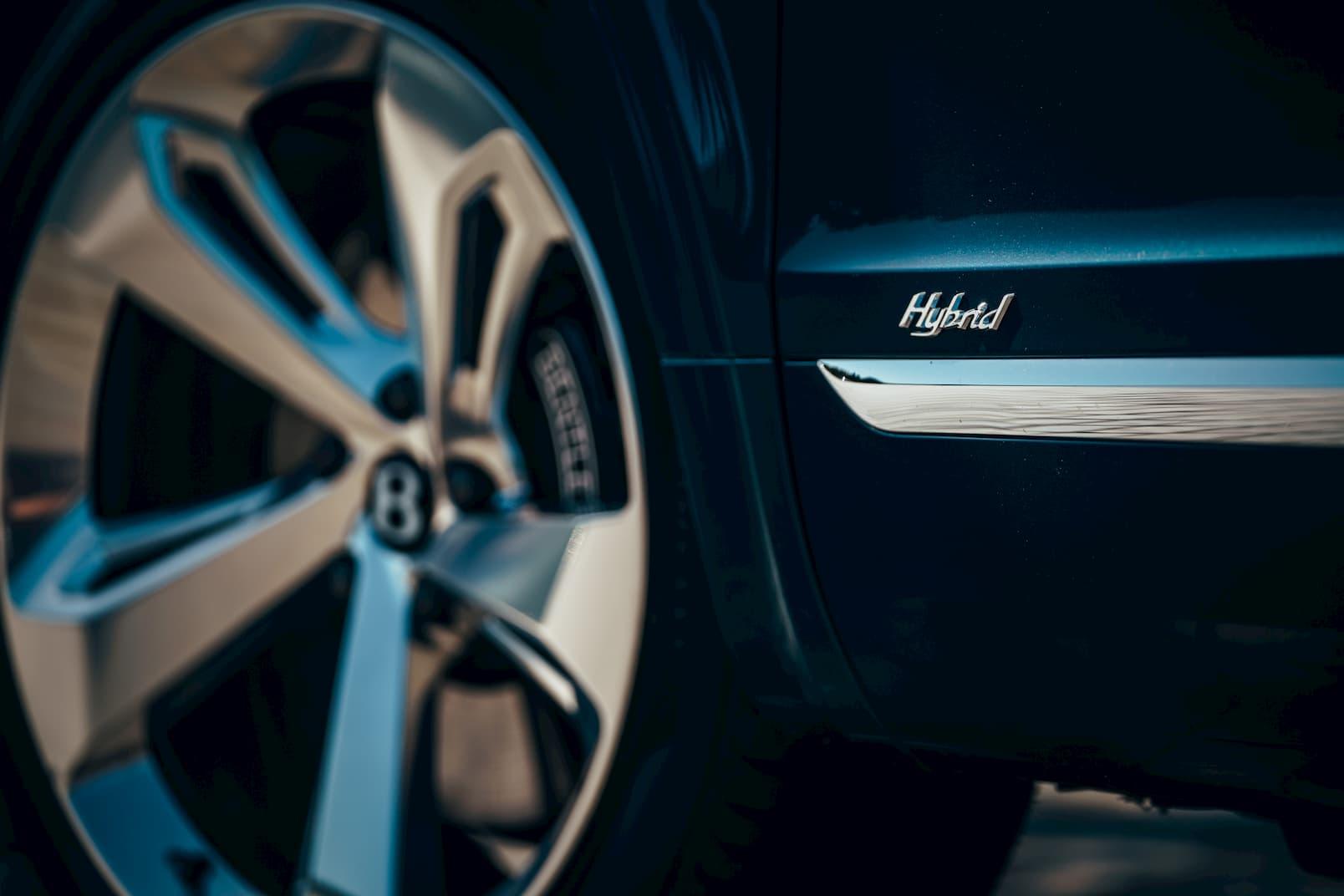 Drive Type: All Wheel Drive
Transmission: 8-speed shiftable automatic
EPA Combined MPGe: 45 mi.
Fuel tank capacity (gal.): 19.8
Passenger Seating Capacity: 5