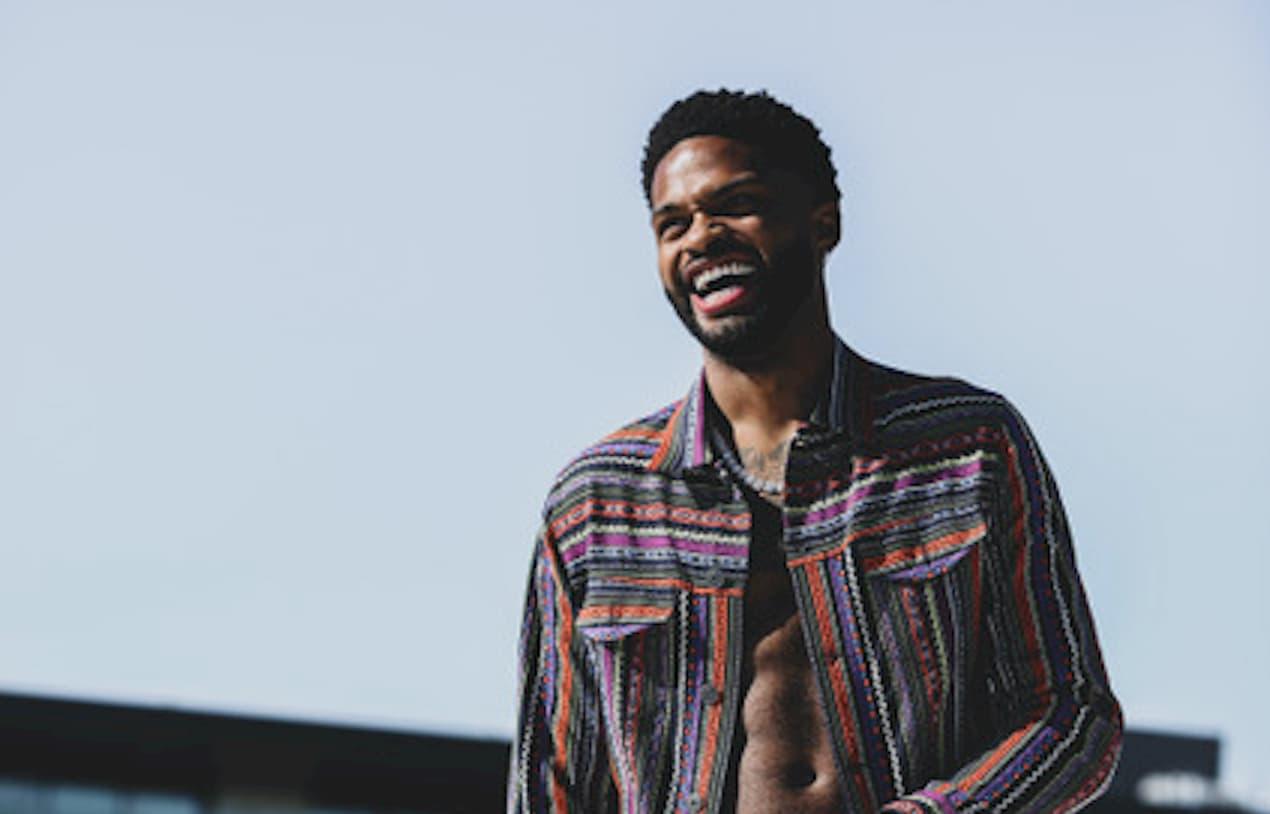 Troy Daniels Ascends the Ranks of Fashion and Basketball
Troy Daniels' story is one of dedication and perseverance. The 29-year-old has blossomed into one of the NBA's most talented shooters.

By Tommy Rodriguez

Aug. 5 2020, Published 4:07 a.m. ET
Despite having to traverse through a rather difficult road to the NBA, Troy Daniels finds himself at the top of the basketball world. Seven years into his still young career, the Denver Nuggets guard is nearing his prime and has taken it upon himself to expand into realms outside of basketball. From basketball to fashion, Troy Daniels continues to prove that he can and will overcome any obstacle in the way of his dreams.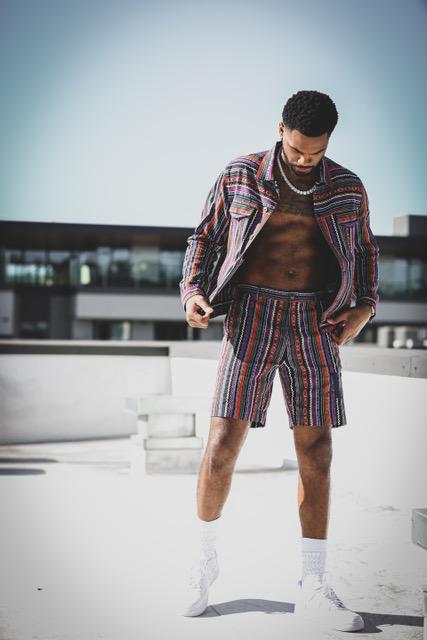 Article continues below advertisement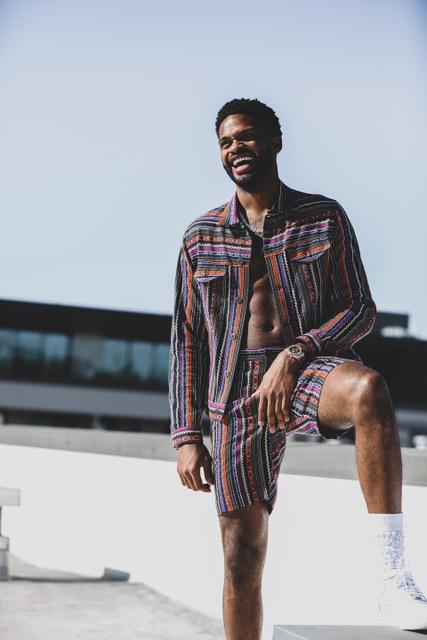 Born and raised in Roanoke, Virginia, Daniels' sports career began early as his mom made sure of it. "She kept me in sports. In basketball, to be specific… Every memory, as far as basketball, always goes back to her. From five or six years old, I can remember my mom always being there [and] putting me in those types of positions." While he tried his hand at sports like baseball and football, basketball prevailed and proved to be his passion. Like many of our greatest athletes, Troy Daniels' recognizes that his success would not have been possible without his mother and her guidance.
Daniels always stood out from the crowd as a basketball player, but it wasn't until his junior year of high school that his status truly elevated among college recruiters. After joining an elite AAU team and having a phenomenal senior year, Troy Daniels drew in offers from several top-of-the-line D1 institutions. Ultimately, the young basketball star decided to head to Virginia Commonwealth University. In his four years at VCU, Troy broke several shooting records and went down as one of the greatest sharpshooters in the program's history.
Article continues below advertisement
Even with an array of spectacular performances throughout his collegiate career and over a dozen NBA workouts, Daniels went undrafted in the 2013 NBA Draft. "That was one of the worst days of my life," he reminisced. "Every little kid wants to be a professional athlete and make millions of dollars doing it, but the reality is [that] it's not for everybody. It's hard to accept that, especially since that was a dream that started when I was six years old. It was like somebody ripping your whole dream and your heart from you."
After much consideration of his options to move forward with his career, Troy Daniels and his family opted for the NBA Development League instead of options overseas. He ripped through the D-League and spent much of his rookie year going back and forth between the Houston Rockets and their D-League affiliate, the Rio Grande Valley Vipers. Naturally, self-doubt often settled while he bounced between the two leagues. But he pushed forward and made the best of his situation, a situation that provided much-needed experience for the rookie. "I knew guys around me in the same situation that were disappointed when they had to go back down [to the D League], but I took it as a challenge."
Article continues below advertisement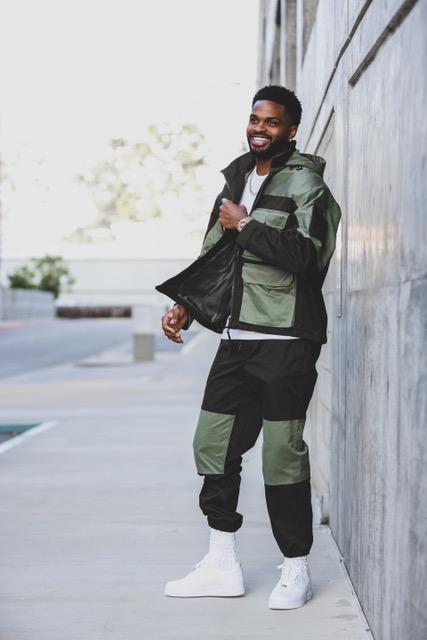 Article continues below advertisement
"If I could do it all over, I'd do it again. When you get here and you've taken the route I've taken, it means a little more to you."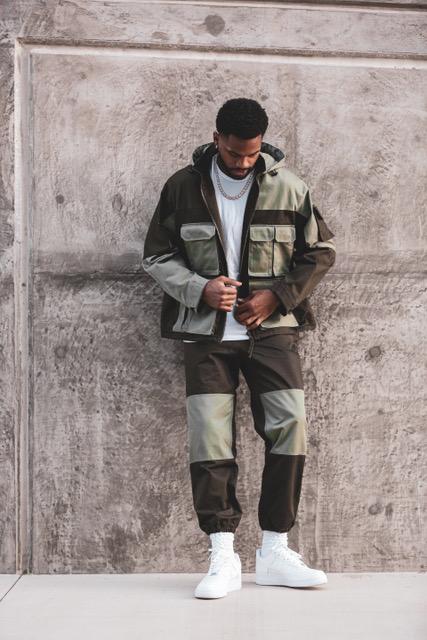 Six years later, Troy Daniels has established himself as one of the best shooters in the sport and has played alongside his fair share of all-time talents. On March 5, 2020, he signed with the Denver Nuggets.
Throughout his career, Daniels has picked up on a few tips and has shifted some of his attention to fashion. "When I first got to the NBA, I knew I was an NBA player, [but] I didn't know what else I was… I've learned that I am also a brand as well." Without a doubt, he is one of the most fashionable players in the league. As important as it is for the NBA and its teams to market their clothing and branding, it is equally important for players to do so as well.
"I think I bring a lot more to the table than just putting a ball in a hoop, and I wanna show the world that. I wanna show the world that I'm interested in fashion, I wanna show the world that I love helping out the less fortunate and young kids from my hometown. I wanna show the world that I'm more than an athlete."
Article continues below advertisement
The sharpshooter has big plans for his journey into the world of fashion, and hinted at some things already being in the works. He and his team have projects planned out with different companies and designers, including a collaboration with streetwear brand MNML that "should come out soon."
Troy Daniels' ultimate goal is to launch his very own clothing brand. The brand would mainly feature streetwear, but he'd even experiment with releasing some suits or even sneakers. "I have a lot of creative stuff in my mind that I want the world to see. Just gotta figure out how I can do it."
Whatever it may be, he is ready for it and ready to embark on his career in fashion. As a basketball player, Troy Daniels will continue to ascend through the ranks and let it fly. But as a brand, he is just getting started.
Originally published in Bleu Magazine Issue 67.