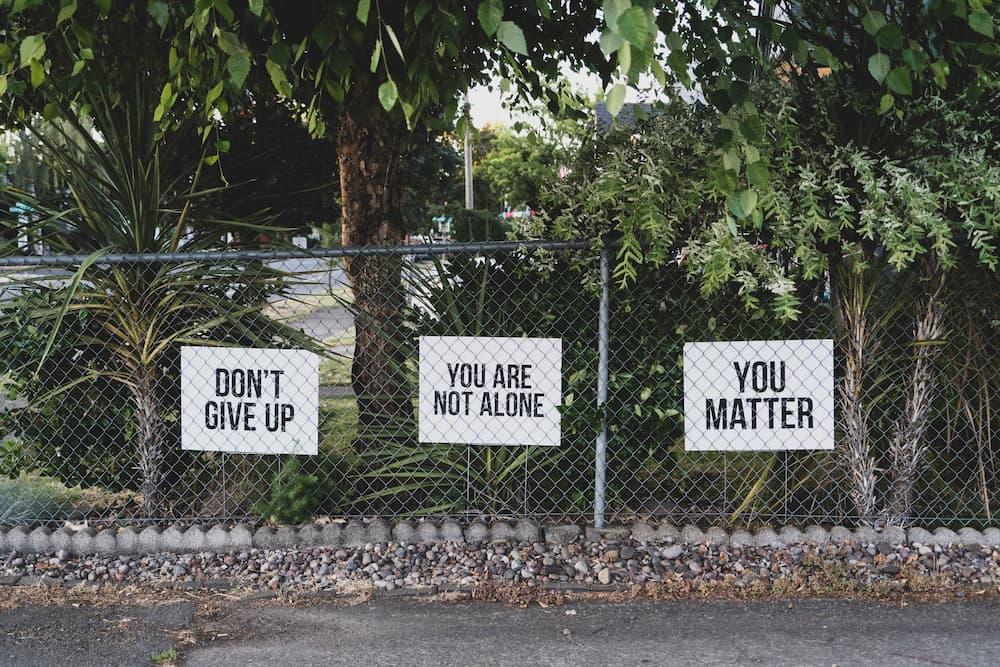 Let's Talk About the Mental Health Impact of COVID-19
The COVID-19 pandemic is taking a toll on everyone's mental and physical wellbeing. Feelings of anxiety and unease are normal during these times.

By Sable Sweeper

Aug. 6 2020, Published 12:50 p.m. ET
The COVID-19 pandemic is taking a toll on everyone's mental and physical wellbeing. Feelings of anxiety and unease are normal during these times. We have a few tips to help with coping.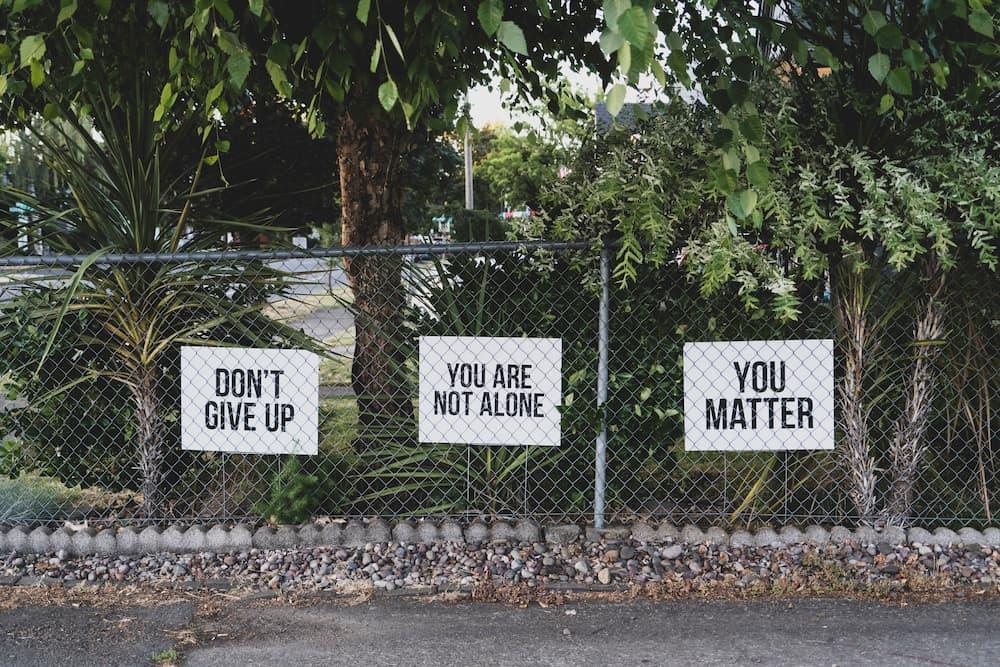 Imagine living in the land of the free and not being free. In early March, our lives changed in the blink of an eye. Mandated home schooling for our children, curfews, the closing of non-essential businesses, orders to wear masks, working from home, limited health care due to the overwhelming and growing population of patients diagnosed with the Coronavirus, and millions filing for unemployment have become the new normal. This pandemic and the lack of resources smacked us clean in the face.
Article continues below advertisement
When we turn on the news and log into social media, we hear about the concerns for our health and how we will rebuild the economy. Our ladies are longing for hair and nail salons, and our fellas are tapping their feet waiting for a barber to open. Nonetheless, there needs to be a real conversation about how this pandemic is impacting our mental health. It is no secret that mental health is a taboo in many minority communities however, it is time to normalize the conversations around the need for mental health care. This is important for ourselves, our future generations, and to honor our ancestors.
The Coronavirus arrived and snatched the bit of control we had over our lives, and as a result anxiety and depression are at an all-time high. Whether one is fearful of going outside, having increased heart rates, experiencing exhaustion, lack of motivation, having anger outbursts, having panic episodes, or avoiding the situation all together, every single person is consciously or subconsciously having a response.
Article continues below advertisement
Let me first start by saying it is normal to have a wide range of feelings and emotions around COVID-19. Read that again. It is normal people! Every single American, including myself is experiencing and adjusting to a new normal, and because of this, it is natural to feel uneasy and uncomfortable. Knowing this, it is also imperative to allow one's self to feel. If you do not face your feelings, there is absolutely no way you can fix them.
While reading this piece, I want you all to take a moment to write down your feelings around COVID-19. Are you frustrated? Are you sad? Are you tired? Are you annoyed? Are you tired of home school? Are you annoyed that work and home are in the same space? Are you tired of being an essential worker?
Now that you are aware and are willing to face feelings and emotions, it is time to fix them. When experiencing anxieties, having feelings of depression, or undergoing a trauma, it is imperative not to avoid these feelings and emotions. Though the practice of avoidance may appear to be quick fix, avoidance may actually be more damaging long-term than in the present. When one buries their emotions and feelings, they come back in the future by way of a trigger. One may never know what will trigger it or how many triggers may be associated with the event. It is best to gently and safely address your feelings and emotions as they appear and develop coping mechanisms to support normal and healthy functioning. Is there a possibility that you still may be triggered in the future? Yes, however, you will already have developed methods to respond to future triggers.
Article continues below advertisement
Below I have generated a list of healthy ways to tackle symptoms of anxiety and depression surrounding COVID-19:
Limit your intake of COVID-19 news, it can become overwhelming.
Be still: It is okay to take time out to relax.
Remind yourself daily that quarantine is temporary .
Make a vision board for post-quarantine life. Personal goals and finances may have been impacted and altered due to COVID-19. Revisit your goals, recharge, and reset.
Find Something to celebrate in your home. An example of this could be celebrating a student's completion of remote school for the week. It is important to remember that the child is adjusting to this new norm, too.
Find control. We do not have control over this situation, so stay in control of things you can. Example of things one can take control over is your diet, home schedule, workout and self-care regimens, and work/home boundaries.
Take a walk and get fresh air. Be sure to take proper safety precautions with social distancing and wear masks if required by your state.
Make a schedule for yourself. It is easy to lose track of time when being home and not on a strict schedule.
Meditate before you start your day. Take 10 deep breaths when you wake up for clarity.
Journal at night to release your thoughts prior to bedtime.
Schedule a virtual happy hour, girls' night, or game night with your friends and family
Help others. Text, DM, or email a thank you or motivational note to an essential worker or health care worker.
Join live workouts.
Try new recipes.
Create a memory book with your children.
Do not overwork yourself and create boundaries around work. Home may now be your workplace, however, it is imperative to know when your workday is over.
Be gentle with yourself. You do not need to know the answers at this time. This current pandemic and its restrictions are a new norm that many of us have never experienced.
Give yourself a pat on the back. Everyday you wake up and have survived a day of quarantine is a day to remember, you are not defeated!
Frontline workers: you are tired, you are overworked but you are making history and you are a hero. Document your journey. It can be a motivation for you, your family, or future healthcare workers that you may mentor. You are appreciated!
Utilize telehealth to speak to a mental health professional.