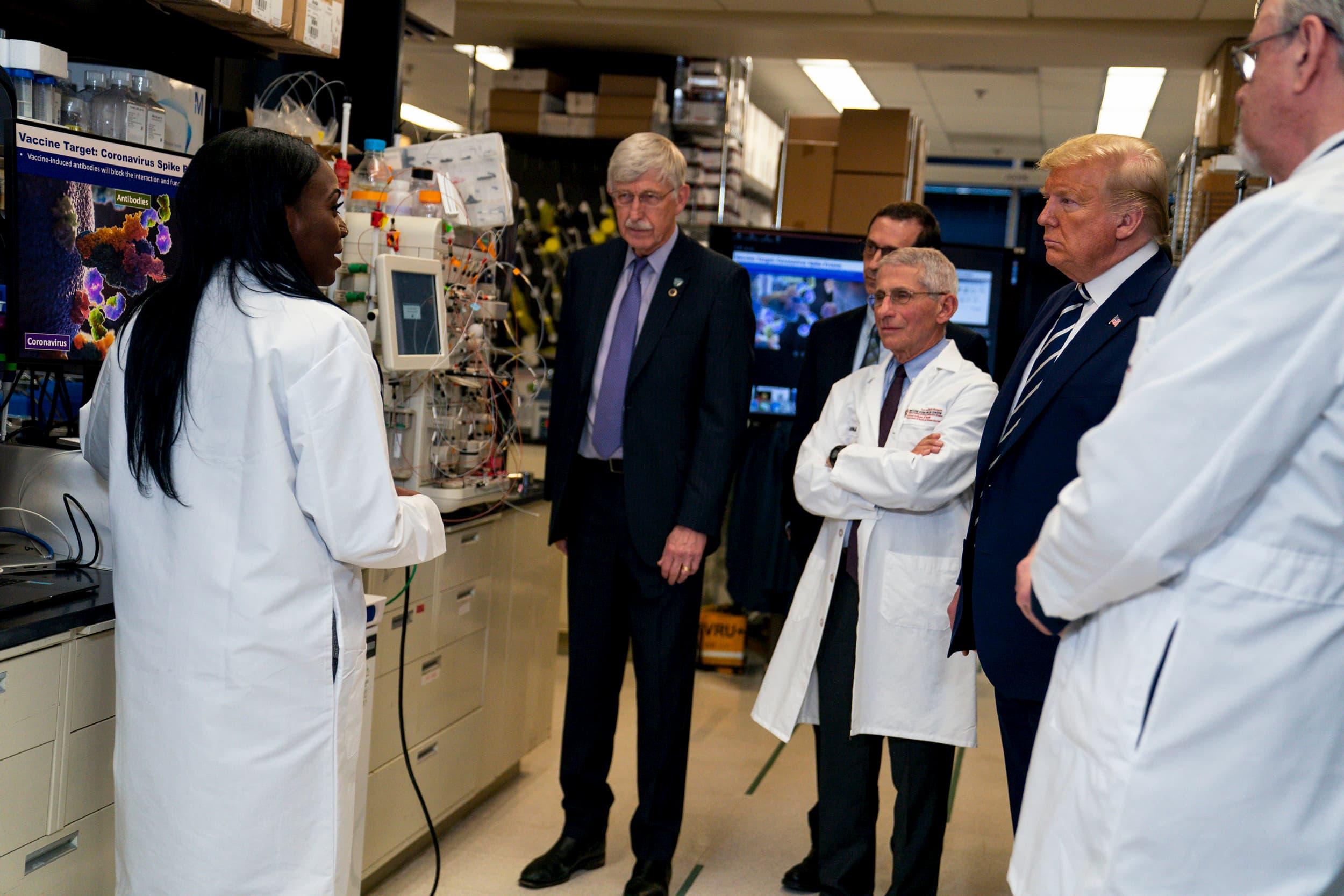 Dr. Kizzmekia Corbett: Forging An Important Path for Black Women
A look into the life-saving work of a scientific researcher, Dr. Kizzmekia S. Corbett, hoping to change the world from Bleu Magazine Issue 67.

By Shalisa Alba

Aug. 6 2020, Published 1:28 p.m. ET
A look into the life-saving work of a scientific researcher, Dr. Kizzmekia S. Corbett, hoping to change the world.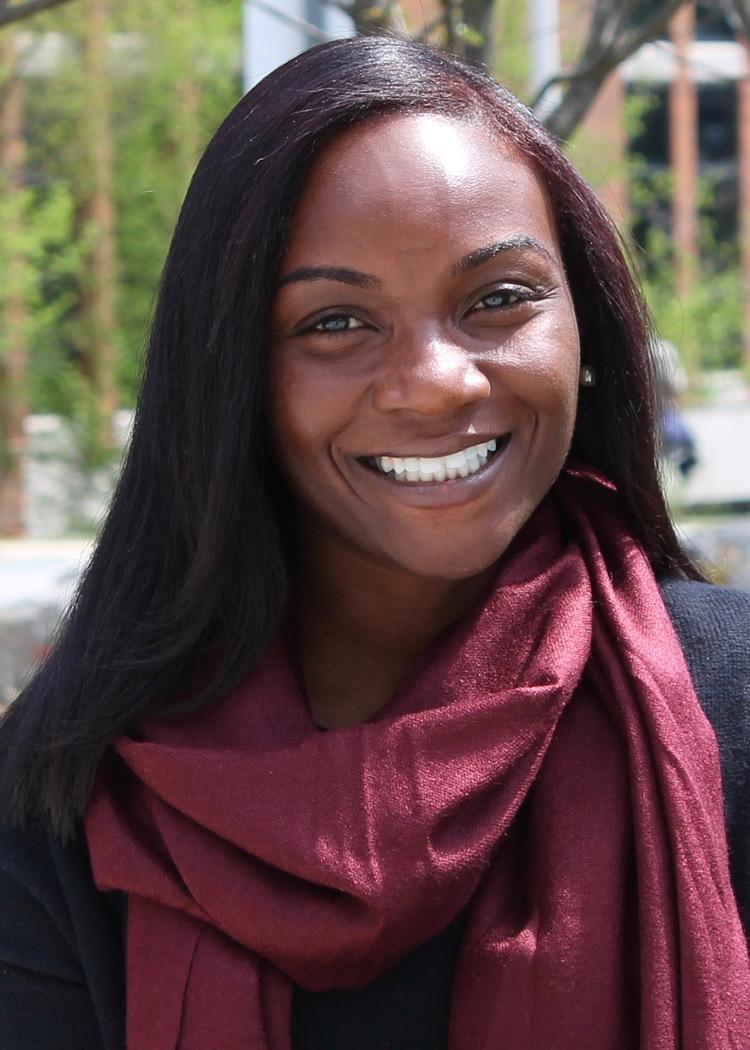 According to data from the National Science Foundation, in 2017 there were more than a dozen fields – largely subfields within science, tech, engineering, and math (STEM) – in which not a single doctoral degree was awarded to a Black person anywhere in the United States. Dr. Kizzmekia S. Corbett, Ph.D. is working tirelessly to dispel the myth that one has to look a certain way to pursue higher education as she leads the charge against the most devastating pandemic in the last 100 years.
Article continues below advertisement
First seen by most Americans in a roundtable held at the Vaccine Research Center in early March surrounded by members of the White House coronavirus task force, Dr. Corbett was named as the scientific researcher at the forefront of making a Covid-19 vaccine and her colleagues believe her to be the perfect person for the job.
"She's one of the hardest workers I know," said Freeman Hrabowski, president of the University of Maryland, Baltimore County (UMBC). Dr. Corbett attended UMBC as an undergraduate from 2004-2008 on a full-ride scholarship as part of the esteemed Meyerhoff Scholars Program, meant to increase diversity amongst future leaders in STEM. In an interview with The Washington Post, Hrabowski expressed his confidence in Dr. Corbett's ability to be successful even though the outcome is naturally unpredictable. "People don't know how hard she works. She is an extraordinary human being with a passion for science and helping people."
Article continues below advertisement
However, despite such glowing remarks and news of her position as the ultimate expert on a coronavirus vaccine, Dr. Corbett was not asked a single question by the press at the time of the roundtable's taping. "At some point, you just have to say, 'I don't care what they think', and just show up and let your work speak for you," the 34-year-old viral immunologist and senior research fellow at the National Institute of Health told Black Enterprise Magazine in April.
Just three days after the roundtable found her singled out, President Donald Trump signed a bill authorizing an $8.3 billion emergency Coronavirus response package including at least $3 billion for testing, vaccines, and treatment development – having spent time with Dr. Corbett and recognizing the promise of her team's work. Less than two weeks later, they completed the introductory clinical trial for their first-of-its-kind vaccine and just 66 days after the viral sequence was released, solidified their place in history as having the fastest progress toward a possible vaccine for a novel pathogen.
A self-described empath, Dr. Corbett is involved in science communication and public engagement when she's not confined to her lab. Regularly sharing valuable STEM resources through her social media, she hopes to be a mirror for the many students who share her natural love and appreciation for the sciences but struggle to see themselves in her shoes. As a Black, Christian woman from the South who effortlessly switches up her hair and listens to Young Jeezy while working in isolation with her team, Dr. Corbett remains visibly committed to her community.