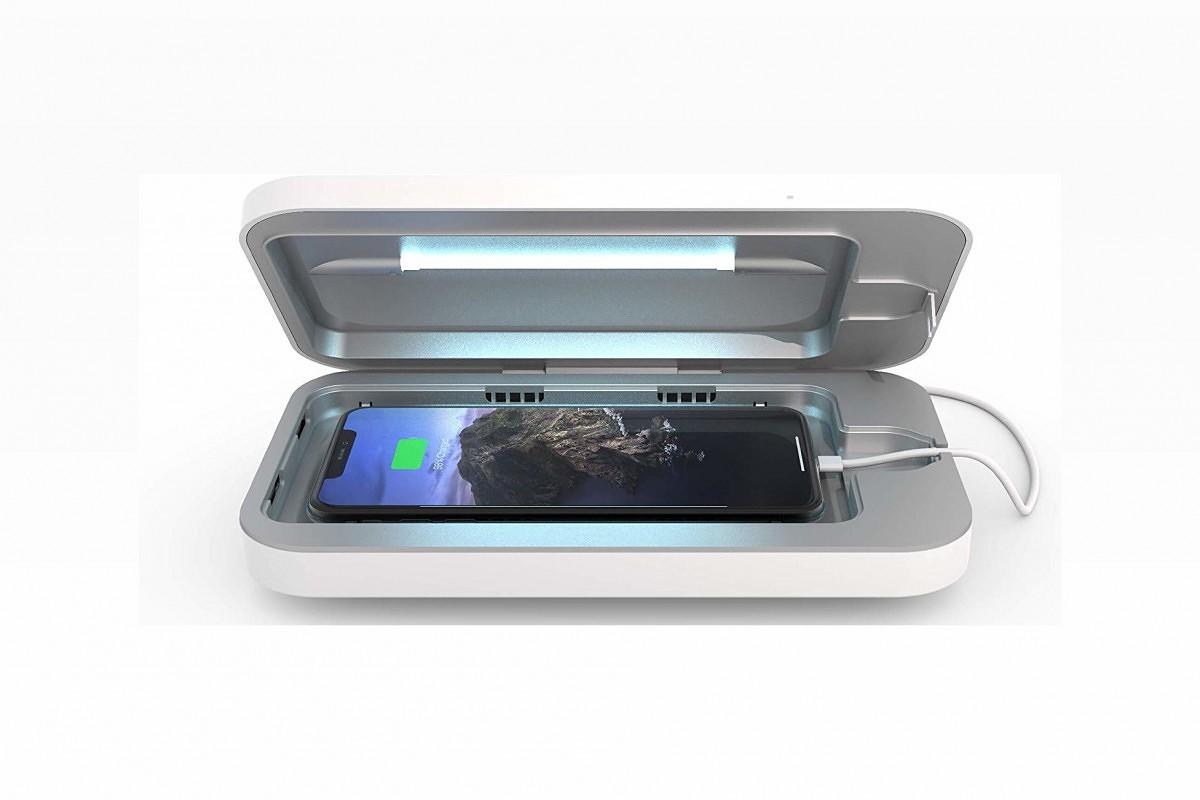 Essential Gadgets for Sanitizing and COVID Safety
Maintain caution and remain hygienic with these unique gadgets ranging from on-the-go UV sanitizers and all products to keep you germ-free.

By Zaire Turner

Aug. 7 2020, Published 12:46 p.m. ET
Maintain caution and remain hygienic with these unique gadgets:
Slightly Robot Bracelet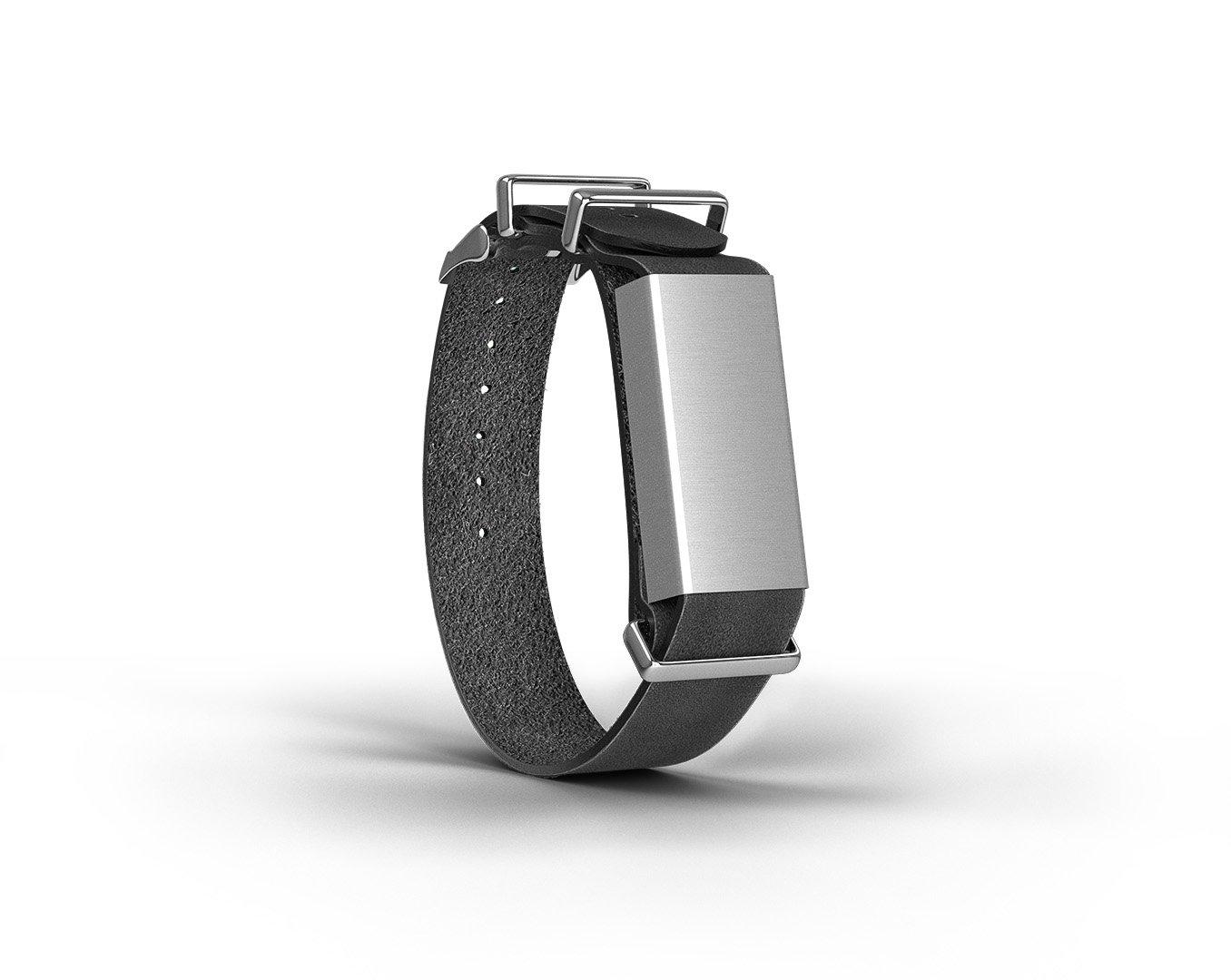 Do you want to break some of these bad habits? This smartwatch helps you triumph over constant hair-pulling, nail-biting, and face touching throughout your everyday life. This 0.92.oz watch fits wrist sizes from 5"-10.25".The Slightly Robot Bracelet does not require a constant Bluetooth connection and is compatible with both iOS and Android. Programmed to alert you, the watch will vibrate when it senses you placing your habitual hand position. The battery span of Slightly Robot can last longer than a full 24 hours and will keep track of every vibration update and the downloaded app will alert you with your speculated progress. Sported in five different color variations, the Slightly Robot Bracelet is in high demand.
Avari Dual UV & Heat Premium Toothbrush Sanitizer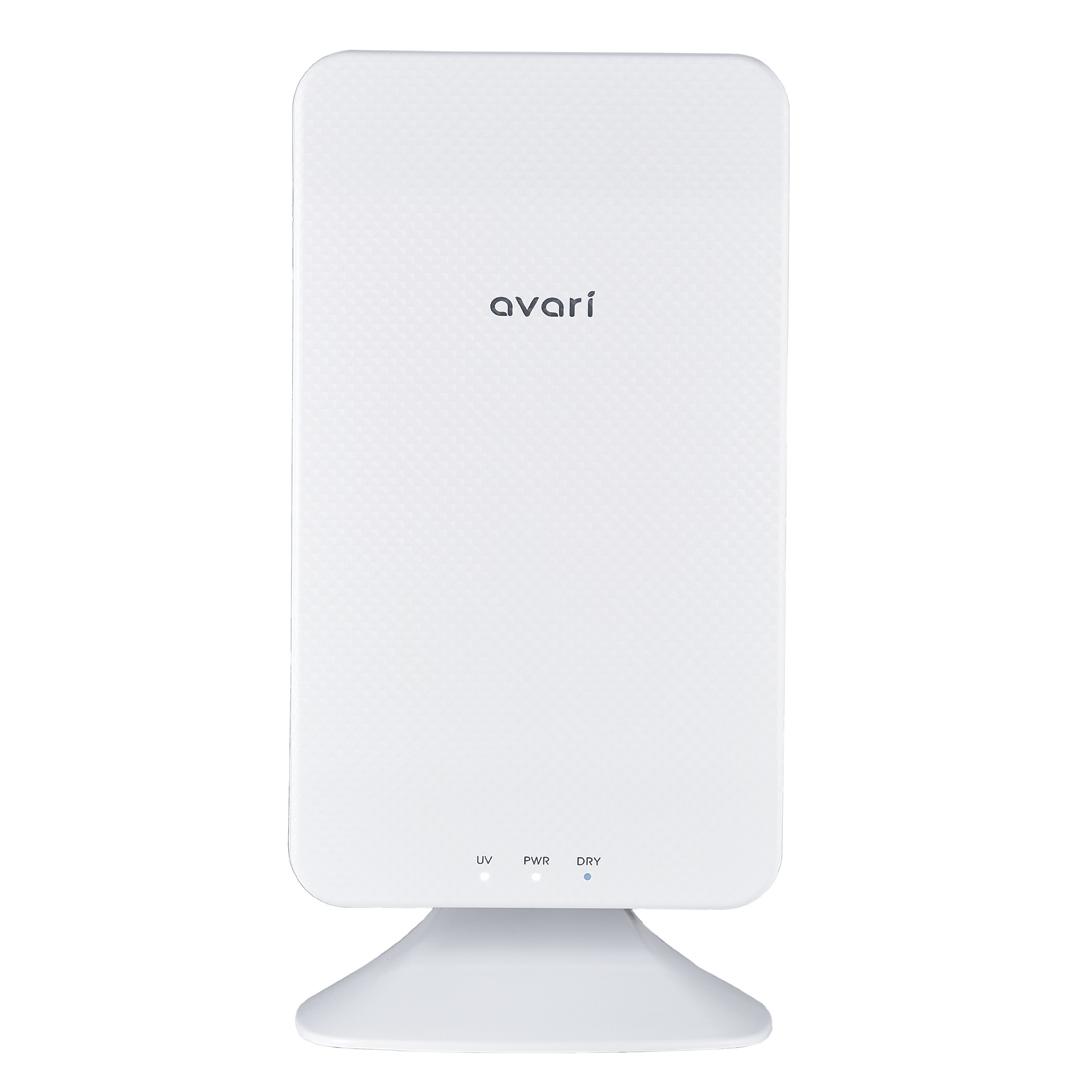 Great for dental hygiene and keeping things 99.9 percent germ-free 100 percent of the time, the Avari Dual Toothbrush Sanitizer could soon be in everyone's bathroom. This product kills germs left on toothbrushes and razors and can sterilize up to five toothbrushes or three toothbrushes and one razor simultaneously. The Avari Dual UV & Heat Premium Toothbrush Sanitizer is compatible with all types of toothbrushes and can be purchased on Amazon for just $49.95.
Article continues below advertisement
Phone Soap Pro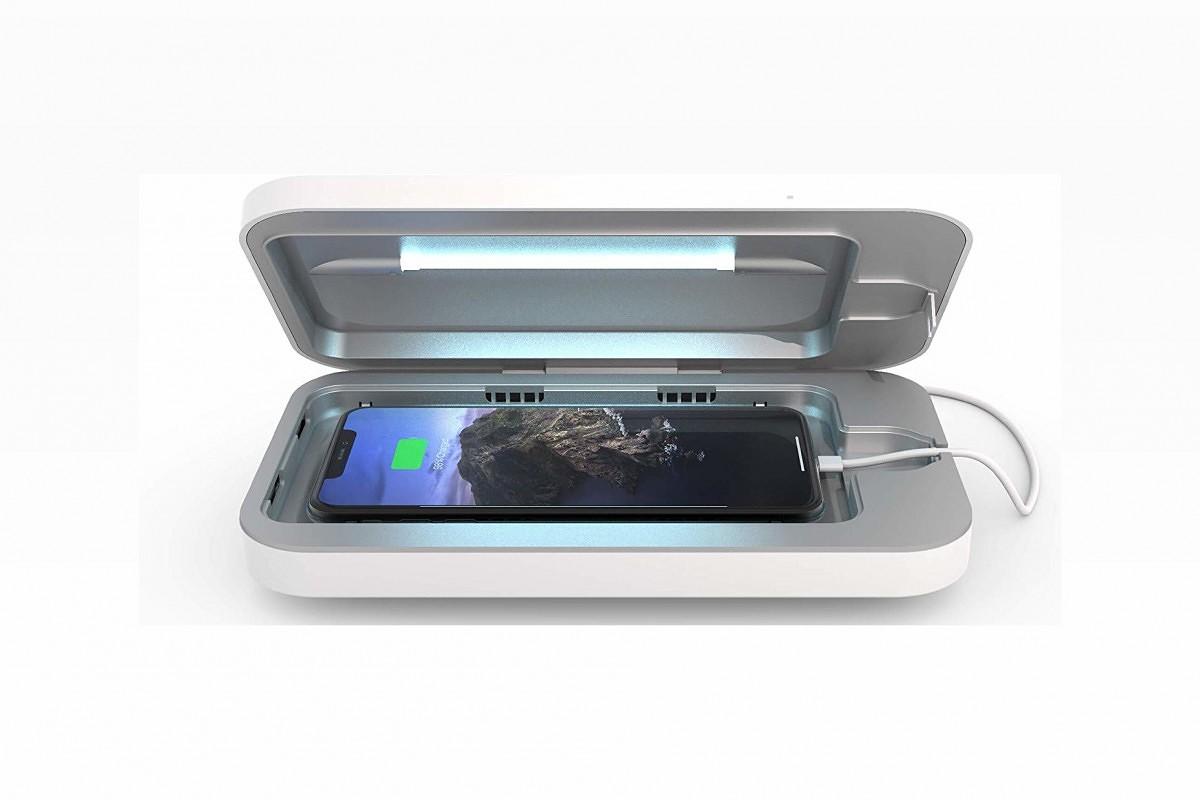 Are you constantly on-the-go placing your mobile device on multiple surfaces and want to keep things germ free? The Phone Soap Pro can put your worries at ease. By placing your phone inside the casing device, your mobile device can sterilize 99.9 percent of surface germs in just five minutes. Two UV bulbs make for a quicker sanitation process and allows for bigger devices and accessories to be placed comfortably. Available in six different colors, the PhoneSoap Pro is listed at a price of $119.95 and can be purchased on www.phonesoap.com
UV Light Mini Sanitizer Travel Wand USB Germicidal Lamp Hotel Household Car Pet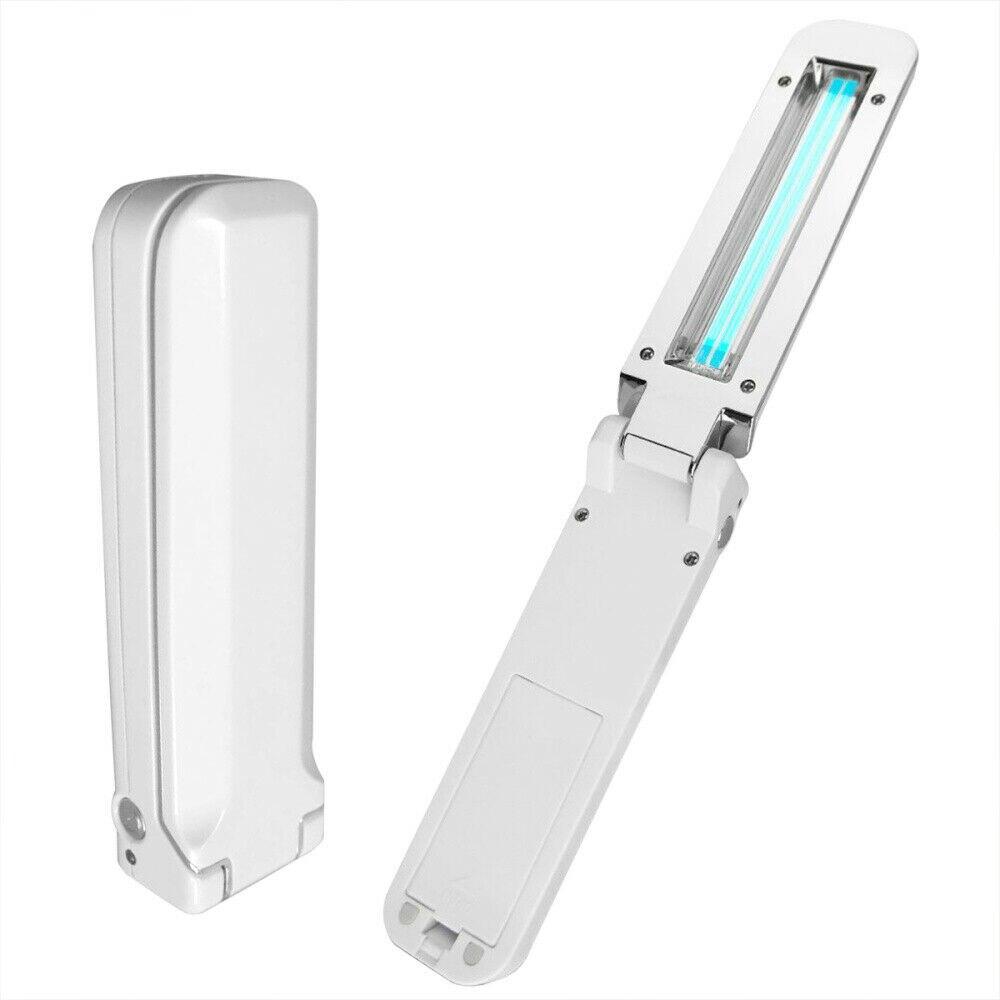 As things start to reopen in our communities, we're all becoming more cautious of the surfaces we touch. Helping to also remove odors from things in our everyday life like footwear, couch pillows, and cabinet spaces, the UV Light Mini Sanitizer Travel Wand deems to be the most efficient item on the market to achieve these hygienic actions around the home and within our everyday travels. The product is fragrance-free and the three-watt bulbs last anywhere between 30,000 to 34,999 hours. Usage time of the battery maxes three hours and the product in total weighs 60g. The UV Light Mini sanitizer is listed at a price of $23.90 and can be purchased on eBay.