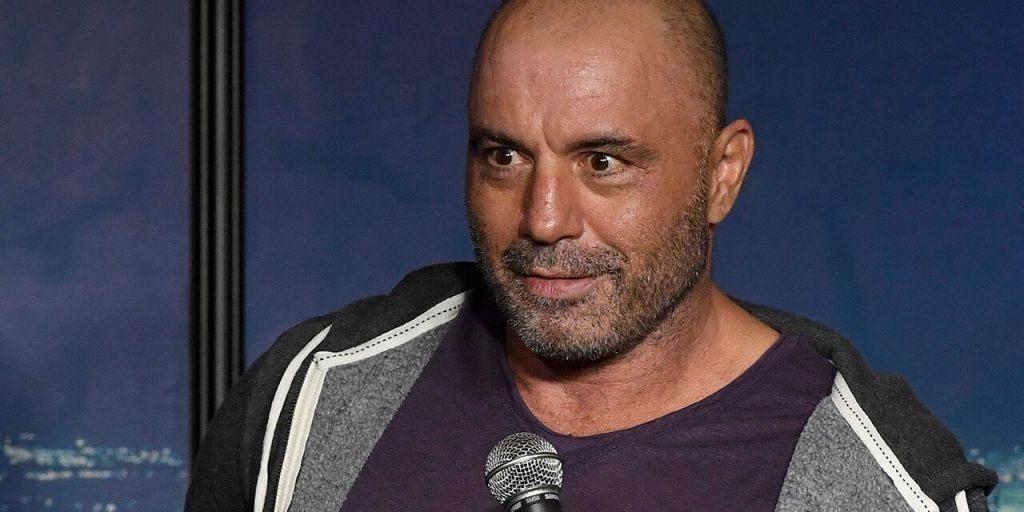 Joe Rogan Experience Heads to Spotify with Missing Episodes
Joe Rogan made waves with his controversial podcast Joe Rogan Experience. The program debuted on Spotify on September 1, but loyal fans were quick to notice that a lot of his past index is missing.

By Jamie Rollo

Sep. 15 2020, Published 3:48 a.m. ET
Joe Rogan made waves with his controversial podcast Joe Rogan Experience. The program debuted on Spotify on September 1, but loyal fans were quick to notice that a lot of his past index is missing; mainly the episodes with the most controversial guests.
According to Forbes, Rogan reported having 190 million monthly downloads back in the spring of 2019. When the news first broke, the ex Fear Factor host told his fans that the "entire JRE library will be available on Spotify," but once it was released, many were quick to notice a lot of episodes missing.
The show, which also streams on YouTube, has been criticized for its odd variety of guests, including Sandy Hook conspiracy theorist Alex Jones. Episodes featuring interviews Jones and conspiracy theorist David Seaman have been cut long with episodes featuring far-right figures including Owen Benjamin, Stefan Molyneux, Milo Yiannopoulous, Gavin McInnes, Charles C. Johnson, and Sargon Akkad.
An interview with comedian Chris D'Elia was also cut, given his recent assault scandal, as well as an early episode that featured the podcast's regular guest Joey Diaz joking about coercing women comedians into sexual acts. Interestingly enough, Spotify also cut out an interview with marijuana activist Tommy Chong.
Rogan and Spotify have yet to comment on the matter, however, a previous guest and daughter of clinical psychologist Jordan Peterson, Mikhaila Peterson expressed her concerns after finding that her episode didn't make the Spotify cut.
"Okay. Getting demonetized from [YouTube] is one thing. At least they didn't shut down my channel. However this is COMPLETELY different. [Spotify] is NOT uploading select [Joe Rogan] episodes including my episode," Peterson wrote on Twitter. "This is straight up censorship. This is absolutely ridiculous. My episode with Joe is #1164. It is NOT on Spotify, along with some other episodes."
According to Entertainment Weekly, Spotify paid Rogan a whopping $100 million to have Joe Rogan Experience in its index. While fans can still access previous episodes on YouTube and iTunes, Spotify plans to have Rogan release his content exclusively on Spotify.
"They want me to just continue doing it the way I'm doing it right now," Rogan previously said of the streaming deal. "It's just a licensing deal, so Spotify won't have any creative control over the show. It will be the exact same show. We're going to be working with the same crew doing the exact same show."