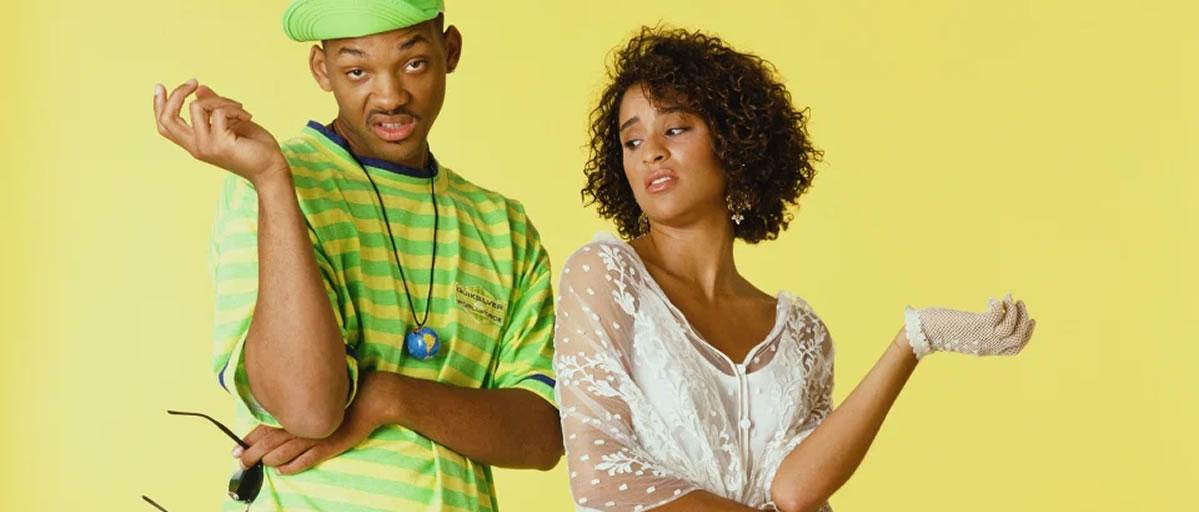 Fresh Prince of Bel-Air Set To Reboot
By Stacey Edward

Sep. 16 2020, Published 2:05 a.m. ET
Great news for fans of 90s nostalgia, a reboot of the 'Fresh Prince of Bel-Air" is currently being developed. In 2019 'Fresh Prince' superfan Morgan Cooper dropped a teaser video reimagining the sitcom.
Article continues below advertisement
With over 6 million views to date, the idea of the 'Fresh Prince' reboot is certainly intriguing- so intriguing that the project has been confirmed for 2 seasons on NBC's newest streaming platform Peacock. The show will parallel the original Fresh Prince universe where we follow a young man's journey from the city of West Philadelphia to the suburbs of Bel-Air set in the current day. After catching the attention of the Fresh Prince himself, Will Smith announced on his youtube that the series titled 'Bel-Air' will be based on Morgan Cooper's viral trailer. The excitement behind this project has brought out production heavy-hitters such as Chris Collins (The Wire) coming on as showrunner, while Will Smith, Quincy Jones, and Benny Medina will serve as executive producers while Morgan Cooper will co-write the series.