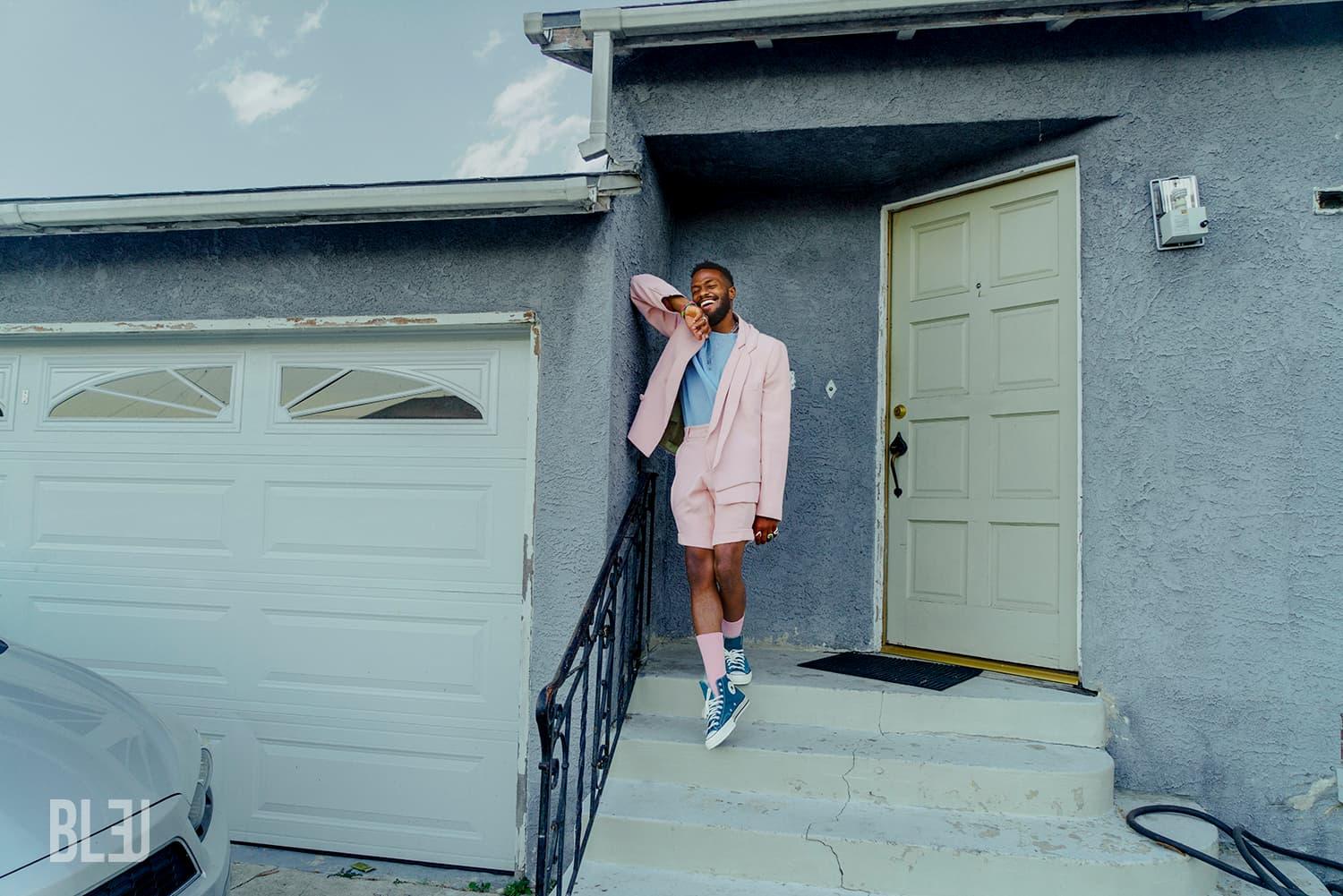 Duckwrth turns 'UUGLY' Movement into 'Supergood' Music
An original West Coast crooner serving a funky good time, Duckwrth represents a style that can only be described by his name.

By Taylor Edwards

Sep. 22 2020, Published 7:58 p.m. ET
An original West Coast crooner serving a funky good time, Duckwrth represents a style that can only be described by his name.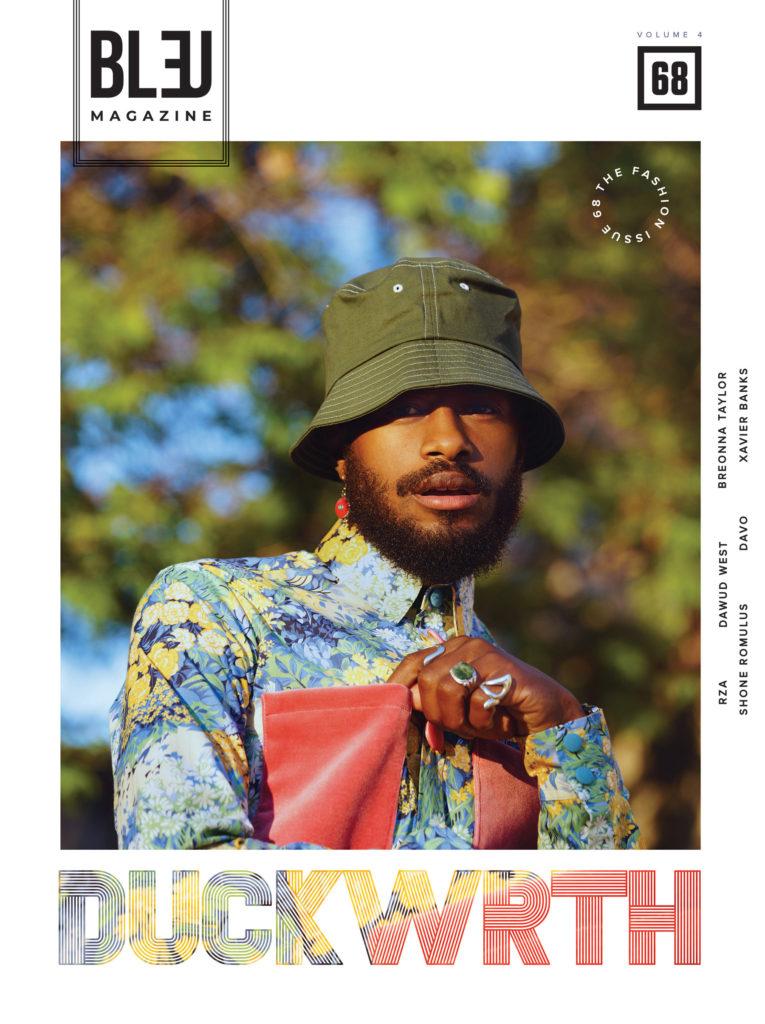 Photography by Nowlen Cifuentes. Fashion by Apuje Kalu.
As the industry begins to openly embrace the alternative side of hip hop with the likes of The Internet, and EarthGang, Duckwrth eases on down the road in a cool new wave with a bucket hat and gold jewelry, effortlessly.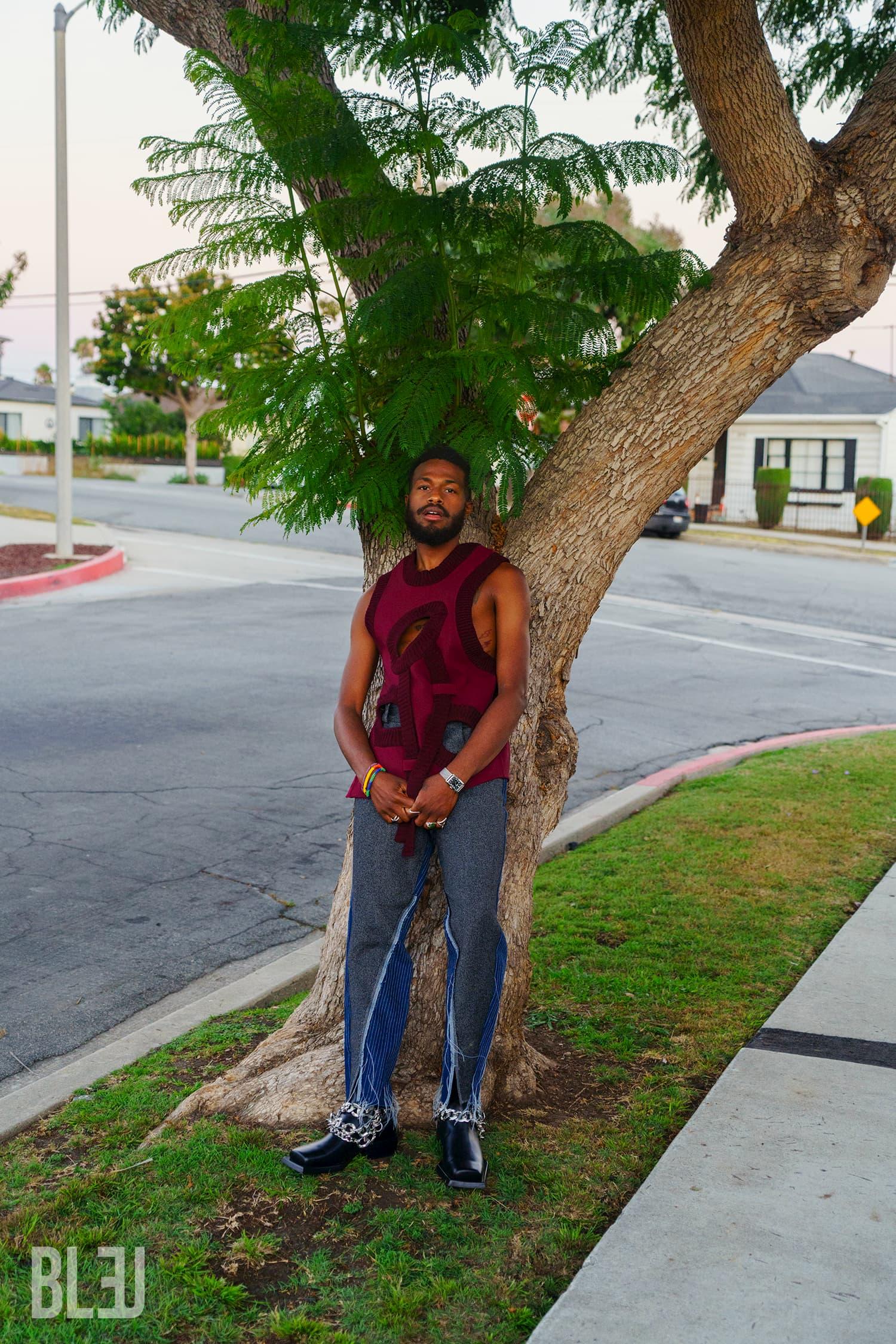 Article continues below advertisement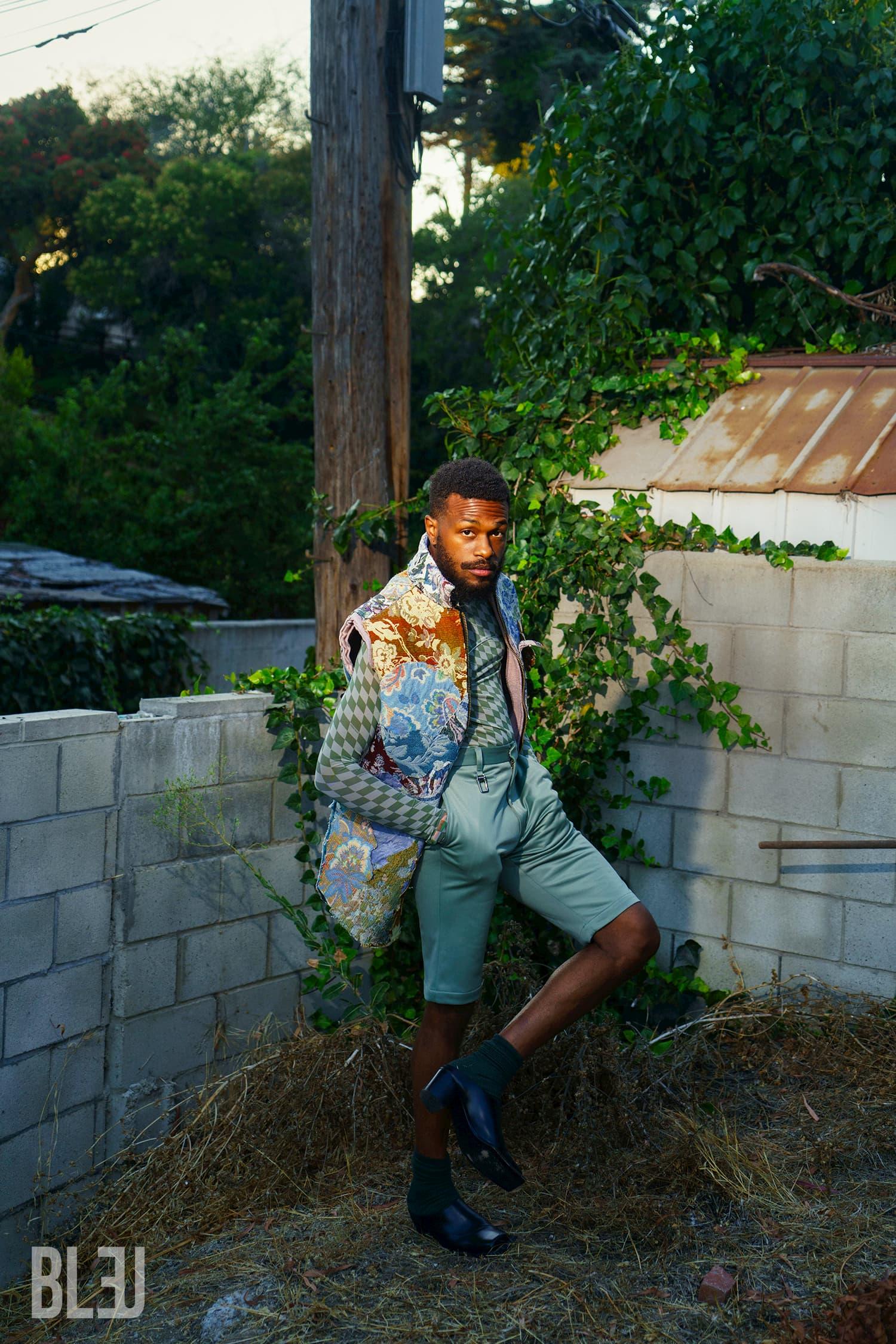 The '88 born Jared Lee birthed the artist now known as Duckwrth on the Academy of Art University campus, first creating him in his childhood. A sheltered South Central schoolboy in Los Angeles, stern upbringings and house rules made Lee a wizard within four walls, adopting his own creative taste on a fine line between the homies and le Homme.
While Richmond and Compton were in a craze with gangster rap, Lee was cooking up his moniker with a heavy influence from the likes of Common, Outkast, Lauryn Hill and N.E.R.D.
Article continues below advertisement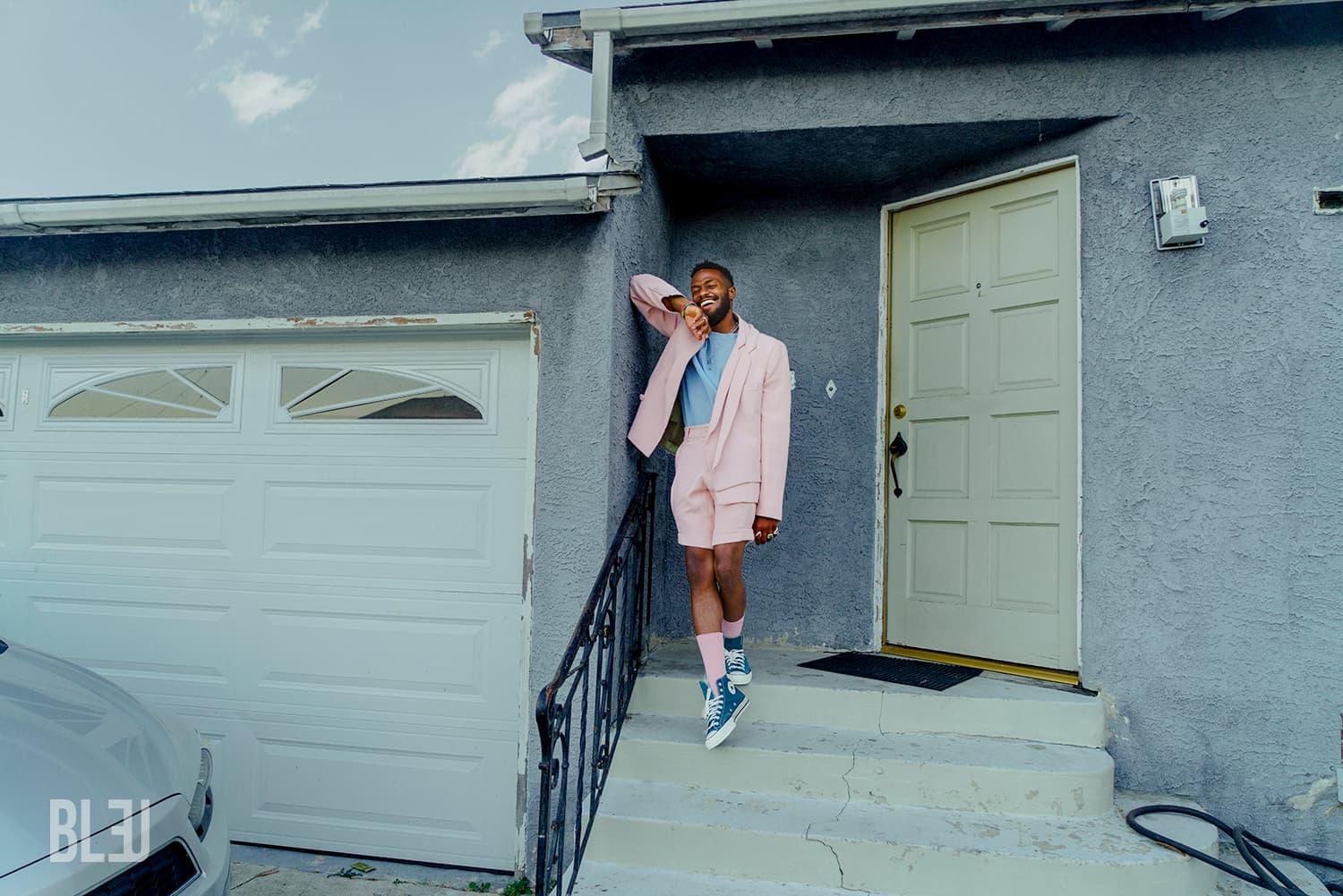 His music is unique yet familiar, resembling the lovechild of Ro James and Pharrell Williams with a remix of rhythm and soul laced into electronic sounds. YES! That's Duckwrth.
"I didn't believe it for a long time, but they gave us the confirmation and we ended up in Switzerland opening for N.E.R.D," he states.
Article continues below advertisement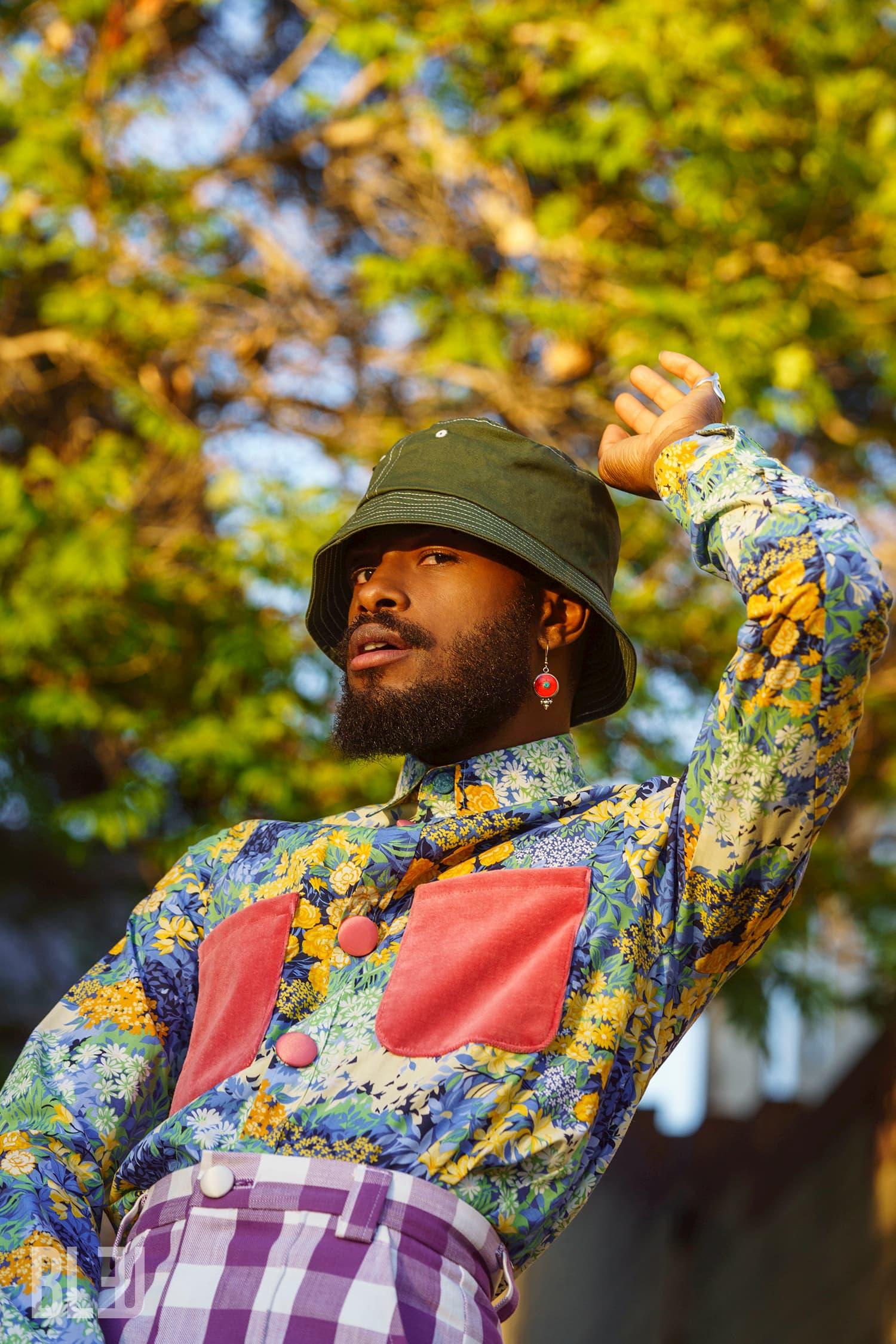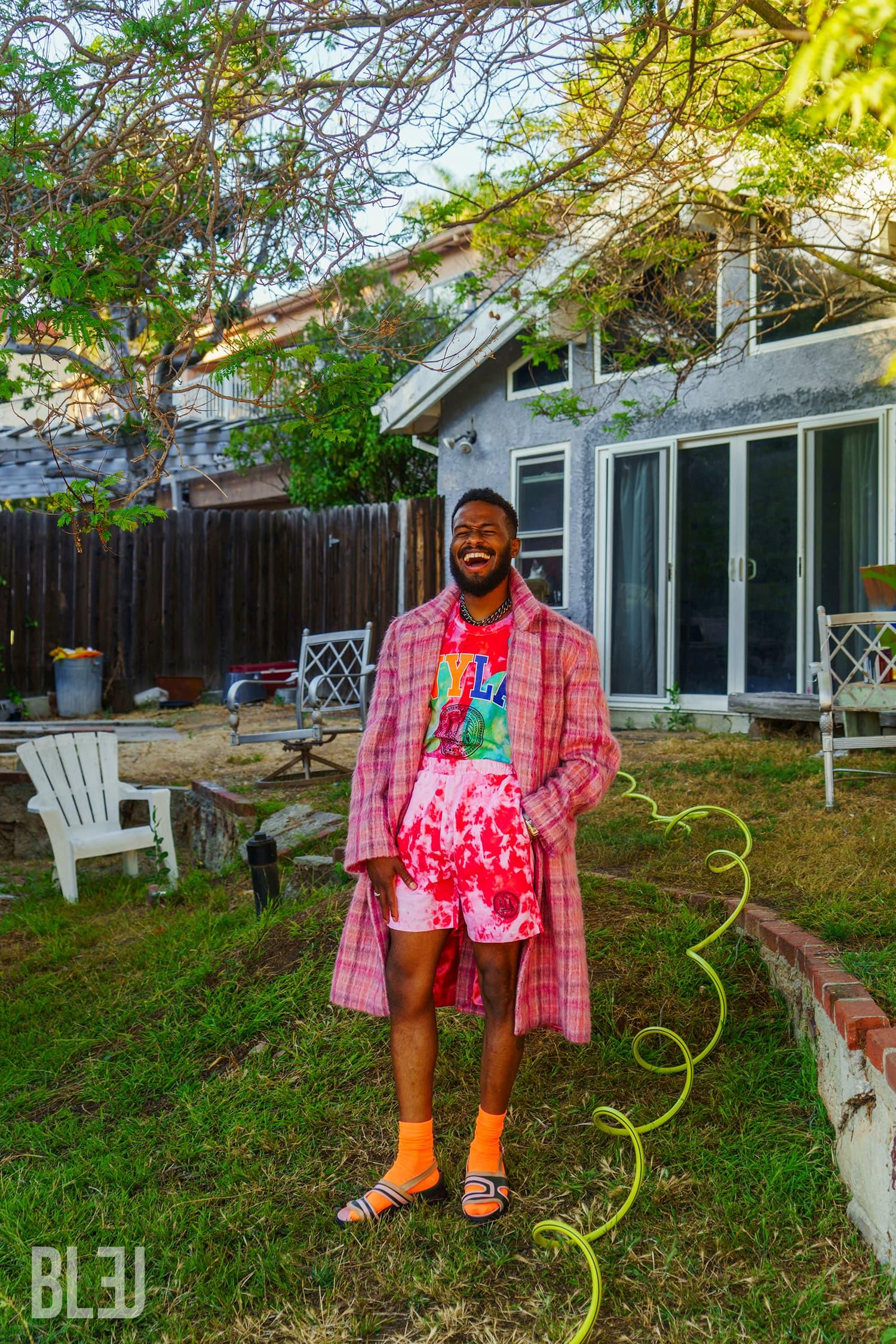 Article continues below advertisement
What's his secret weapon? With the exception of his DJ, Anthony Dragons, who is more like a relative, his answer is simple — women.
"I love women! Now, it's some more men on the team, but the person I talk to every day that calls me at eight in the morning or 11 at night…is a Black woman. That's still very much my reality. It makes sense to me," he laughed.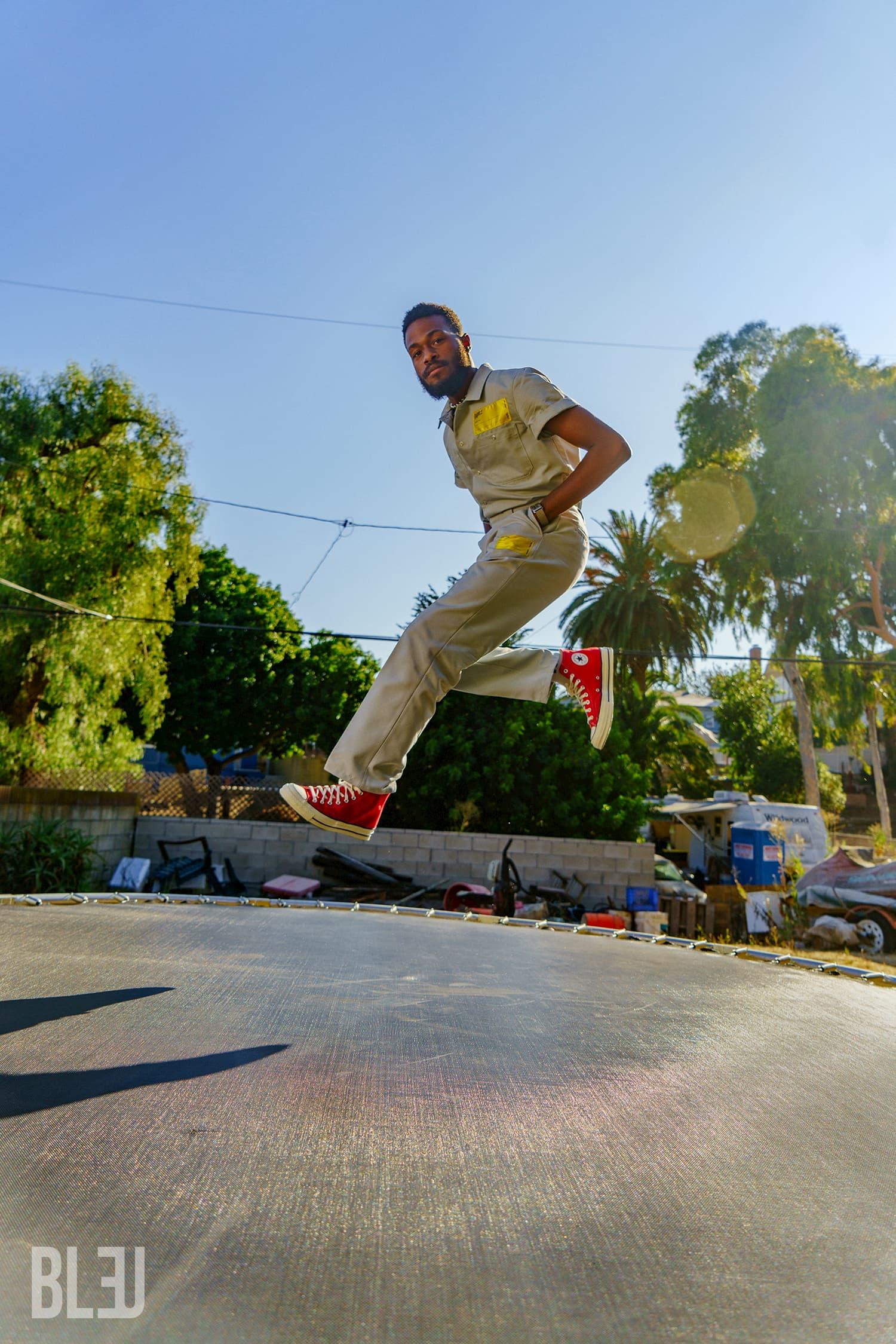 Article continues below advertisement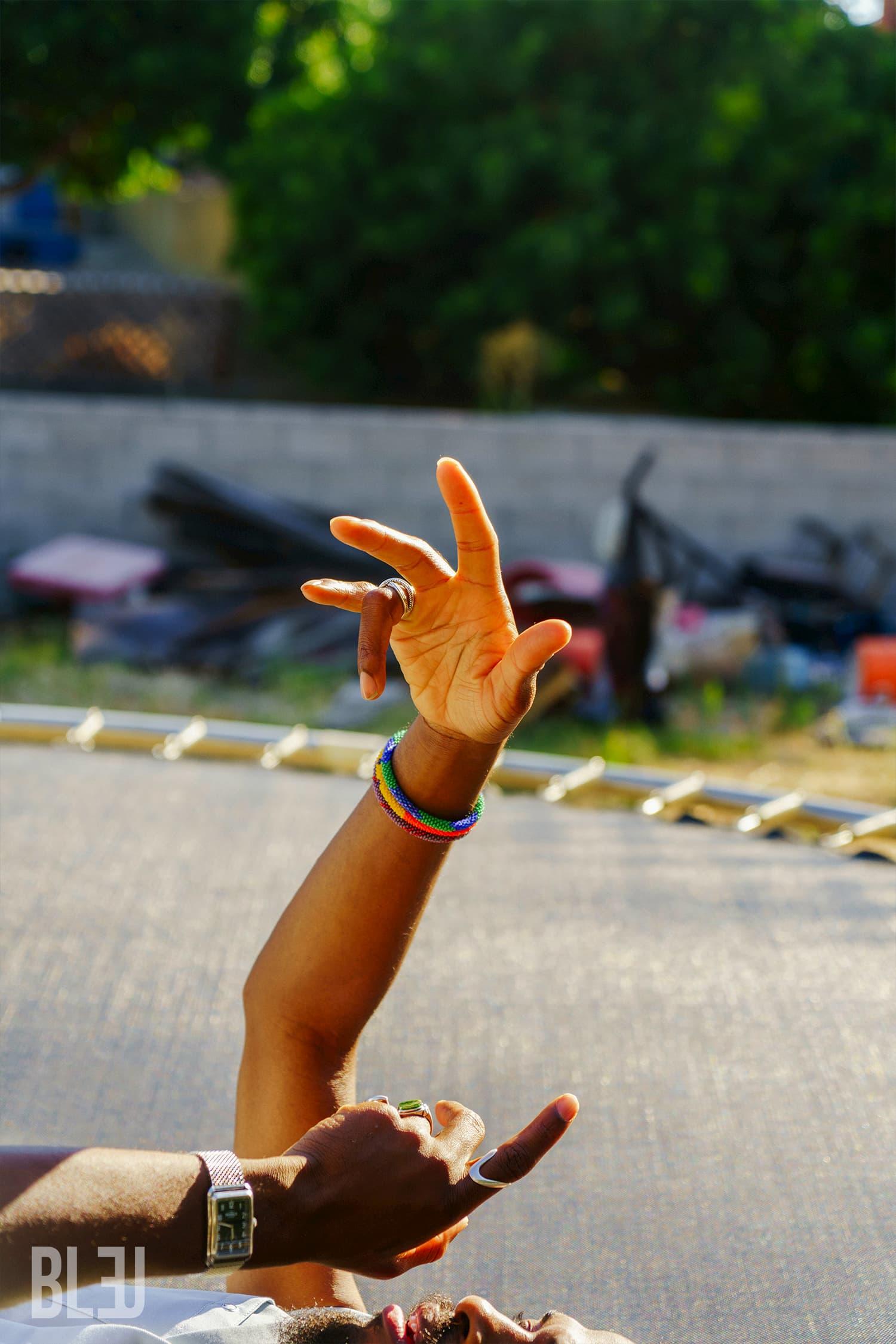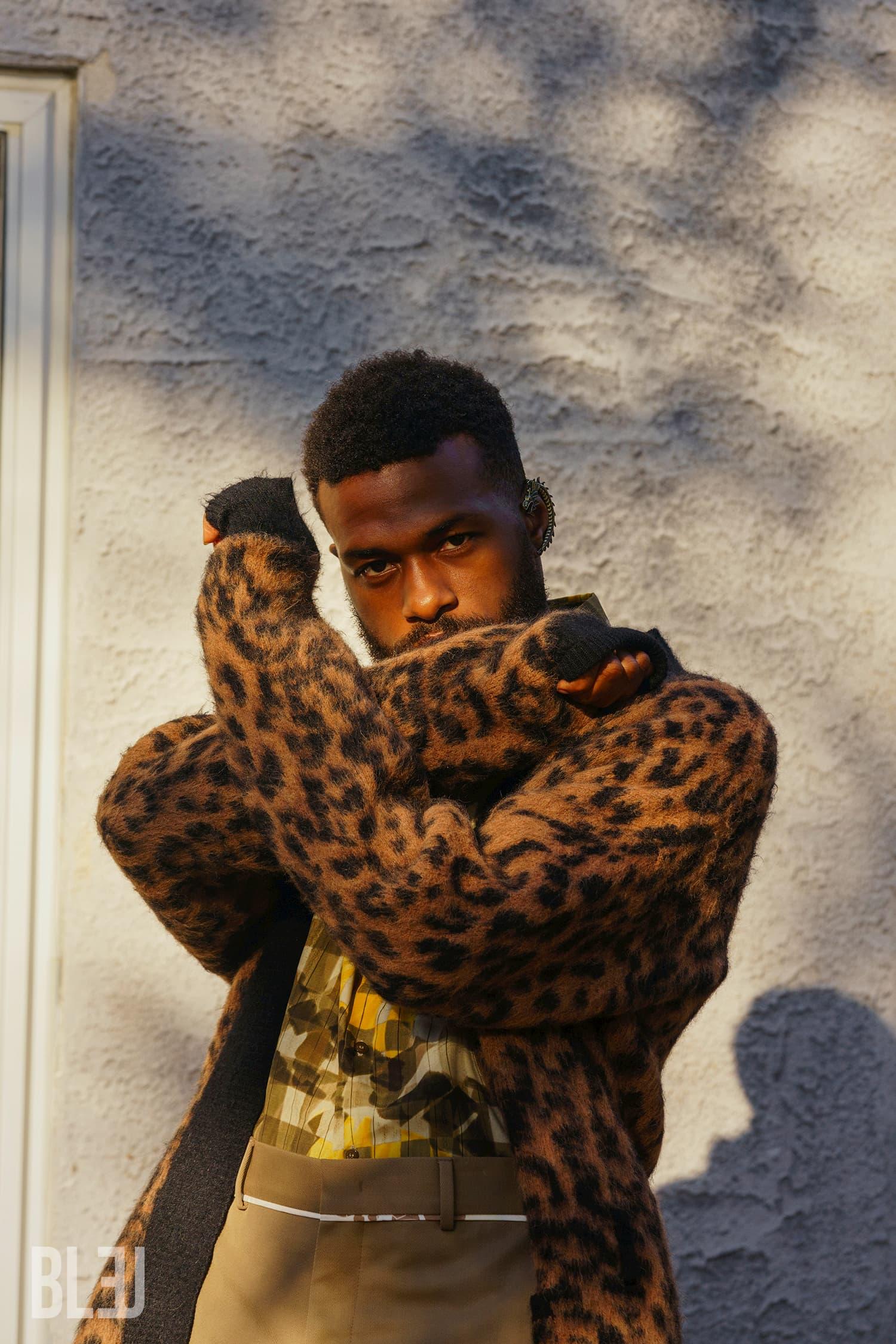 Article continues below advertisement
From his big sister putting him onto neo-soul and southern rap music, and his women-dominated team, to past lovers that motivated him musically. Even down to his mother-mused stage name and his God-sister, Shara Hammonds, who (to his surprise) sings in Kanye West's Sunday Service Choir. Women romantically, platonically and professionally, make his world go 'round. AMEN.
What is life when you forget you got clearance for "Jesus is a Love Song" from the queen composer herself, Twinkie Clark? – It's Supergood!
A quick turn from the widespread UUGLY series, the Republic Records label introduction album release brings hip-hop, funk forward, gospel-inspired swag embracing Duckwrth's roots in all its glory. From his pastor who doubles as his grandfather to his mother's love, Supergood is feel-good music made with love.
Article continues below advertisement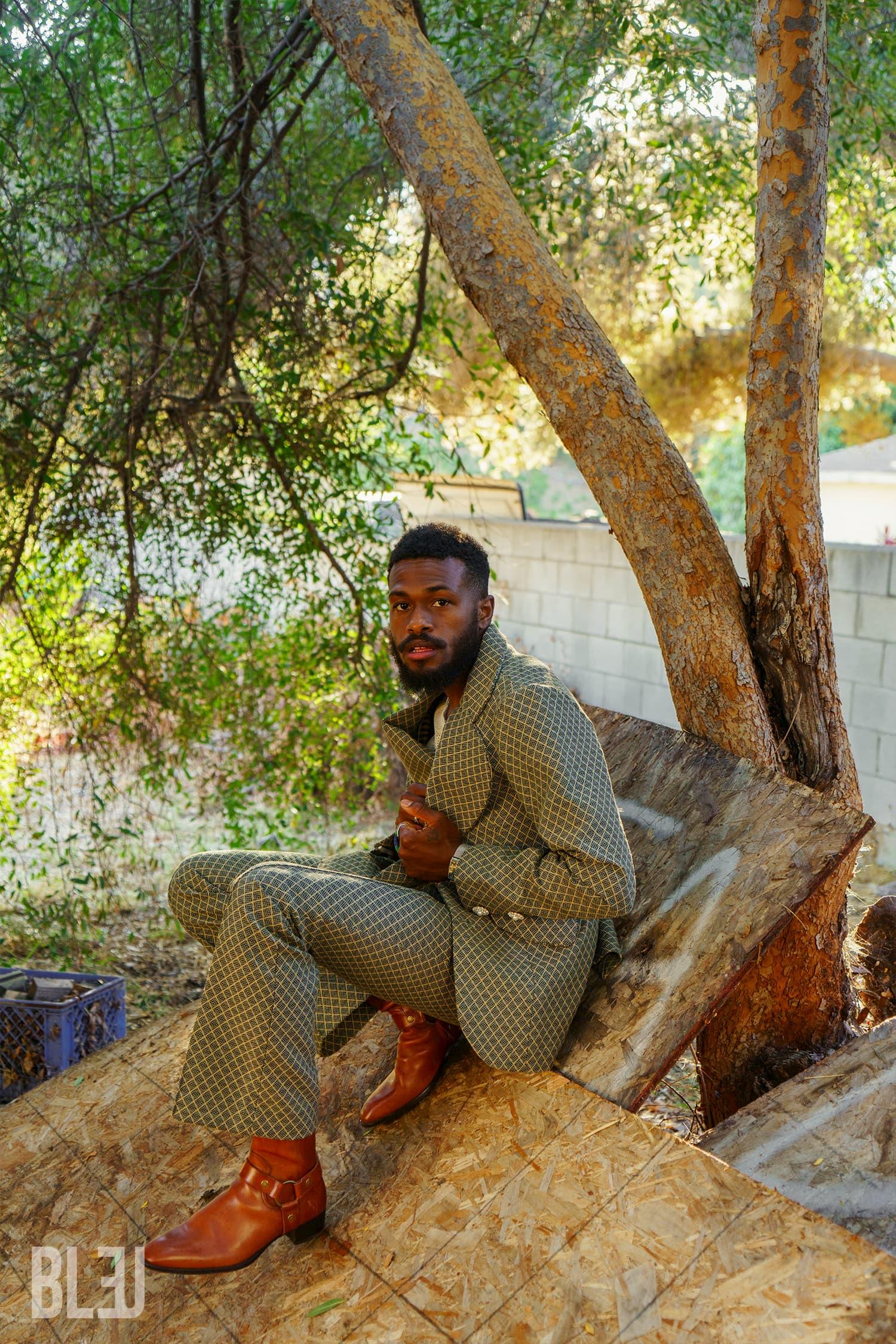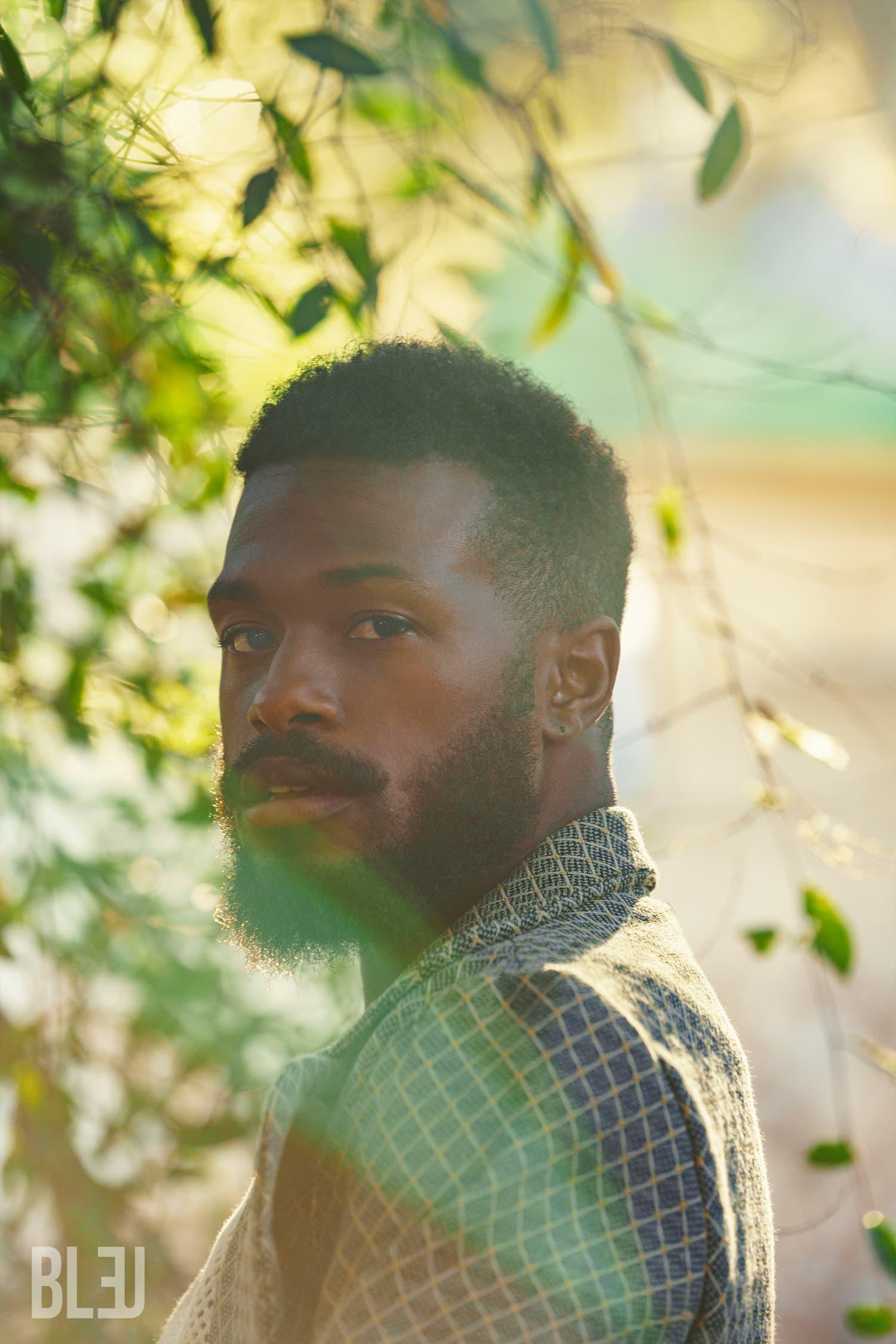 Article continues below advertisement
"With I'MUUGLY and even in XTRA UUGLY, it was still funky and feel-good, but it was about using the face of something negative… And transmuting the feeling," said Duckwrth. "In Supergood it's just the moment I don't have to wear a costume, a suit, or a mask, or a face or anything like that… Just blatantly be like, JOY! That's it. It's necessary now."
With promises to redeliver all the feels of the single "SOPRANO" continued, Supergood is where Sunday school meets Saturday night. Gifting samples from the legendary Clark Sisters, Duckwrth's determination to make listeners pay tithes twice succeeds as the rookie ushers himself into a special class of artists.
A collection plate of bops, Supergood flexes his creative muscles. Playing with singles "Quick" featuring Kian and productions from twin duo Two Fresh, Duck displays collaboration at best. Mixing raw intuition with R&B, rap, Afro-beats, and funk, Duckwrth continues to smash genres, seemingly making his own.
"Everything we make is from scratch." Just like his character, he takes no prisoners and owns his individuality. There is no playing coy in his creative process as he shamelessly favors real-time production. With an exception to every rule, Earthgang's Olu delivers with a feature in the single "Super Bounce."
Article continues below advertisement
"I like building from scratch. That beat, in particular, that was the only one that slid in that was already premade. It was something about it. It felt so good. I started writing immediately! I wrote that song within 30 minutes. It just flowed out of me. He [Olu] finished two weeks after," said Duckwrth.
Cloaked in his signature sound, the contemporary classic carries self-love and acceptance. A musical ode to his background, Supergood is the perfect blend of house music and sanctuary sounds with electric accents and an underlying message to be, love, and embrace your true individuality. You can leave your costumes and drop your alter egos – it's a celebration of self.
Sitting on the debut title since 2013, he waited for the right time to hatch his label release. Making constant efforts to find a "happy place," he held the fire until his inner joy surfaced strong. Later spreading his seeds underground with success from EPs The Falling Man and UUGLY collection, the release of Supergood feels super right.
Steadily evolving, this is not the same Duckwrth with dreads nor the clean cut. Rocking a free growing 'fro he takes heed to his hair, unleashing a creative level previously unseen. Raising his artistic standards in music, he still hones in on his day one mission statement – to uplift Black economics, stay true to oneself, and ultimately feed his family.