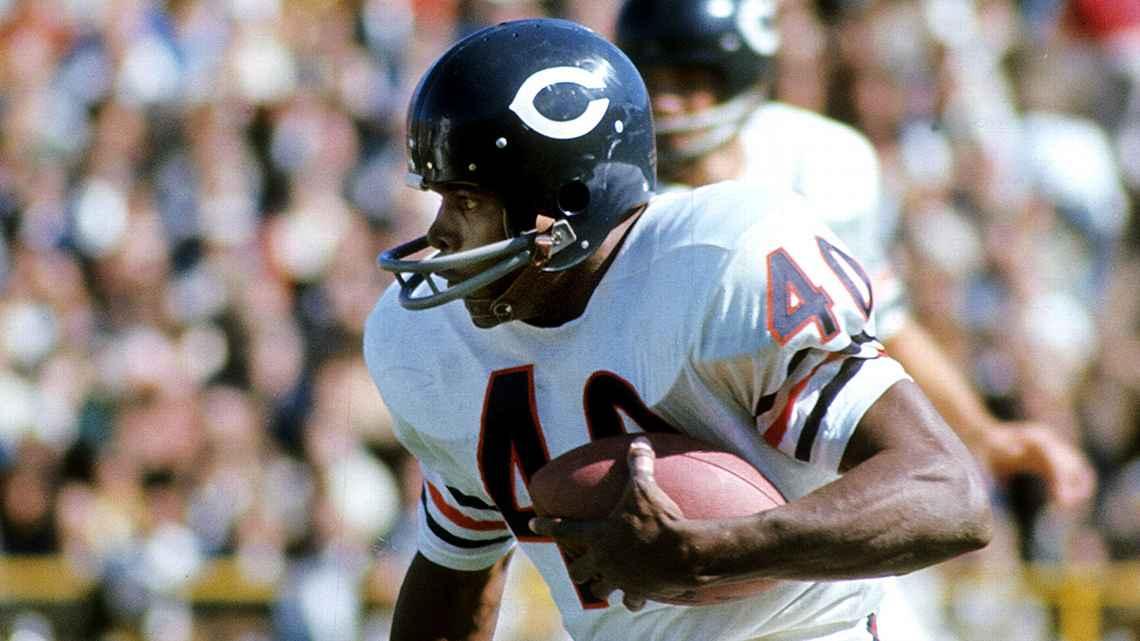 Hall of Fame NFL Runningback Gale Sayers Passes Away at 77
With great remorse, we announce that Gale Sayers passed away this week at 77 years old. In his short career, he broke records and boundaries.

By Stacey Edward

Sep. 25 2020, Published 11:10 a.m. ET
It is with great remorse that we announce NFL legend Gale Sayers passed away this week at 77 years old. In Sayers' brief career he rushed for 39 touchdowns and just under 4,000 yards, regarding him as one of the best running backs in football history. Sayers entered the NFL during the beginning of desegregation and was most known for his friendship with NFL player Brian Piccolo. Piccolo's battle with cancer went on to inspire the motion picture Brian's Song, which chronicled their relationship.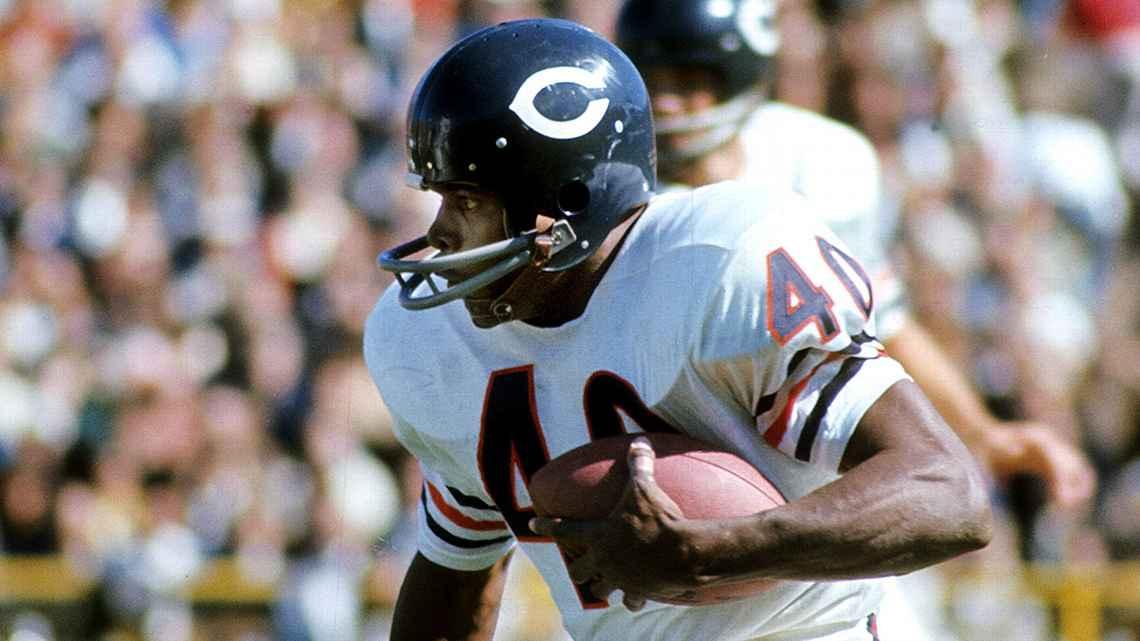 In addition to his accolades, Sayers was the youngest player to be inducted into the NFL Hall of Fame at 34 years old. Following his retirement, Sayers was an Athletic Director at the University of Illinois-Carbondale, a stockbroker, and a sports administrator.
Article continues below advertisement
Before his passing, Sayers received a standing ovation by fans at the Chicago Bears' centennial celebration. There is no doubt that Gale Sayers left an outstanding impact on the National Football League and culture during his lifespan. His autobiography I am Third led to the adaptation of Brian's Song, which is held in high esteem and considered to be one of the greatest football films.
"He was the very essence of a team player – quiet, unassuming and always ready to compliment a teammate for a key block," Hall of Fame president and CEO David Baker said in a statement. "Gale was an extraordinary man who overcame a great deal of adversity during his NFL career."