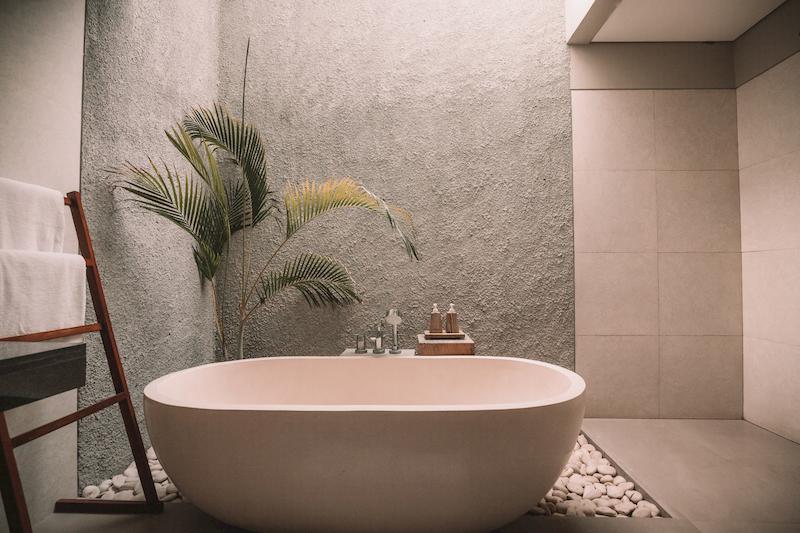 5 Ways to Relieve Stress at Home
If you're stuck at home during these times, keep reading to find out how to manage and relieve your stress in a healthy way.

By Bleu Magazine

Sep. 25 2020, Published 11:57 a.m. ET
With all of the uncertainties of the world right now, it can be easy to feel overwhelmed and more stressed than usual. However, there's no need to suffer through this time without feeling any moments of relaxation or peace. If you're stuck at home during these times, keep reading to find out how to manage and relieve your stress in a healthy way.
Article continues below advertisement
Exert Your Frustrations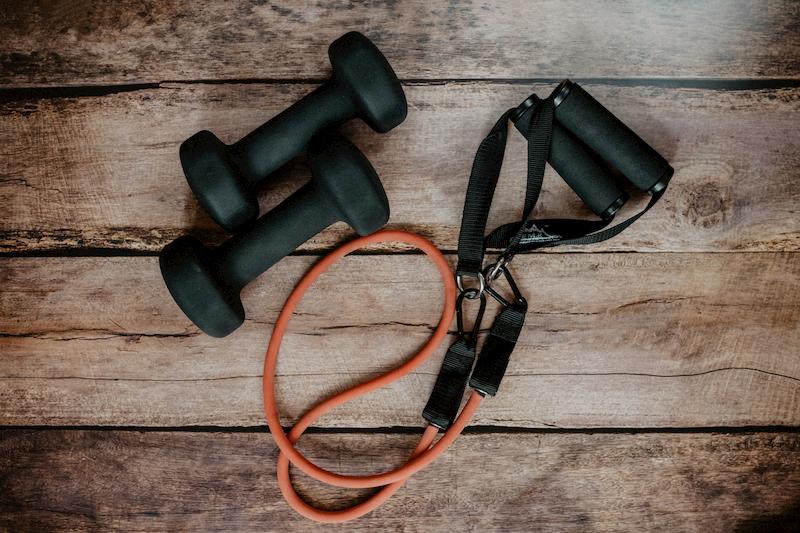 One of the best ways to destress is by blowing off some steam and releasing pent up energy. Whether it's after a long day of work or feeling frustrated from an argument, exercise is a great way to make yourself feel better. Online programs like HIIT are powerful workout options that require the use of a lot of strength and energy.
And luckily, these programs can even be done virtually from the comfort of your own living room. Physical activity will also help you release endorphins, which are chemicals in your brain that makes you feel happy. Make sure to set aside time each day to exercise and shake the stress away.
Article continues below advertisement
Write Down Your Feelings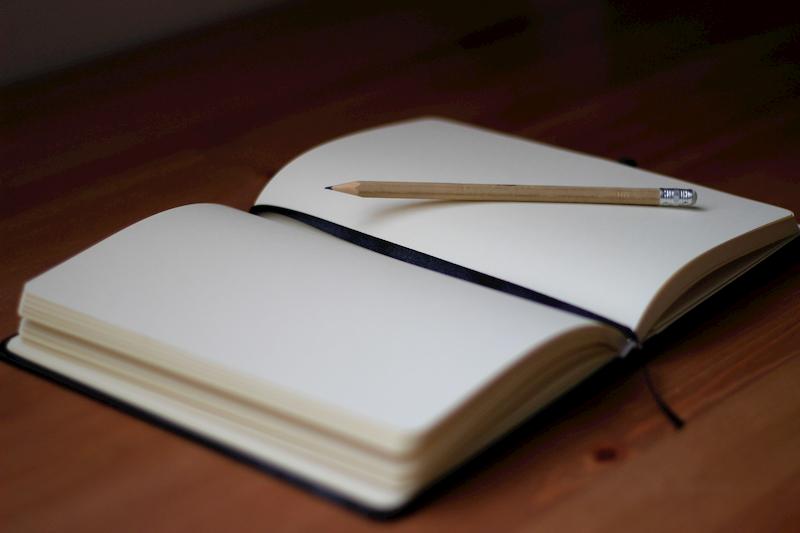 Oftentimes it can be hard to verbalize how we're feeling because we don't want to pose a burden on those around us or make it seem like we're complaining. If you can relate to this, try writing down your thoughts and feelings at the end of each day. It's important to healthily express our emotions so that the thoughts in our mind don't spill out abruptly one day when we feel angry.
Article continues below advertisement
It can be hard at first to know what to write about, so consider looking into guided journals that give you a writing prompt each day. From there, the words will flow more naturally and it will be easier to grasp your thoughts. This is also a great way to track your personal growth process as you can look back and compare your mental and emotional state when you first started to the present. Take this time as a way to boost your mental health and reflect on the life you want to live.
Article continues below advertisement
Pamper Yourself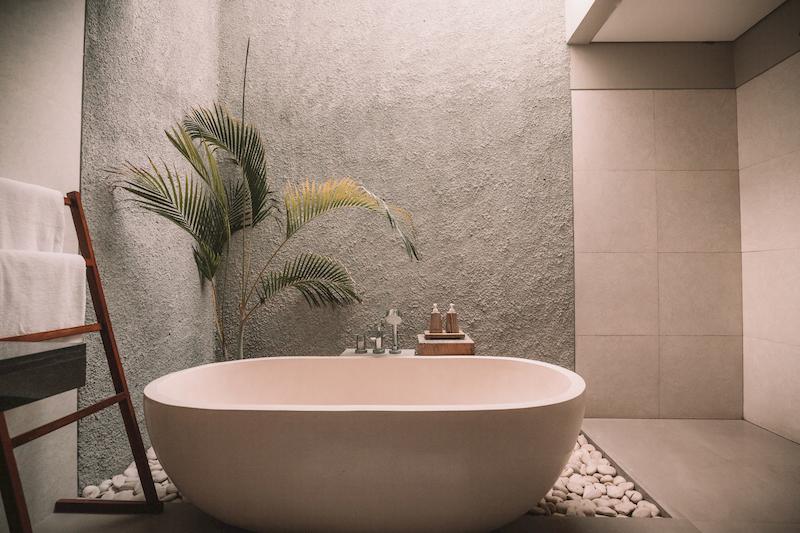 Stress can lead to exterior problems and harm your self-confidence if you're not careful. Take time to care for yourself so you can relieve some stress and feel good in your own skin. Think about any areas you'd like to improve and take a day to give yourself an at-home spa treatment or schedule a visit to the local spa if you're feeling extra fancy.
Article continues below advertisement
First, start with your hair and skin. Baths have proven to reduce stress levels and calm your mind. After a relaxing soak, move onto skincare by cleansing your face and using a detoxifying face mask. Be sure to moisturize your skin, too, so it stays smooth and hydrated. Once you finish with your skincare routine, you can move onto pampering other areas. You can add other things into your routine like getting your nails done, trimming any split ends, and waxing your eyebrows. However, sometimes the stress of life can gradually lead to things like nail-biting or hair loss. For bad habits that are formed from stress, look into how you can break them, like using a clear polish with an unpleasant taste to keep you from biting your nails. If you're experiencing any hair loss due to stress, consider trying finasteride to promote hair growth and prevent hair thinning. Pampering and grooming yourself is a great way to refresh and calm your mind. Self-care looks different for everyone, so don't be afraid to experiment until you find your perfect routine.
Article continues below advertisement
Engage In Meditation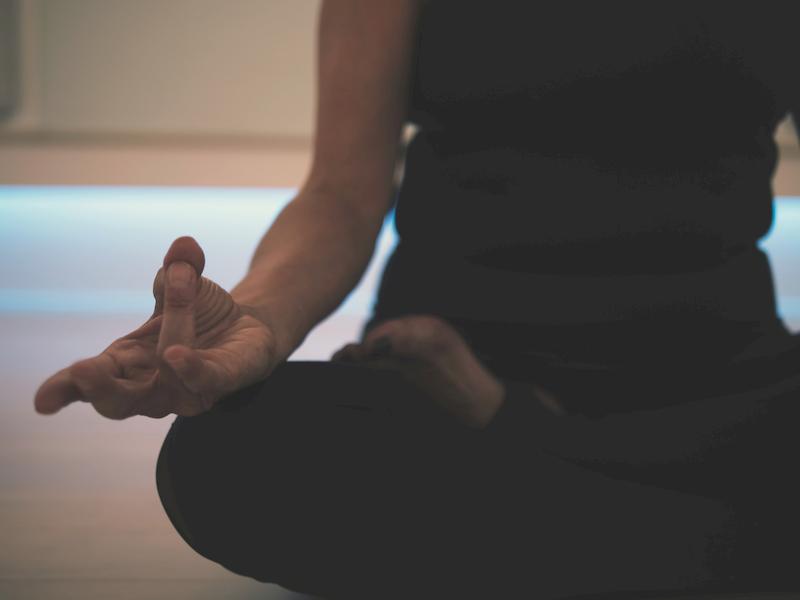 If you find yourself feeling anxious or stressed out on a daily basis, try practicing meditation when you wake up or before you go to bed. Meditation allows you to relax your brain and find inner peace, as well as enhance your overall well-being. It also acts as a way to rid of any negative energy and give you a fresh mindset.
Article continues below advertisement
Start by sitting or lying down with your eyes closed. Simply let your breath happen naturally and focus on the movement of your body. If you find yourself starting to think about other things during this peaceful time, bring your focus back to the relationship between your breathing and body movements. Try this for two or three minutes at first, and then gradually increase the increments as it becomes more natural. Check out a meditation 101 guide for other recommendations for those beginning their mindfulness journey.
Article continues below advertisement
Take a Break Outside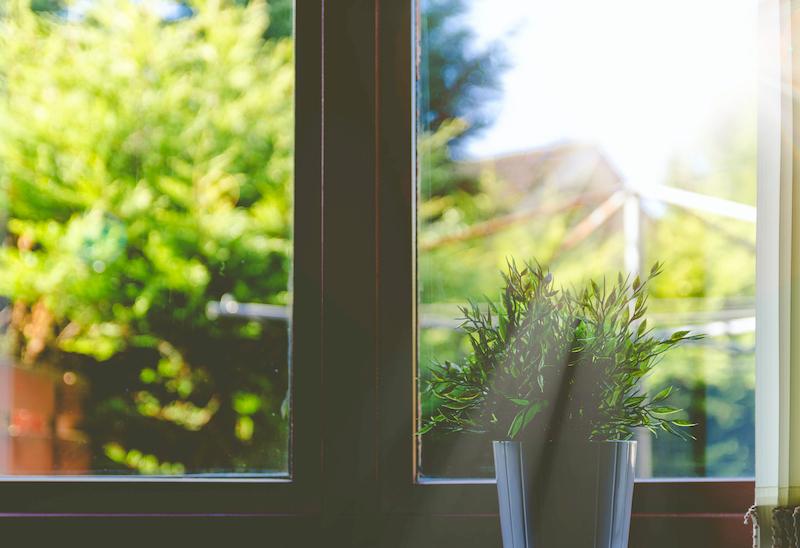 As many people are stuck at home during this time, it can be easy to turn into a hermit crab and forget to leave the house. However, taking a step outside to enjoy the fresh air and get some sunlight is an effective way to relieve stress. Set reminders for yourself throughout the day to take a few minutes and walk outside or sit in the sun.
Article continues below advertisement
The greenery and vitamin D will help to decrease stress levels and improve your mood. If the thought of going outside bores you, consider adding in some exercise like running or a game of catch with your pet to make it more worth your while. The fresh air will make you feel more relaxed and motivated to take on the rest of the day.