'36 Chambers' to 36 Cinema; RZA's Legacy Grows with 'Cut Throat City'
RZA provides a glimpse of hope for his favorite pastime by committing to a theatrical release for his newest thriller 'Cut Throat City.'

By Jamie Rollo

Sep. 28 2020, Published 6:47 p.m. ET
For Austin, Texas, it's the Alamo Drafthouse. For Portland, Oregon, it's the Hollywood Theater. For Staten Island and acclaimed director and producer Robert Fitzgerald Diggs, aka RZA, it's the St. George Theater on Hyatt Street. "It's an iconic place, it's a historical place," he says wistfully in huge, square black shades and a Wu-Tang Clan cap. Cinema has always played a major role in this movie magnate's life, even inspiring Wu-Tang Clan's namesake and their iconic debut album 36 Chambers before beginning his film career. In an effort to alleviate the economic burn felt by theaters nationwide, RZA has been holding out for a theatrical release of his highly anticipated heist thriller Cut Throat City.
"The [release] date has been evolving and moving based on the pandemic and based on the uncertainty," he explains. "This film will be one of the first films to enter the theaters when it reopens. And for me, it's not an economic thing but definitely a form of support for our industry. As an academy member, filmmaking is one of the greatest pastimes I think for myself and for so many other people."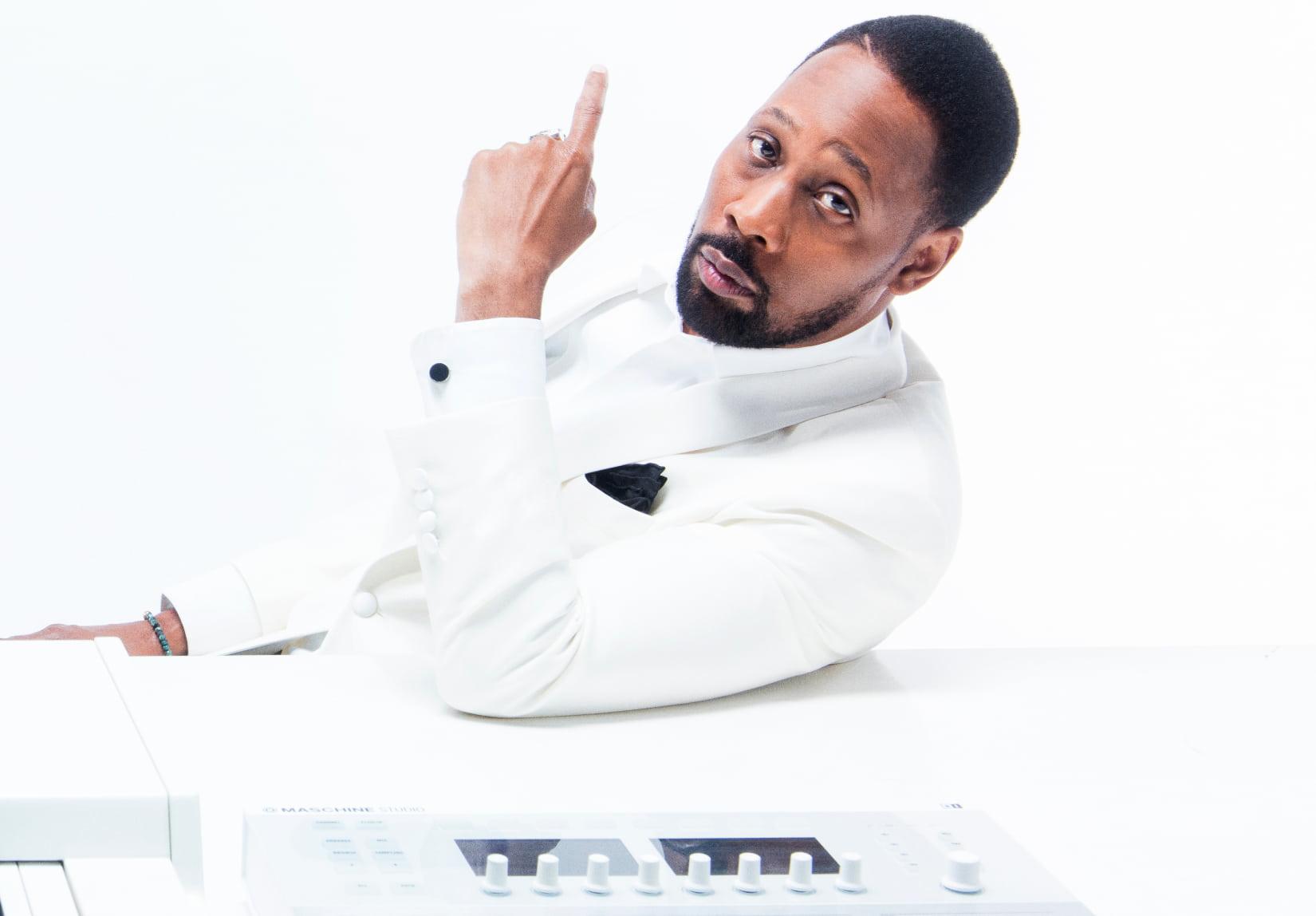 Article continues below advertisement
Set in New Orleans post-Katrina, Cut Throat City follows the story of a group of friends who find themselves on a heist amid the desperation of missing FEMA relief. "Watching these young men in their impoverished situation with all their aspirations, and seeing those aspirations turn into desperations – that was the part that resonated with me," says Diggs. "When I read the screenplay, I could see that happening in my own neighborhood. I could see it happen in any community that was going through that type of lack of opportunity, of being left out."
While countless other directors decided to take their releases to video on demand (VOD) services like Netflix, Hulu or Amazon, Diggs is driven to ensure this film has a theatrical release. RZA partly owns 36 Cinema, an online streaming service that sets times for special screenings with directorial commentary, so he understands the theater industry's distress firsthand.
"I think there's about 60 owners that are part of my coalition, and they're suffering," Diggs said solemnly. "We appreciate all of our Netflix and Amazons and all that, but it's like I said, there's nothing like that communal experience. So, Cut Throat City for me is trying to help preserve that, as far as a filmmaker putting it into theaters."
Article continues below advertisement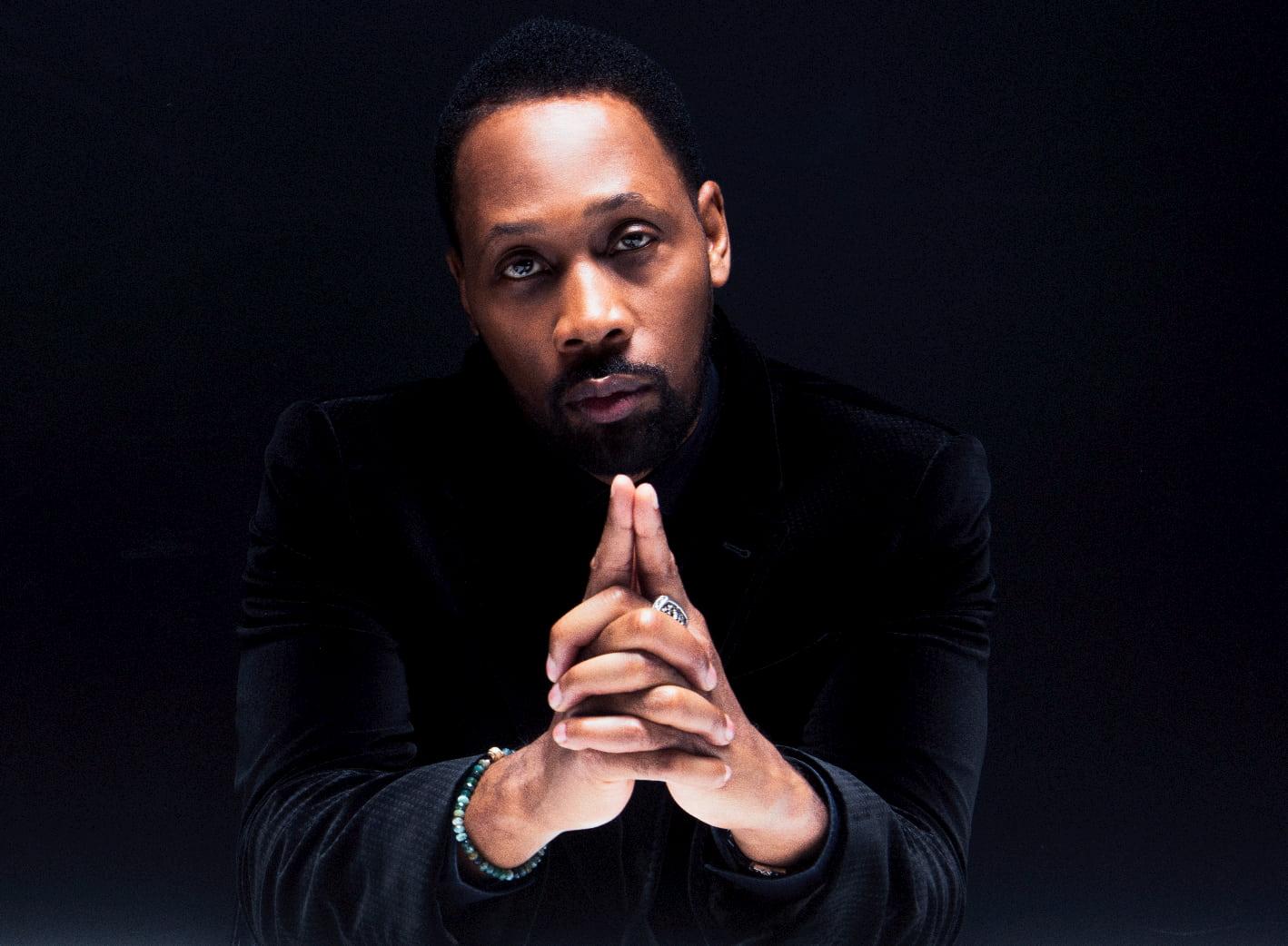 As a passionate movie lover, going to the theaters has always been one of Diggs' favorite pastimes. "We all have nice systems in today's world, right? You could just have Sonos in your TV and you're doing great," he says. "But it's nothing like the communal experience of a movie theater, it's nothing like the smell of that popcorn and I miss it. I know a lot of people miss it."
With normalcy being nowhere in sight, it's unlikely wary citizens will want to pack into movie theaters with strangers. At best, movie theaters will only be able to fill up to 30 percent capacity in the near future, which means they will be missing out on a lot of money, on top of the lost ticket sales from recent months. AMC, which had plans to reopen in July, has already lost billions of dollars according to reports by the San Diego Tribune. USA Today reports that total box office revenue for the weekend of March 13, the start of stay-at-home orders, was just over $54 million, the lowest since September, 2000.
Article continues below advertisement
"For those cities that are open, and people who got their masks and their hand sanitizers, I hope that they do take the adventure of going inside a theater and join one of our favorite pastimes," says Diggs. "I hope my film will be one of the films that help them."
Throughout the interview, RZA referred to himself as a "creative energy," which perfectly encompasses who he is as a person. While he started off in the music space as an original member of Wu-Tang Clan, his true passion lies in the filmmaking process. "Directing a movie is the only thing that satisfies every nerve of my creative energy," says Diggs. "Everything else is cool, but I didn't get my vegetables – when I'm directing, every aspect is satisfied, it's a full body experience."
His first behind-the-scenes experience began when Jim Jarmusch invited him to score his 1999 film Ghostdog. "He gave me a chance in a world that I didn't know how to enter," says Diggs. "Once my toe got in the water and we had some critical success with it, other people reached out to me to add on." This success led to a pivotal encounter with Quinten Tarantino, who invited RZA to score his blockbuster hit Kill Bill.
Article continues below advertisement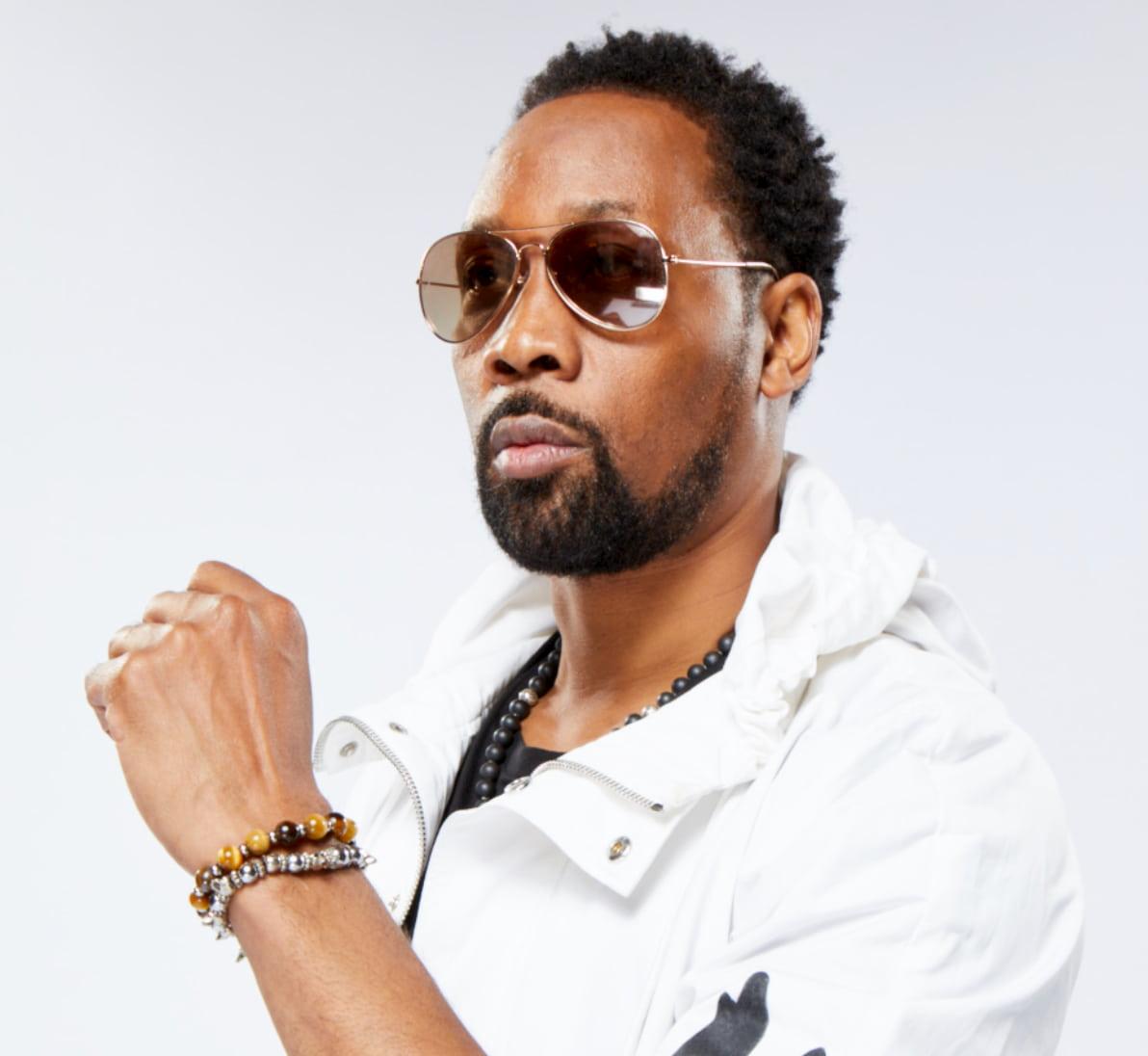 "I saw the beauty of what Quinten was doing," says Diggs. "I humbly asked him if he'd teach me and he accepted me as a student." After studying and learning from Tarantino for about six years, he was ready to take on the world of directing. In 2012, Diggs directed The Man with the Iron Fists, a widely loved martial arts action film starring himself and Lucy Liu. He went on to create a flourishing film career for himself, which includes his highly acclaimed Hulu Original Series, Wu-Tang: An American Saga. Approaching its second season, the series follows the historically fictionalized story of how the Wu-Tang Clan came to be.
Article continues below advertisement
"An artist should be able to separate himself from his art in a way of, I guess the best way to put it is like astral projection. It's like you gotta kind of take a step away and let the art exist on its own," Diggs says, explaining the experience of retelling his own story. "It's so funny, when we'd be in the writers' room and we're talking about 'Bobby' – I talk about Bobby just like the rest of the writers, you know what I mean? I'll be like 'well Bobby wouldn't have done that,' and they're like 'wait, what are you talking about?'" he laughed.
Much like Cut Throat City, RZA enjoys that the Hulu series is emotionally hitting home with its fanbase. For him, storytelling goes far beyond personal fulfillment. "It's not just the glory of satisfying an ego of telling a story about me and my Wu-Tang brothers and what we've been through, but that this story is resonating with people around the world," Diggs said. "That's the glory."