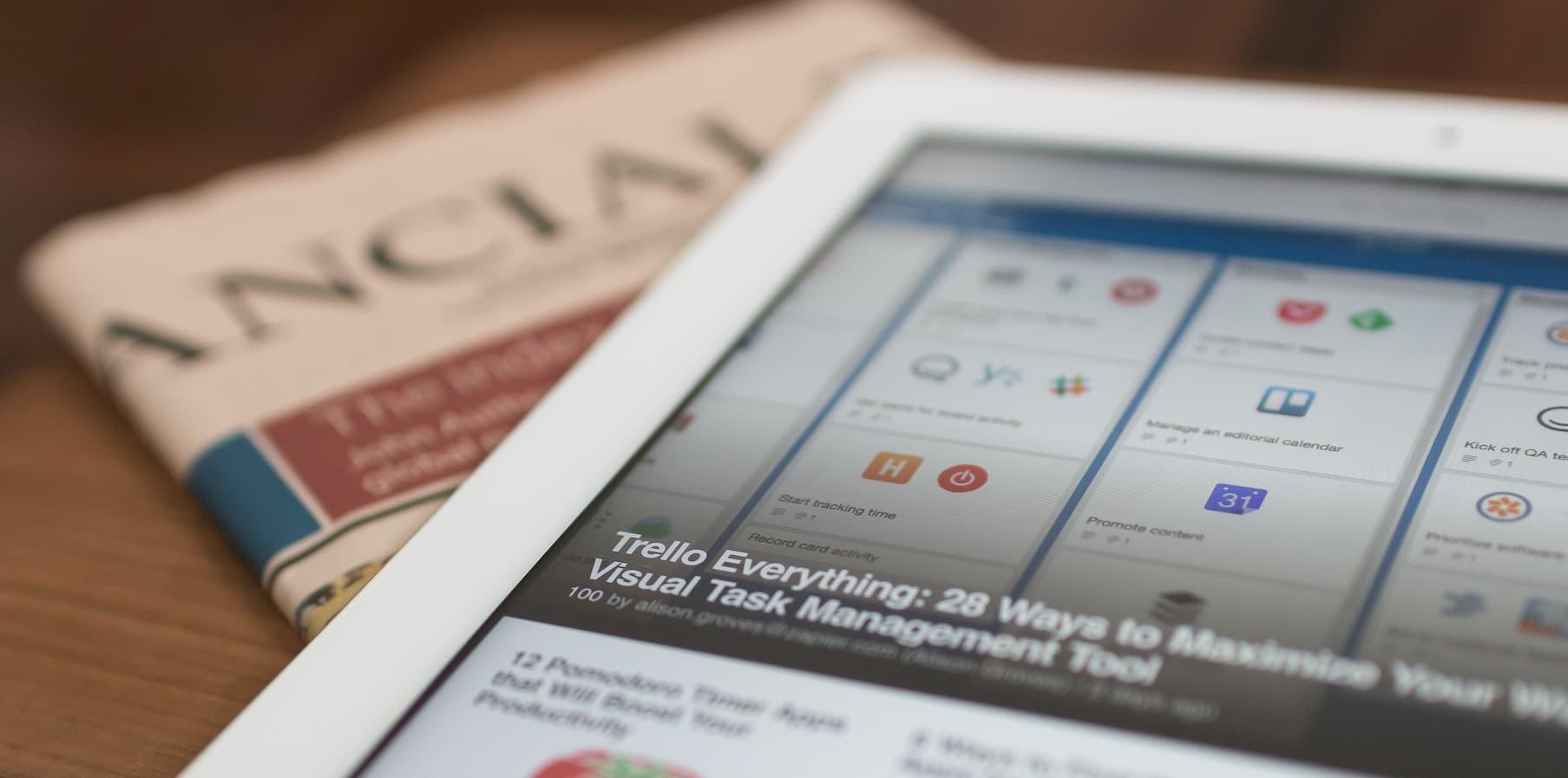 Representation Equals Dollars: Black Owned Media Demands Inclusion
The Black Owned Media Equity & Sustainability Institute seeks to bring advertising dollars into Black owned media outlets

By Tommy Rodriguez

Oct. 1 2020, Published 4:53 p.m. ET
For hundreds of years, white power structures in America have used Black faces to mask their often racist agendas. The music, fashion, and other media industries are prime examples of the exploitation of Black culture and figures for white dollars. In light of the rising Black Lives Matter movement, plenty of predominantly white-owned businesses have made empty promises and hoped to silence the outrage with symbolic victories. They are all pointless if no efforts are made to diversify their organizations and wealth.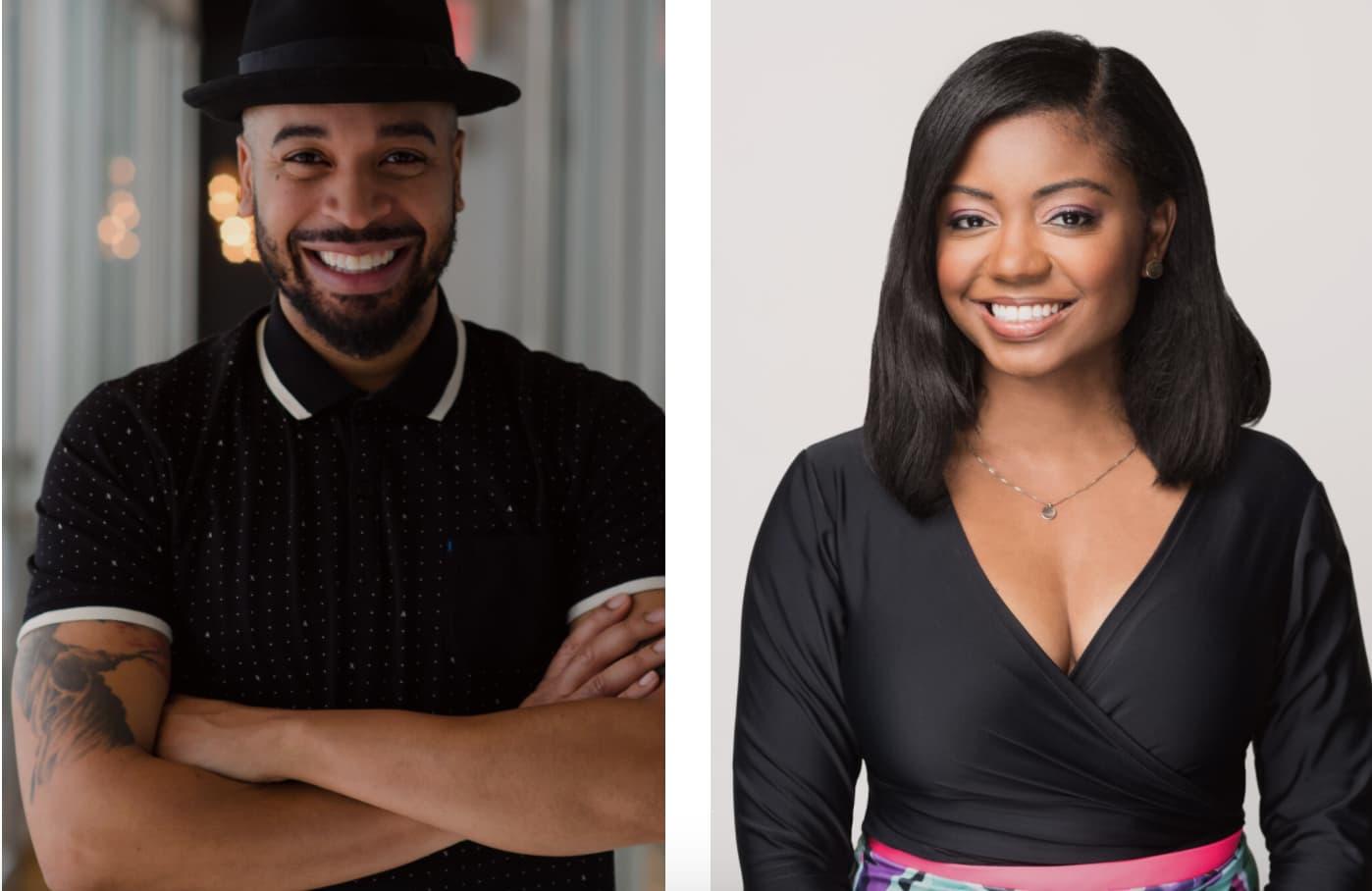 DevonChristopher Johnson, founder of BleuLife Media,RhoneshaByng, founder of Her Agenda, and Anastasia Williamsof TheAListhave come together to eliminate the excuse from agencies, media planners and strategists that black-owned media platforms are hard to find. Their mission? Terminate the appropriation of Black Culture in the media by pushing for equal distribution of equity to broader outlets. The list is publicly accessible through Black Owned Media Equity&Sustainability Institute.
"It's important to create an ecosystem that supports diverse storytelling," says Johnson. "The lack of representation and inclusion are at the heart of this country's racial divide."
Article continues below advertisement
Unilever, Diageo, Verizon, Ben&Jerry's, Patagonia, and The North Face are just a few examples of corporations who have decided to take back their advertising dollars from Facebook and other media outlets. Outcries over Facebook's unsatisfactory policies regarding hate and misinformation have led to these companies retracting billions of dollars that would've been spent on advertising in 2020.
When asked about the importance of this initiative and its potential, Anastasia Williams says that she is all about lifting us up and doing whatever it takes to make us better. She adds,"If we can create a central place where stakeholders in advertising can go [beyond social media] they'll be able to put their dollars [in] Black and Latinx-owned media."
These dollars should not go unused. For decades, the Black community has been misrepresented by media platforms and have received little compensation for the overwhelming influence and wealth they've generated. There is one simple solution: support Black-owned media. The only way to truly diversify the industry is to allocate advertising dollars towards these companies.
"This will allow the smaller black-owned media companies who have a unique niche audience to access those budgets," continues Williams.
There are no more excuses. Johnson, Byng, and Williams have created a public database of black-owned media companies that are ready and willing to work with these brands, ranging from print, digital, podcasts to film and television. "People believe what they see," Johnson acknowledges. "They need to see more Black faces. This list helps them be seen."
It's time to stop appropriating Black Culture and start creating equity.
Head over to the organization's site to learn more about the Black Owned Media Equity & Sustainability Institute, its mission, and the full database of Black owned media outlets.