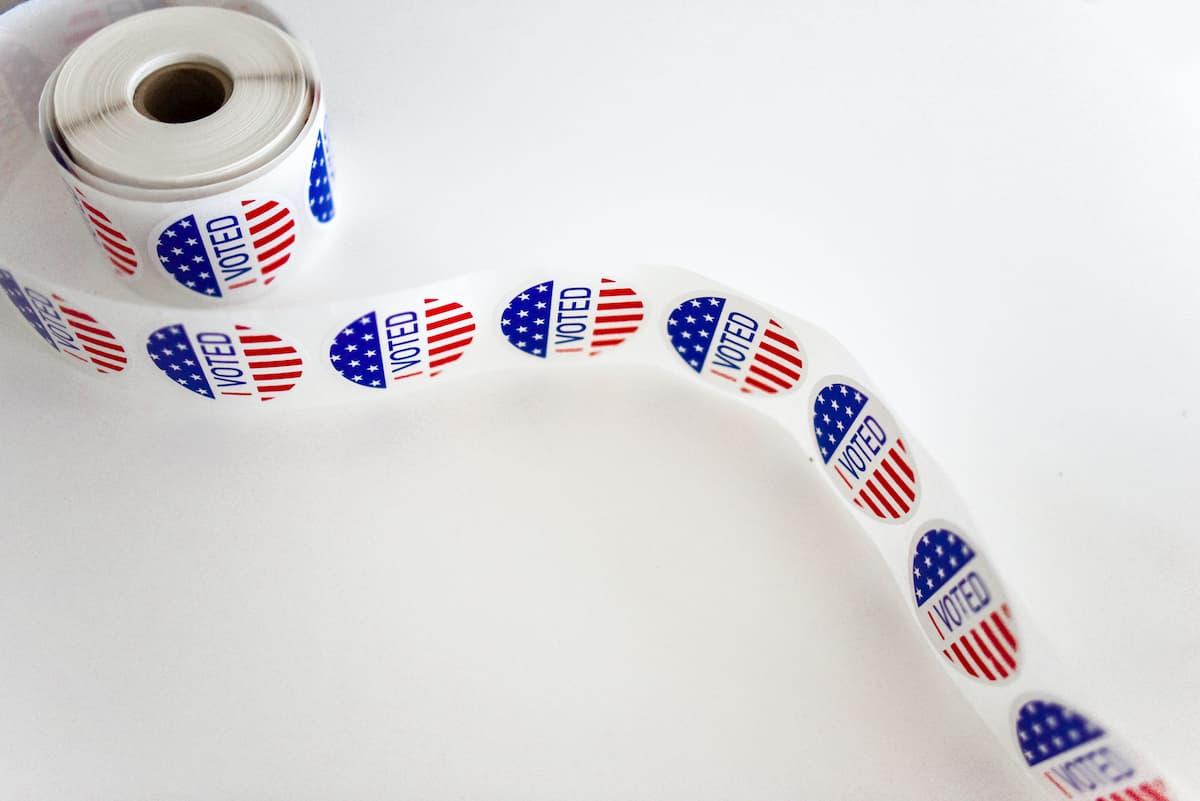 The Presidential Election is Coming Up, Are you Ready?
By Jamie Rollo

Oct. 1 2020, Published 3:30 p.m. ET
With the threat of Coronavirus hanging over the U.S, the 2020 Presidential Election will be like nothing we've seen before. Mail-in and absentee ballots will make up a bulk of the votes, and in-person voting booths will become a rarity. Regardless of the oddity, this election cycle holds the utmost importance. According to Census date, only 61.4 percent of voting-age citizens participated in the 2016 Presidential Election. It's time we changed that. Lucky for you, Bleu has partnered with Head Count, a non-partisan organization working to create a larger voter turnout. Here, you'll find helpful resources and links to make sure your voting experience is as smooth as possible.
Are you registered? 
To be able to vote, you have to make sure that you're a registered voter. If you haven't yet, head over to Head Count's site to register or click here to find out your registration status. If you plan to vote by mail, you need to request a ballot and you can also do so on Head Count's site.
Early voting!
Given the current status of the U.S Postal Service, many people are urging voters to get those mail-in ballots signed, sealed and delivered as early as possible. On Head Count's site, you can select your state on a dropdown menu to get all the information and dates that you need to vote early.
Presidential election polling locations. 
Coronavirus changed the way we do everything. People who want to go to the physical polls may not know where to go. On Head Count's website, you'll find an entire list of polling places in your area. Simply scroll down to your state and click the link that says "Find Polling Place."
With Election Day right around the corner, it is so important that we encourage our friends and families to commit to their civic duties and vote! Head Count has every bit of information you need compiled on a user-friendly website, so there really is no excuse. Make sure to follow Bleu and Head Count on Instagram, Facebook, and Twitter to get more updates and information leading up to the 2020 Presidential Election.