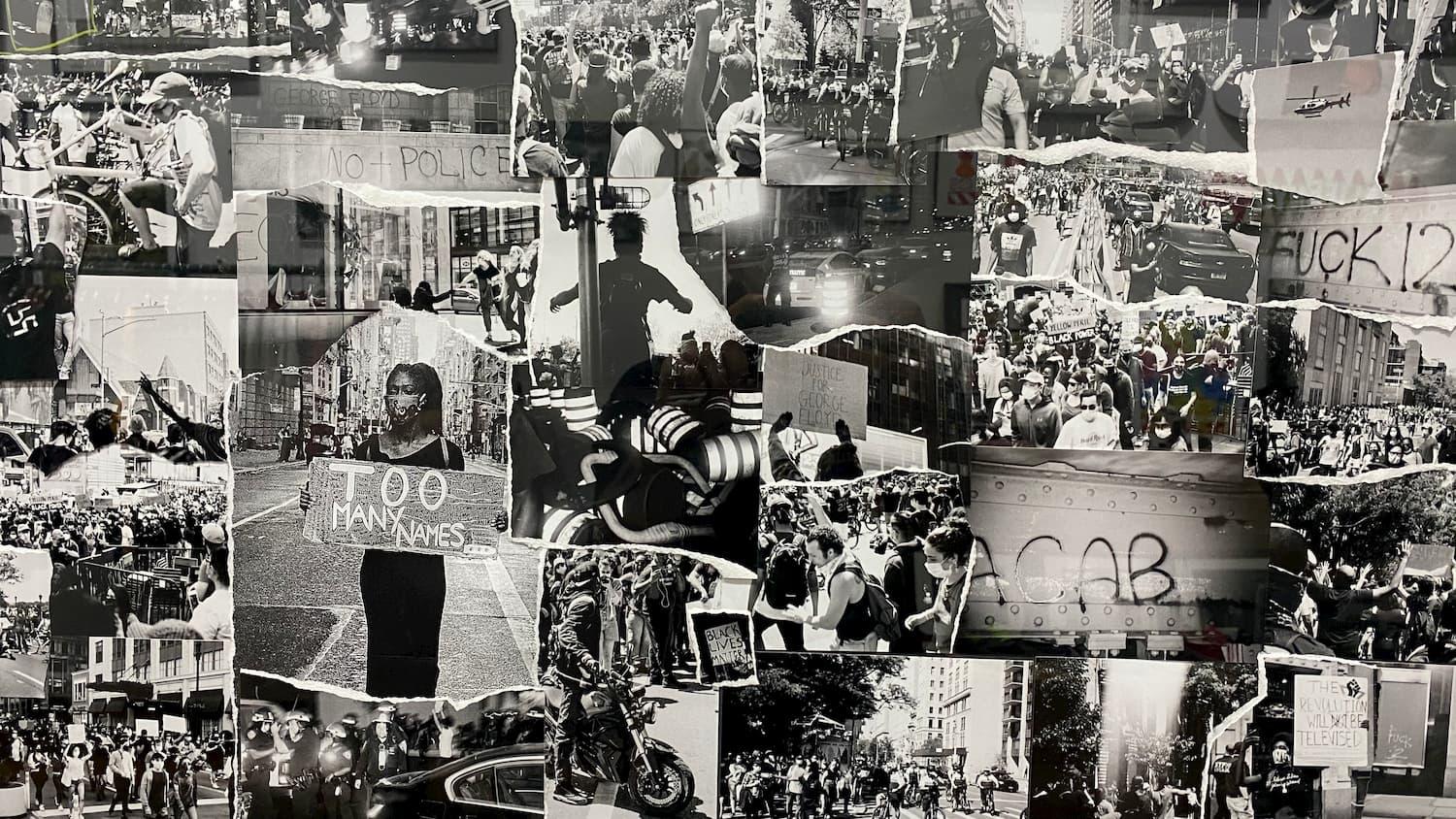 Joseph Rovegno is Exhibiting 'Between Madness' in Manhattan
Joseph Rovegno, a photographer known for his eye-catching black and white imagery, is currently exhibiting his newest series Between Madness.

By Jamie Rollo

Oct. 2 2020, Published 12:06 p.m. ET
Joseph Rovegno, a photographer known for his eye-catchingblack and white imagery, is currently exhibiting his newest series Between Madnessin the lower east side of Manhattan. The photos, which can also be viewed in Rovegno's corresponding photography book, depict the protests happening in New York City following the unjust killing of George Floyd.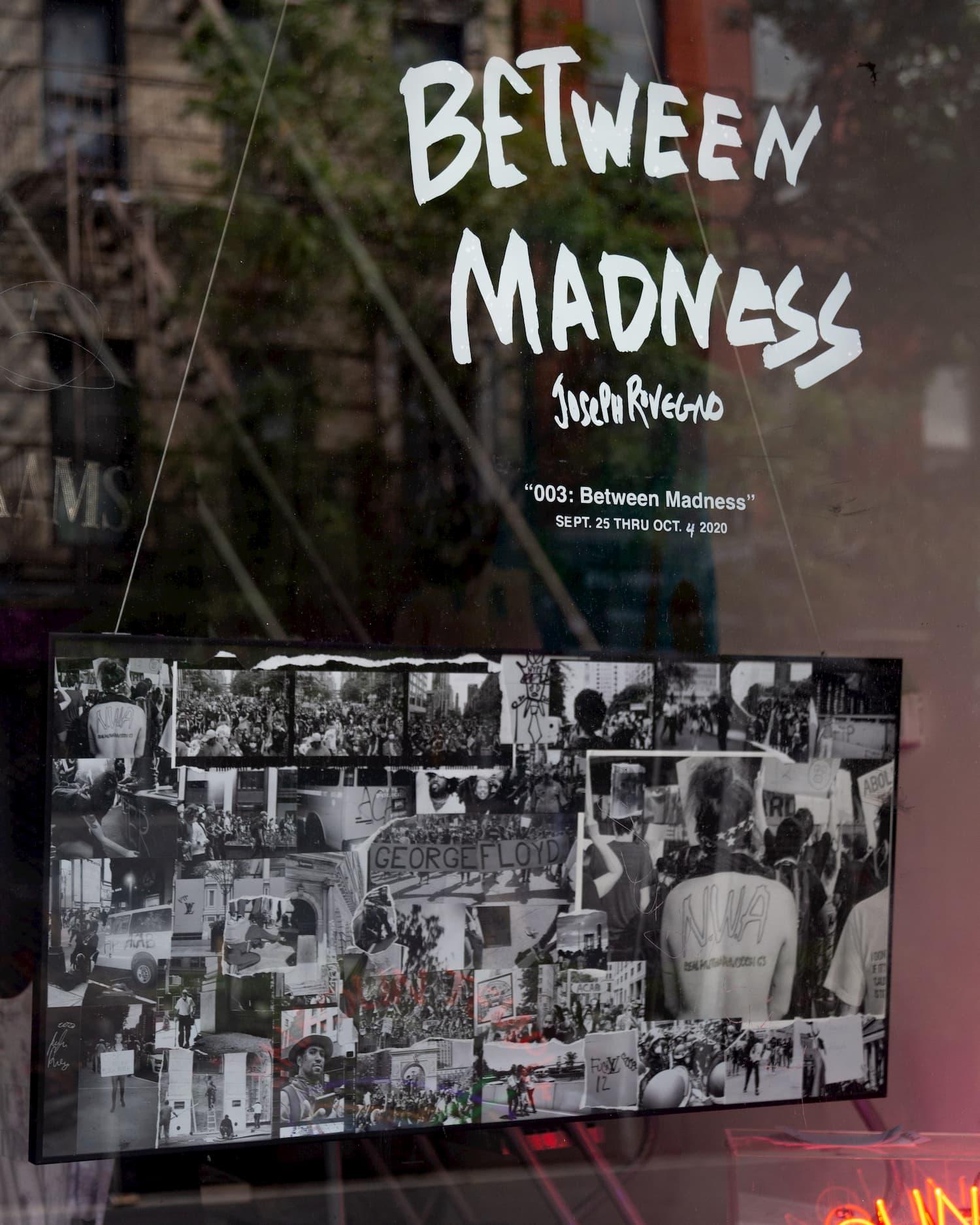 "The fight didn't start yesterday and won't end tomorrow," says Rovegno. The goal of the series is to showcase how peaceful protests turned into police violence. The selections made for the book and the exhibition depict moments of humility at the protests, displaying the overall collective emotion, togetherness and unity.
The book and exhibit serves as the second part of his Between Madness series. His first installment captured the very beginnings of the Coronavirus pandemic in Manhattan. The bold photographs illustrate how people's lives have changed in the wake of the first wave.
Article continues below advertisement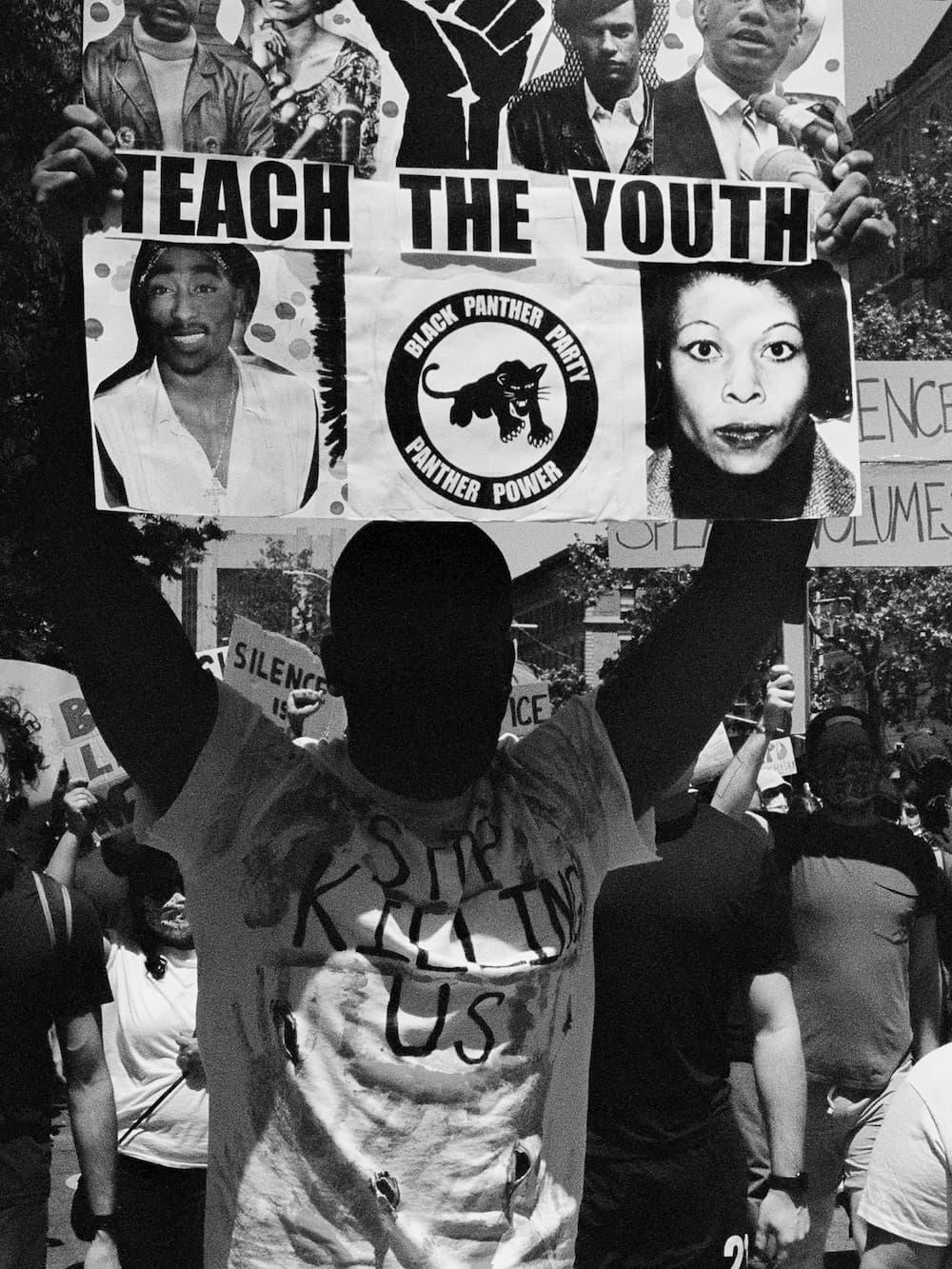 As a native New Yorker, Rovegno deeply understands the pain attached to recent events happening in the U.S. The photographer was out at the protests everyday, using every last bit of film he had to capture this moment in history. Between Madnessis currently being exhibited at LAAMS, 74 Orchard Street on the Lower East Side.The exhibit runs now until October 4. The collection is also available in book form, and can be purchased here.