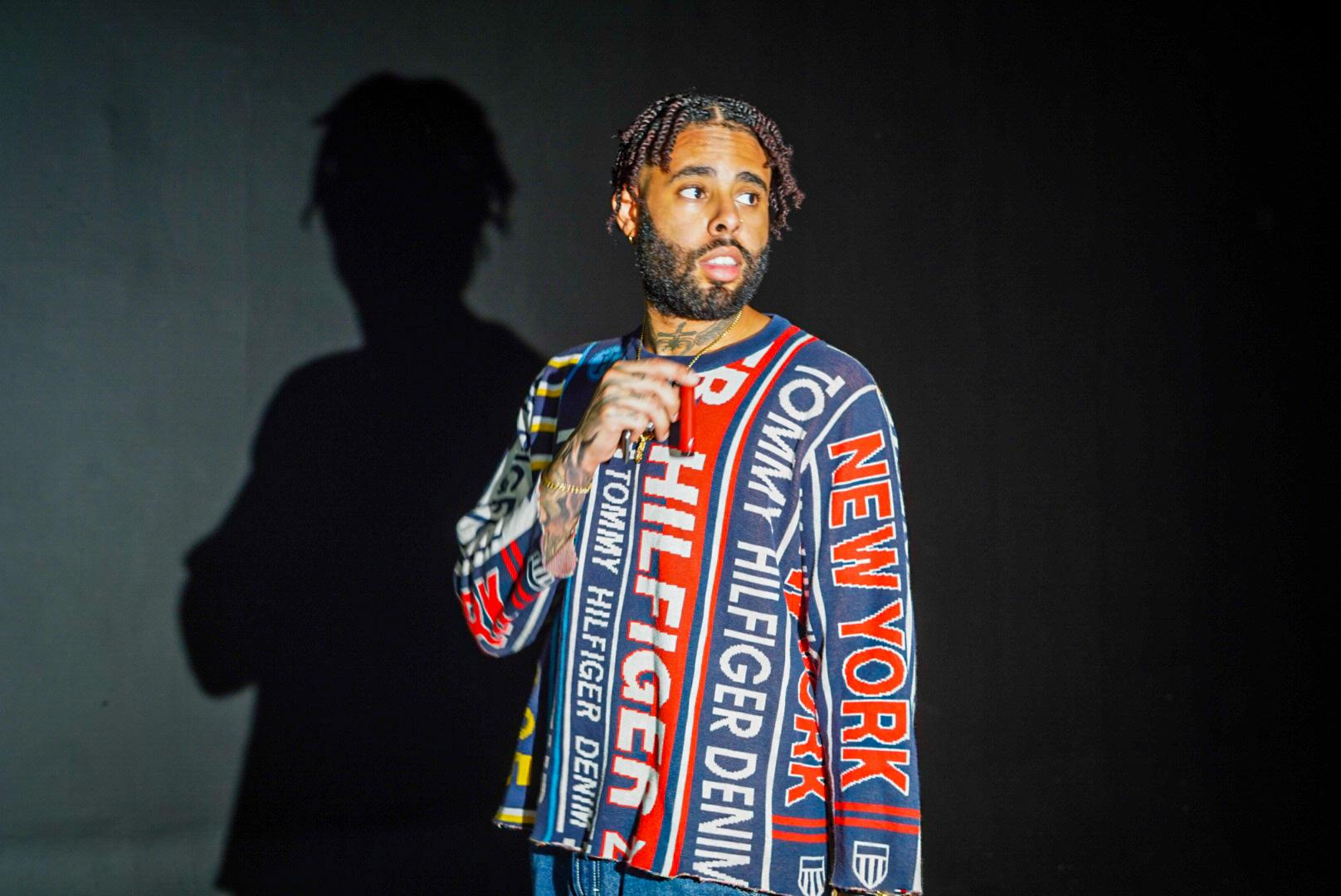 Rising Star June3rd is Gearing up for 'Jemeni' Release
R&B artist, June3rd, has made splashes in the music scene over the past years. He recenly released two visuals for upcoming project, JEMINI

By Stacey Edward

Oct. 5 2020, Published 2:06 p.m. ET
The tell of a successful artist is more than a question of talent. A successful artist must have the image, the vision, and most importantly, consistency. Rising star June3rd embodies these qualities, and over the past few years he has built quite the resume while traversing the Los Angeles music scene.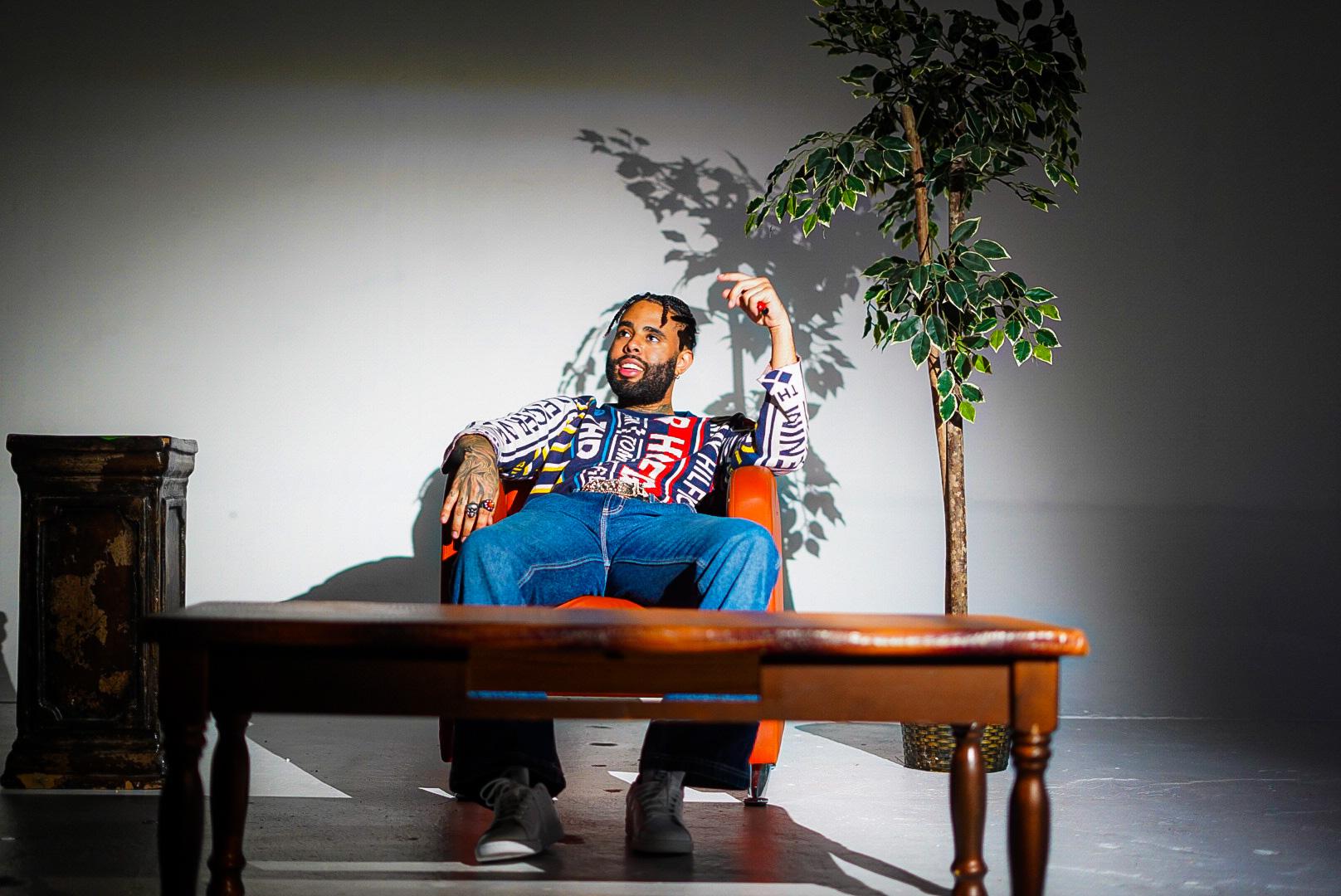 June came onto the music scene with an Eric Bellinger collaboration, which brought him to Los Angeles from Florida and has kept him here since. In 2018, June released a single "Thirsty," which has placed him on the radar on music listener around the world.
Article continues below advertisement
A student of his craft, June contributes his production knowledge and serves as the primary writer on his projects. The former hooper transferred from Alabama State to Full Sail University to learn the ins and outs of engineering. He attributes his vision to the countless hours he has spent observing the culture, watching BET's 106 & Park, and going the his fathers CD collection of DMX, The Fugees, and many other classic artists.
"My sound is based on blatant honesty. I say a lot of things other artists don't say. I'm upfront. I don't hold my tongue in terms of lyrics. I tell it like it is. You'll hear the story of what's going on in my life at the moment. You're on the ride with me."
Article continues below advertisement
In August, June released the visuals for his club ready single "1942" setting the vibe for his forthcoming project Jemeni.
Article continues below advertisement
June followed up with another visual for "Wait 4 It" in September.