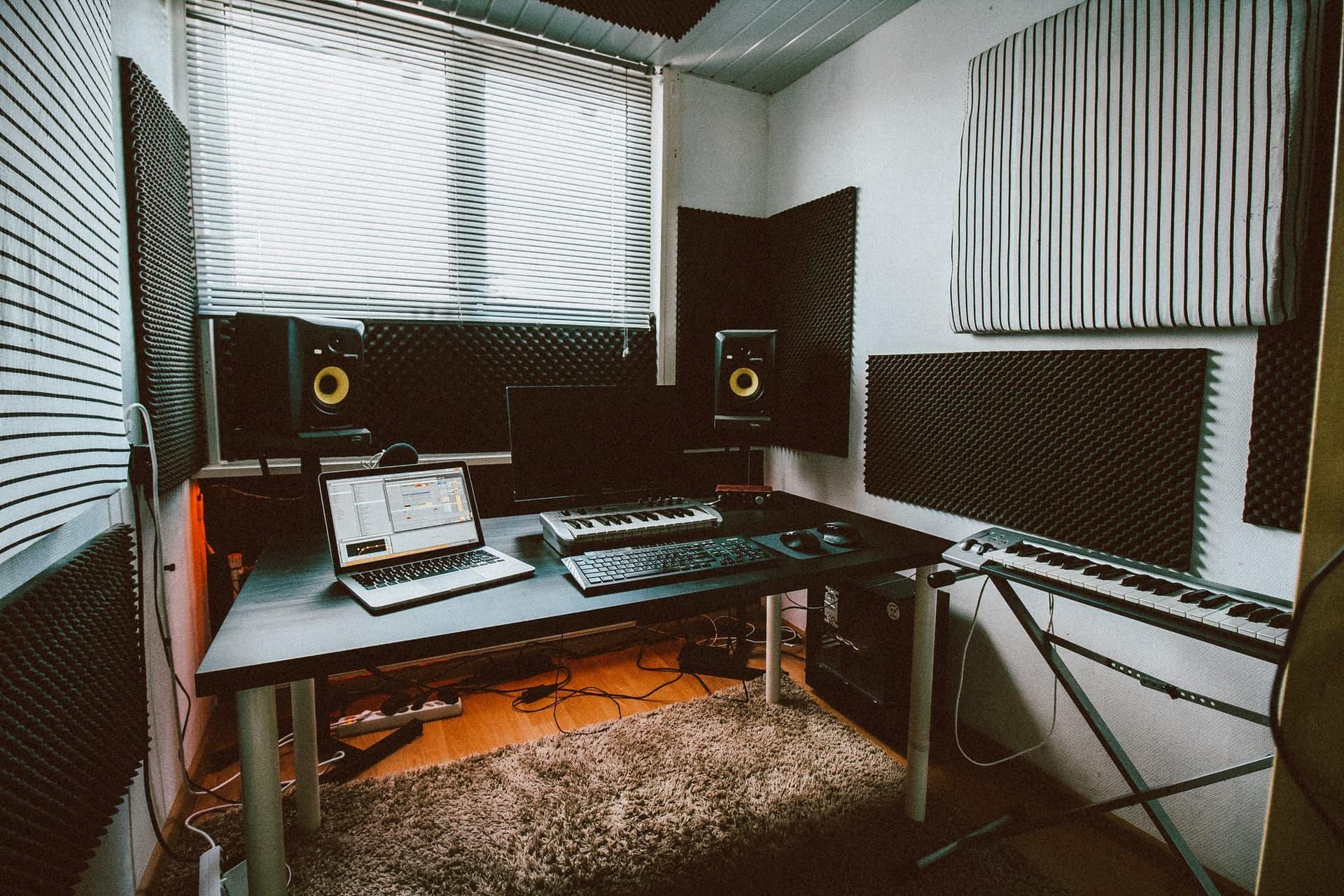 Choosing The Perfect Theme for Your Man Cave
Human beings have recognized the value of me-time. Centuries ago this meant disappearing into the wilderness, but now we have the man cave.

By Chloe McCoy

Oct. 5 2020, Published 11:32 a.m. ET
For thousands of years, human beings have recognized the value of me-time. Centuries ago this meant disappearing into the wilderness, but now we have the man cave.
You know that spending time with your partner is a vital part of your relationship, but you can't always be joined at the hip. Alone time or spending some time with your buddies is just as important for keeping your relationship alive. The same goes for your partner, but this article isn't about what they do.
Article continues below advertisement
It's about you doing you in a space you can call your own. 
And where better to do that than in a themed man cave?
The theme you choose depends on your primary reason for building one. For some men, having a space to escape and destress can help them be more efficient at work or home. For others, it's all about having a private retreat to kick back in.
Then there are the men who need a place to express themselves in ways their partners wouldn't accept in the other rooms in the house. Football memorabilia or movie posters are not often welcome in the living room.
If you're ready to revamp or build your man cave and need some inspiration, check out these awesome themes:
Movie Magic Man Cave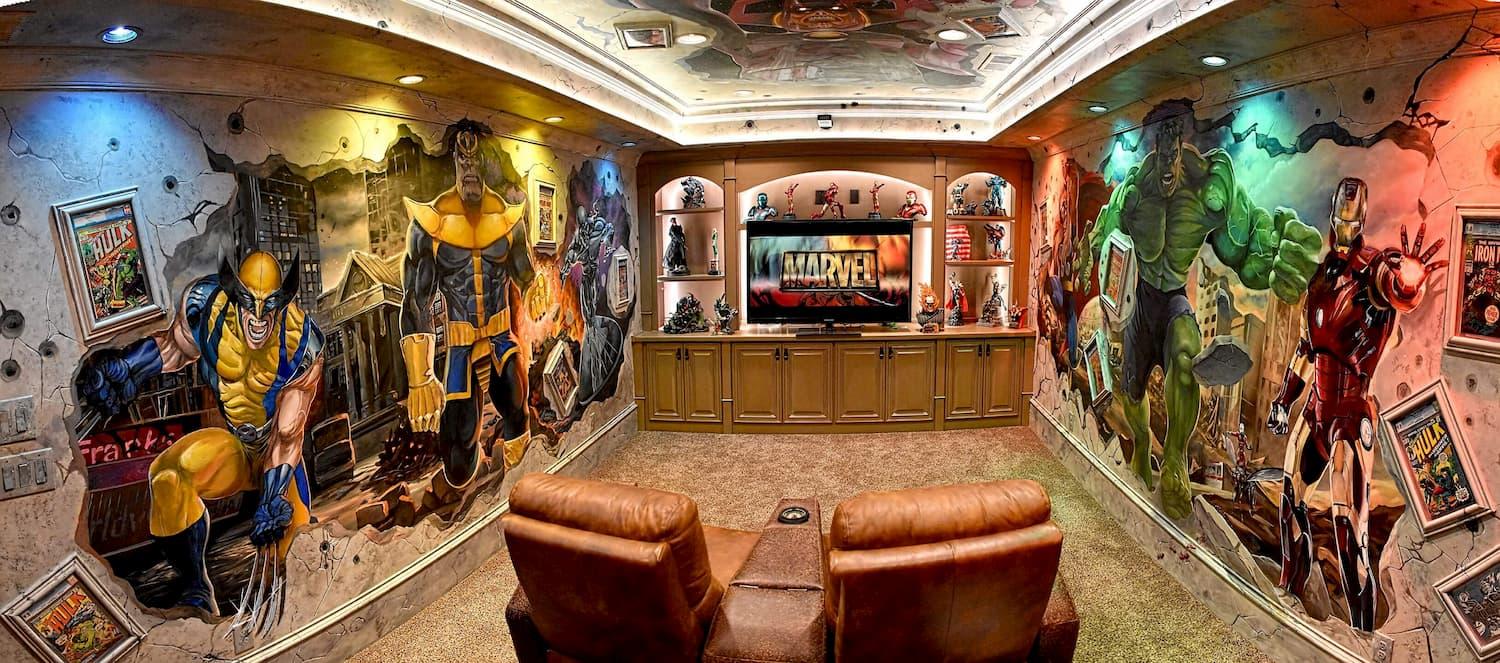 Love Pulp Fiction, the Marvel Universe or Star Wars movies? Choosing movies as your theme can be as simple or elaborate as you prefer, and the scope for décor is huge. You can decorate the walls with movie posters from your favorite films and build a home cinemacomplete with a big screen and popcorn machine.
Installing a few shelves for movie memorabilia is a good idea too, and you can add collectables or display props or any other film-related paraphernalia you can get your hands on.
Gamer's Paradise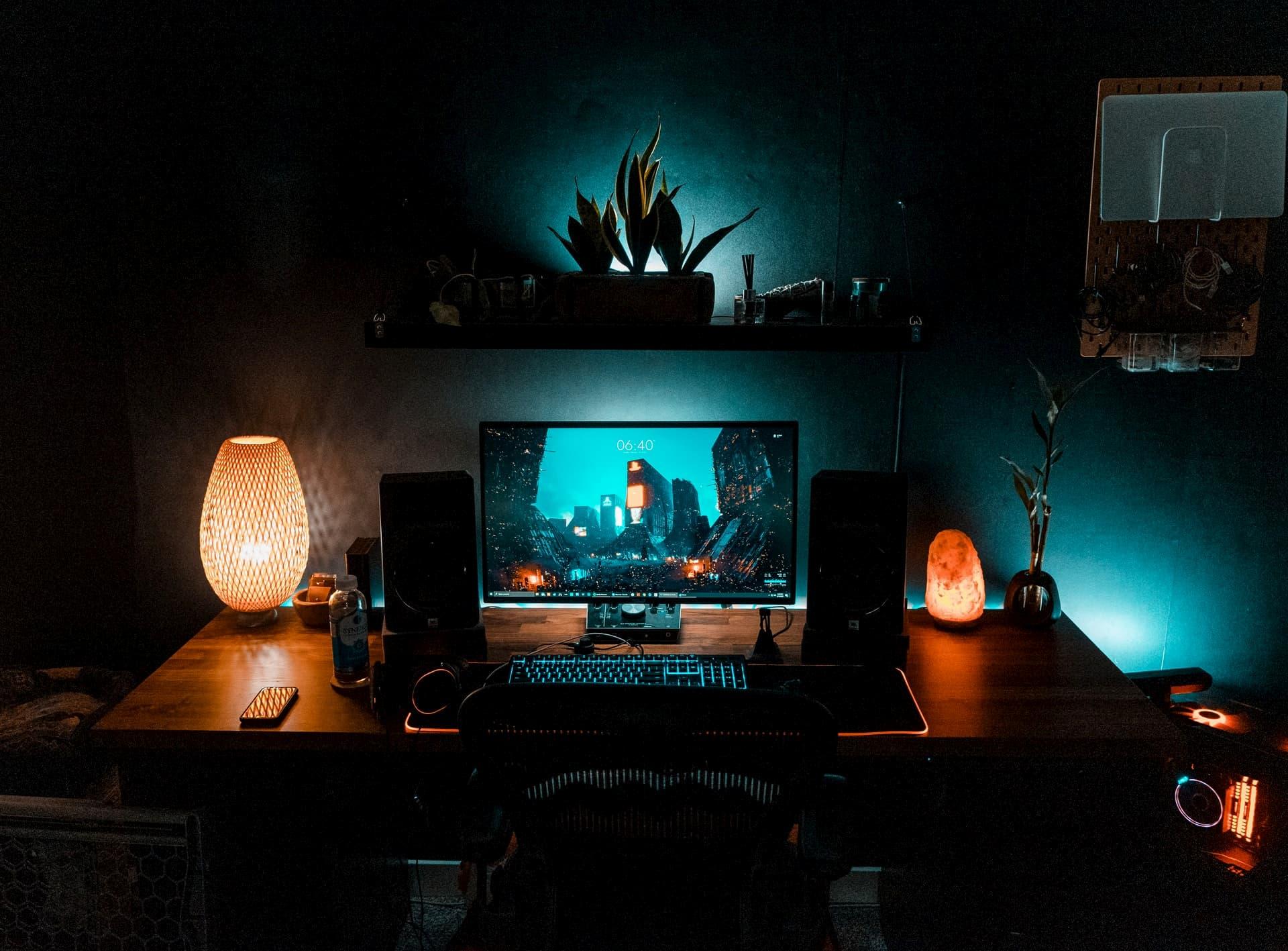 Gamers are famous for wanting their own space to really get into their Nintendo, Xbox or PlayStation. Fortunately, gaming makes a great theme for a man cave and there are plenty of elements that can be brought in to set the scene.
Comfortable arm chairs or recliners facing a big screen TV are the perfect addition, and you can decorate the walls with the logo of your favorite game or characters from World of Warcraft, Fortnite, or any other popular title.
A small refrigerator or a specialty indoor cooler to keep your drinks cold adds a finishing touch.
An Old-Fashioned Study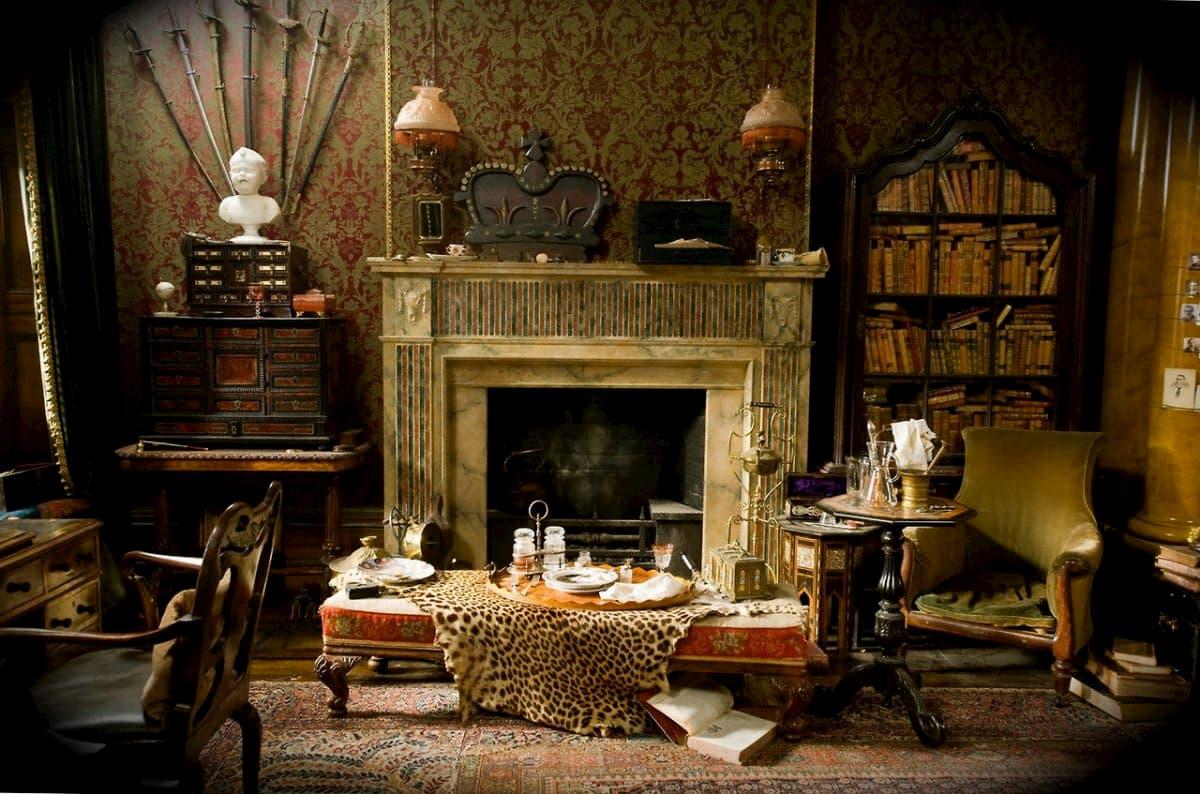 If you want a space where you get a bit of thinking or reading done, you might want to choose the old-fashioned study as a theme. Consider getting an oak desk, comfortable wingback armchairs, a classic cognac bar and hutch, and bookcases sufficient for storing and displaying books.
A luxurious thick carpet, world globe, and an oil painting or two would complete it. If you smoke cigars, a cigar humidor would not be out of place, and if you collect curiosities, your Wunderkammer can take center stage.
Article continues below advertisement
The Football Fan
If you're fanatical about football, a football theme is an obvious choice. A football themed man cave would be the perfect place to display your high school trophies, college jerseys, and all those years worth of Super Bowl memorabilia you've amassed.
Article continues below advertisement
You could take it further by displaying banners and flags showing your support for your favorite team, and by putting in a carpet or astroturf designed to look like a field. Complete it by installing a large screen TV, a few comfortable chairs and a fridge for drinks. Where better to watch the big game with your buddies?
Article continues below advertisement
The Sports Bar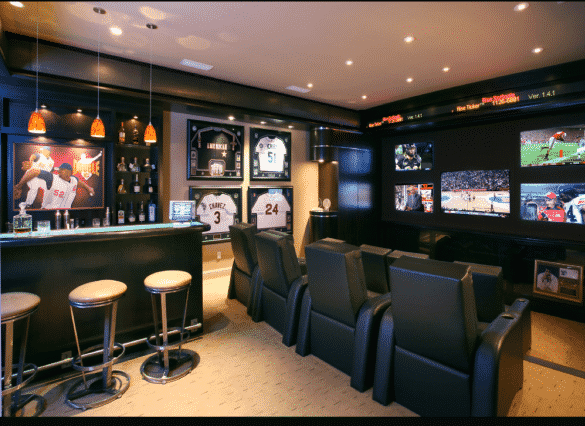 Take the football theme a step further by turning your man cave into your very own sports bar. Build a bar counter and shelves for bottles of spirits, add racks for glasses, and pop coasters on the countertop. Then, install a large fridge stocked with beers, mixers and ice so it feels just like your local pub.
Article continues below advertisement
Put in a couple of TVs, a good sound system, and decorate the place with football, basketball, hockey, and soccer paraphernalia for an authentic feel.
If you have the space for it, get a pool or foosball table as well. As far as seating goes, add a few stools at the bar, but don't forget the sofas and armchairs. You want a bit of comfort after all.
Article continues below advertisement
The Music Man Cave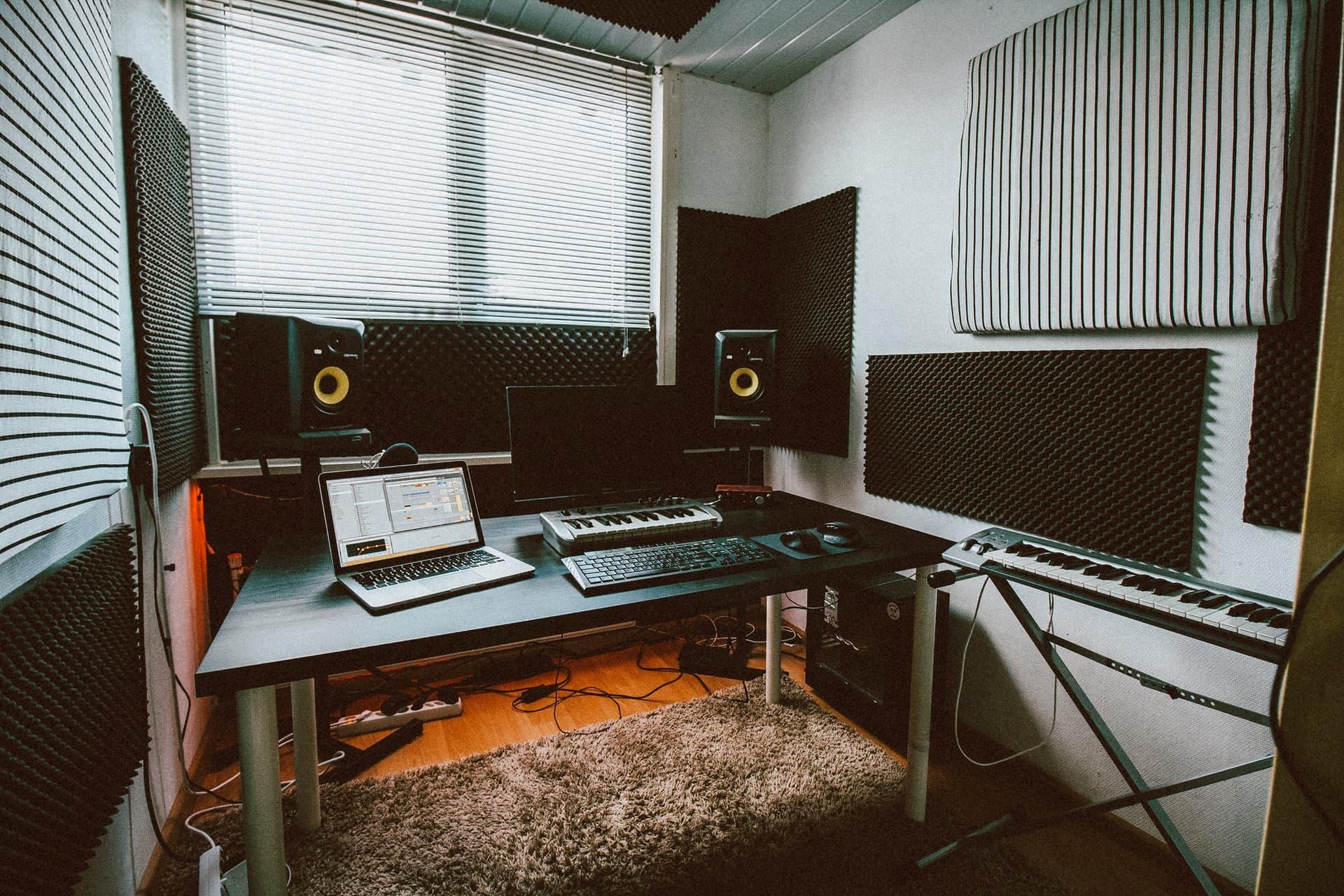 If music sets your soul on fire, make your man cave a musical space. Comfortable seating and an excellent sound system are essential elements here. If you have a vinyl or CD collection, build shelving for it, as well as for any music memorabilia you have.
Article continues below advertisement
If you're a musician, soundproof the place so you and your buddies can have jam sessions together. Turn a corner into a jam space with guitar stands, music stands, pedal boards, amps and all the other equipment you might need and install a jukebox for a nice vintage touch.
Article continues below advertisement
The Man Spa
If your man cave is all about relaxing and unwinding, why not make it your own private spa? Depending on your budget you could build a steam room, sauna or plunge pool, or you could install a hot tub.
Add a few comfortable loungers, soft lighting, scented candles and a music system and you're almost good to go. Don't forget about stocking up on pampering treatments such as face masks, a foot spa and the ingredients for your favorite cocktails or fruit and vegetable juice.
If you also enjoy exercising, install a small home gym in the same space so you can exercise and unwind all in one. It is possible that this particular man cave might become a cave for all in the home.
Article continues below advertisement
Make It Your Space
These are just a few tips and ideas for building the ultimate man cave. It's your space and you really are limited by nothing more than your imagination. With a bit of thought and planning, you can turn even the smallest room into something incredible.