Fill up your Kitchen Without Leaving the House
Here are eight meal kit delivery services for eight different types of foodies, sutiable for any and every kitchen from vegan to keto.

By Ashlyn Chak

Oct. 6 2020, Published 4:03 p.m. ET
As the collective fear of COVID-19 looms over our nation, dining out has inevitably become an act reserved for the brave. Getting a cooked meal delivered to your door is satisfying and all, but utilizing your kitchen is a whole other sense of achievement, not to mention how much money you'll be saving. Instead of risking your life to go to the grocery store, why not just shop online? Here are eight of our favorite online grocers that deliver fresh meal kits straight to your door.
Rates show the weekly cost, plus shipping for three meals for two people unless otherwise stated.
EveryPlate – Simple plates for simple chefs – $39/week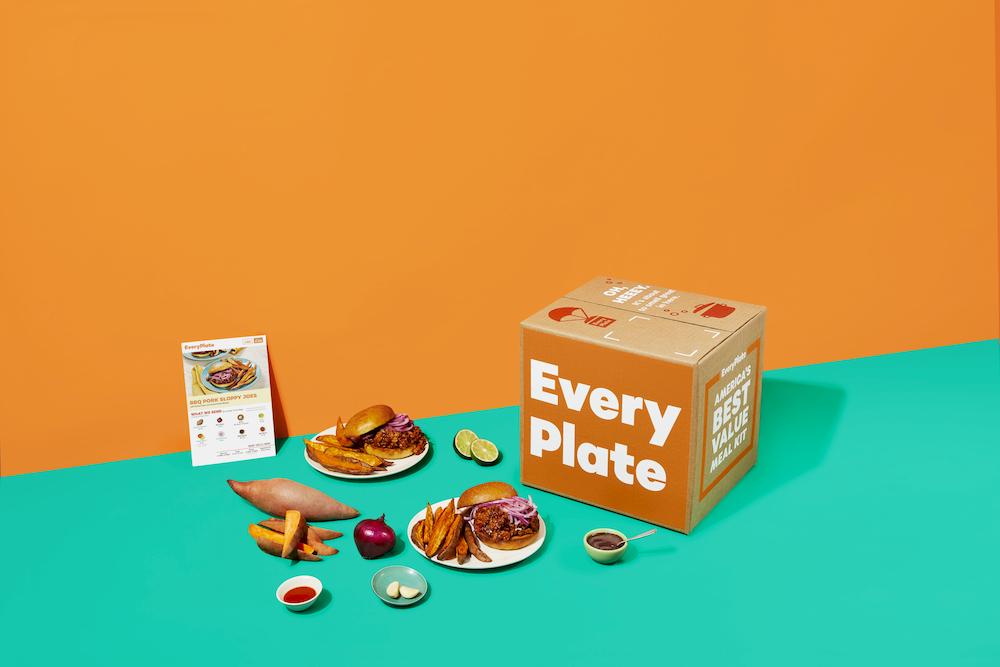 Let's start with something easy. EveryPlate presents affordable meals with simple steps and little effort required. Each weekly delivery includes three different kits designed to feed a household of two or four, and the prep time varies from 30 to 45 minutes. They do have some vegetarian options available, but most are regular, filling, home-cooked dishes. The good news is, you can skip or cancel your subscription anytime!
Gobble – Quick and easy with quality – $72/week
Article continues below advertisement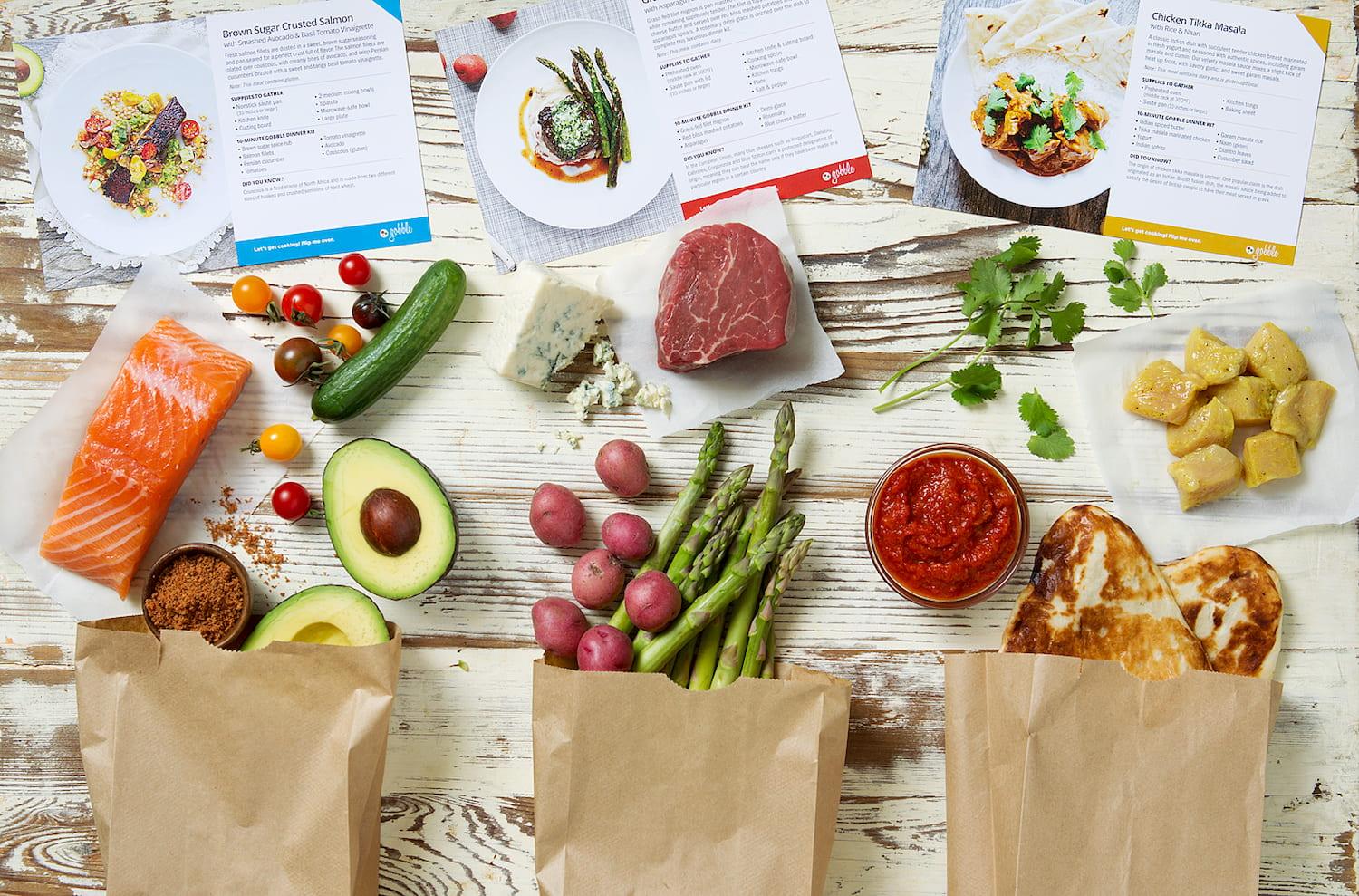 Not too dissimilar to EveryPlate, Gobble has a wider variety of options that also cater for the picky foodies. It is a bit more expensive, but only because all the ingredients have been handled and prepared, making your prep time a shocking 15 minutes. Weekly subscriptions work the same way as EveryPlate and include appetizing cuisines such as Korean bulgogi beef and Persian chicken. There are no hard commitments.
Article continues below advertisement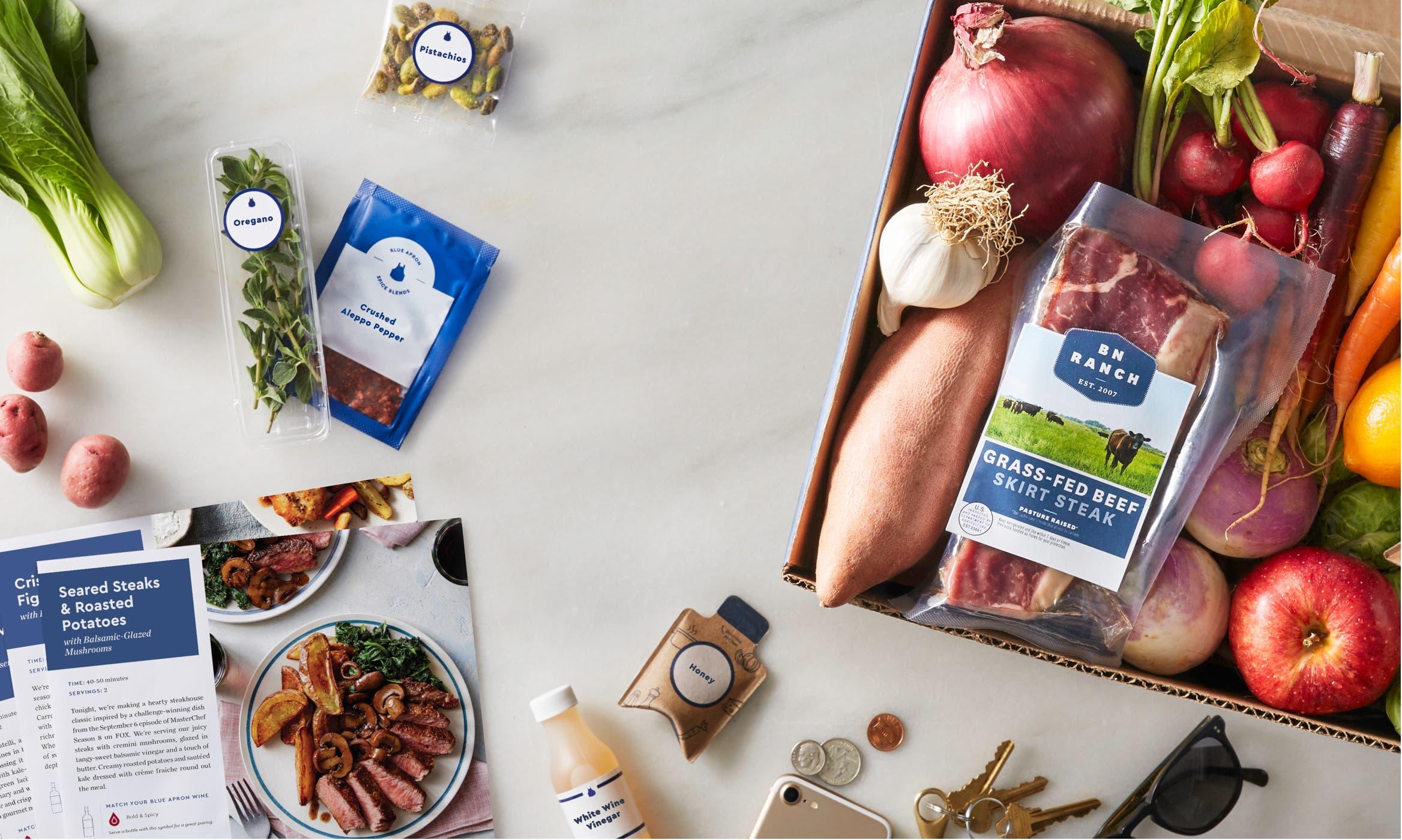 With a mission to farm sustainably and reduce food waste, Blue Apron showcases seasonal ingredients and clean options such as Beyond Meat and a range of food suiting numerous dietary preferences. The kits come pre-portioned with their calories stated. You can choose to have just two dishes for a household of two per week, but we'd probably go for more — they have an add-on wine delivery program that starts at just $10 for a quality bottle.
Home Chef – Customizable and convenient – $45/week two instead of three meals
Article continues below advertisement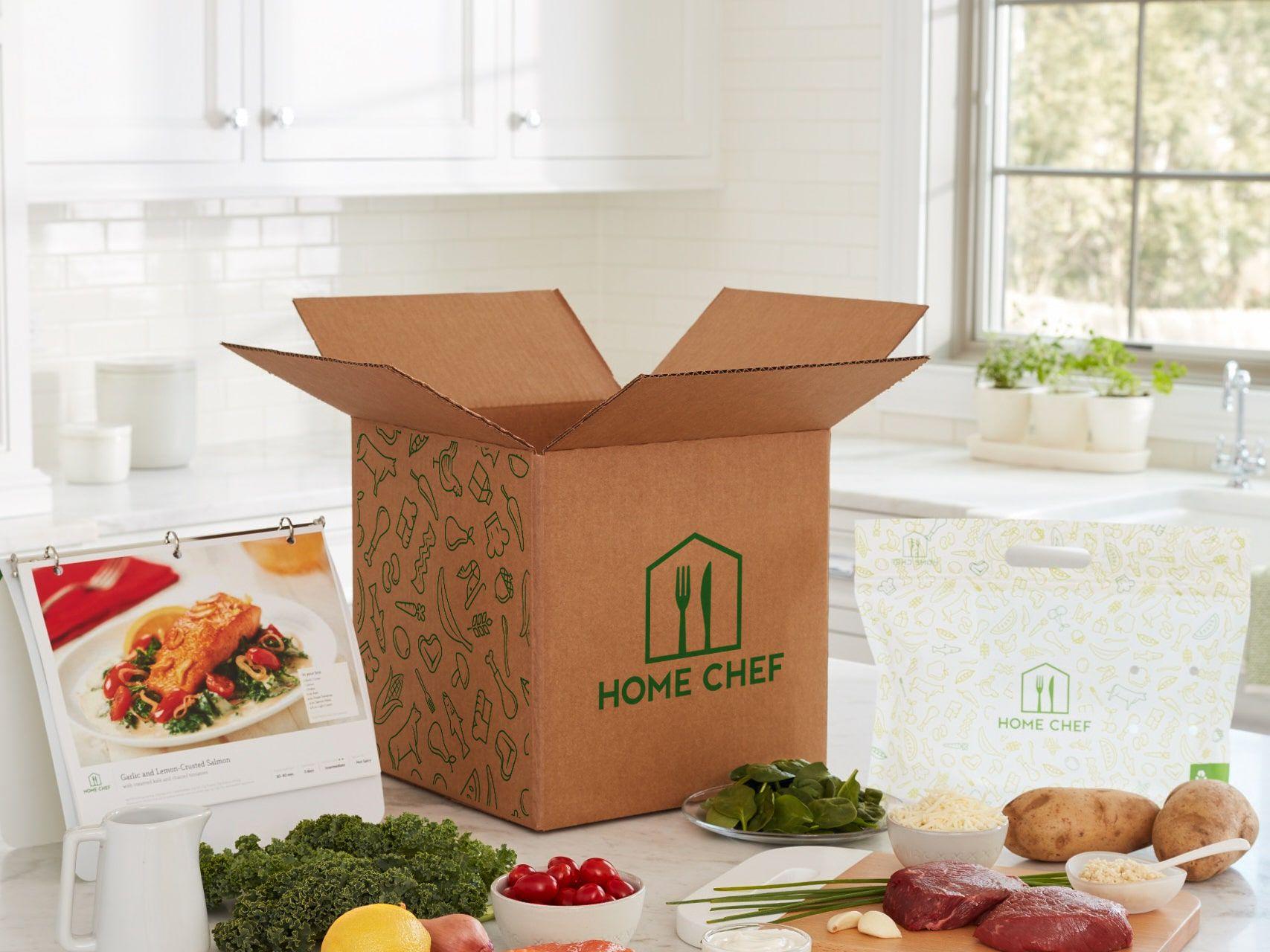 This one is for the really specific foodies: You can customize each recipe to your preference, dietary restrictions, and skill level. There are oven-ready meals, five-minute lunches, and even fruit add-ons for the busy people. Treat yourself to a nice filet mignon or cleanse your body with a Greek spinach and feta chicken. Note that menus are set five weeks ahead, but no worries — you can still pause your rotation anytime.
Sun Basket – Farm-to-table in your own home – $72/week
Article continues below advertisement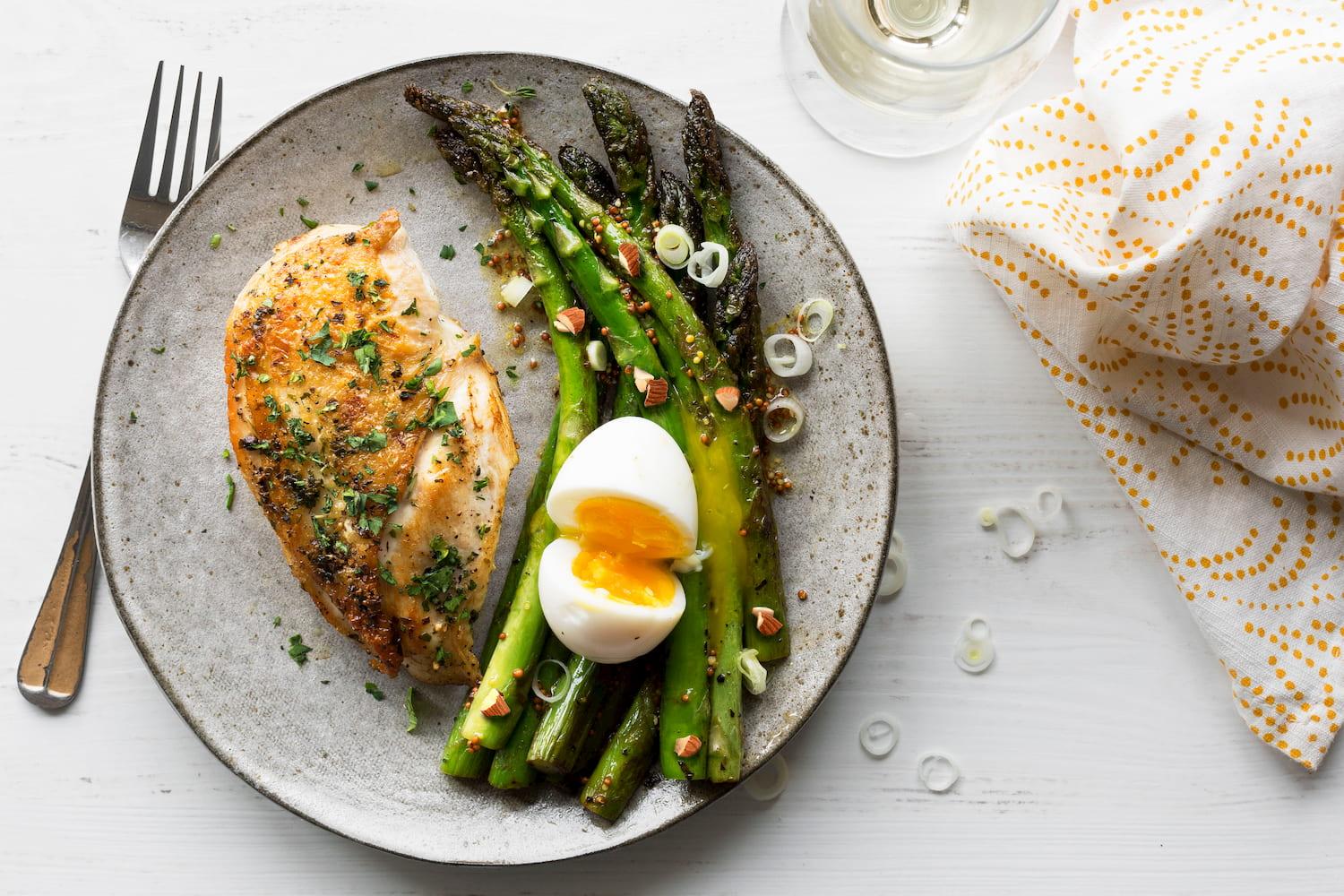 Featuring organic produce, responsibly raised meats, and sustainability sourced, wild seafoods, Sun Basket offers some of the freshest ingredients for their nutritionist-approved recipes. Pick from its extensive list of diets — including paleo, pescatarian, and vegetarian — for dishes that will fit seamlessly with your healthy lifestyle. They also have oven-ready plates and pre-prepped meals that you can just whip right up for a healthy munch.
Article continues below advertisement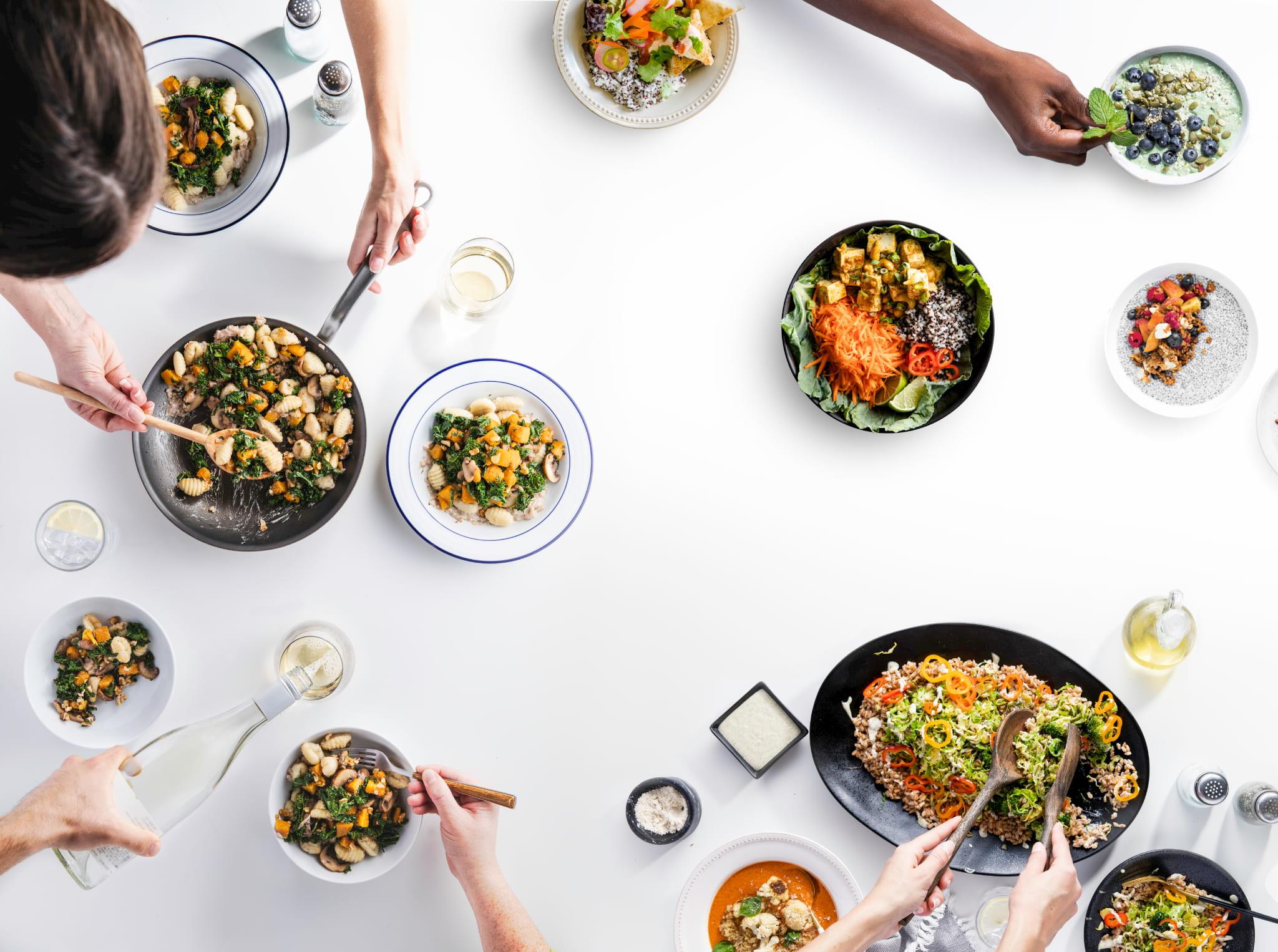 If Sun Basket isn't health-conscious enough for you, try this. Purple Carrot isn't just vegetarian… it's vegan! But it is nothing like the bland, boring food that people usually associate vegan foods with. Purple Carrot's menus keep your tastebuds happy with herbs and creative sauces, while also serving high-protein, high-calories options for athletes. The cherry on top here is that shipping is free!
Dinnerly – Much more bang for your buck – $39/week
Article continues below advertisement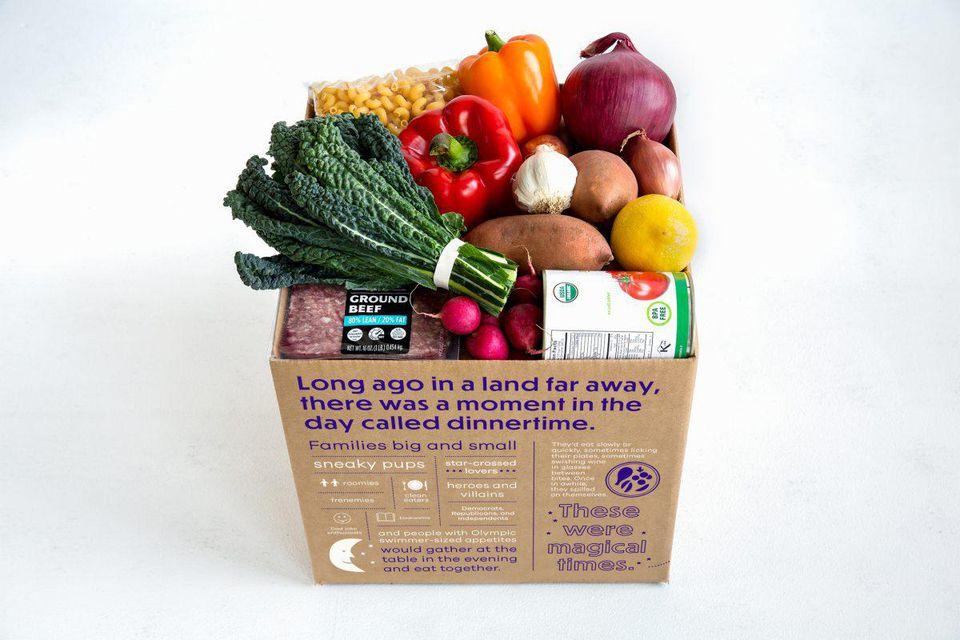 One of the most inexpensive options on the meal service market right now is Dinnerly. It boasts simplicity in their recipes by using fewer ingredients and less steps, making your life that much easier. There is a downside — they don't offer a full menu that adheres to specific allergies or dietary restrictions. You can still check the recipe for ingredients and allergens, of course.
HelloFresh – For the adventurous beginners – $60/week
Article continues below advertisement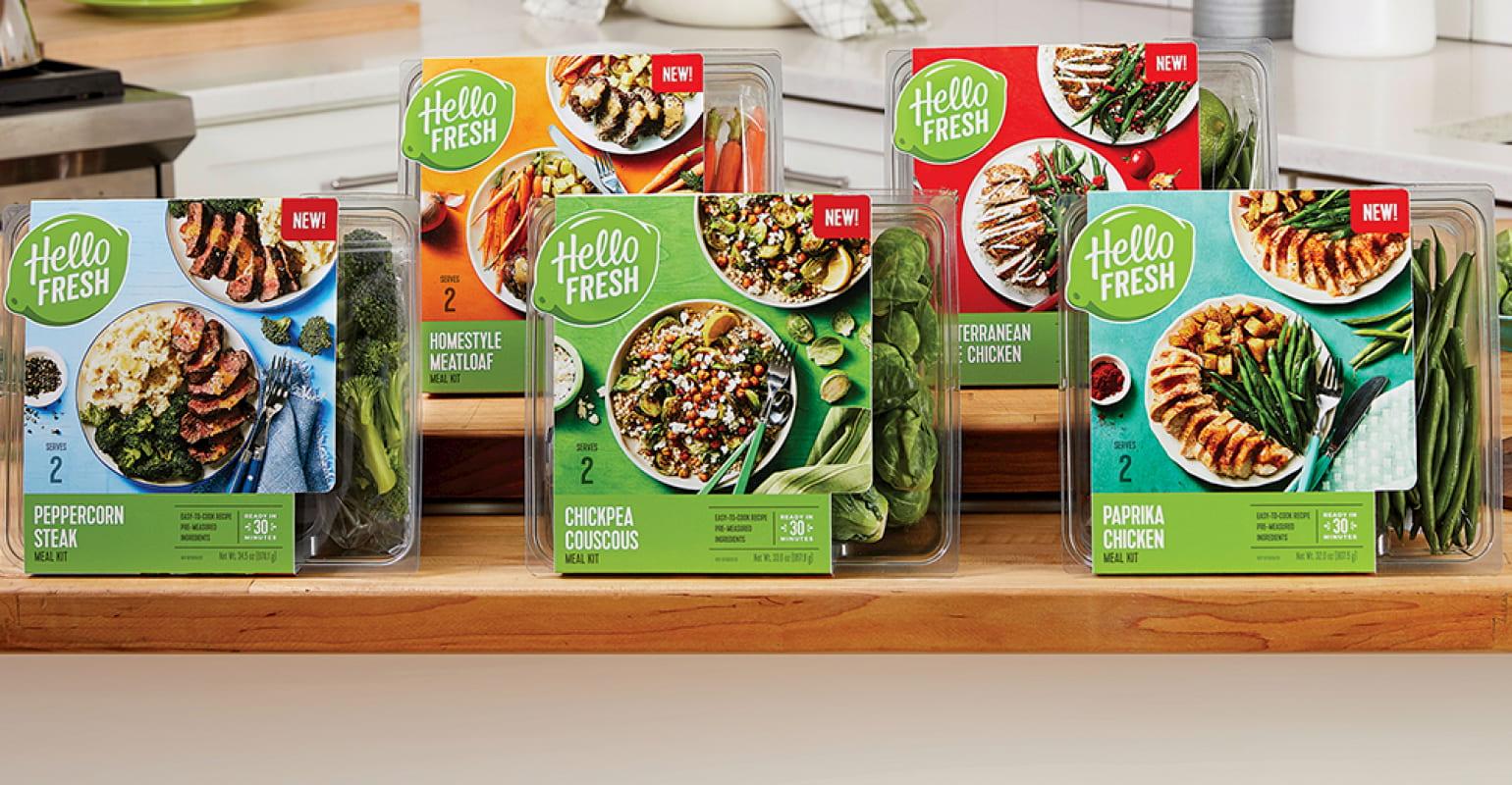 Aside from its vegetarian-friendly and family-friendly plans, HelloFresh also has a "fit" category of the most nutritionally dense meals. Most of the dishes are relatively easy to make, but what's really special about HelloFresh is that you can go for the "taste tour" with new ingredients and techniques, designed to broaden a beginner chef's horizons with ease. Get ready to level up!