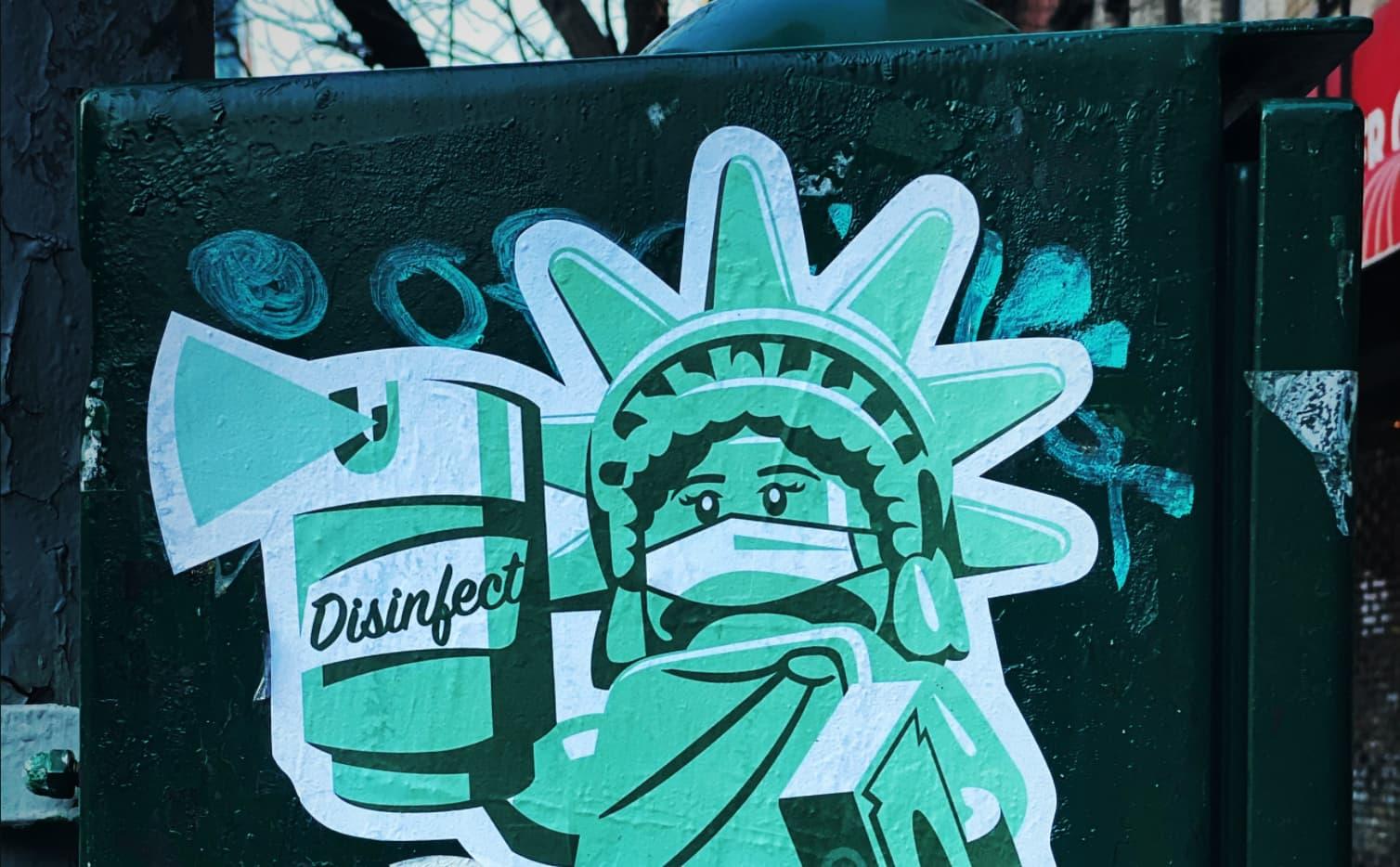 DeBlasio Announces Shutdowns in New York City ZIP Codes
New York City Mayor Bill de Blasio announced that he will be enforcing restrictions on specific ZIP codes where coronavirus rates are spiking.

By Jamie Rollo

Oct. 6 2020, Published 1:24 p.m. ET
While New York has made strides in combating the spread of the novel coronavirus, select neighborhoods have been seeing spikes in cases. According to The New York Times, the city's overall positive case rate is about 1.5 percent. The areas de Blasio is targeting currently have positive case rates more than 3 percent, and up to 8 percent in some areas.
The restrictions vary depending on the positive case rates of specific ZIP codes. 11 out of the 20 listed ZIP codes are deemed to be less of a risk. In these areas, schools and other businesses will remain open, however, indoor dining will not be allowed. In the remaining nine zip codes, which are mainly Orthodox and Hasidic Jewish communities, public and private schools, and non-essential businesses will completely shut down. Since the beginning of the pandemic, public health officials have been struggling to get these communities to abide by social distancing guidelines and other preventative measures.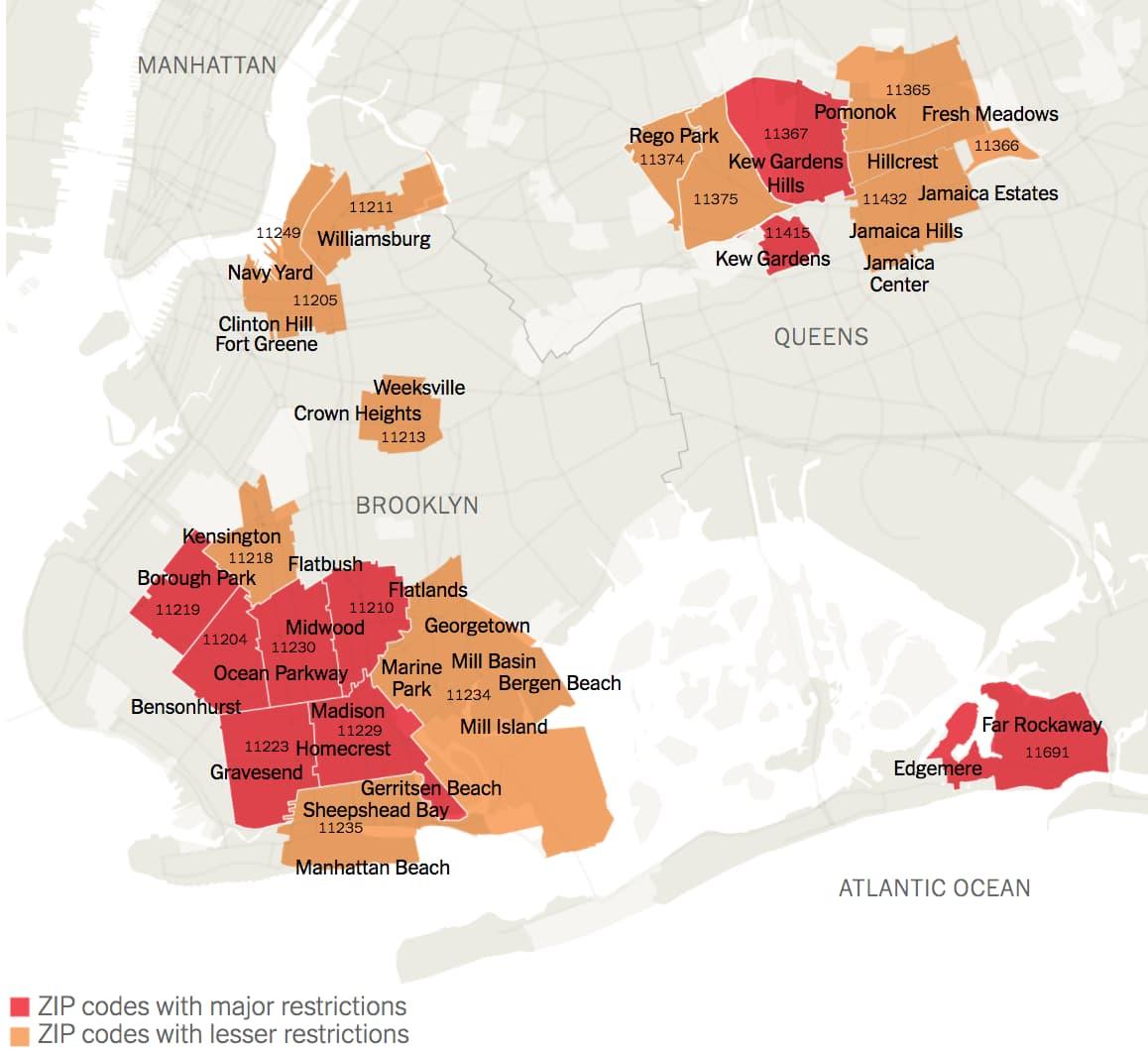 Article continues below advertisement
"I think it's unfortunate that New York City continues to single out a couple of Hasidic Jewish neighborhoods when there are now 20 neighborhoods with serious spikes,"David Greenfield, a former Borough Park City Council member told The Times. There are "sizable" non-Jewish communities within the listed 20 zip codes. Most leaders in Orthodox and Hasidic communities worry that placing a large blame on Orthodox and Hasidic communities will lead to further animosity between them and non-Jewish residents.
Far Rockaway, Kew Gardens, Borough park, Midwood, Gravesend, Bensonhurst and Sheepshead Bay are some of the neighborhoods going into full lock-down, only essential businesses are permitted to be open. According to de Blasio, these new restrictions will last for two to four weeks depending on how well the efforts are working.
The additional 11 ZIP codes, which include parts of Williamsburg, Bedford-Stuyvesant, Fort Greene, Clinton hill, Manhattan Beach, Bergen Beach, Kensington and Crown Heights, are going to be heavily monitored. As far as transmission from restricted ZIP codes to nonrestrictive ZIP codes, the mayor says not to be concerned.
"We're obviously going to watch carefully to see if people moving around from community to community is having an effect," said de Blasio. "But to date we do not see that happening on a wide scale."