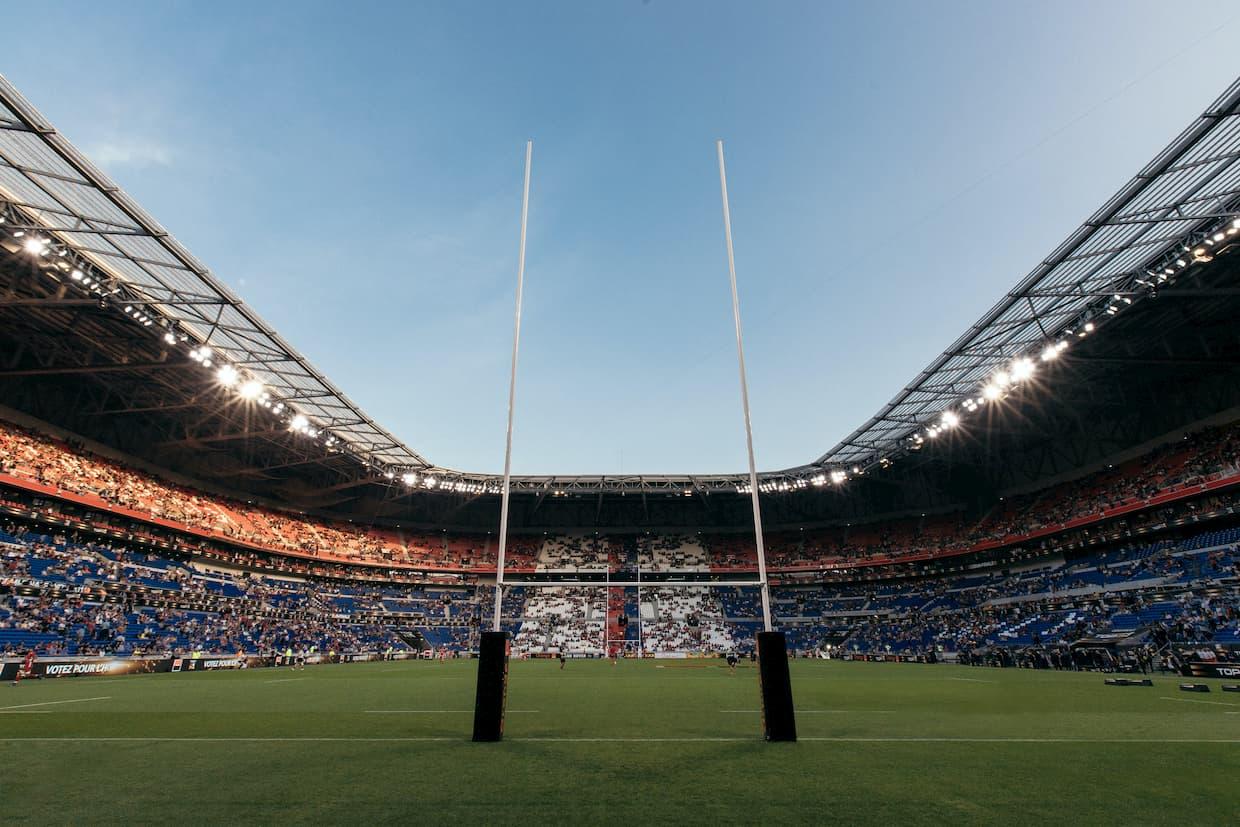 COVID-19 Keeps the NFL on Their Toes
Recent outbreaks of COVID -19 in the NFL pose major obstacles as the league attempts to manage outbreaks and maintain the season

By Stacey Edward

Oct. 7 2020, Published 12:24 p.m. ET
By week three, an outbreak among the Tennessee Titans forced the NFL to postpone their matchup against the Pittsburgh Steelers. Since the initial outbreak, a game between the Kansas City Chiefs and New England Patriots was rescheduled and played. Also, a host of NFL players and staff have been diagnosed with COVID-19, including New England Patriots' quarterback Cam Newton.
To combat the ongoing issues, the NFL has implemented further strategy to keep its season alive. The league has introduced video surveillance to enforce the social distancing and mask protocol.
"Protocol violations that result in virus spread requiring adjustments to the schedule or otherwise impacting other teams will result in additional financial and competitive discipline including the adjustment or loss of draft choices or even the forfeit of a game," – Roger Goodell, National Football League Commissioner
Article continues below advertisement
What's in store for the National Football League?
The recent spike in cases pose some questions and concerns for the NFL moving forward. How will the league contain the spread of a virus? How will the new guidelines and penalties affect the outcome of the NFL season?
Moving on, further developments will be pivotal regarding the continuation of the 2020 NFL season. Stay tuned for more information as we keep you up to date with the latest NFL info here at Bleu.