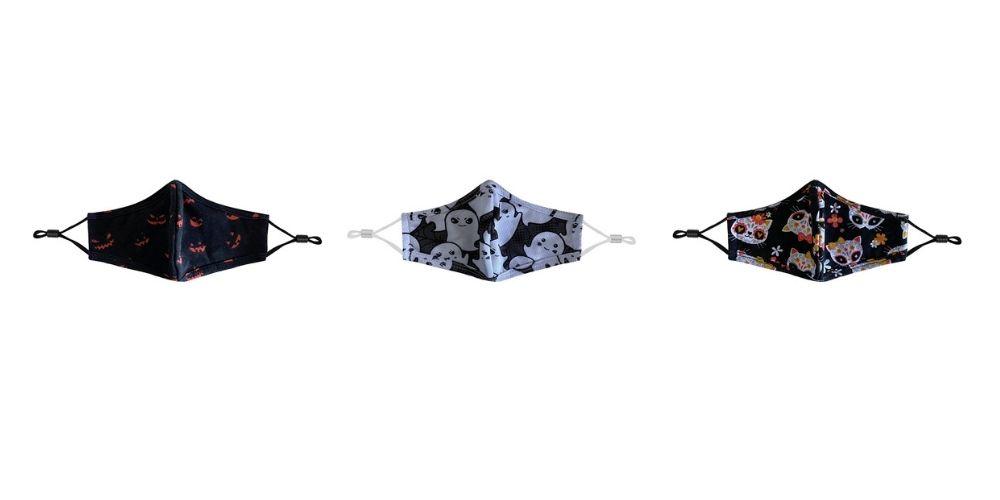 Your Cloth Mask isn't Cutting it, Boomer Naturals has the Solution
With masks becoming a part of everyday life for Americans, Boomer Naturals set out to create effective, comfortable and breathable PPE.

By Jamie Rollo

Oct. 8 2020, Published 1:53 p.m. ET
With protective face coverings becoming a part of everyday life for Americans, Boomer Naturals set out to create effective, comfortable and breathable personal protective equipment (PPE). We're into month seven of the coronavirus pandemic and with no end in sight, many people have been opting for reusable, cloth face masks. While these are better than no mask at all, most only block about 5 percent of airborne particles. Using research, science and "nano-silver" technology, Boomer Naturals has found the perfect cross section of comfort and safety.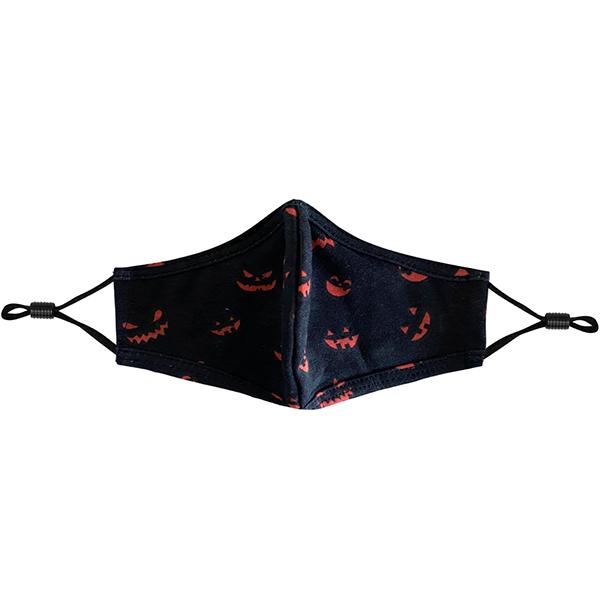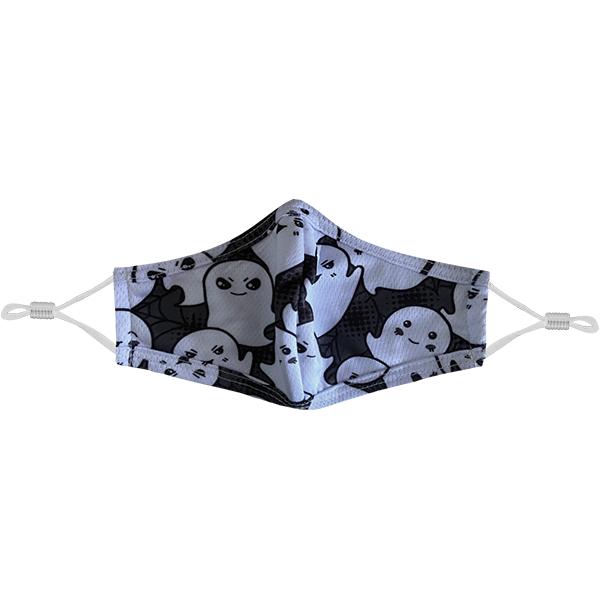 Article continues below advertisement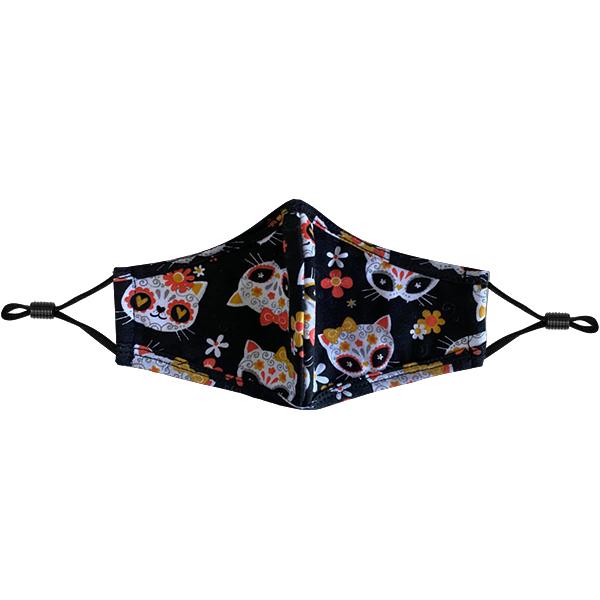 I spoke with infectious disease expert and Boomer Naturals Wellness Advisory Member Dr. Christina Madison about the company and their mission to be the go-to PPE hub. Dr. Madison has had a long career as a pharmacist in infectious disease and public health. Having previously worked in a tuberculosis ward, she has a vast knowledge in infectious droplets. Before COVID-19 even had a name, Dr. Madison was educating the public about the importance of wearing a protective face mask. She would make appearances on several local Las Vegas news stations.
Article continues below advertisement
These on-air appearances caught the attention of the Boomer Naturals team. "I happened to know their communications director so she asked if I would come in and talk to the founders of the company," Dr. Madison retold. "We talked about how we can collaborate to get the word out about why masks are so important."
On their website, customers can shop through their extensive collection of adult and child-sized masks, eye goggles, gaiters, one piece shield masks, and other accessories such as hand sanitizer and mask spritz.
While there are thousands of cloth masks on the market, Boomer Naturals is the most effective. The World Health Organization requires cloth masks to be made with at least two layers of protection, but they recommend using ones with three layers. All of Boomer Naturals' masks are made with the three recommended layers along with nano-silver, which "has been known for decades to be anti-microbial," according to Dr. Madison.
Article continues below advertisement
Both their masks and "gaiter" masks are made with this same technology. Not too long ago, Duke University conducted a study to determine the effectiveness of masks that are widely available on the market. Gaiters turned out to be the least effective. Dr. Madison explained that there were a lot of inconsistencies with that study. "They only studied one, and it was a single fabric layer, not multi," she said. Boomer Naturals' mask is made with three layers of protection. Another major issue with the neck gaiters rumors of ineffectiveness is that a lot of people just don't know how to properly use them. Dr. Madison said, "It's really just educating people how to wear it and how to take it on and off properly."
With Halloween right around the corner, Boomer Naturals has recently come out with a line of festive prints for both kids and adults. Their breathable masks are perfect for safe trick-or-treating with the whole family without disrupting your breathing ability. Dr. Madison also revealed that they have plans for themed masks this Holiday season, so make sure to keep an eye for that. You can shop Boomer Naturalsonline and at select CVS stores.