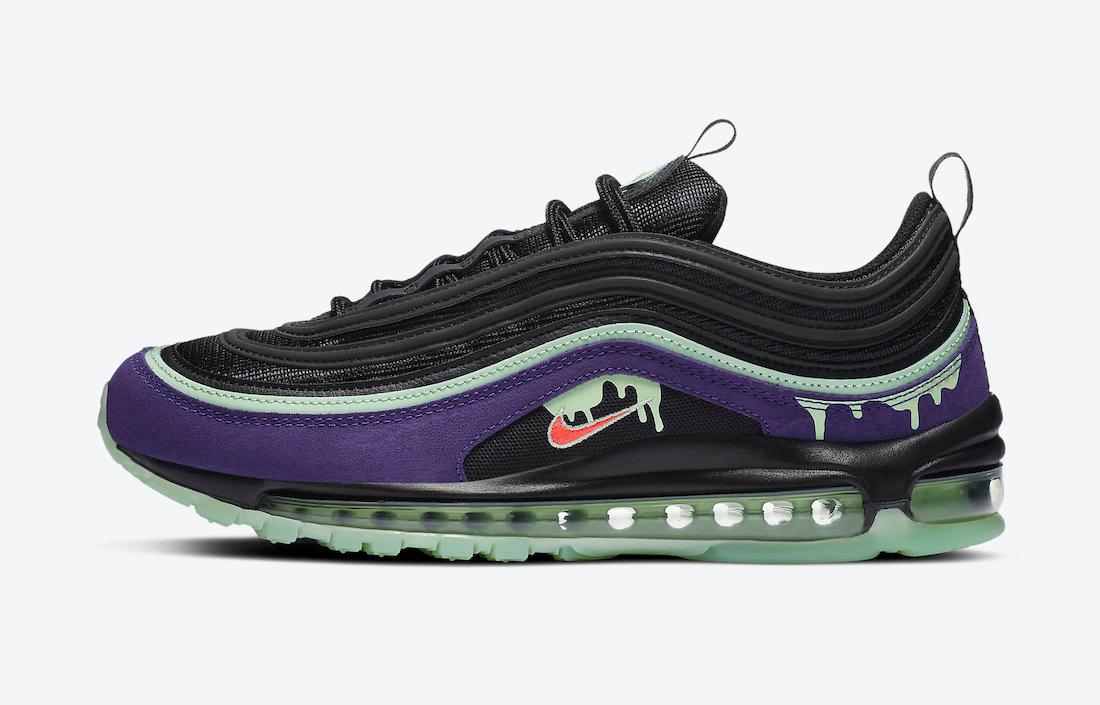 Exclusive Heat Check: Releases from Nike and Air Jordan
This weeks " Heat Check" sneaker releases featuring new Air Jordan 4 x Union collaboration , Kobe 5 Protro and Nike Air Max 97 halloween.

By Zaire Turner

Oct. 14 2020, Published 4:29 p.m. ET
October has brought us an abundance of unique sneaker designs, collaborations and Halloween inspired sneakers. This week's releases include a new release of an all time favorite sneaker model, the Nike Air Max 97. We are being blessed by yet another Nike Kobe Protro 5 design, which has been getting more popular with every color way released. Lastly, we see a collaboration between Union and Air Jordan bringing us the Union x Air Jordan 4 Off Noir. Each week's Heat Check holds nothing but great releases in store for the public.
Nike Kobe 5 Protro 5 Rings
The official color-way for this re-released sneaker is concord and midwest gold. With 2020 being the year that NBA legend Kobe Bryant passed away and the Los Angeles Lakers being NBA champions yet again, it is only right to pay tribute to both Kobe and the Lakers by releasing this Kobe 5 protro. During Kobe's 20 year tenure in the league he came away with a total of five championships in the years 2000, 2001, 2002, 2009 and 2010. The entire upper of this shoe is in concord, showing flashes of midwest gold on the swooshes, half the midsole, and within the design print of the sneaker's toe box area. The current retail price for this shoe is $180 and it's set to release on October 15, 2020. You can purchase these shoes on sights like stockX prior to or after release, with prices varying on size.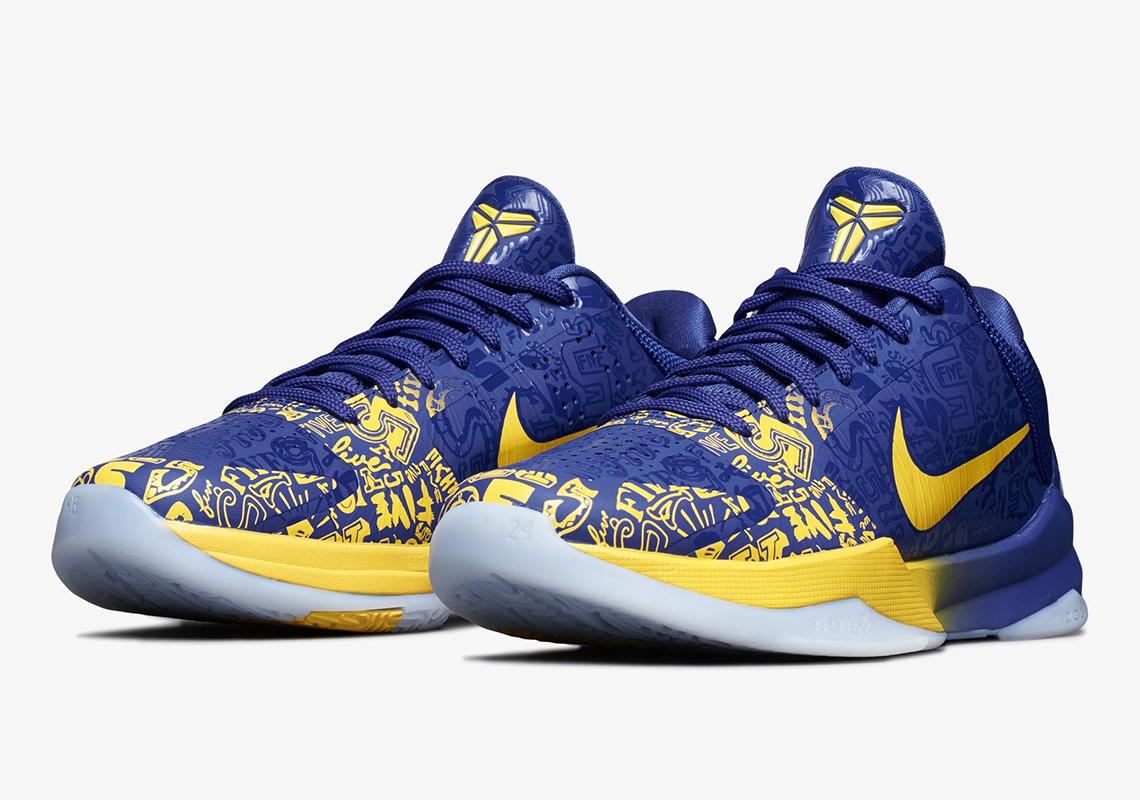 Nike Air Max Halloween
The official color way for this Air Max 97 is black, green and purple. This unique, Halloween inspired sneaker features glow in the dark elements, much like Nike's previous Halloween designs. The shoe's upper is compiled of a black mesh material with an underlying mint green overlay. Underneath that is a concord grape purple mudguard featuring an isolated orange Nike check with mint green slime featured above and near the heel. The glow in the dark features can be seen on the sole and upper panel of the shoe. Retail price for these sneakers are $180 and are going to release on October 20, 2020. You can purchase on release day from Nike, Foot Locker and Champs. These sneakers are also available on stockX for prices varying per size .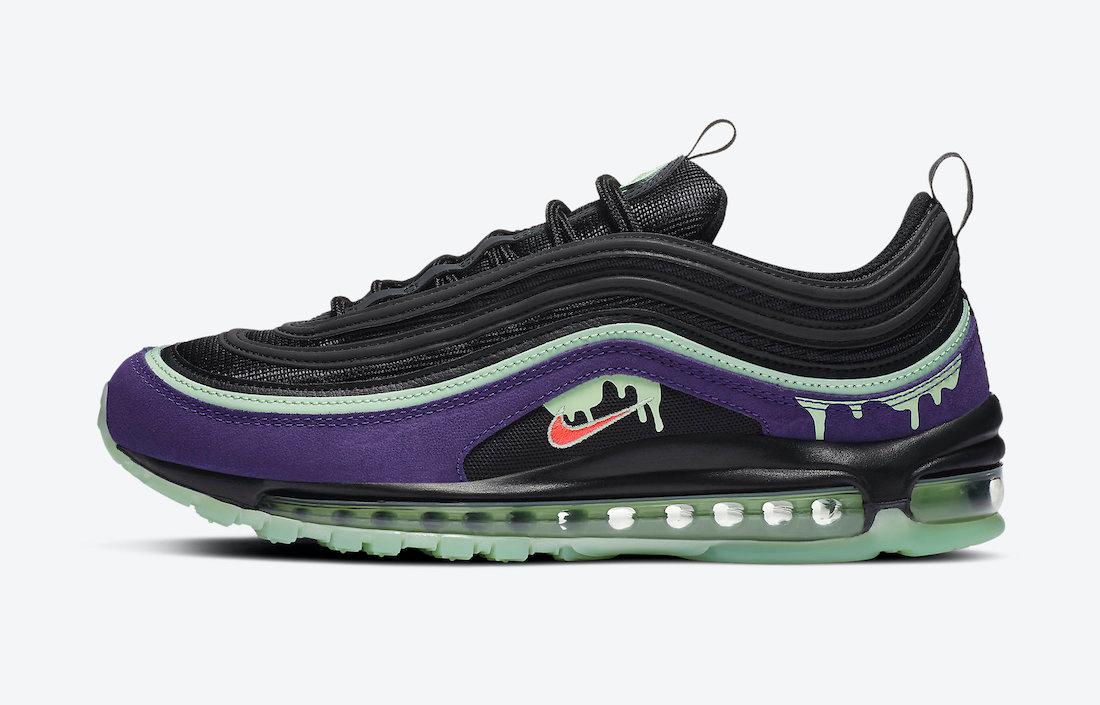 Article continues below advertisement
Union x Air Jordan 4 Off Noir
The official color way for this collaboration Air Jordan 4 is off noir, brigade blue, dark smoke grey and light fusion red. The material consists of a mesh and nubuck material in the off noir color and dark navy near the heel of the shoe. The eyelets on this shoe alternate with one being white and red with one translucent wing linked to the red eyelet. The shoe's soles are entirely off white. The thicker than normal tongue on this shoe is also in the off white gum color featuring Air Jordan in red and Nike Air on the back. This shoe is going to release on October 16, 2020 for a retail price of $250 and will be available for purchase on sites like stockX with prices differentiating for each size.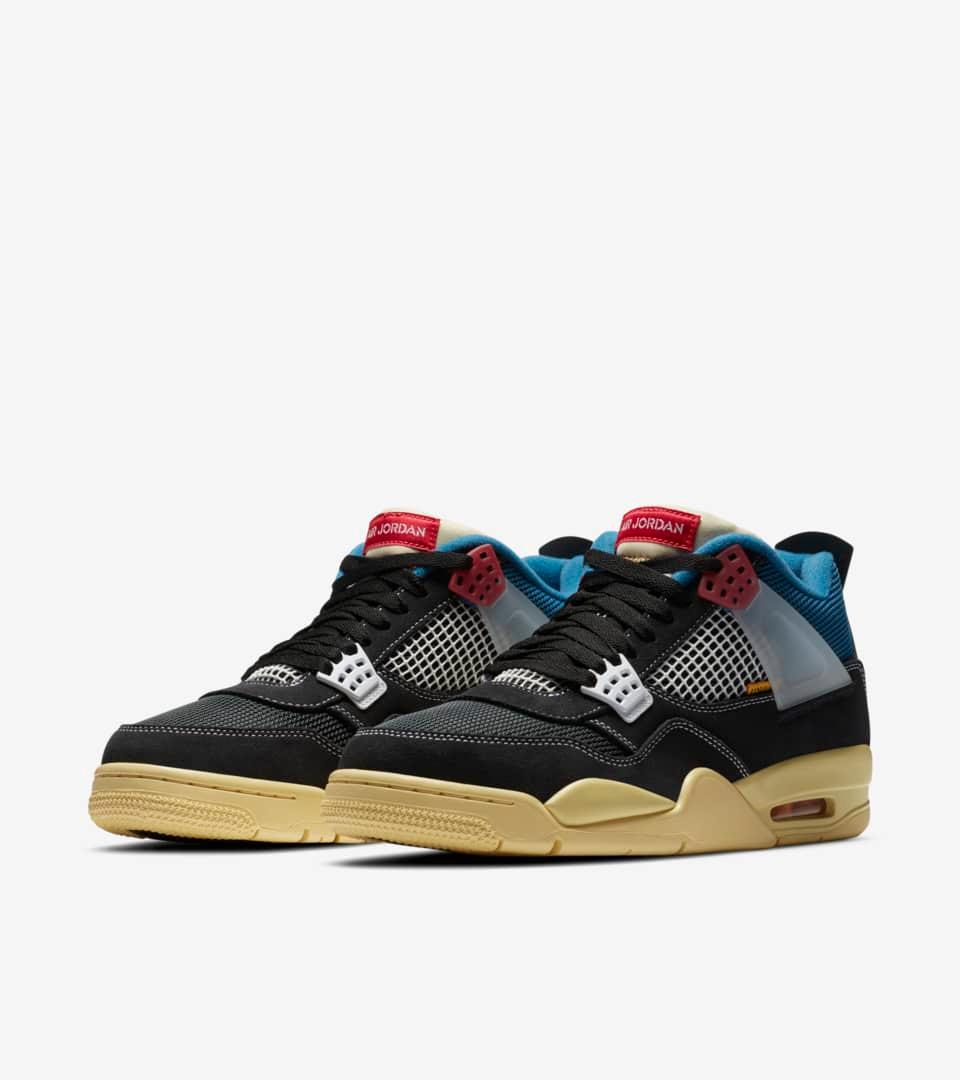 Every week we are bringing you the hottest releases in each Heat Check, be sure to tune in every week so you can get a glimpse of the newest releases.