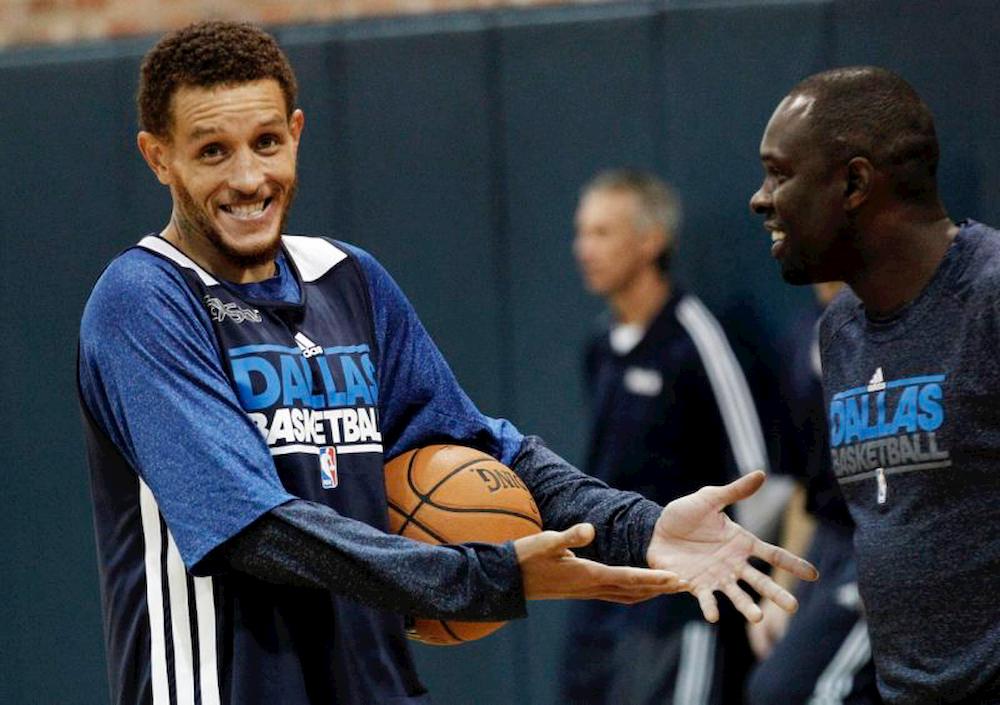 Mental Health in the NBA: The case of Delonte West
The issue of mental health in sports do not get enough attention. Former NBA player, Delonte West, is a prime example of why you should care.

By Stacey Edward

Oct. 14 2020, Published 12:14 p.m. ET
Mental health and professional sports are two subjects that don't typically correlate. Many over look the pressure and stresses of being a professional athlete, taking into consideration that professional athletes are paid extensive amounts of money to play a sport. Most people, however, are unaware of how young most of these athletes are when entering their respective leagues, and how the pressure of it all can negatively affect their mental wellbeing.
Once a Rising Star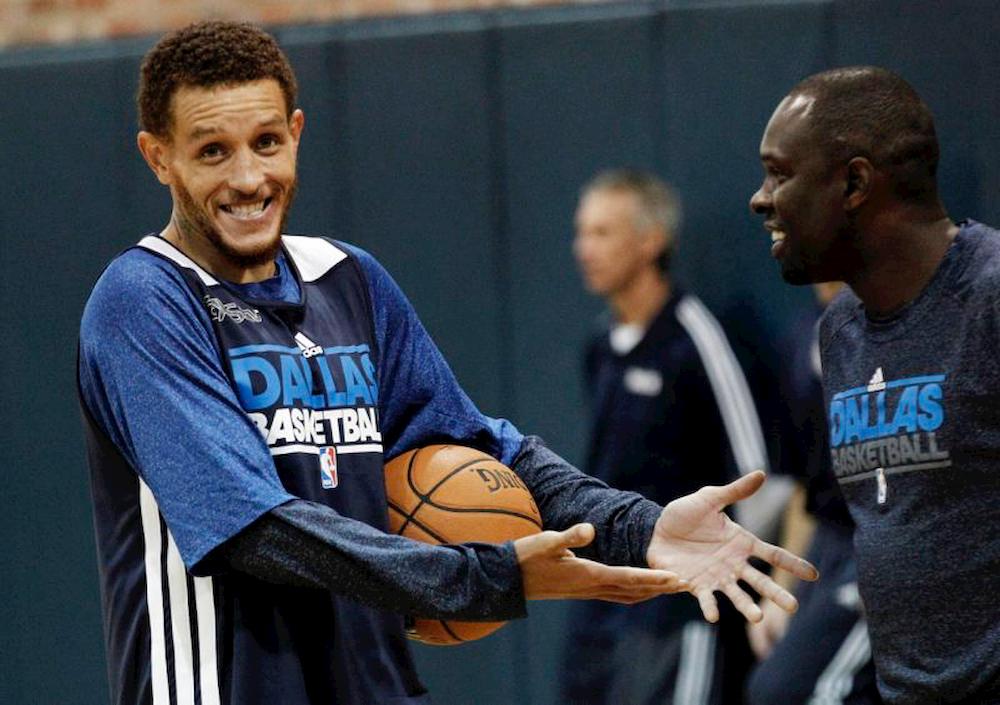 Former NBA guard Delonte West can serve as a case study when discussing mental health and professional sports. Delonte West once played alongside LeBron James towards the end of his first run with the Cleveland Cavaliers. At one point, West seemed poised for a bright future, but things turned dark with a slew of on and off court issues. After bouncing around the league for eight seasons, West found himself unemployed upon after released from the Dallas Mavericks following an indefinite suspension.
Since retirement, pictures and videos have surfaced of West living in the streets. Over time, it has become apparent that West has developed and been dealing with mental health issues.
Article continues below advertisement
Recently, Dallas Mavericks owner Mark Cuban was able to find West. After tracking him down, Cuban and West's Mother were able to enter West into a rehab facility. According to TMZ Sports, West has begun the first phase of his rehabilitation: detox.
Article continues below advertisement
Mark Cuban has since updated us on West's status during his time receiving treatment.
The case of Delonte West is one of many that has been forgotten about in professional sports. The lifestyle of a professional athlete requires the utmost discipline and commitment. Most of these young men have been playing the sport for all of their lives. The demand of the sport, coupled with the excessive lifestyle, can become triggers that lead to substance abuse, thus worsening mental health issues.
Other Athletes have come forward about Mental Health struggles
One can only imagine the stresses these athletes endure regularly on and off the court. The immense pressure of the NBA can be a lot on a young developing mind. The sanctity of the players' mental health must become a critical issue among the league. The evidence at hand alone shows how – when neglected – mental health issues can lead to a path of self-destruction.