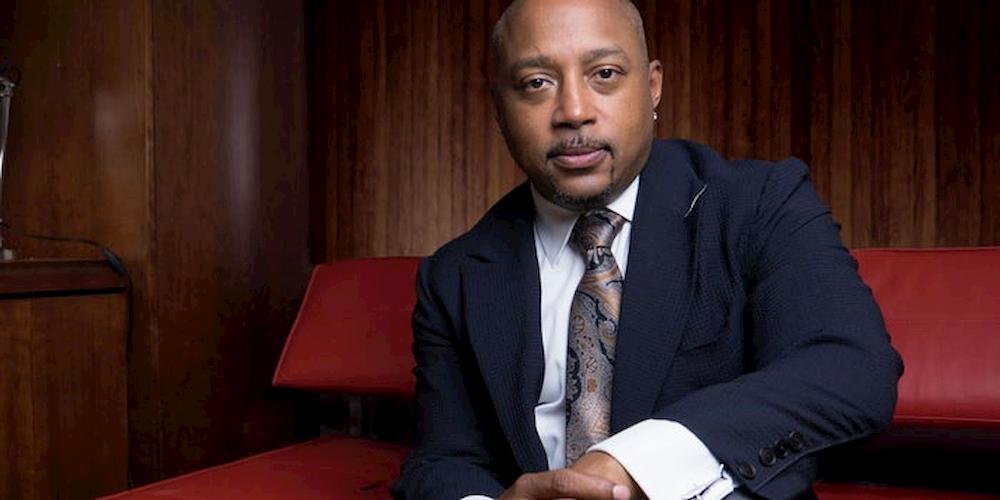 Daymond John announces Black Entrepreneurs Day
Business Mogul, Daymond John announces Black Entrepreneurs Day, to take place on Saturday, October 24, check out out story for more

By Stacey Edward

Oct. 21 2020, Published 11:44 a.m. ET
FUBU founder and ABC's Shark Tank star Daymond John has always been about his people. The serial entrepreneur is announcing Black Entrepreneurs Day to conclude the month of October. The free virtual event features live conversations with special guests. The panel will discuss their trials in business and navigating entrepreneurship during the pandemic.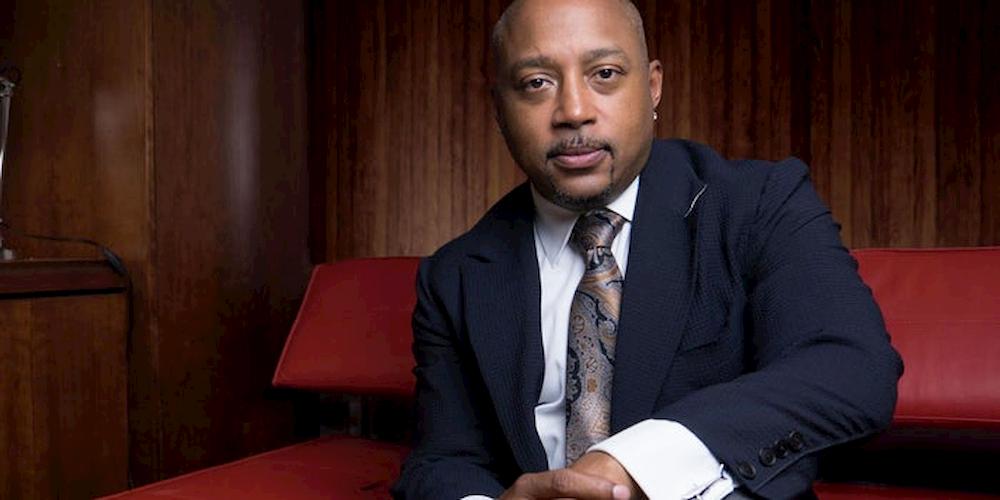 Special guests include Shaquille O'Neal, Dwayne Wade, Gabrielle Union, Jamie Foxx, Robert Johnson, and LL Cool J. Power 105.1's Angela Yee will host the event, with live musical performances by Questlove and Chance the Rapper.
To conclude the event, John will select seven Black business owners to receive a $25,000 grant administered by the NAACP and personal mentorship with the mogul.
The serial entrepreneur saw a need for something like this to lift Black business owners' spirits amidst the pandemic and recent murders of Black Americans by the police. "People don't have a lot of hope. I'd like to say to these people burning businesses that they should be building businesses – this is when the real wealth and fortunes get made,"John said in an interview with Inc.com
Overall, the objective of the event is to commemorate and inspire Black business owners. The event will give insight into maneuvering the new business landscape created by the pandemic.
Partners for the event include Chase Bank, The General insurance company, Pepsi, Cisco Webex, Quickbooks, Yappa, UPS, Shopify, and Robinhood.
Applications for the grants can be found here. John will be targeting ventures that show scalability, proof of concept, and a unique way of solving a problem. Grant winners will gain access to a broad consumer audience and corporate sponsors, leading to other partnerships.
The event will be available to stream on Saturday, October 24 at 7 p.m EST via Daymond John's Facebook page, Youtube, Twitter, TikTok, LinkedIn, and Twitch.