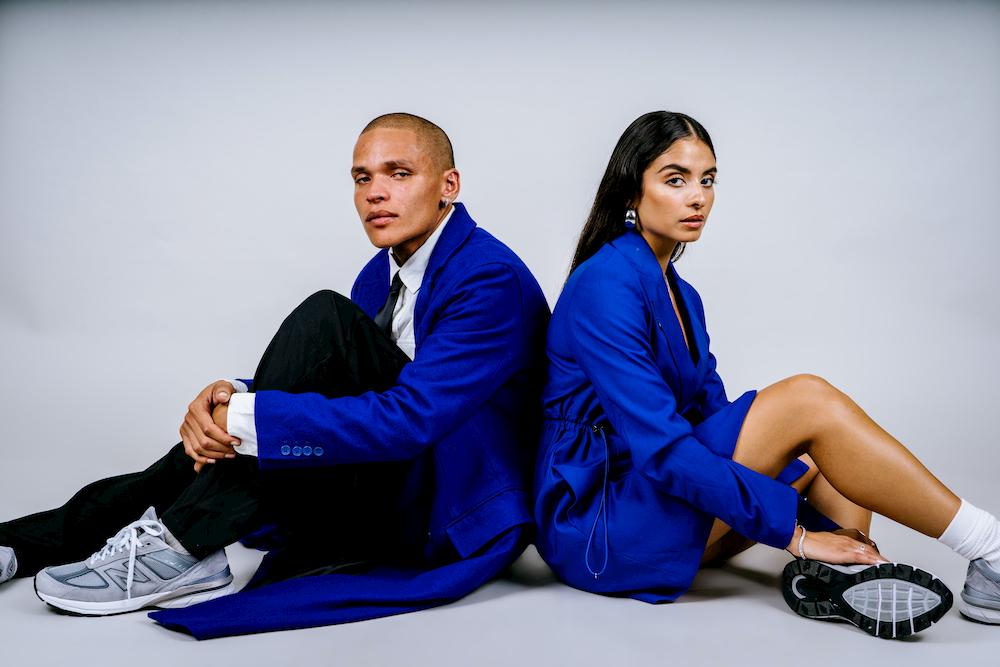 TAKEON Launches Fall/Winter 2020 Collection
Unisex clothing brand, TAKEON, launches its Fall- Winter 2020 collection with this year's focus on suiting.

By Stacey Edward

Oct. 22 2020, Published 11:24 a.m. ET
In a world connected through social media, this clothing brand takes a step back and lets their imagination take charge. Up-and-coming clothing brand TAKEON has launched its Fall/Winter 2020 collection. The collection plays on futurism with modern tailoring and functionality paired with sustainability. The brand has popped up on our radar after recent wears by artist Tyla Yaweh and G Herbo.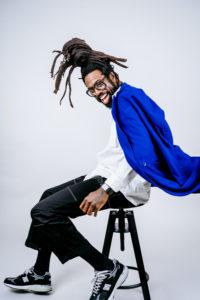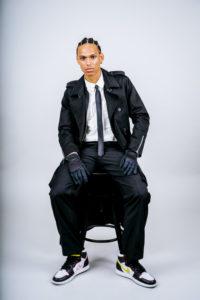 Article continues below advertisement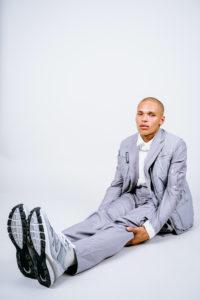 TAKEON's latest addition includes suits in soft grey, black, and blue. The suit features details such as hidden pockets and drawcord strings to adjust the fit. The collection also includes a set of tie-dye sweatshirts, t-shirts, along with a puffer jacket with the TAKEON branding.
Founded in Soho, NYC in 2019, TAKEON originally began as a women's streetwear brand but became a unisex clothing line after popular reception with men. A modern global brand, garments are currently sold in dozens of stores across New York, Shanghai, and Tokyo. Focusing on futuristic, unisex utility wear, this clothing brand is committed to building a community centered around those pillars and continuing to make strides with each collection.
The collection will be available on the brand's website and at select retailers such as Extra Butter. Be sure to check it out before they are gone, pieces tend to sell out fast.