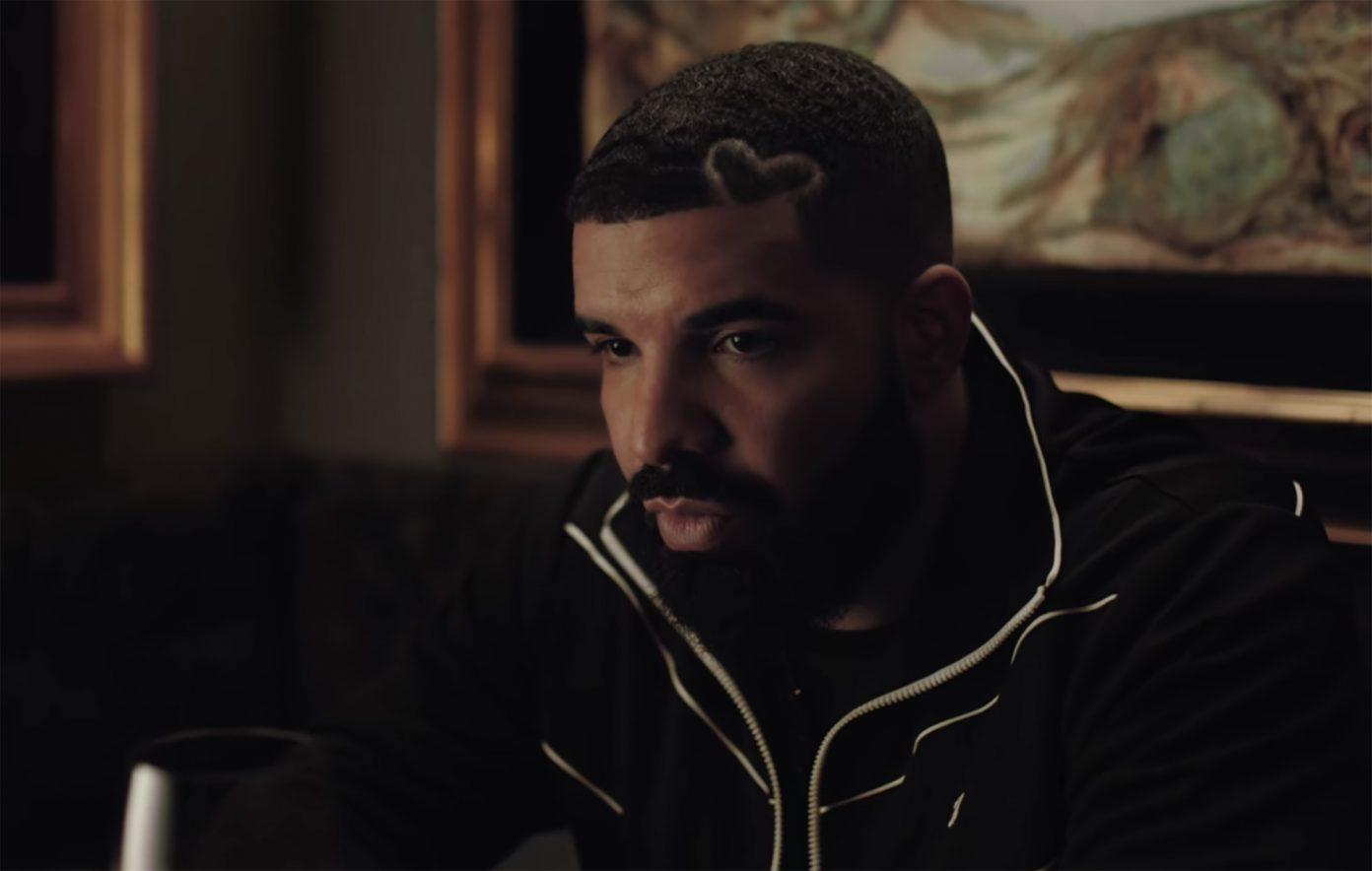 Drake Announces New Album
Artist Drake has announced that he will be dropping a new album in 2021.The artist made the announcement on Saturday.

By Elysia Tanswell

Oct. 26 2020, Published 8:20 p.m. ET
Drake has announced that he will be dropping a new album in 2021.
The artist made the announcement on Saturday, which was also his 34th Birthday. He released a teaser video via his Instagram with the caption "CERTIFIED LOVER BOY". The video is wordless, but features a low-key backing track, and recreations of previous album covers. It opens with a young boy in a blue puffer coat looking up at the night sky. It then cuts to Drake sitting alone in a restaurant (recreating the cover for Take Care). We then see his side profile against a blue sky and puffy white cloud (a reference to Nothing Was The Same). The last image of drake is him in a black hoody and face covering staring intently into the camera. The video ends with a shot of a city from above, before cutting to the words "January 2021". The clip has also been posted to YouTube.
Drake had already revealed the name of the album back in August.
This is when he dropped the lead single Laugh Now, Cry Later featuring Lil Durk. Prior to that, in April he had announced that a new album was in the works and that it would be released Summer of 2020. Fans were left disappointed when summer came and went.
Certified Lover Boy will be Drake's sixth full-length studio album. His debut was Thank Me Later which came out in June 2010. In November 2011 he dropped Take Care. Nothing Was The Same came out in September 2013. April 2016 saw the release of Views. His most recent album was Scorpion which came out over two years ago in June of 2018.
After two years of waiting, and the dashed hopes of an album in the summer, fans of the Canadian artist are more than ready to lap up new music in 2021.