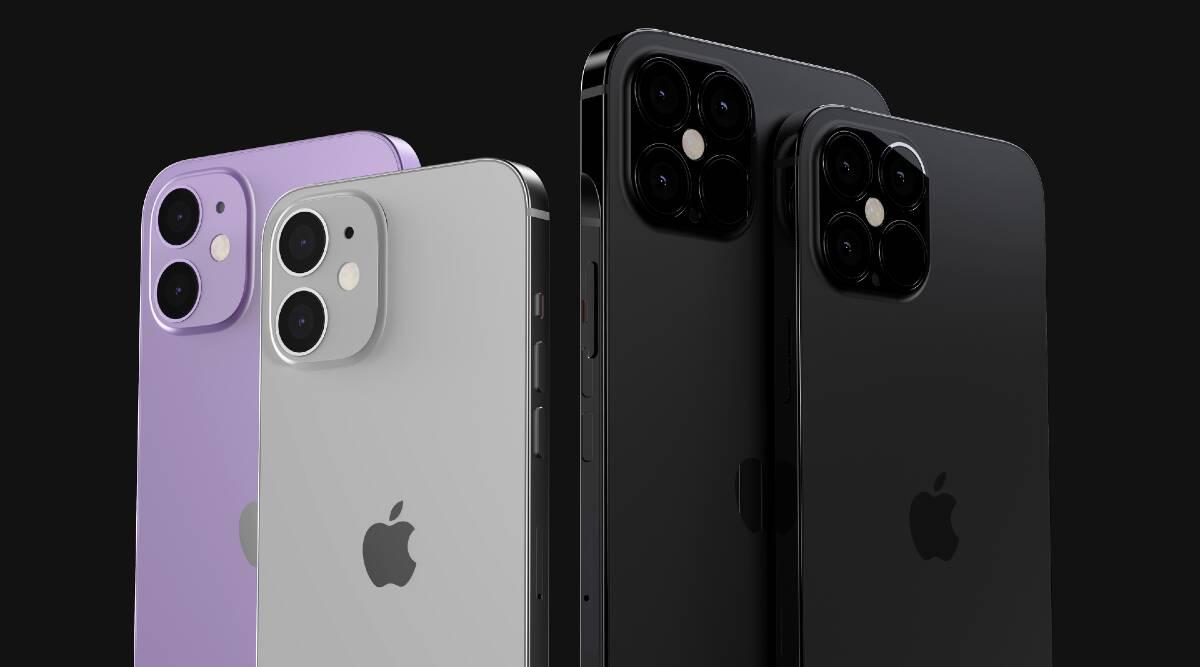 iPhone 12: Apple's Most Durable Phone Yet?
Of all the new specs and features Apple announced during their October 13th event, one stands out: the iPhone 12 's all-new Ceramic Shield.

By Tommy Rodriguez

Oct. 28 2020, Published 11:09 a.m. ET
Two weeks ago Apple announced the release of this year's iPhone lineup. The lineup consists of the iPhone12, iPhone 12Pro, and the unexpected iPhone 12Mini. Of all the new specs and features Apple announced during their October 13 event, one stands out: the all-new CeramicShield.
This year Apple has decided to use new technology and materials to improve their glass screen. The glass now has built-in nano‑ceramic crystals, "which are actually harder than most metals." However, it is important to note that only the front glass has the new Ceramic Shield technology, the back glass does not and is more vulnerable.
In addition to the screen's new materials, Apple's reuse of the iPhone 5's sharp-edged design allows for a flat screen that helps drop performance. The iPhone 12 features aerospace-grade aluminum edges, while the Pro model features surgical-grade stainless steel edges. They claim that they have quadrupled the phones' drop performance, a drastic improvement if the claim holds true. So far, it looks like it is.
Allstate held a series of tests to verify Apple's impressive claims. The insurance company dropped the phones face down, back down, and side down from six feet high. The iPhone 12 withstood the face down and back down drops significantly better than the 12 Pro did, but regardless, both phones were the most durable the company has tested.
Countless YouTubers have also held their own tests, most of them finding similar results. Apple has long been criticized for making their phones too fragile for their price points, so it's good to see an iPhone that is notably more durable.
Both the iPhone 12 and 12 Pro will be available on November13. The base model starts at $799, while the Pro model starts at $999. The mini model will also be available on the 13th and will start at $699.