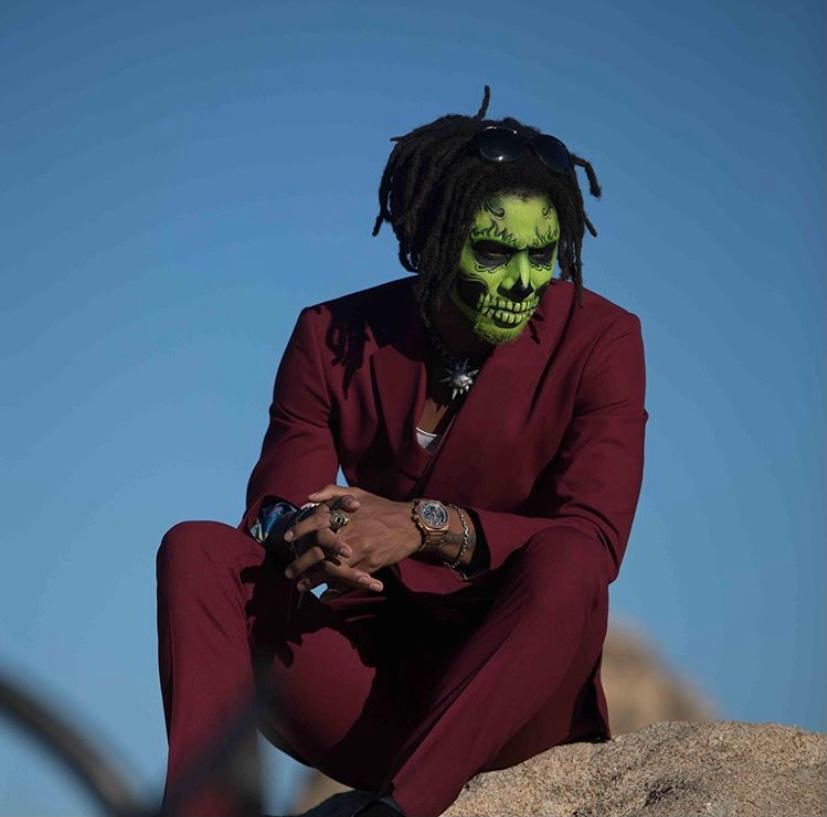 Note Marcato is Ready to Break Musical Boundaries
At just 19 years old, Note Marcato is fresh off the drop of his debut project, BeachBum Limbo, and is eager to "change musical history".

By Tommy Rodriguez

Oct. 28 2020, Published 10:29 a.m. ET
Note Marcato has emerged as one of music's most intriguing and promising up-and-coming artists. At just 19 yearsold, he is fresh off the drop of his debut project, BeachBum Limbo, and is eager to "change musical history".
Born Prince NasirDean, Note Marcato was originally introduced to music by his father, Grammy award-winning producer SwizzBeatz. After noticing his son had taken after his love for music, he decided to take him to the studio. "He put me in the studio with one of his producers [and] they kind of showed me the ropes. I made five beats that night, one of which ended up getting sent to LilWayne."
Marcato first fell in love with producing records, but it wasn't until only a year and a half ago that he began experimenting with his own voice on a track. He kicked off his career with his debut single, "Blackheart 39," and in just a year and a half, he has discovered a sound that he dominates and his fans love.
The songwriter grew up an avid rock fan, a sound that undoubtedly had a heavy influence on the creation of BeachBum Limbo. The EP was inspired by a period in his life that he spent distressing in Miami. Caught up with high school, modeling, and the process of signing a label deal, Marcato found himself coping by using the beach as a form of meditation. "It was working, so I felt like I was in a limbo-ish state of me going to the beach to have a good time and keep my head clear."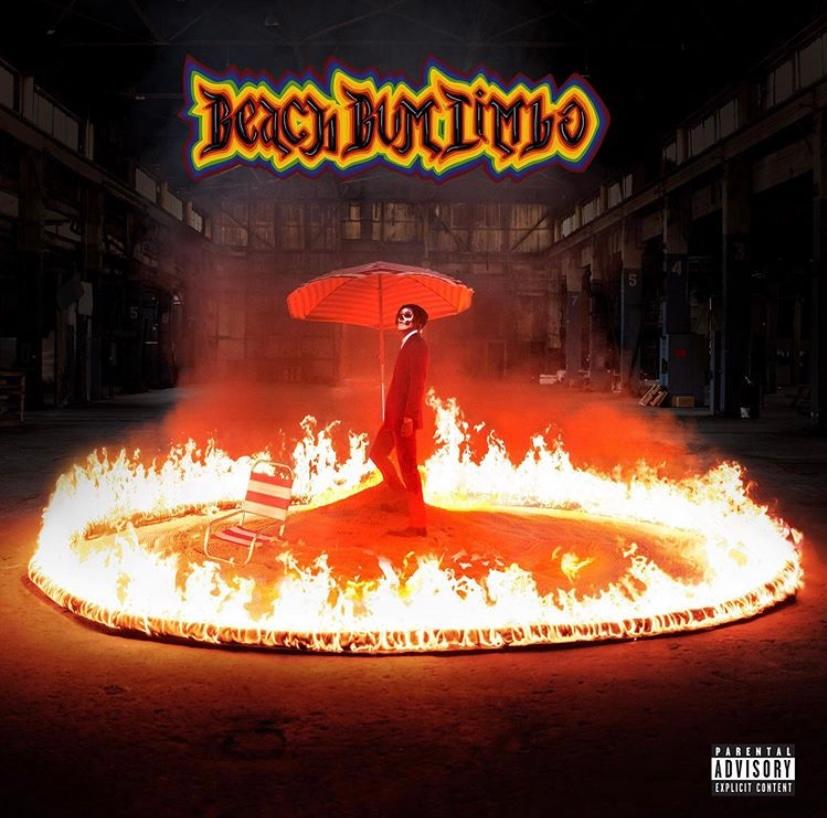 Article continues below advertisement
The EP is an assortment of many different sounds, but there is a song for every person and "every day of the week" on it. "This is just a taste," he says, a taste of the new sound Marcato has only begun to develop.
Note Marcato drew widespread attention after going viral at this year's Grammy Awards ceremony, but it had nothing to do with his music. Marcato decided to attend the ceremony wearing skeleton face paint, a look that has become a signature of his. He didn't put much thought into it besides wanting "to go as the personification of [his] artist," but Twitter was quick to make a big deal out of it.
The Día de losMuertos inspired face paint began as something he had done for a couple of his birthday parties, but it has become part of his image. "I kinda made the mask a part of my alter-ego. I call him Cardinal."
Marcato's artistry simply can not be put in a box. From his expression through face paint to his music, he is an all-around creative who knows no boundaries. He also has his very own clothing line in the works, EarlyNervous. The brand will be his twist on streetwear.
More importantly, Note Marcato is currently working on his debut album, Grimm Adventures, a project that he says is being written in full classical notation.