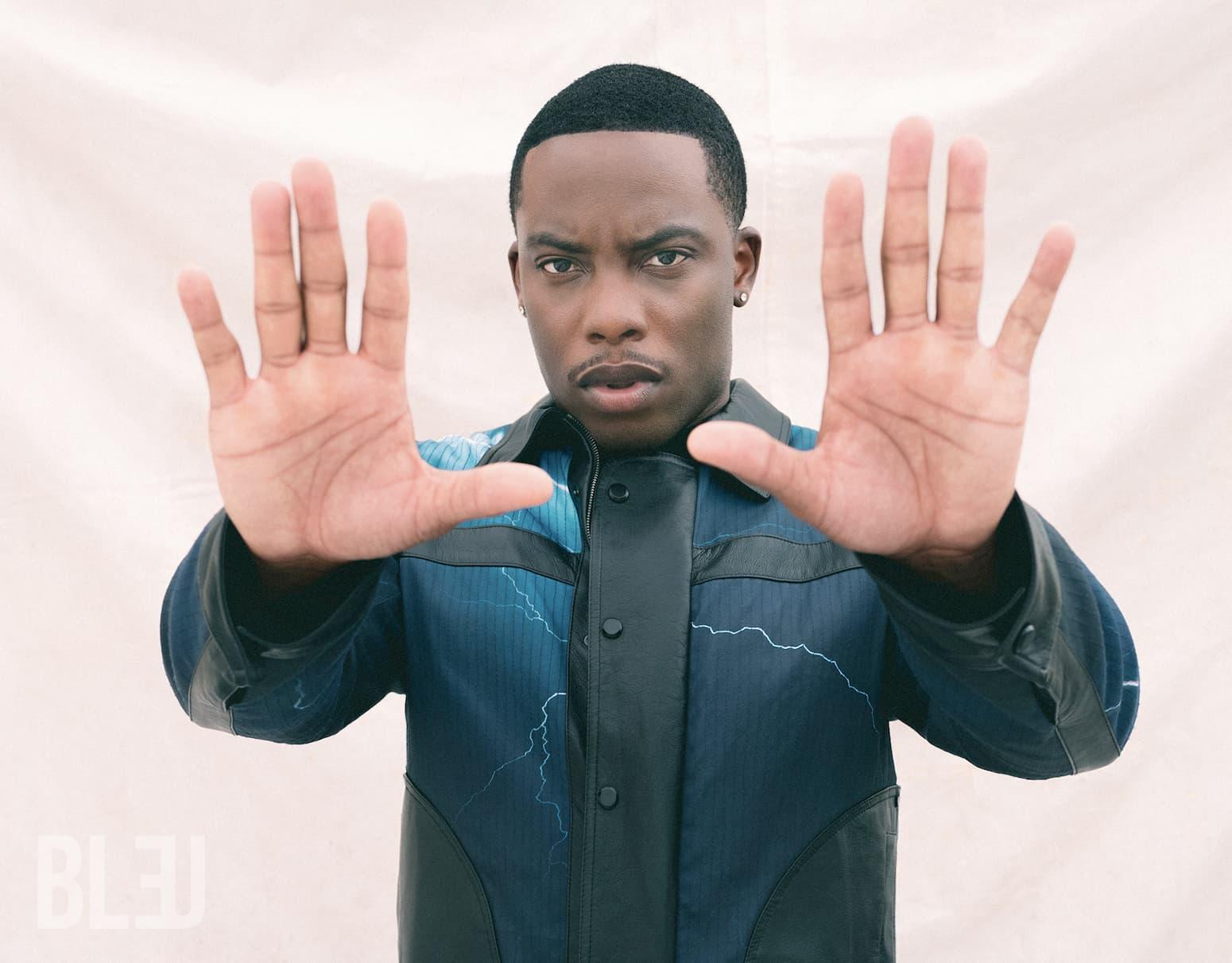 Woody's Cool Coronation
Woody McClain, born in South Carolina, but raised in Florida, began his career as a professional dancer before acting took over.

By Aisha Redux

Oct. 29 2020, Published 11:32 a.m. ET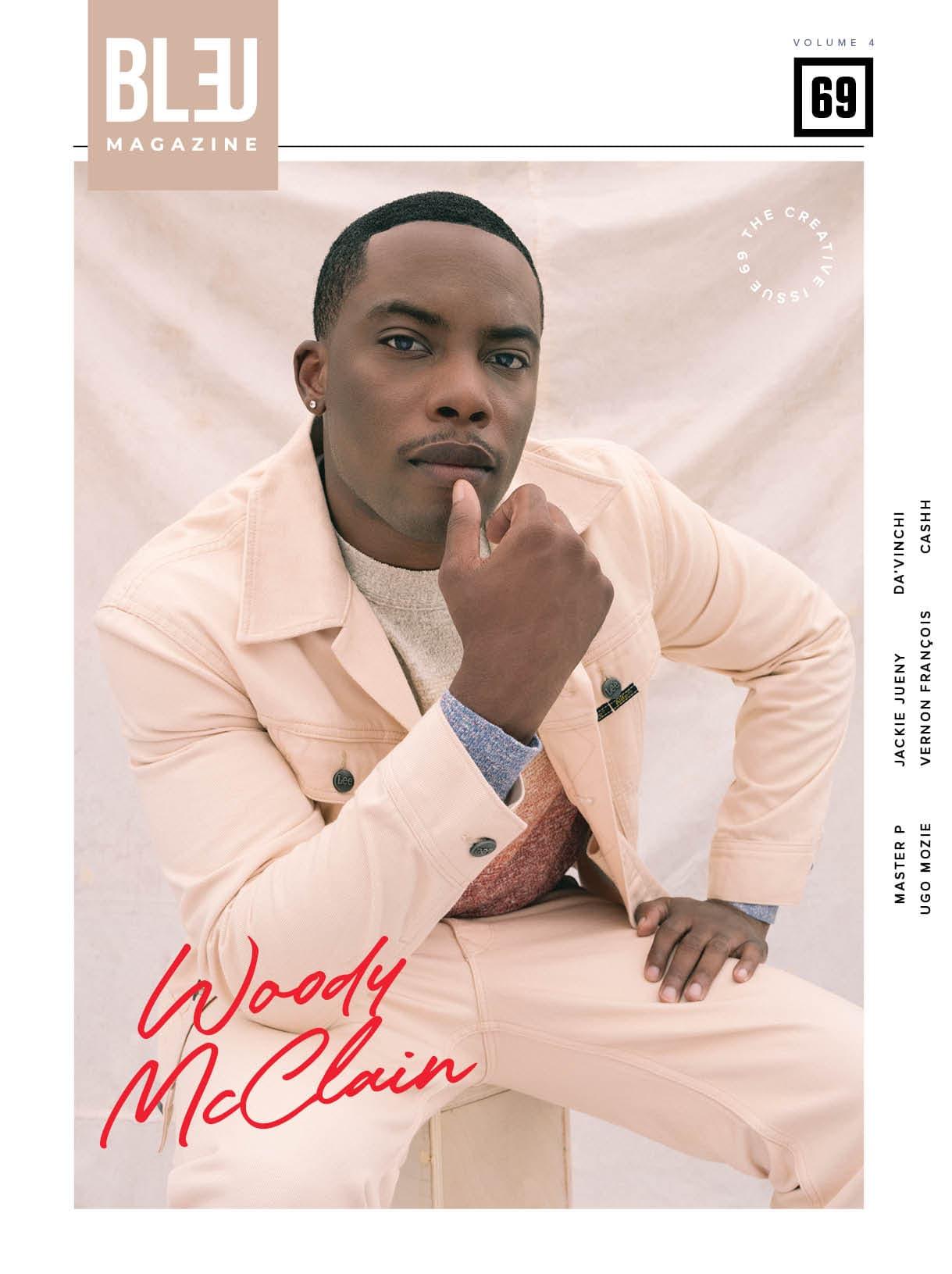 The state of the world has shut us all down over the past several months. Within the confines of our own homes, we are consuming more content and television than most thought imaginable. Streaming marathons to numb us, distract us, possibly uplift us, but most importantly entertain us.
Naturally all of this consumption has been elevating the role of the entertainer and the responsibility. Not that long ago channels, platforms, spaces, and narratives for people of color were limited. In our current dystopian reality with restrictions placed upon us we are looking for more. We need much more and therefore the influence of the entertainer is greater than ever.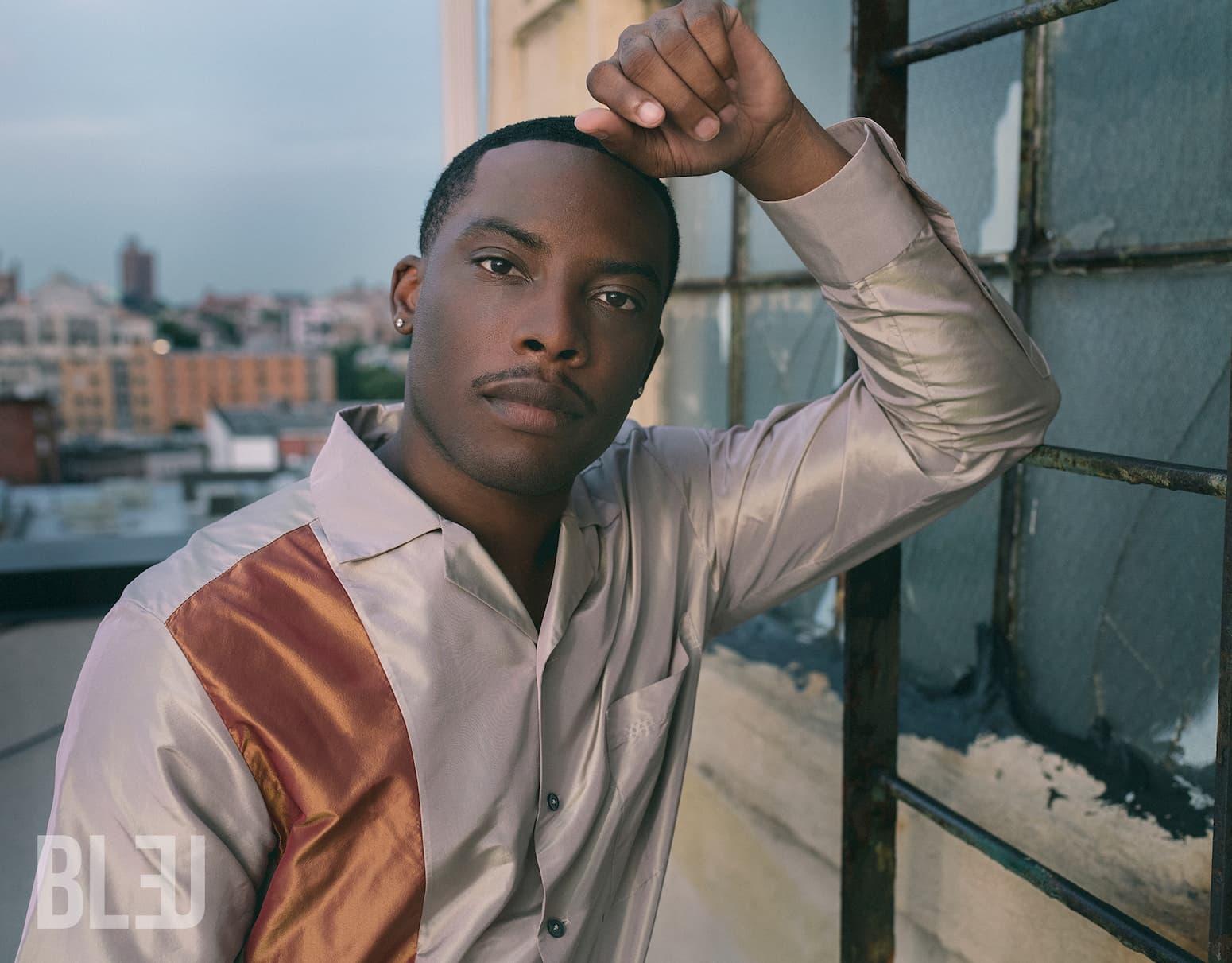 Article continues below advertisement
Enter Woody McClain, this moment ripe for his talent and presence. McClain, born in South Carolina, but raised in Florida, began his career as a professional dancer before acting took over. His searing portrayal as Bobby Brown in the BET Network New Edition and Bobby Brown mini series were both beautiful moments for the culture and ratings gold for the network. His electrifying delivery was lauded and recognized with an NAACP image award. A role that displayed a certain degree of authenticity that only an entertainer could.
But in his own eyes, McClaincredits Eddie Murphy as being one of the ultimate entertainers truly befitting of the title and one biopic he himself would love to star in. When asked what he would describe as an entertainer, he ponders deeply before thoughtfully responding "an entertainer is someone that can walk into any room they like and you feel their energy and you're invested in them." Pretty powerful, yet in modest fashion he states however that is something he is still working at everyday. He also notes the versatility of Chris Tucker as an ultimate and underrated entertainer and influence of his. Tucker's range primarily, being able to competently deliver iconic roles from The Fifth Element to Friday.
Article continues below advertisement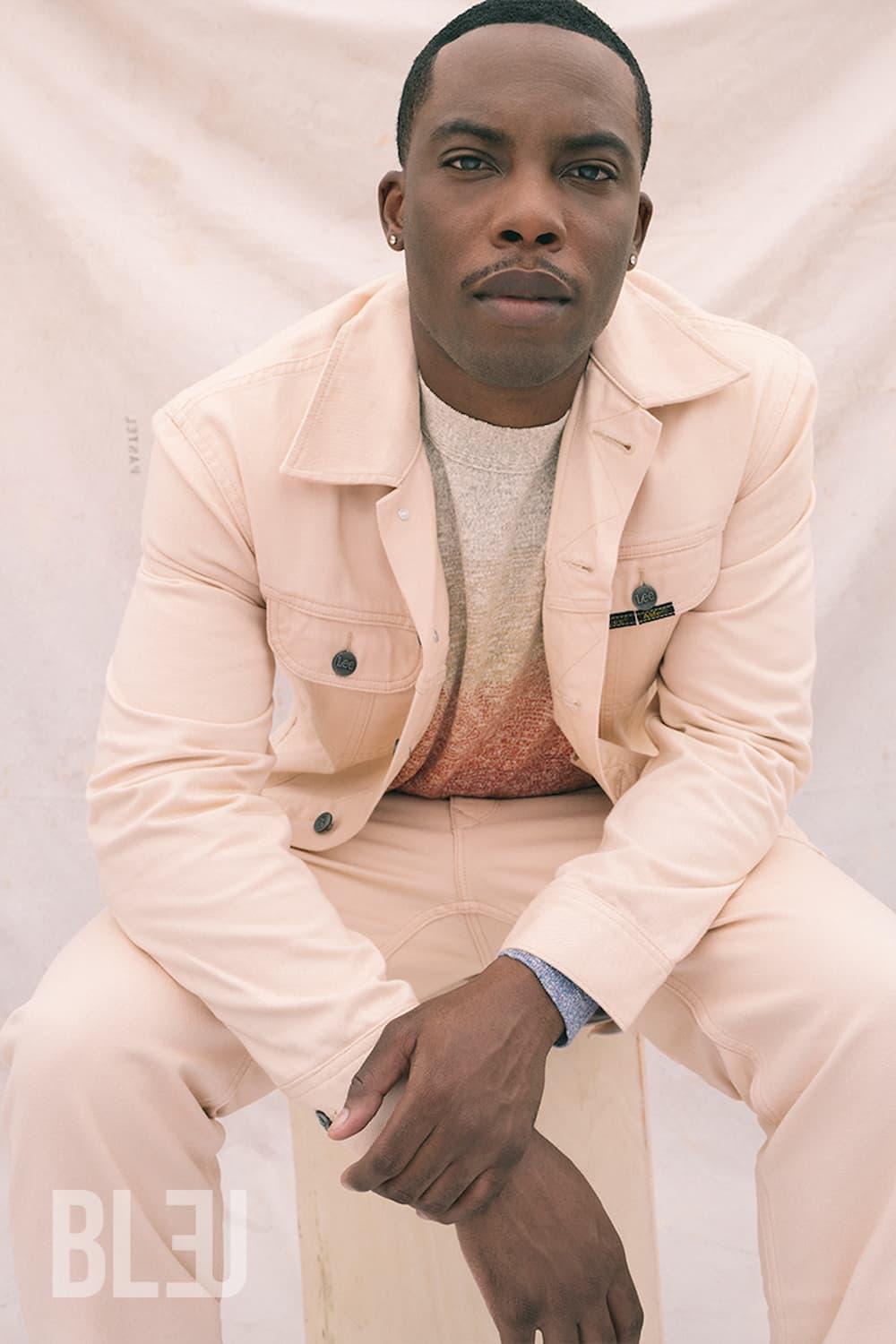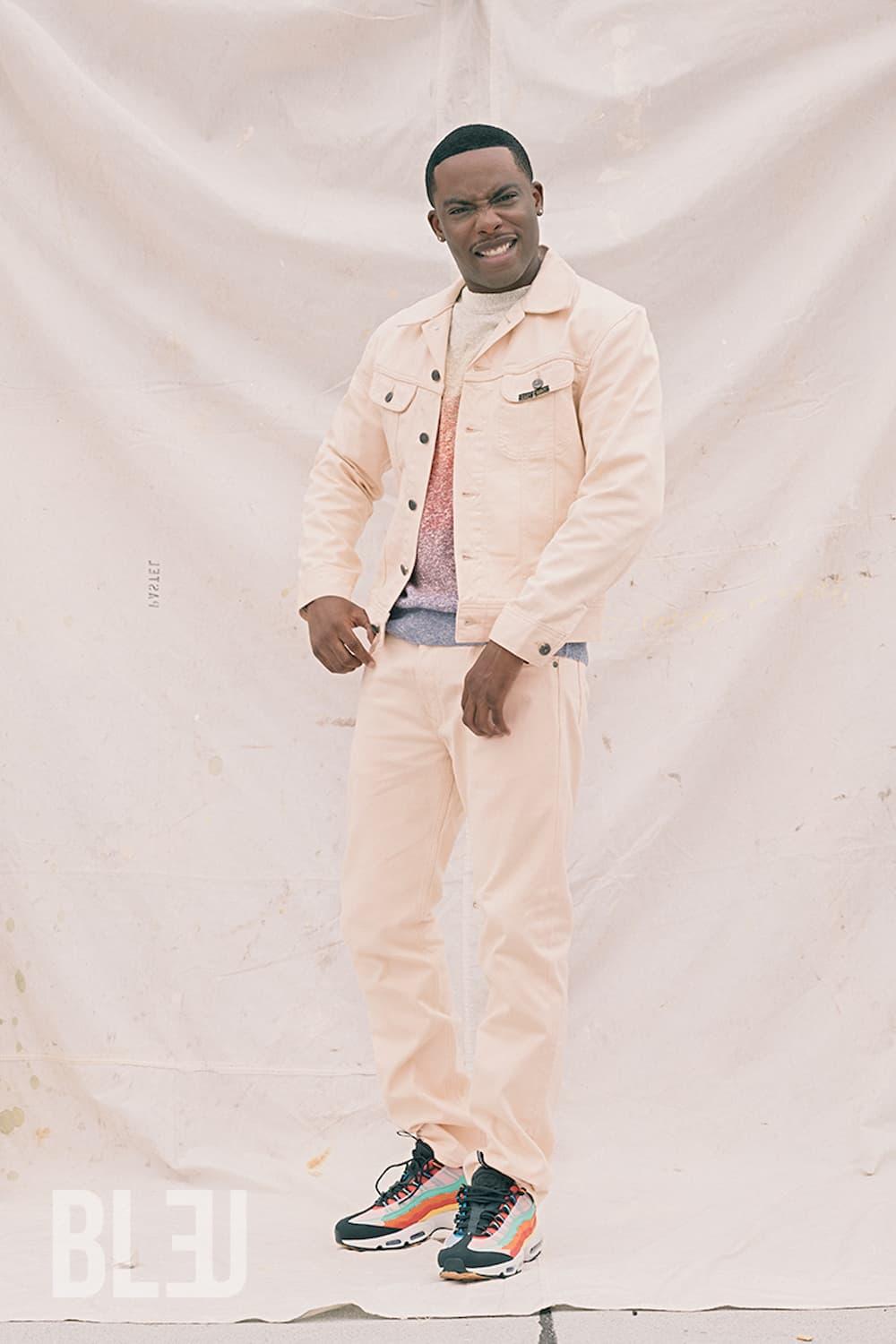 Article continues below advertisement
Much in the plight of the entertainer is the notorious dark side of life. From the likes of Sammy Davis Jr. to Bobby Brown,in between and until the end of time, it will be part of many stories told of Hollywood. Although McClain has had to walk the shoes of a scandalizer, he remains steadfast and keeps a grounded head about it all. McClain has had a vastly different experience and philosophy of showbiz and fame thus far, and amusingly described Bobby Brown as "the opposite of who I am."
At 31 years of age Woody is flying high on life. At this same age, just a couple decades ago Bobby Brown pled guilty before a judge to violations of his probation on a DUI conviction. Woody serves as an encouraging reminder that Hollywood and fame don't necessarily correlate to tragic downfalls and addiction. He credits his close circle of non-judgmental friends in aiding in keeping his mental health intact. He remains very grateful for the opportunities and doors that have opened for him.
Article continues below advertisement
In furthering those stress-free vibes, McClain spent much of his quarantine with his family and being a handyman around the house. This period reveals to him more than ever that "time is precious" and states "I needed this." A departure from his workhorse lifestyle.
"I'm a whole husband now," he playfully beams. Safe from the darkness, he does however credit Bobby Brown in pulling out a part of him that he might have left in the shadows. A more sexual forthright side that he never knew he had. While taking this role on with the intent of expressing more of Bobby Brown as a family man, he was able to create a more even keeled and balanced understanding of Bobby while unleashing a deeper side of himself.
Article continues below advertisement
The versatility that acting experiences create seems to be the best part of it all for McClain. However, there's one thing he remains skeptical about and that is his process. "I don't like to talk about it," he says. He sets into a tunnel vision and gets "real quiet" he adds. Many great entertainers were all known to have some closely guarded methods.
A down to earth demeanor, sense of focus and understated charisma is much of what McClain exudes; perhaps another formula in itself. But he does admit that these current times and racial dynamics are wearing thin on him. As a Black man in America now he describes it all as being "exhausting, everyday there's something new."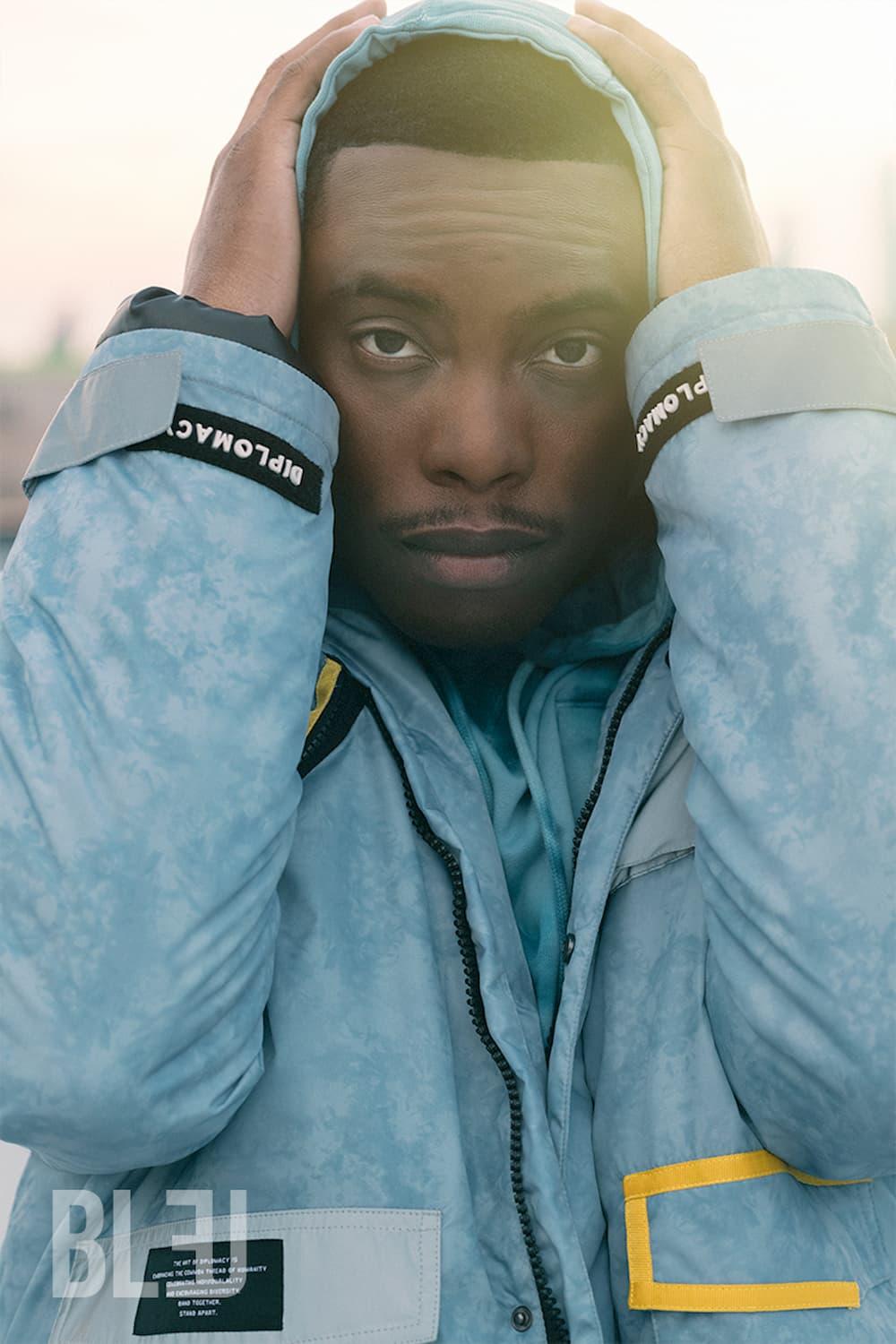 Article continues below advertisement
The state of things has led him into a progressive, liberating and enlightened new grounds, responsibilities, and pressures as an entertainer that exceed image and focus on purpose. McClain no longer knows how he feels about the "N" word. "I don't want to keep saying this word if we're trying to move as a society away from it." He recounts a story in which on set the barber greeted him using the word "king," instead. It was an unfamiliar yet very welcoming shift in consciousness for him and an opening for him to replace the polarizing epithet with direct exaltation towards another Black man and a reminder of the royalty and strength from which he descends from.
Article continues below advertisement
Late Summer, Power Book 2: Ghost premiered to a very eager audience, heavy with anticipation about the plot lines and fresh characters that will now be a part of this massive global urban saga. The cast includes Method Man and Mary J. Blige, so we can all rest assured that more amazing and much needed moments for the culture are in store for us. "The cast is great, everybody is amazing, everybody has great energy," he adds about the experience. An invigorating experience that has kept us enthralled and entertained at the edge of our seats.
As for the future, McClain envisions being able to helm projects that create spaces for his friends and talents that may not have had the same opportunities as he has. He's already ahead of things and has been "writing and producing" with some work being developed for BET.
Article continues below advertisement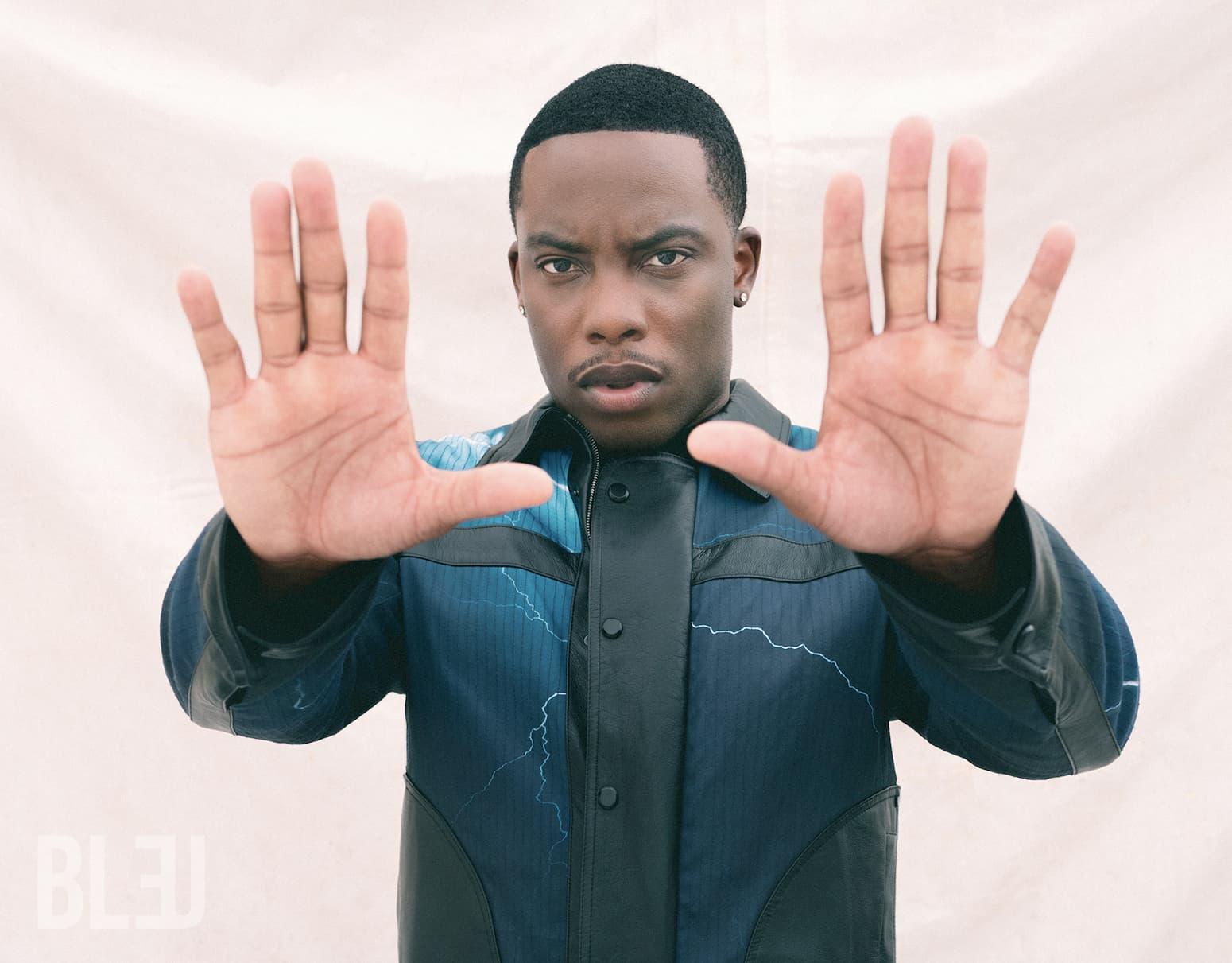 They say heavy is the head that wears the crown, and that the greatest emperors and kings crown themselves. As Woody continues his takeover, with a new precedent set forth and the glowing assurance of a focused man lighting up the rooms and screens, a look in his eye remains and reveals another closely guarded secret—it's all light work for him.
Article continues below advertisement
Photography by Andrew Zaeh
Photography Assistant by Noa Griffel
Styling by Robyn Victoria Fernandes
Styling Assistant Desireé Delia
Grooming by Shannon K. Young