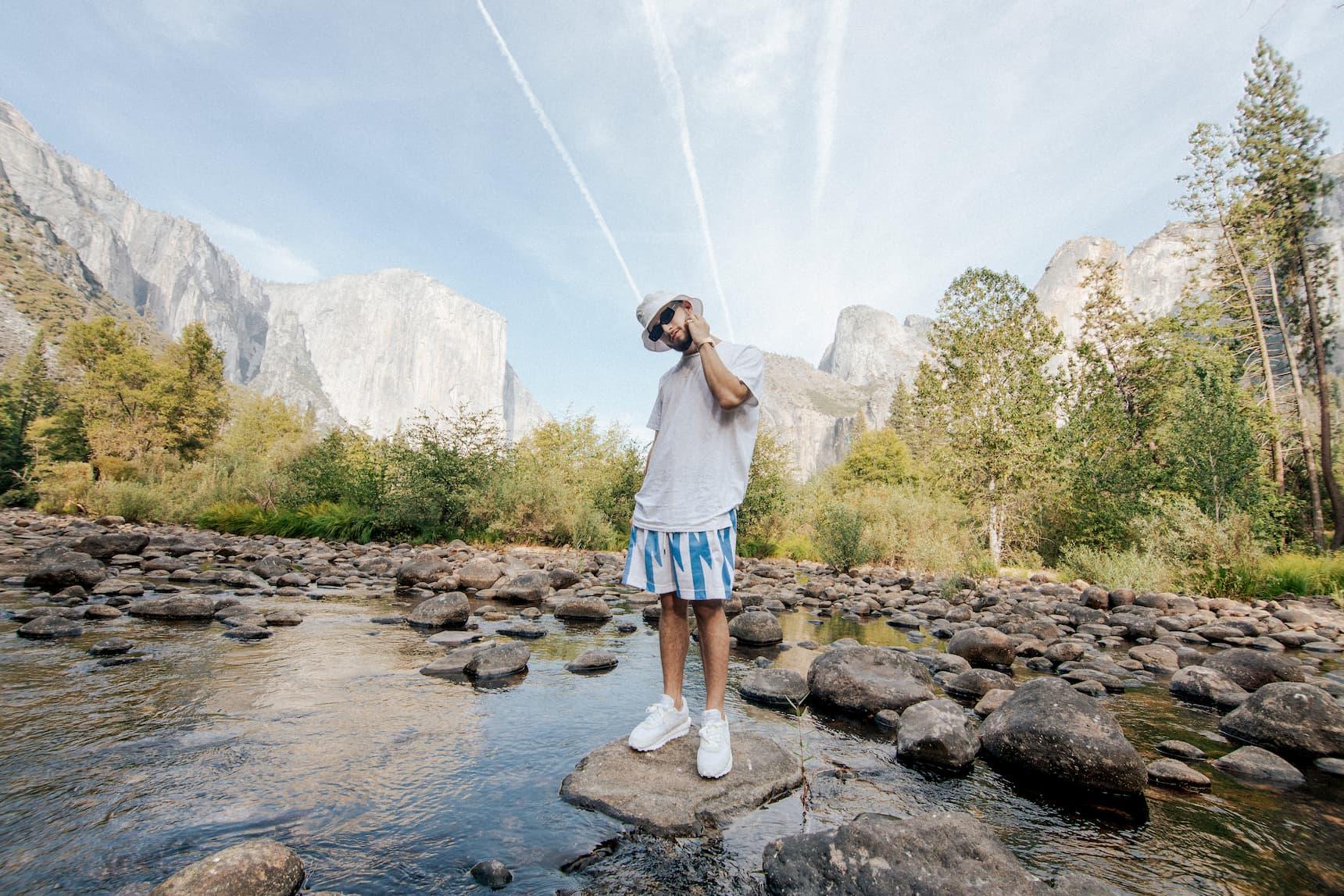 Alec King 'Disconnects to Reconnect' in Debut Album
Artist on-the-rise Alec King dropped his debut album Everything's Backwards on October 23. The 15-track project features Gnash, K., and more.

By Jamie Rollo

Nov. 2 2020, Published 6:34 p.m. ET
Artist on-the-rise Alec King dropped his debut album Everything's Backwards onOctober 23. The 15-track project, partially recorded in Big Bear, California and Yosemite, seeks to inspire people to "disconnect to reconnect," as the artist puts it. Alec King pulls out all the stops with prominent features, and high quality production and lyricism.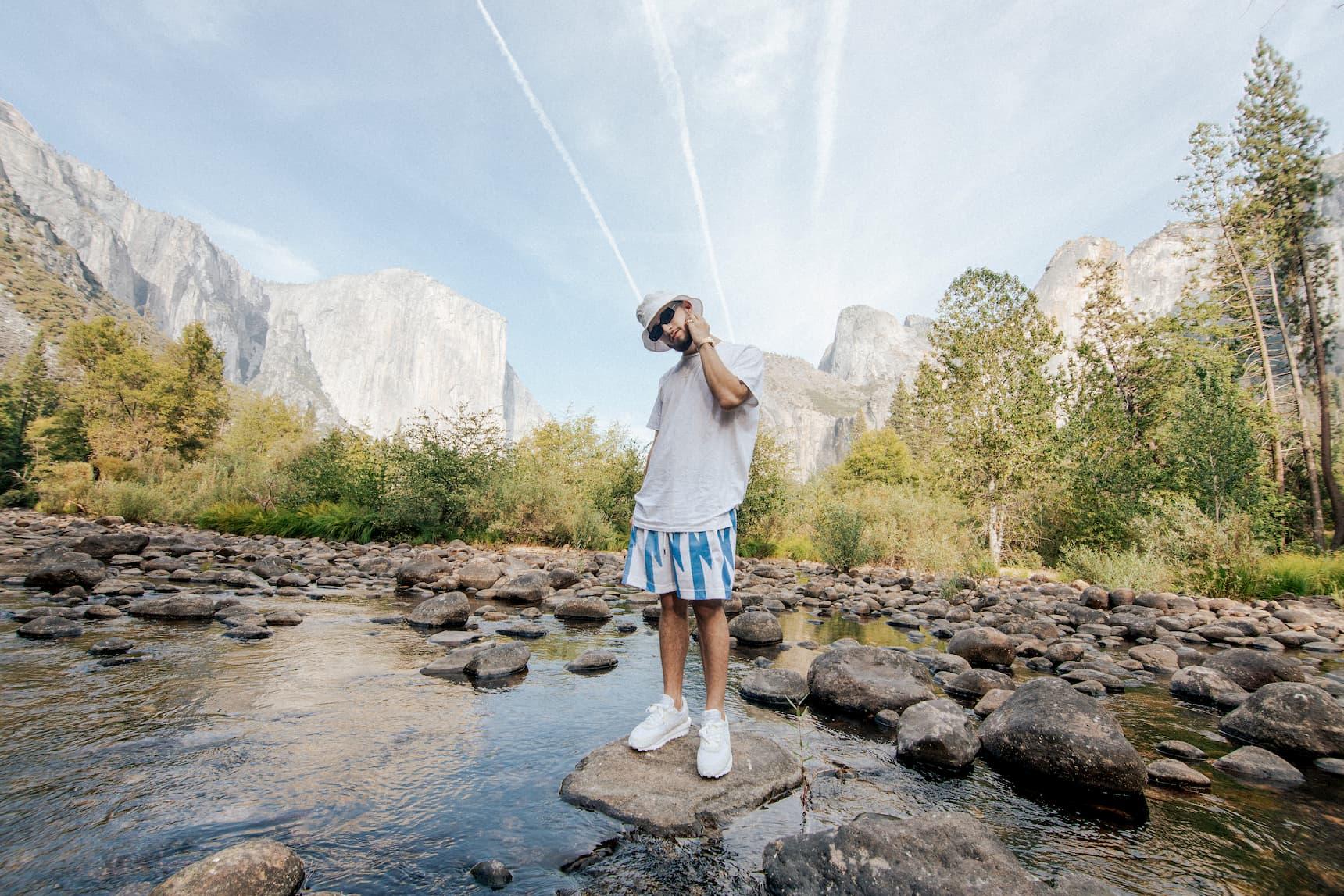 The album follows his preceding EP's Greatest Hits Vol. 1 and Greatest Hits Vol. 2, hence the chosen title, Everything's Backwards. "We started with the greatest hits so now we're doing everything backwards, which kind of makes sense, you know?" King said in an interview with Bleu.
Each song seamlessly flows into the next, with R&B/chillwave-inspired production. King revealed that one of his biggest inspirations was the late Mac Miller, and his lyricism and flow, while still renaming unique, definitely reflect that.
Article continues below advertisement
The project includes features from Skizzy Mars, Gnash and burgeoning artist K. Ironically enough, both the Skizzy Mars and Gnash features came about from Blackbear shows. "Blackbear is like a theme I guess for getting these features," he laughed. "I opened for Blackbear once when I was like super young."
King's goal for the overall aesthetic of this album was to emanate the blissful disconnect that Big Bear and Yosemite provided during his creative process, successfully setting a scene for the project. "We were in a cabin the whole time. I'm from Colorado so that was kind of nice to not be in the hectic, busy L.A," King explained. "I feel like it was nice to disconnect a little bit, have horrible phone service. I kind of want the whole vibe of the album to disconnect to reconnect."
Article continues below advertisement
The corresponding visuals to the project push the thematics further. Thus far, King has dropped videos for "Wassup" and "Don't Stop," both filmed at Yosemite National Park in California. "It's so beautiful," said King. "[That was] the first time I ever went. It's like a five hour drive up north and we shot the artwork and a couple of videos, and all the lyric videos. So that's kind of the setting of everything to paint the picture."
Prior to this album release, Alec King was making waves with the release of his aforementioned EPs and a plethora of singles, including "Dangerous," his most popular song to date, and the Kiana Ledé-assisted "Larry David," a chill track representing his admiration towards Curb Your Enthusiasm. Both songs have racked up over a million streams each on Spotify.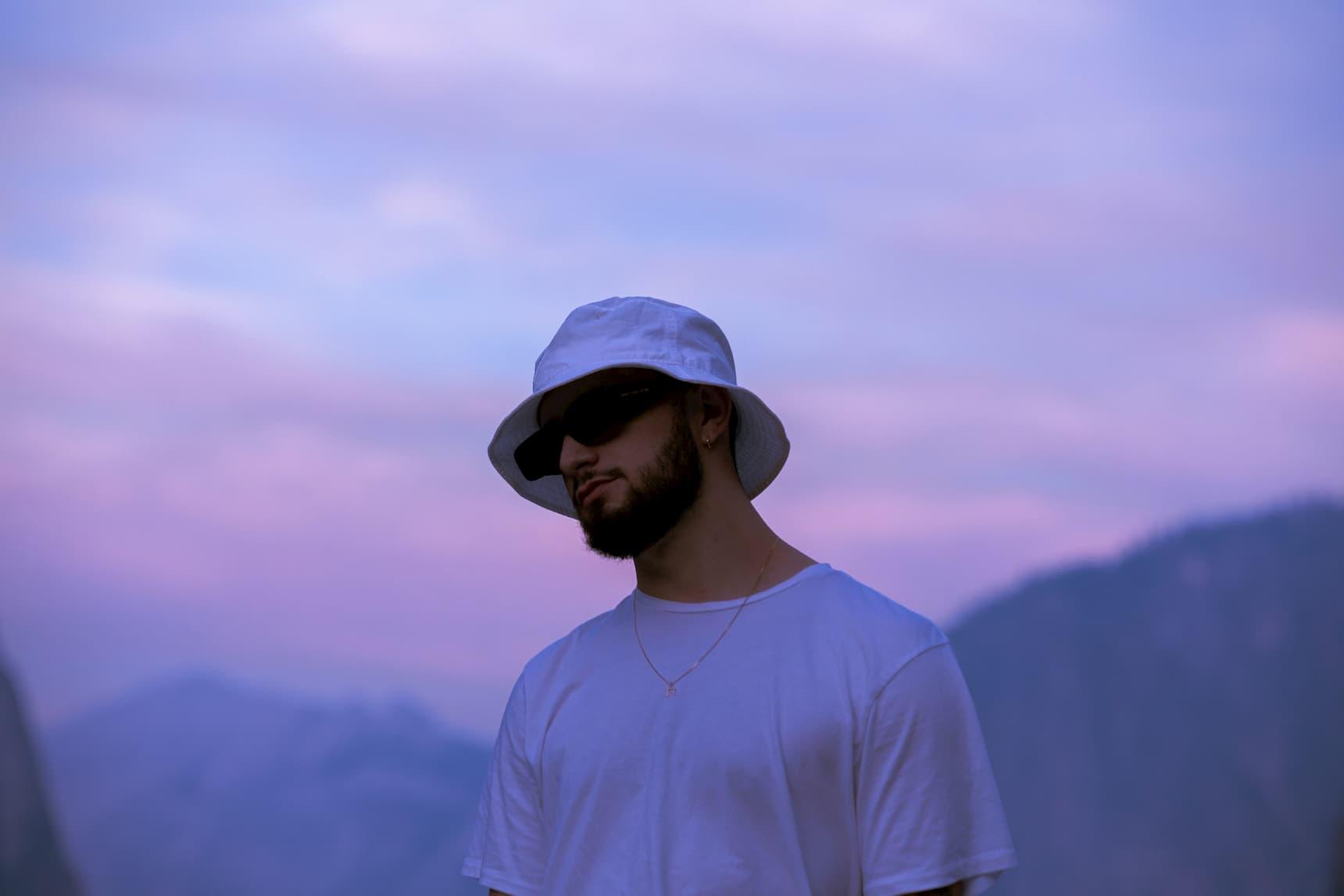 Article continues below advertisement
Alec King has been making music for over 10 years. He revealed he got his start on a T.Pain-released autotune application. "I just started messing with that because I've always loved music and then I ended up just getting into it," he laughed. "It's just a funny story." King went on to study engineering after moving from Denver to Los Angeles, inevitably getting his foot in the door. "I ended up meeting people who are the Heavy Group at Republic Records, and I had a relationship with them before I signed and it kind of just all fell into place."
"I definitely wanted to be independent," added King, "but it definitely felt like a good spot for me to learn a lot, and grow a lot and continue what I was gonna do if I was independent."
Alec King's debut album Everything's Backwards is available now on all streaming platforms.
Article continues below advertisement